Score a Leading Robot Vacuums at a Major Discount on Prime Day
In Partnership with Roborock
When it comes to advanced robot vacuum cleaners, Roborock is one of the best names in the game. Knowing that no two homes or customers are exactly the same, the brand goes the extra mile in terms of selection, offering various models and price points alike. This is good news for you on Prime Day, when these glorious products will be available at a generous discount. No matter which model you choose, you'll be getting a truly modern appliance, which comes fully loaded with powerful suction systems and intelligent sensors. Let one of these bad boys do all the heavy lifting as you spend more time relaxing or doing the things you love.
Just a reminder: Prime Day arrives on 21 June. However, most of these deals start as early as the 14th, so don't hesitate to hit up Amazon at this very moment for a high-quality robot vacuum. Here's a brief rundown of each model in the sale: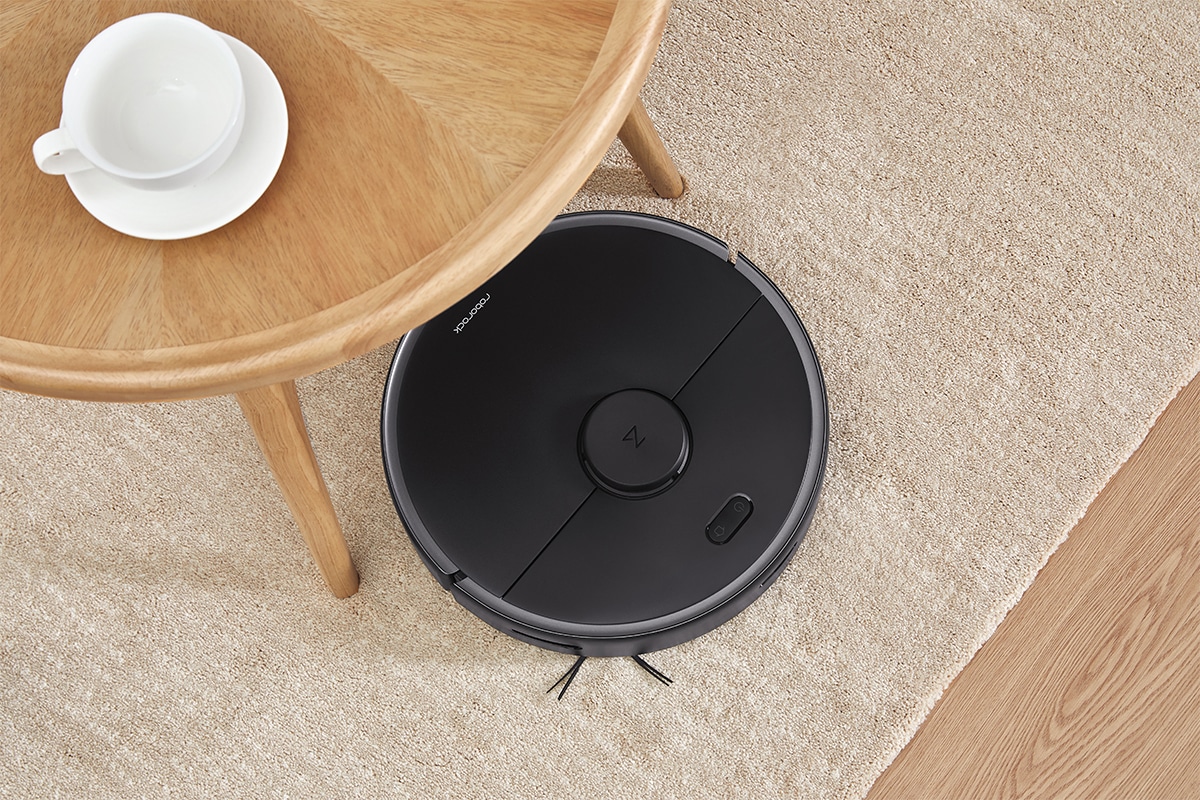 S4 Max – Best Vacuum-Only Option
Already quite affordable, S4 Max is now available at 28% off the suggested retail price. Features include Automatic Carpet Boost, integrated LiDAR technology for multi-level mapping systems, Automatic Room Recognition, 2000Pa of suction power, and more. If you have more carpet than bare floor in your home, this may be the best option for you as it doesn't include a mop.
Original Price $429.99 Discounted Price $309.99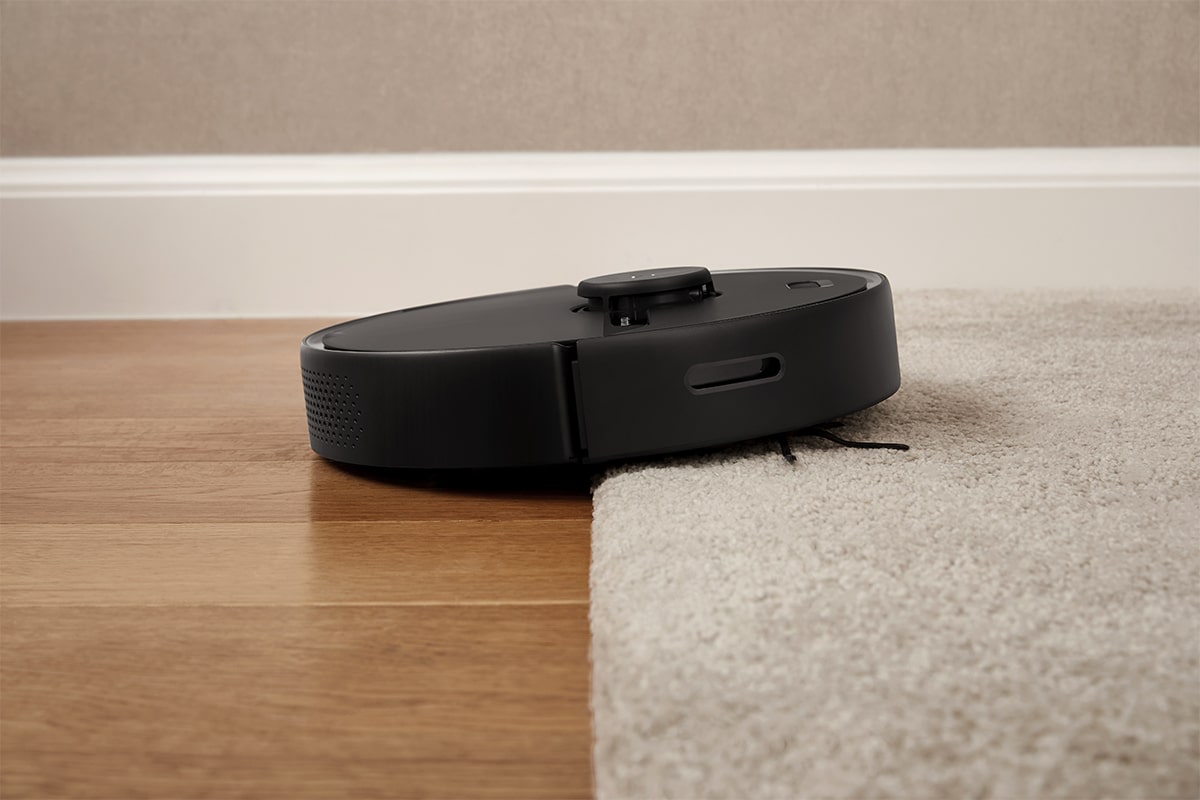 S6 Pure – Best Prime Day Deal
Smart vacuum cleaners don't get any smarter than S6 Pure, which is being offered at 40% off for the Prime Day sales event. Equipped with a high-precision laser navigation system, integrated mop, 5200mAH lithium-ion battery, massive 180ml water tank, and 13 sensors—to name just a few key specs—this acclaimed appliance delivers a truly comprehensive cleaning with ultra-quiet efficiency.
Original Price $599.99 Discounted Price $359.99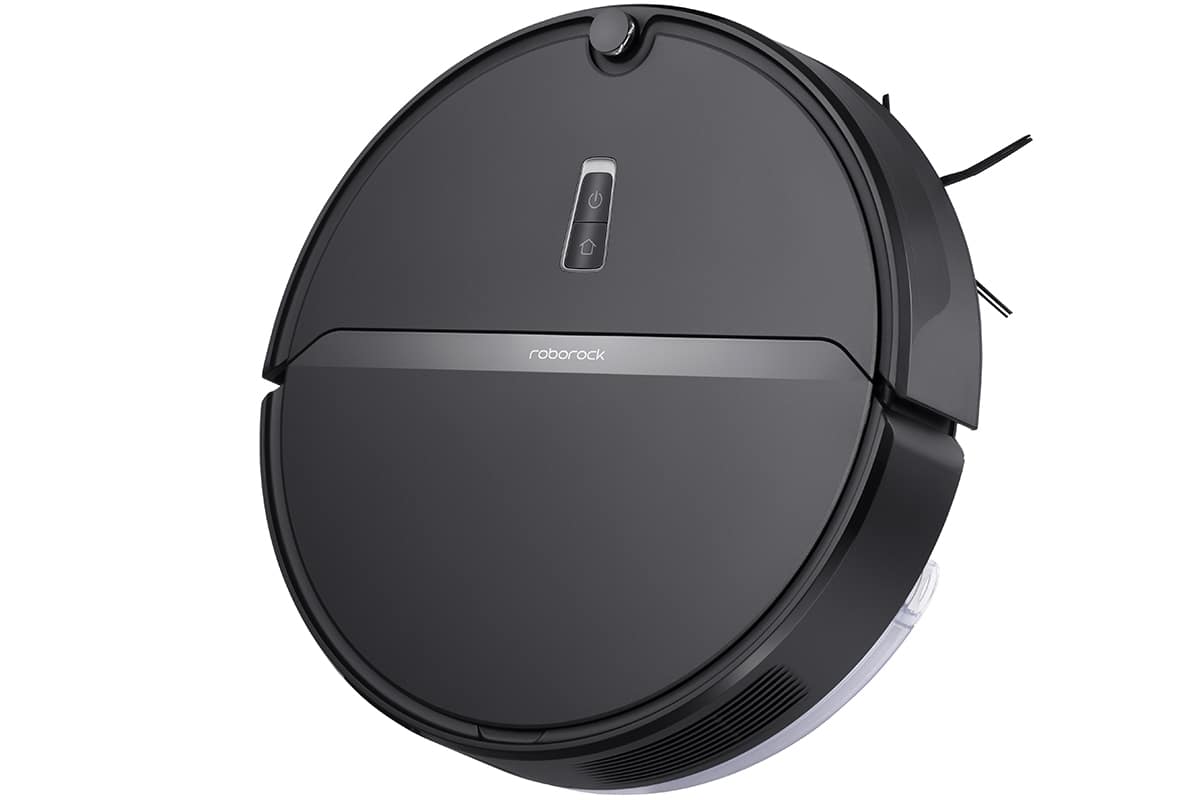 E4 Mop – Best Budget Option
Roborock's E4 moves 10% faster than its immediate predecessors, with twice the battery power and 11% more suction. Attach the large mopping system with adjustable water flow to give those floors a thorough cleaning. Additional features such as dual gyroscopes, motion tracking systems, bumpers, app control, Automatic Carpet Boost, and internal maps enable consistent and stellar performance. At 34% off, this one's a steal.
Original Price $349.99 Discounted Price $229.99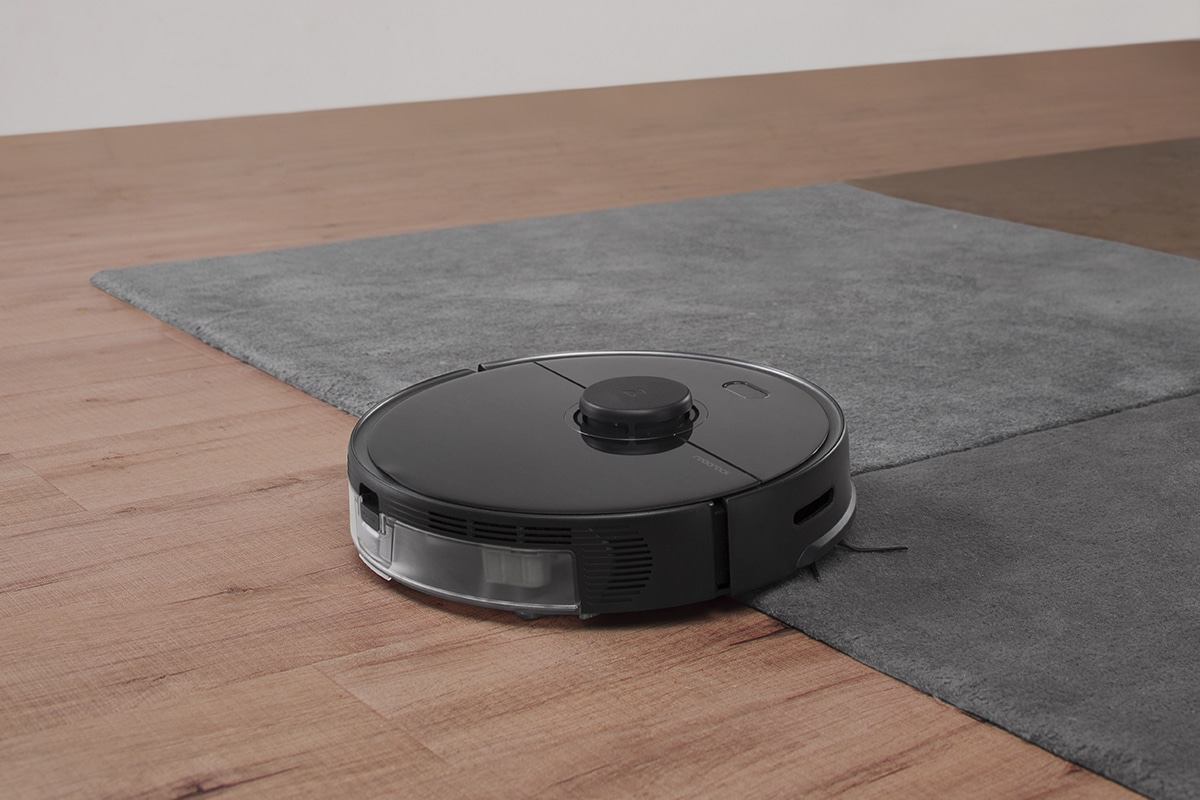 S5 Max – Roborock's Bestseller
Most of these vacuums are on sale for the entire week, but S5 Max is only discounted on Prime Day and the day after. The brand's bestseller, it delivers seamless automated mopping with a super-sized water tank, precision water control, virtual no-mop zones, and more. Pair that with advanced laser navigation, automatic carpet detection, a quick-release dustbin, adaptive algorithms, supreme suction power, and other built-in benefits and it's not hard to see why everyone loves this perennial frontrunner. Oh, and did we mention that it responds to voice commands? Get 31% off the list price on the 21st and 22nd of June.
Original Price $549.99 Discounted Price $379.99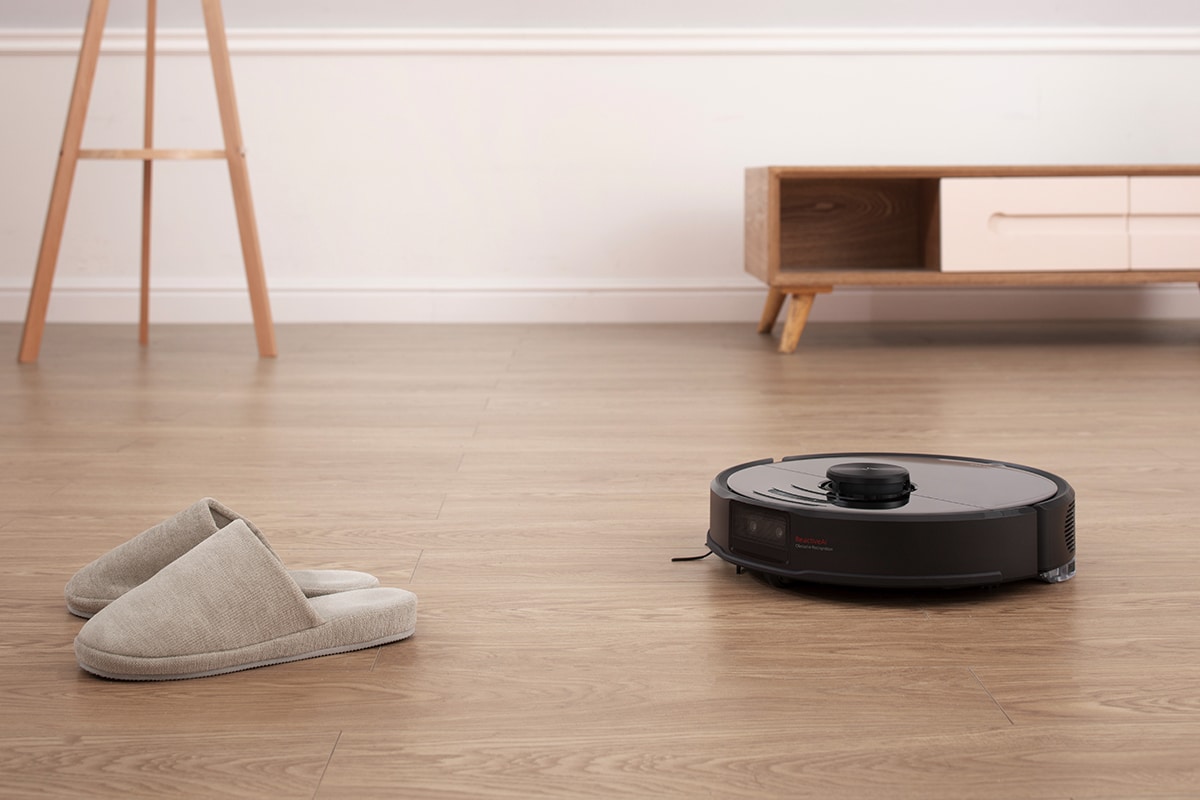 S6 MaxV – Obstacle Recognition and Avoidance
A true hassle-free appliance if there ever was one, S6 MaxV comes equipped with a built-in stereo camera and a Qualcomm APQ8053 processor chip. It's been trained to recognise a wide range of potential obstacles or hazards and react accordingly, thereby cranking up the convenience dial. Bring in 2500Pa2 of suction power and an integrated mopping system and you get the best of all worlds. Score one for 27% off from 14-22 June.
Original Price $749.99 Discounted Price $549.99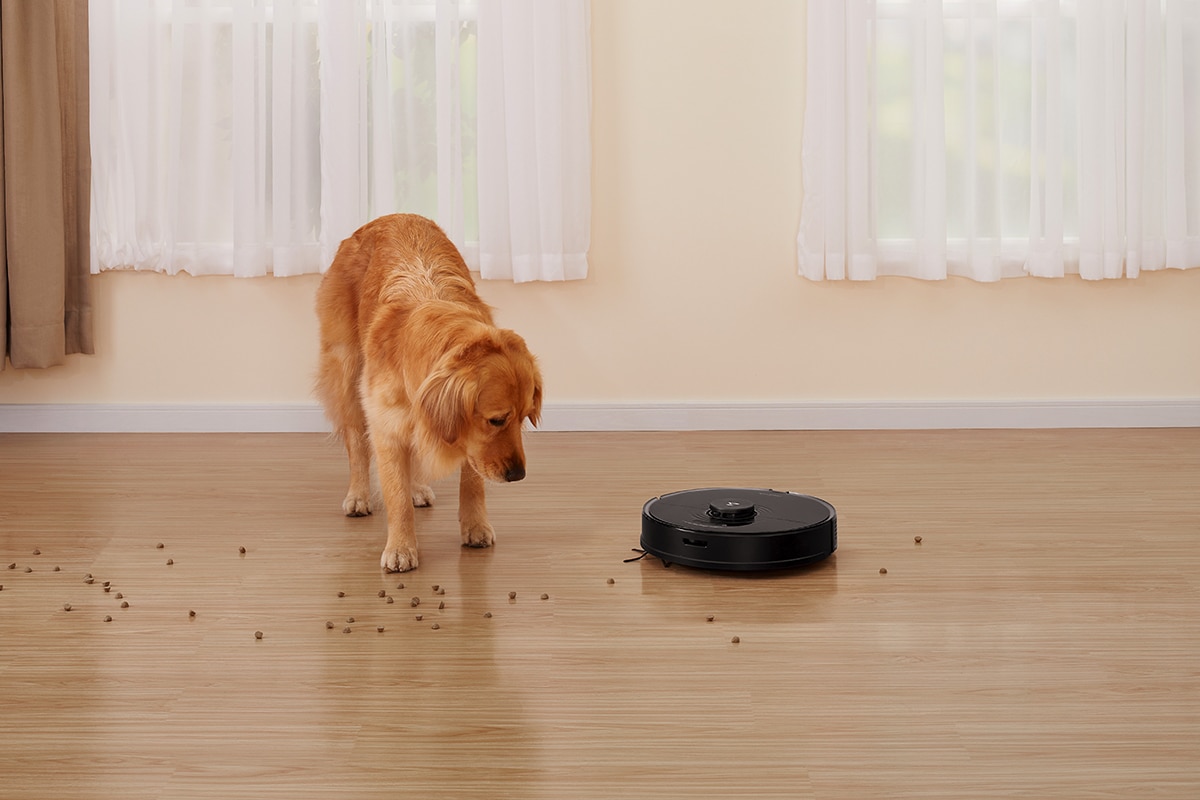 S7 – Newest Model
Roborock's newest generation of robot vacuums features sonic mopping and a variety of high-intensity scrub settings. Thanks to VibraRise technology, the appliance automatically detects carpets and lifts the mop. That's not to mention the slew of other perks like app control, voice command, a three-hour runtime, super-strong suction, intelligent navigation, and more. It's available at a modest discount of 6% off for the sale's event, which still beats the list price. Put this thing to work and kiss even the toughest dirt goodbye, only available between the 21st-22nd of June.
Original Price $649.99 Discounted Price $609.99