This Tiny Gadget Cleans Clothes Using Sound Waves
I lose you by revealing it's an article about washing clothes. Then I bring you right back by adding it's about washing clothes with sound waves!
Sonic Soak is a portable washing device that fits right in your luggage and aims to revolutionise the industry through ultrasounds. Underwater, the ultrasounds generate pressurised bubbles that force out dirt, grime and oils at the microscopic level, offering a deeper clean than a regular washing cycle.
It's also good for washing fruit, vegetables, razors, shavers, toys, watches, jewellery, baby items, silverware and basically anything that doesn't suffer from water damage.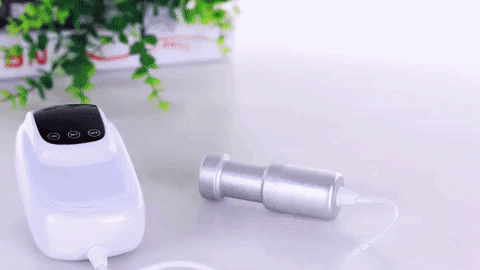 Sonic Soak is tough, but also quiet. It's made from stainless steel and when connected to an ordinary power outlet, generates 50,000 ultrasonic vibrations per second. The portable washer operates at a frequency above human hearing, meaning its quiet. It also has an automatic shut off so fill the tub, place your dirty items, turn Sonic Soak on and walk away.
I mentioned earlier that Sonic Soak could fit comfortably inside your luggage. It's smaller and lighter than an iPhone, meaning it could fit in your pocket if you were inclined to do so. Sonic Soak will also save you money as it uses only 10% of the energy and less than 2% of the water required for a washing machine cycle.
Sonic Soak launches this July, although it's already a huge success. The team behind Sonic Soak took to Indigogo late last year raising over US $2 million. The campaign is over, but you can still become a Late Bird backer and lock-in Sonic Soak for US $150. That's 40% off the retail price. Bargain!
Have you subscribed to Man of Many? You can also follow us on Facebook, Twitter, Instagram, and YouTube.