Sydney's First Ultra-Luxe 25Hours Hotel is Opening in Paddington
Located in the heritage building of 1-11 Oxford Street, Paddington, Sydney's very first ultra-luxe 25Hours Hotel is set to revive one of the city's most iconic event and hospitality landmarks when it opens its doors in 2022. Taking over the former West's Olympia Theatre, the new hotel will cover a total area of approximately 5,550 square metres and encompass 105 guestrooms and a spectacular rooftop bar, overlooking Oxford Street and Sydney's Eastern Suburbs and harbour.
You'll Also Like:
First Look at Sydney's Massive Central Square Proposal
Sydney's $80 million Pitt Street Hotel is Set to Go Ahead
Aston Martin and Sir David Adjaye Just Designed 5 of New York's Most Luxurious Homes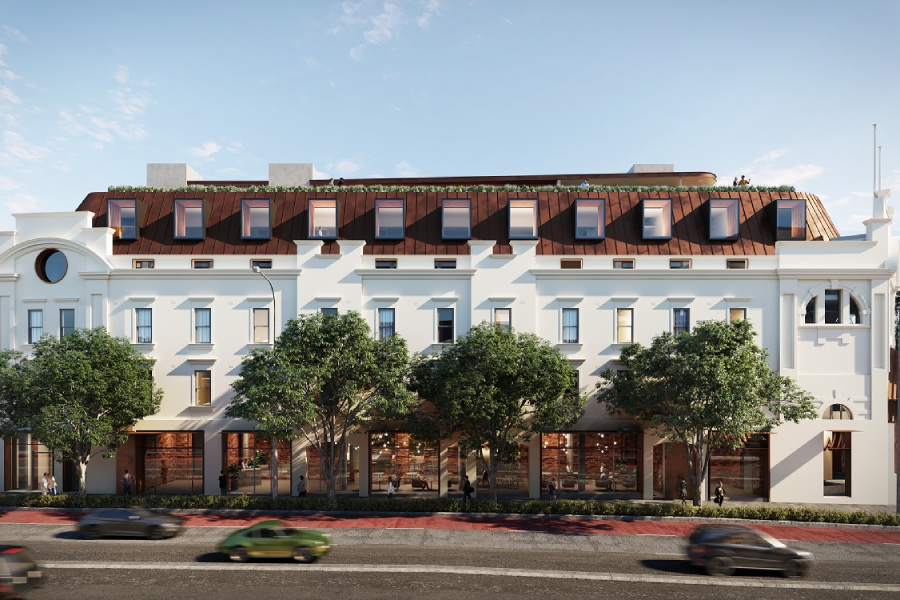 With a mission to bring life back to one of Sydney's most well known and busiest intersections, the 25Hours Hotel Sydney will be perfectly positioned in the Oxford Street Village Centre, offering guests unrivalled access to the areas diverse culture and creative elements. It comes after plans were announced for 25Hours Melbourne last year.
At the helm of this grand attraction is award-winning Australian architecture firm Tonkin Zulaikha Greer who oversee the construction. Bringing together A Work of Substance from Hong Kong, and Sydney-based Acme & Co, this duet of interior designers will begin working tirelessly on the formation and creation of Australia's first 25Hours Hotel.
"It has been our long-term vision to create a hotel of stature and presence in the heart of Sydney," Wayne Chivas of CEBH said in a release. "We are delighted that in 25Hours, we have found the perfect partner for this unique building. 25Hours will be a hotel characterised by personality and charming, relaxed service, enriching Oxford Street and the city's culinary and bar scene."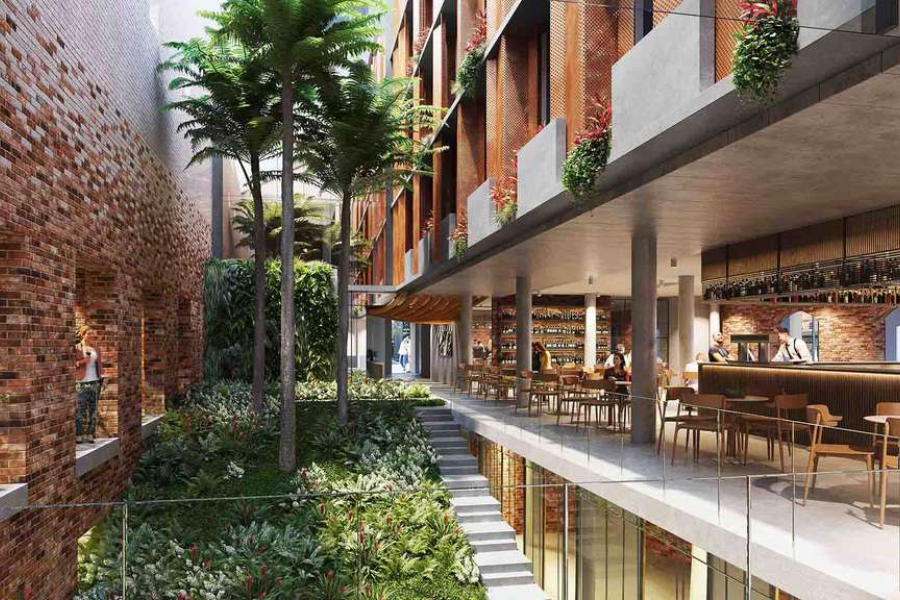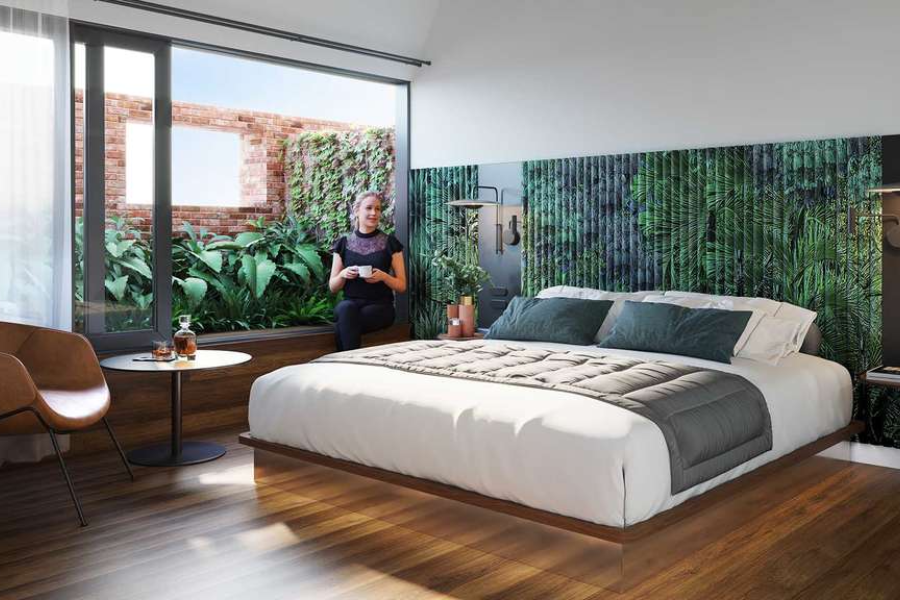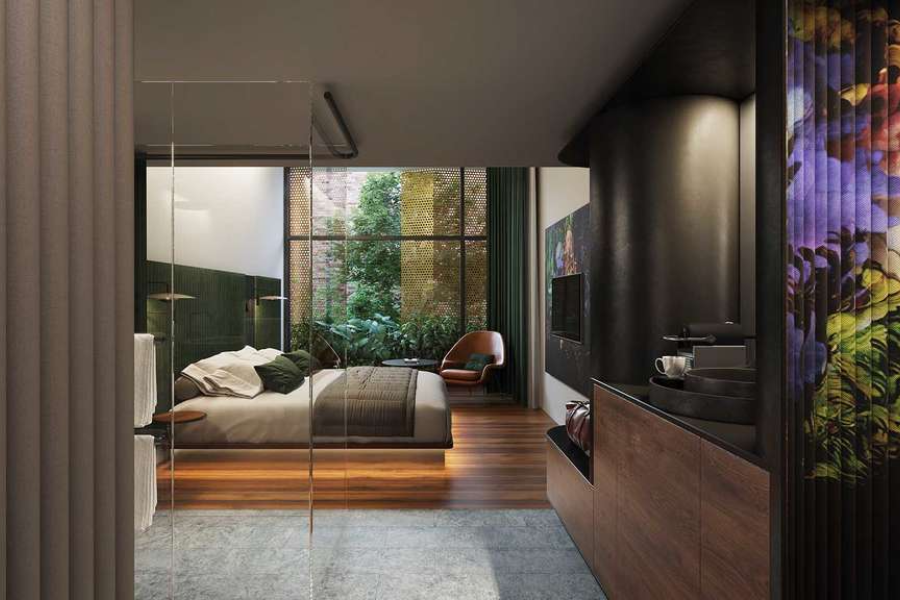 You'll Also Like:
First Look at Sydney's Massive Central Square Proposal
Sydney's $80 million Pitt Street Hotel is Set to Go Ahead
Aston Martin and Sir David Adjaye Just Designed 5 of New York's Most Luxurious Homes