This $38 Million New York Penthouse Has an Indoor Basketball Court and Excavated Wine Cellar
If you're thinking of living in New York, no doubt you've been looking into all the information on how to live in small spaces. With apartments that could just as easily pass for a broom closet, open areas are a premium luxury in the Big Apple. But that doesn't have to be the case. If you're lucky, you can still find big-home living in New York. For instance, the townhouse located on 32 West and 76th Street, located on the Central Park block of the Upper West Side, just went up for sale, and it's a sprawling penthouse by any definition.
You'll also like:
$13 Million Real-Life 'Barbie Penthouse' Goes Up For Sale
Inside Floyd Mayweather's New $24 Million Miami Beach Mansion
Jimmy Barnes' $4 Million Warehouse Conversion is Up For Sale
The penthouse consists of seven stories, accumulating more than 11,300 square feet of interior living. There are six bedrooms and six bathrooms in this townhouse, so you'll have plenty of room for guests. And don't forget the three powder rooms as well. The house is only 22 feet wide, but it has a full extension that even extends down into an excavated cellar. When you enter the stoop, you'll pass through an entry parlor which gives access to the 80 feet of depth of the parlor level. Here you'll find soaring ceilings for an even greater feeling of space.
You'll also be able to enjoy a wet bar as well as two gas fireplaces. The living room is spacious, and the dining room has space for more than 20 guests. In addition to the interior space, there's also 2,600 square feet of outdoor space, which includes a ground floor loggia with multiple terraces coming off of the guest bedrooms. A rooftop terrace with a full outdoor kitchen and plenty of seating is also included. The second floor is set aside solely for the primary suite, and includes double baths and two dressing rooms.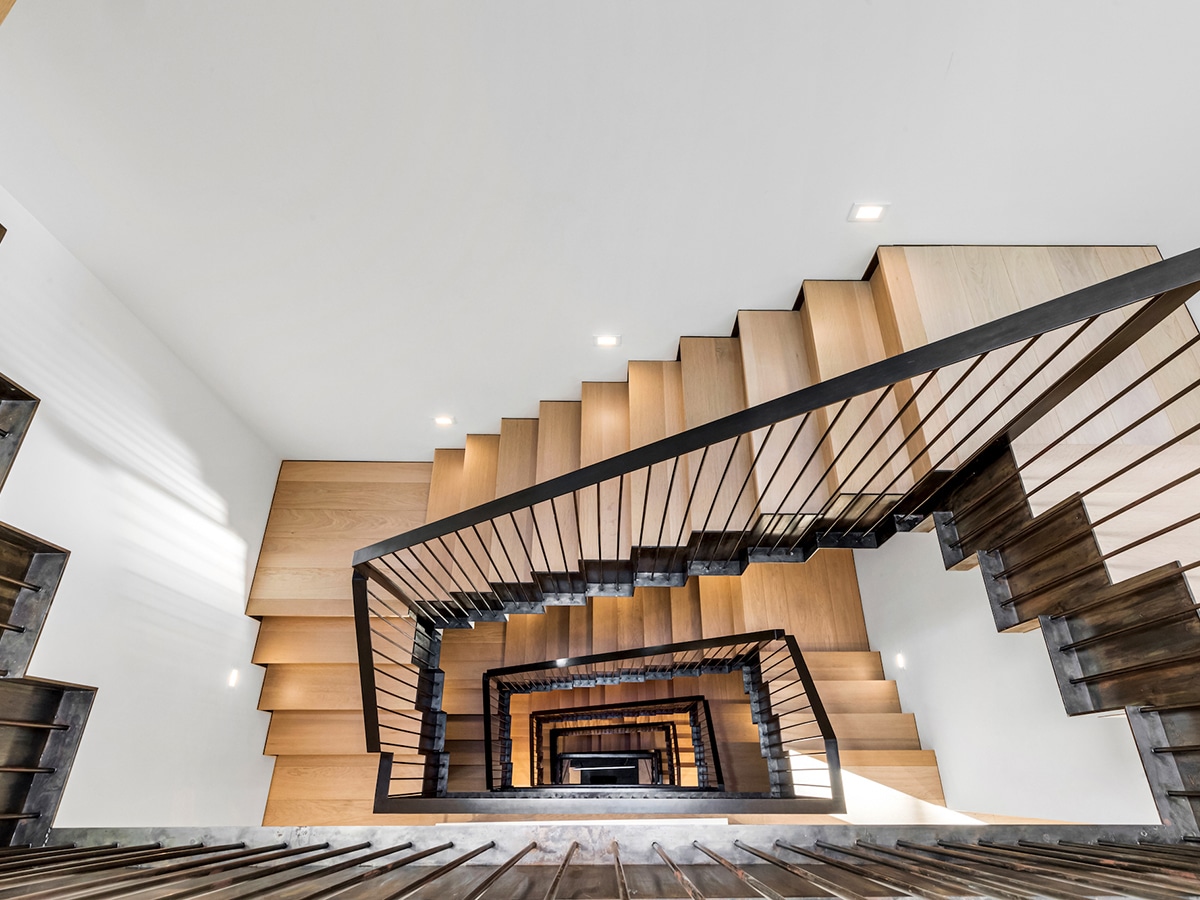 A triple-mint renovation was completed in 2020, so everything is updated and new. A one-of-a-kind copper-clad rounded bay window sets this house apart even more. If you want to live in the city that never sleeps, but you're not going to be satisfied with an apartment with walls that are always within arm's reach, you might want to take a look at the penthouse on 32 W and 76th Street. It's a king-sized house, with a king-sized price: USD$27,500,000 (AUD$38,470,000).
---
Featured Video from Man of Many
---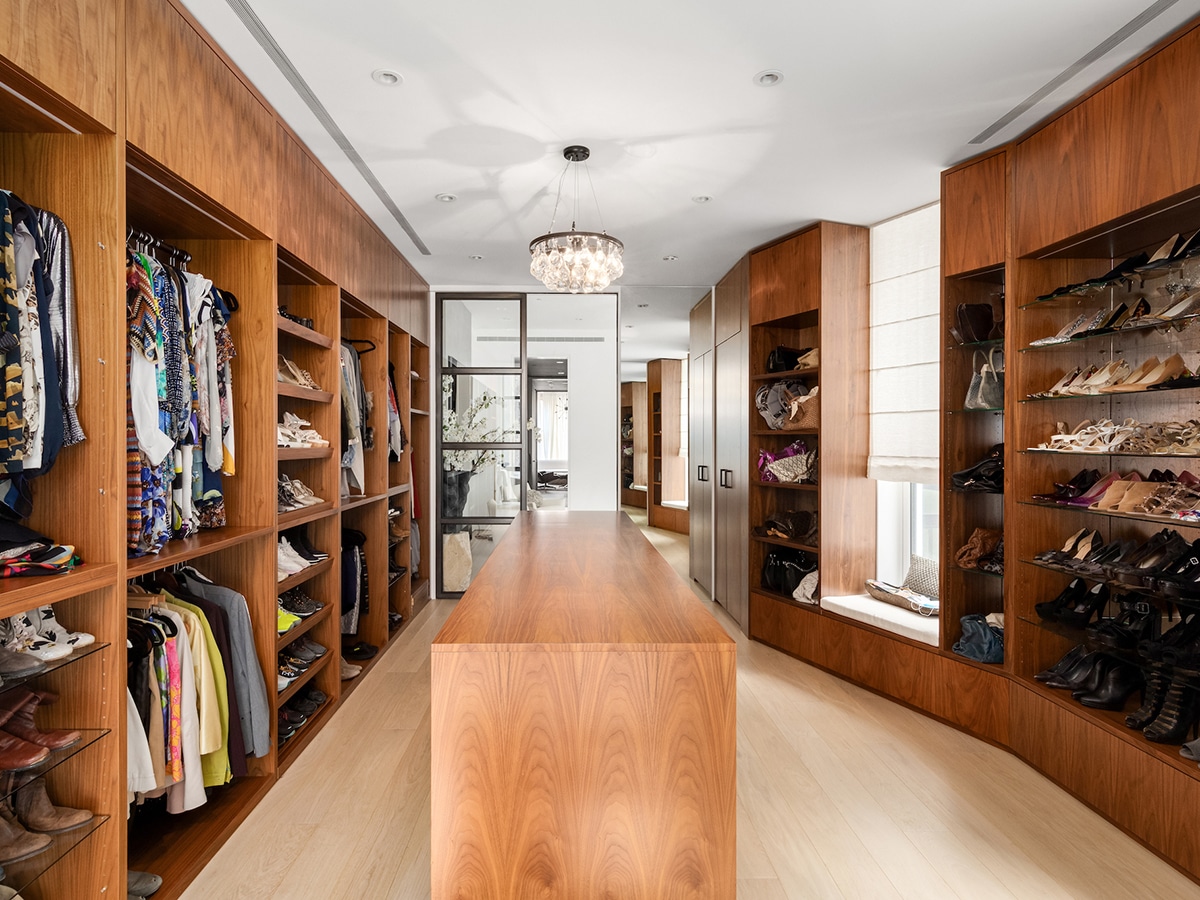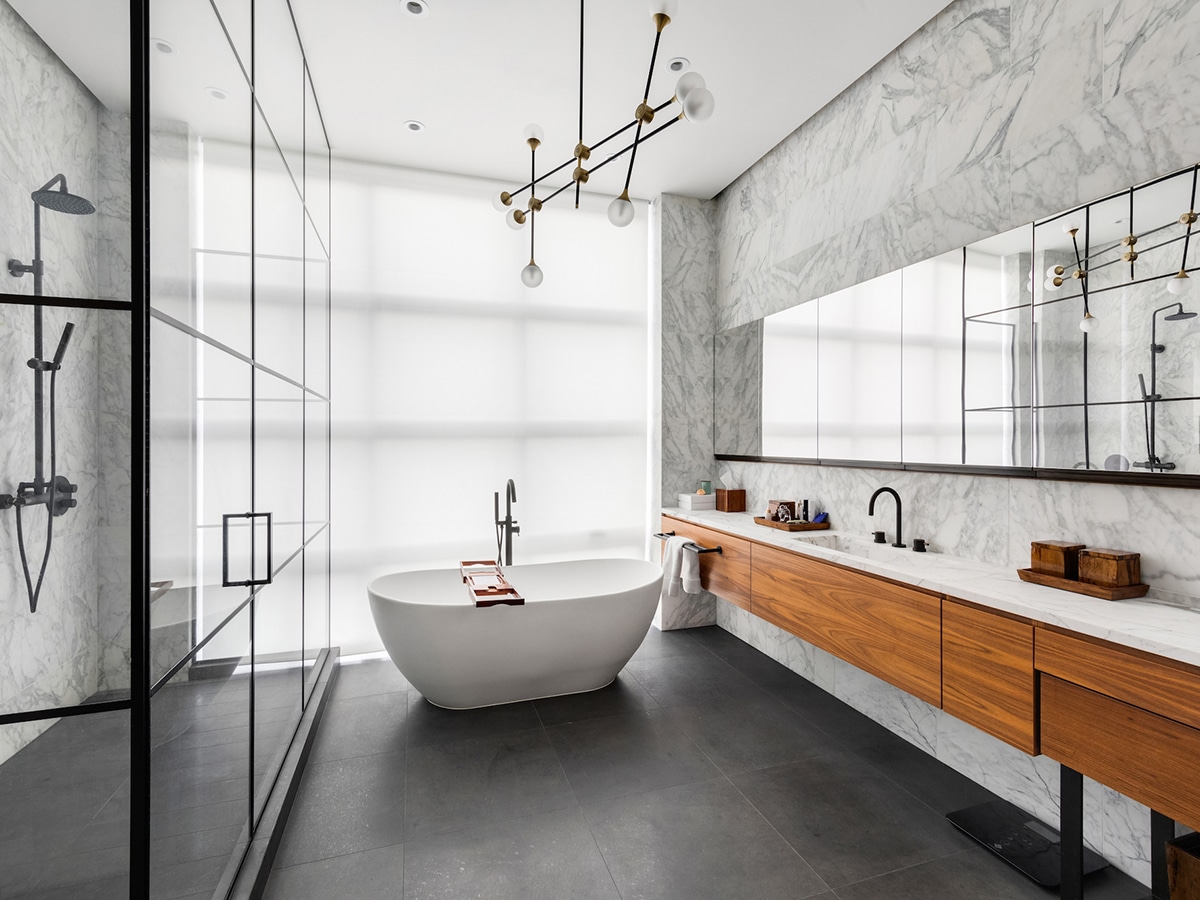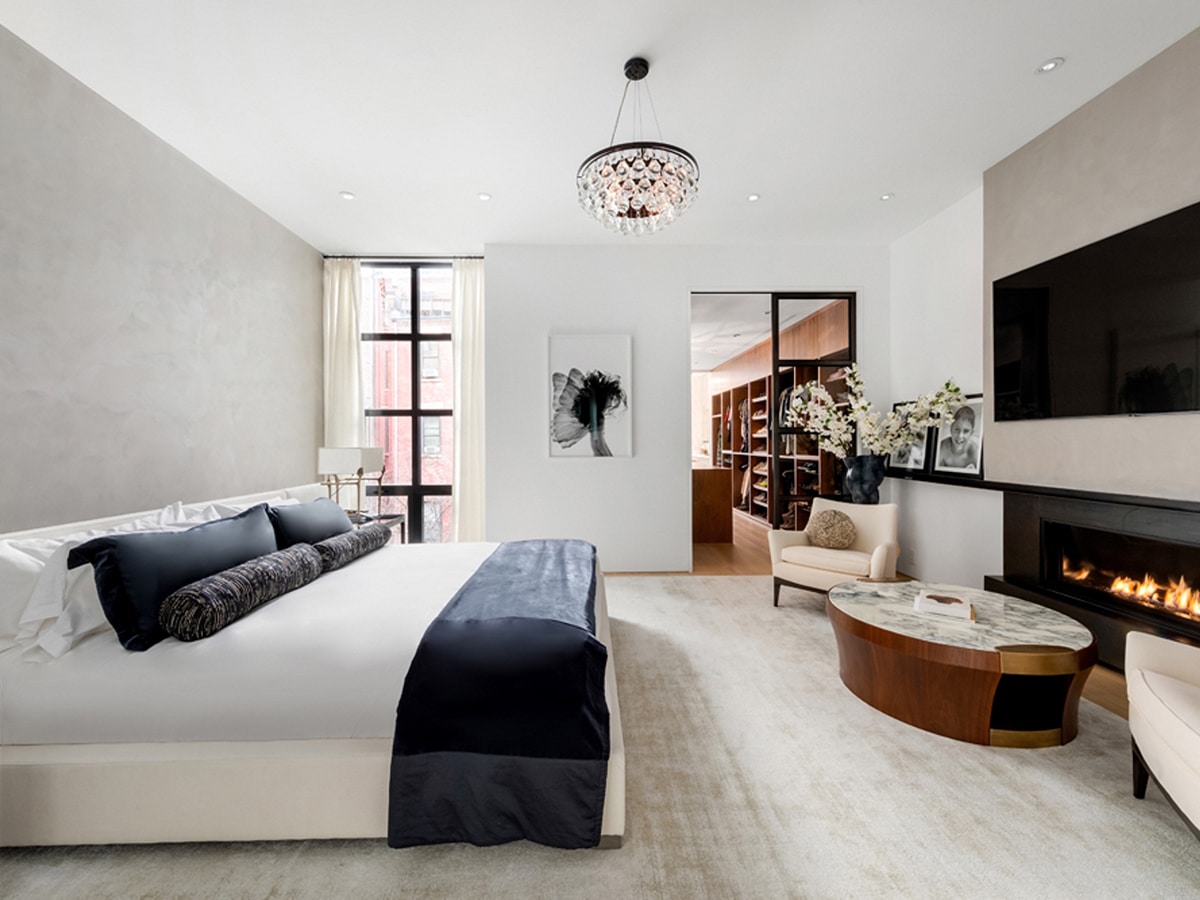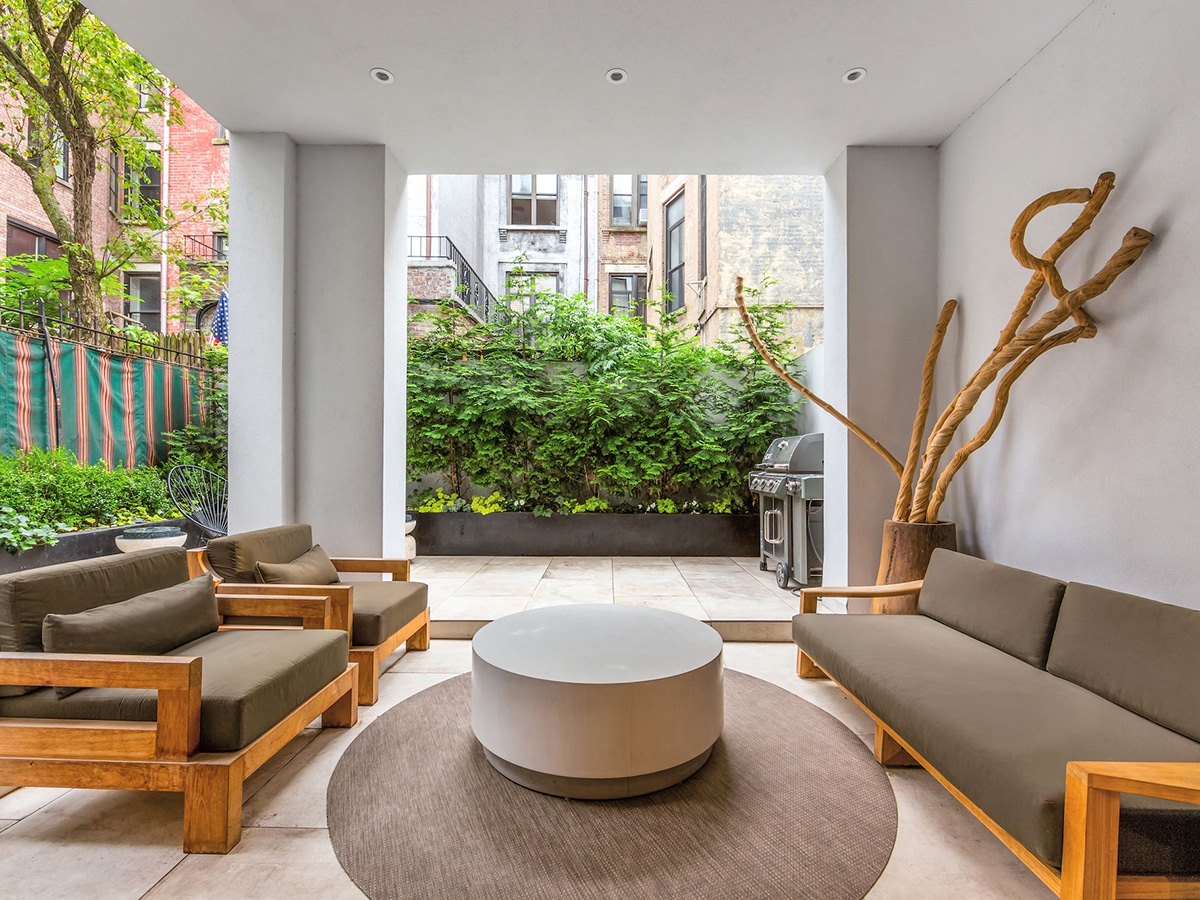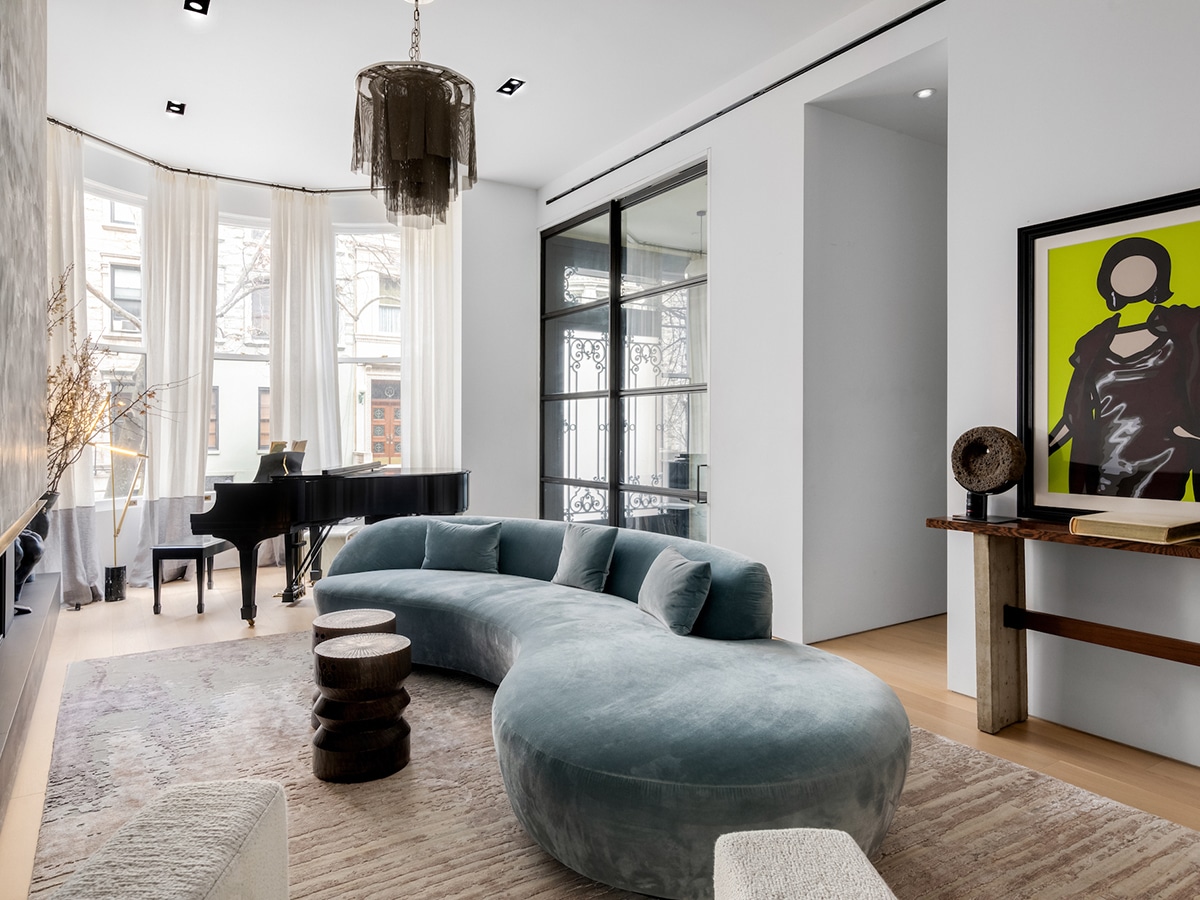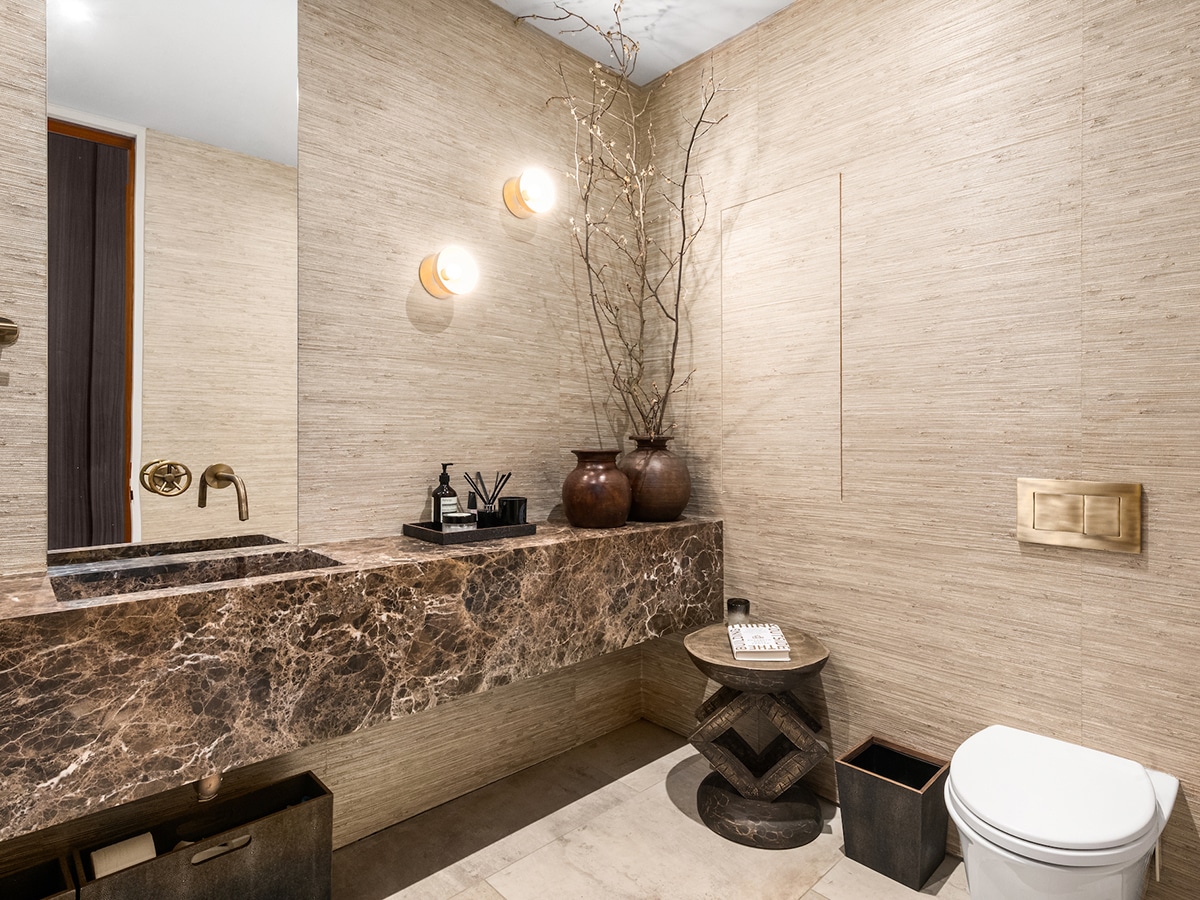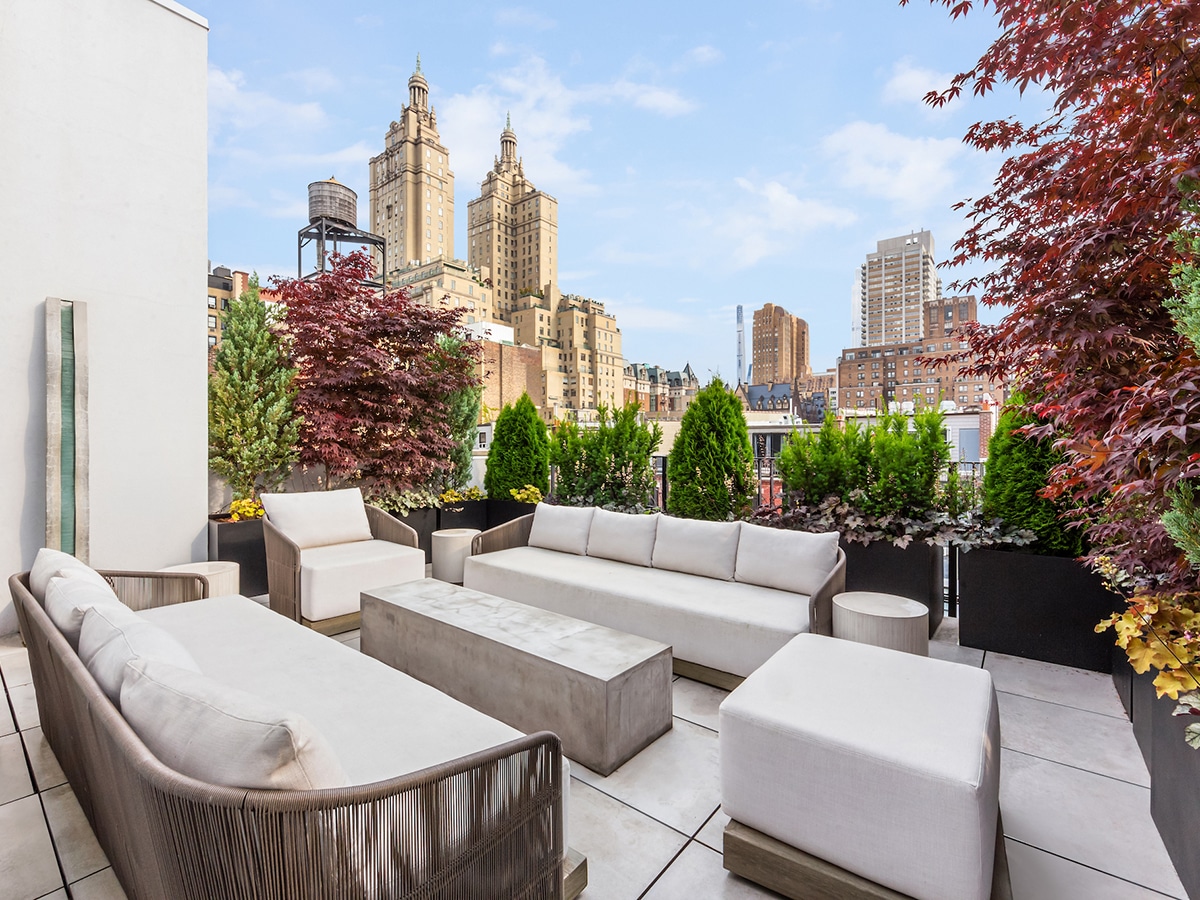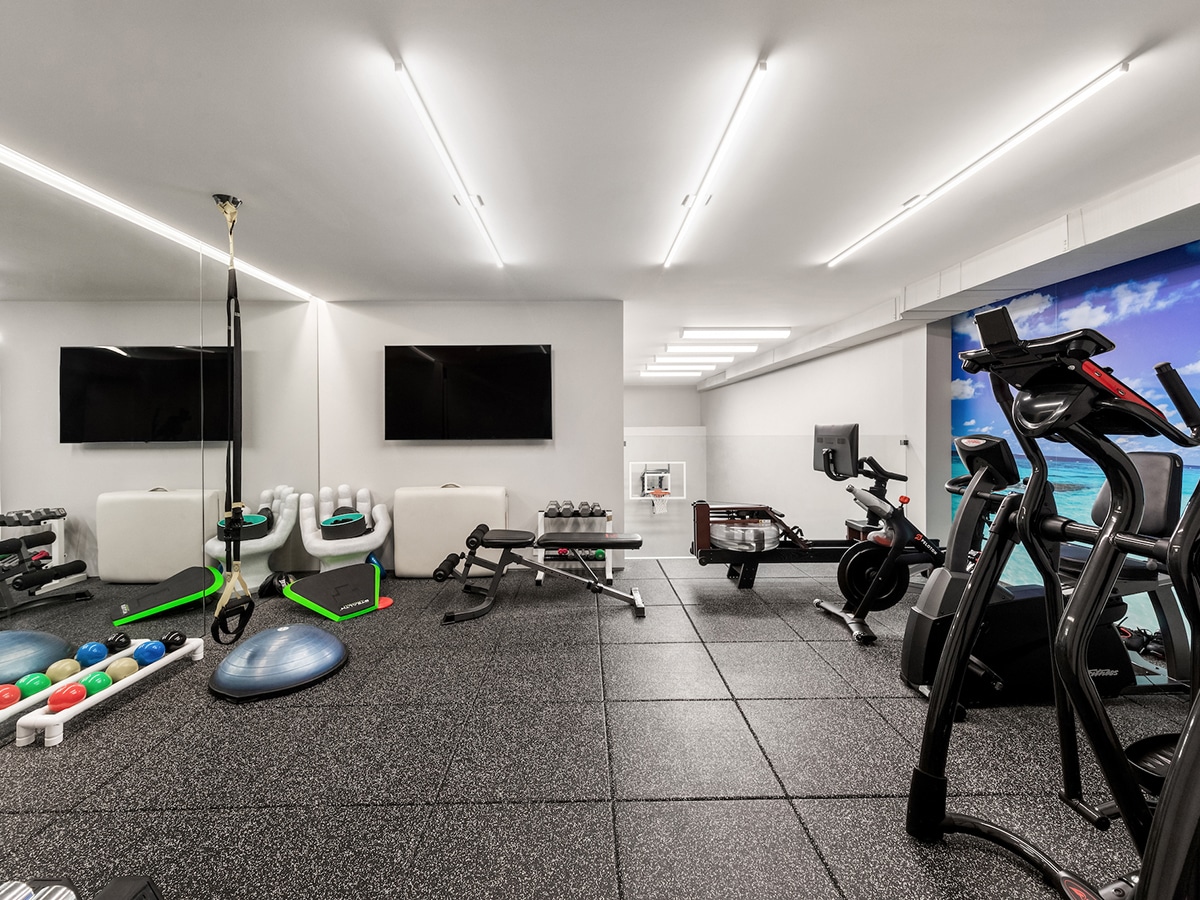 You'll also like:
$13 Million Real-Life 'Barbie Penthouse' Goes Up For Sale
Inside Floyd Mayweather's New $24 Million Miami Beach Mansion
Jimmy Barnes' $4 Million Warehouse Conversion is Up For Sale
---
Featured Video from Man of Many