Architectural Digest Explores Casey Neistat's New York Home
Architectural Digest just ran an article about Casey Neistat's Home and aptly named it a "Zenlike escape." The home is located in downtown Manhattan—which is plainly evident by the view of skyscrapers that surround it. The home is a three-bedroom, three-and-a-half bathroom oasis in the midst of the city that never sleeps.
Contrary to what you might expect of the YouTube celeb—especially if you're familiar with his SoHo studio space—the apartment is a soothing place. Pastels and earth tones abound. The calmness of the surrounding may be exactly what the popular vlogger needs.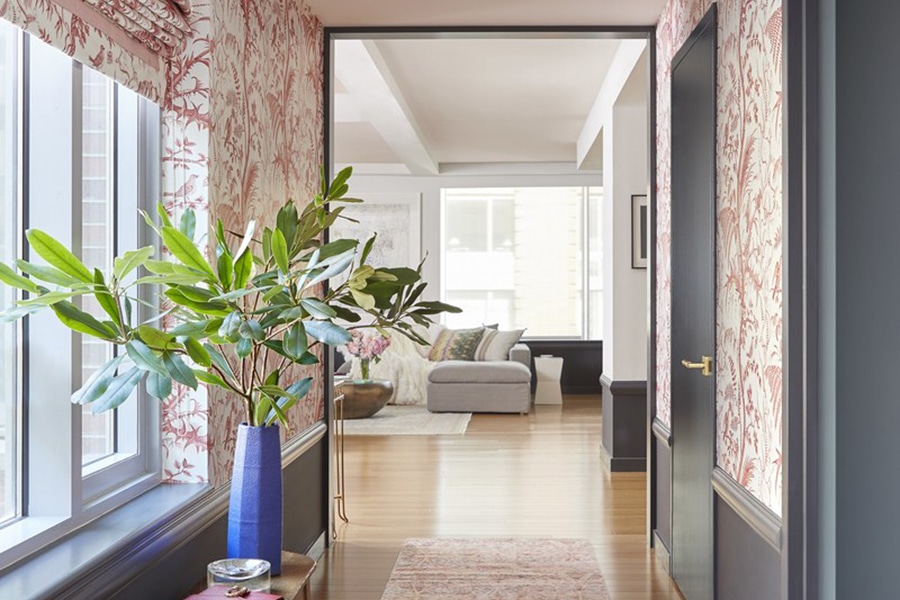 Neistat shares the apartment with his wife, Candice Pool, who is currently pregnant with their second child. Neistat commented on his home, saying, "My home has to be the antithesis of the office. The chaos and roughness of the office has to be complemented by the friendliness and homeyness of where I live, which has gotten exponentially easier since Candice and I started living together."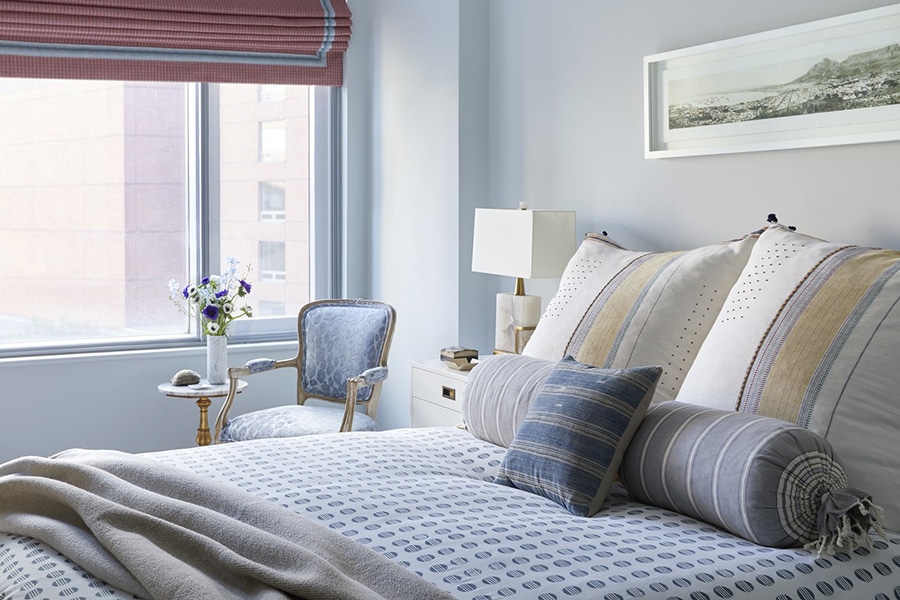 Neistat has interior designer Daun Curry to thank for the zen-supporting atmosphere. Curry introduced vibrant elements into the serenity, such as patterned wallpaper, black wainscoting, and a gold skateboard sculpture. Curry's vision was that of "Bohemian Aristocrat" and "laid-back luxe."
The result is that Neistat, after 20 years in New York, has finally found someplace that feels like home.