Spend a Night in Jail at this Hotel in a Former Prison
Not that you necessarily want to go to jail, but after a six-year, $71 million makeover, Cornwall's Bodmin Jail should be on your itinerary for your next trip. The remodelled jail is now a luxury hotel boasting 70 rooms and all the luxuries you could imagine.
You'll also like:
10 of the World's Best Hotels to Add to Your Bucket List
The Standard, the Hotel Chain Backed By Leonardo DiCaprio is Coming to Melbourne in 2023
Inside the Massive Luxury Ski Resort Lionel Messi Just Bought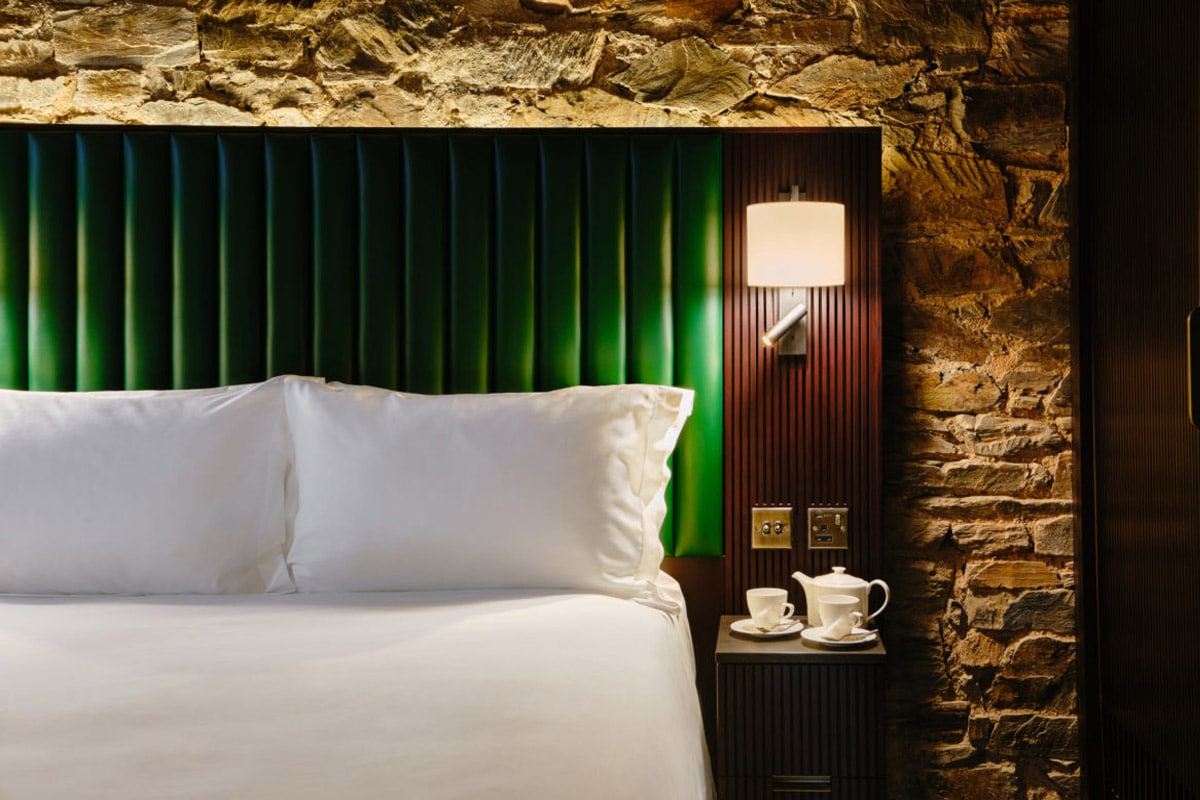 The Bodmin Jail was built during the reign of King George III in 1779 during the Prison Reform. Bodmin became the example of modern—at the time—criminal reform, offering not only individual cells, but also segregated male and female areas, and even hot water. Of course, it was still a prison, and life could be tough there, as attested to by the 55 hangings performed on the gibbets.
The jail was closed in the 1920s, and over the years fell into disrepair. After serving as a casino and a tourist site, the jail survived demolition attempts with dynamite when a company wanted to try and develop the land into a community. After that, it was basically left alone until Twelve Architects, a London-based firm, took on the project of turning the building into something useful. Luxury suites were created by combining three cells into one room, but that required cutting through interior walls, and that wasn't easy.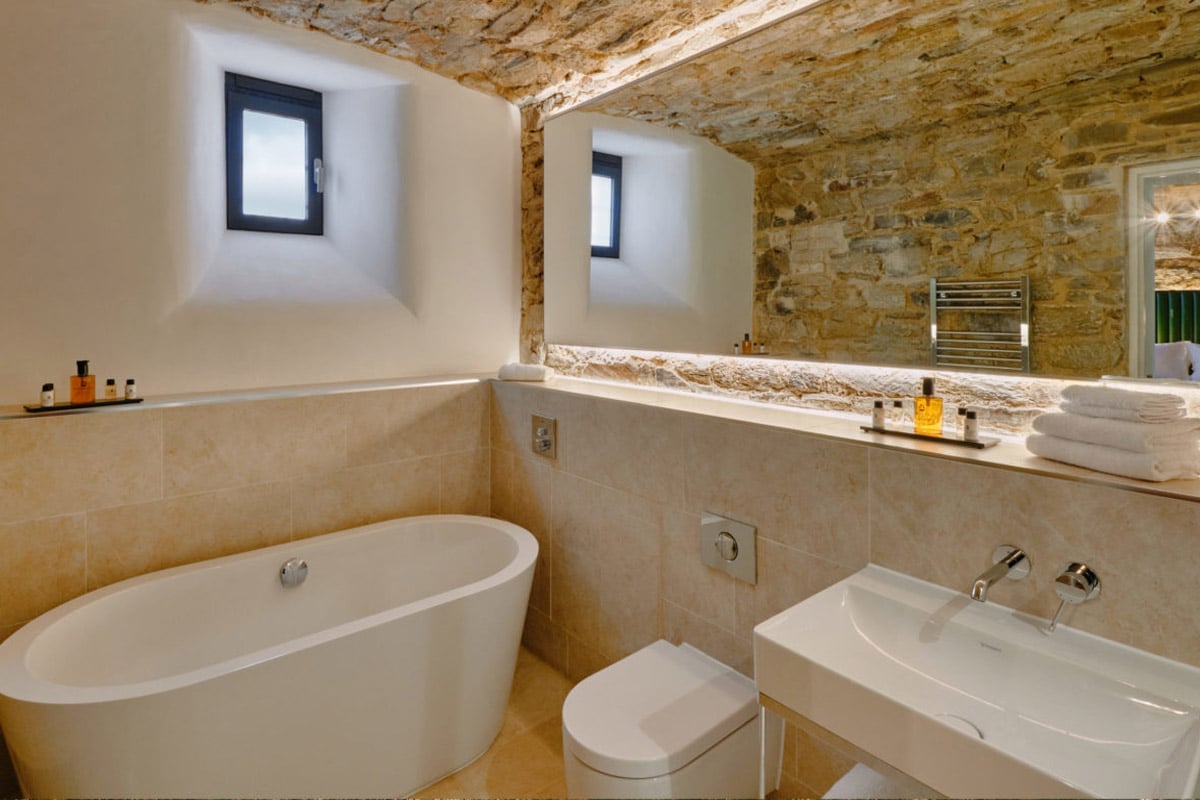 "They're 60cm thick, and filled with loose rubble, so as soon as you cut a hole in one, the rubble falls out," explains Matt Cartwright, the lead architect. "And there were so many bats, which you couldn't remove without a permit for certain months of the year, otherwise they might have been mating." Eventually, the project was finished, leaving many of the textures and other historic details in place. The onsite chapel was transformed into a bar and restaurant. An impressive glass ceiling covers the jail now, providing a spectacular view of the night sky. There's also meeting and event space available.
The jail is located in Cornwall, which is known for its sunny days, despite England's reputation for fog and rain. With rates starting at around £200, visitors to the area can have an experience that previously only convicts had—albeit today, that experience is a bit more luxurious. It's enough to make you want to go to jail.
---
Featured Video from Man of Many
---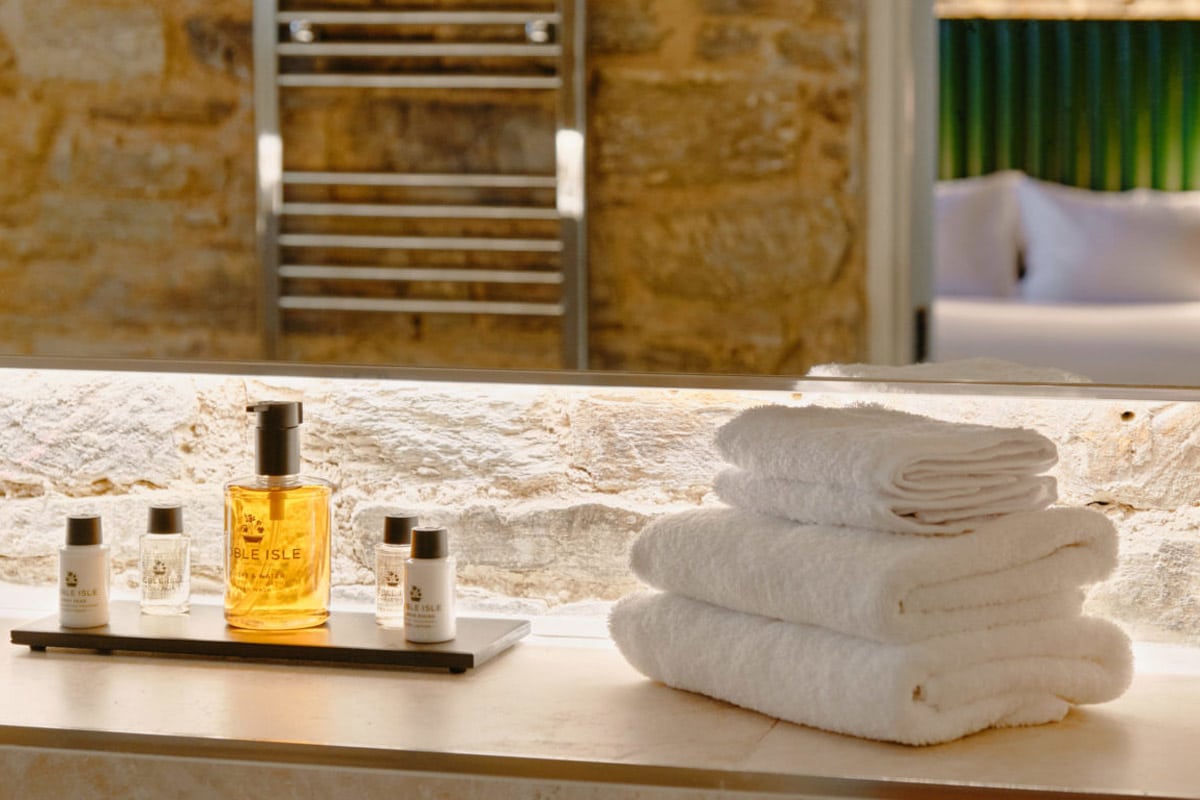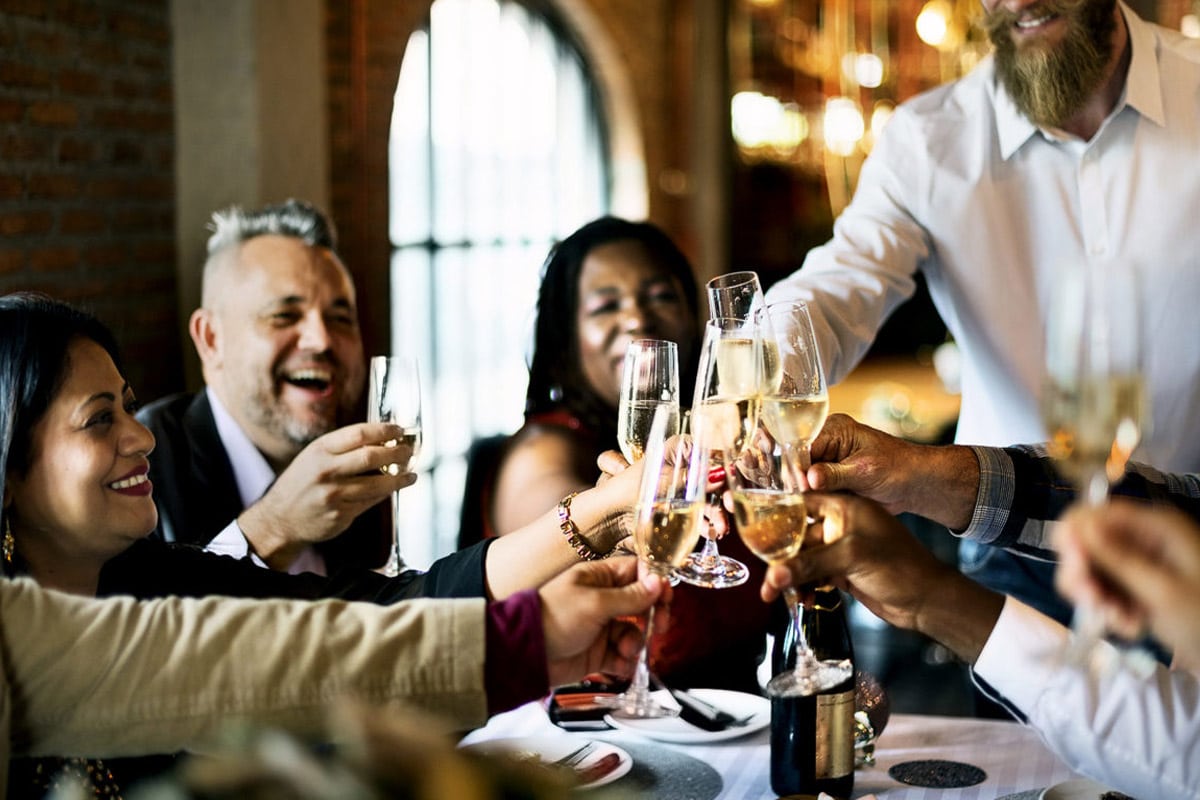 ---
Featured Video from Man of Many