Buffalo Bill's House from Silence of the Lambs is Up For Sale
You won't have to fear getting the hose again just because you forgot to lotion up at 8 Circle St, in Pennsylvania if you're the next lucky owner of this 3-story Queen Anne Victorian house, because unlike the previous owner, we highly doubt you're a wanted serial killer that requires the insight and expertise of another serial killer just to capture you. Yup, that's right, if your movie trivia hat is on correctly, you've just discovered that the home of Buffalo Bill in the 90's classic horror/thriller The Silence of the Lambs is now on sale for the low-low price of USD$298,500.
You'll Also Like This:
Inside Joe Rogan's Ridiculous $20M Texas Mansion
This $13 Million Mansion Comes Complete with a Swarovski Crystal Chandelier
Epic Batman Garage in 'Wayne Manor' House in Toorak Melbourne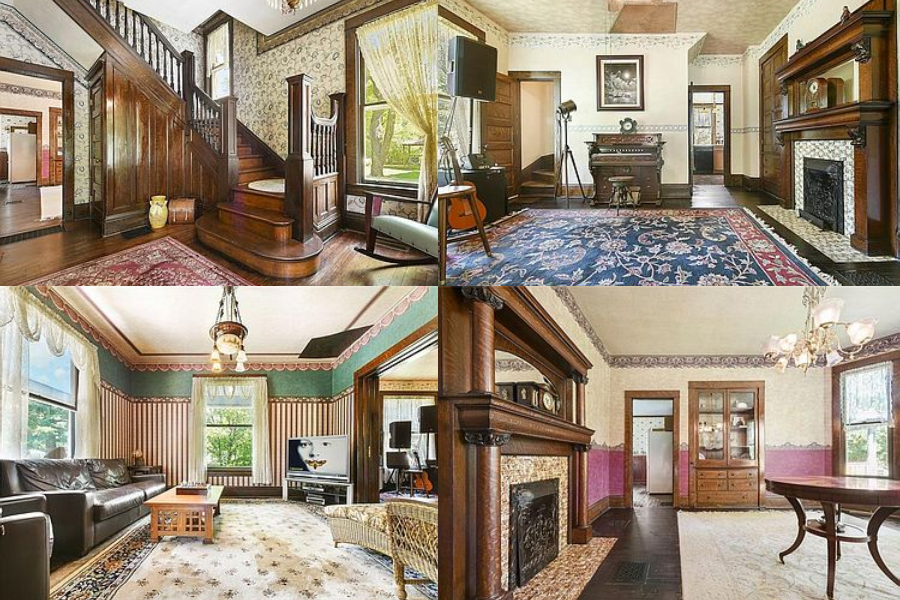 It's perhaps one of the most terrifying houses ever to hit the market, trumping the house from The Amityville Horror and even the Halloween home of Michael Myers. You won't find any hockey-masked teenage murderers around here, because instead of Camp Crystal Lake as the backdrop to your real-life horror movie property, you'll be provided a 1.76-acre block of land alongside the Youghiogheny River.
Clearly done up since its appearance in the 1991 Horror classic, the scene of the film's climax features its original hardwood floors, woodwork, light fixtures, pocket doors, fireplaces and wallpaper. All have been restored to pristine condition, dating back to 1910 when the home was built. Now over a century later, and movie synonymous with its location, The Sisters – Eileen and Shannon want you to call it home.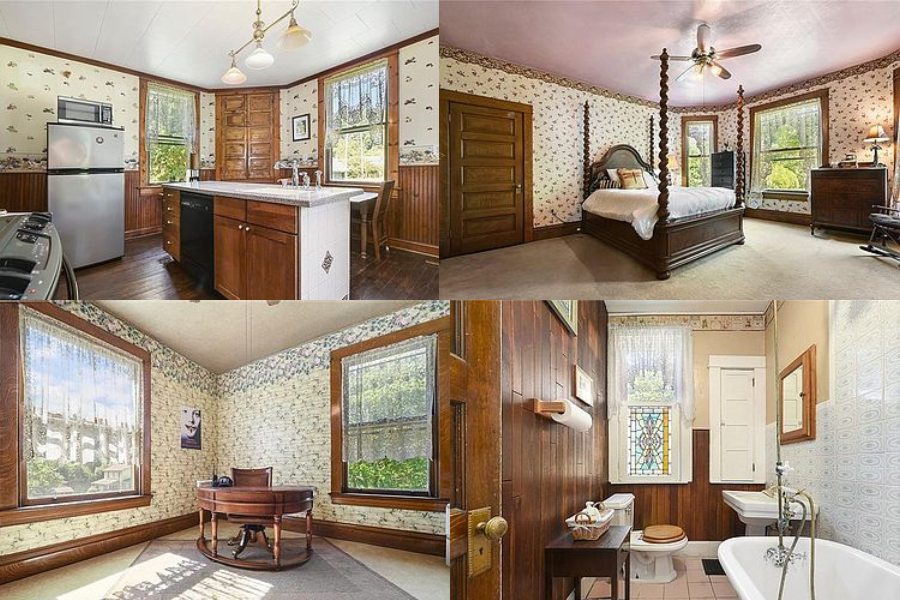 With recent improvements from reflooring the wrap around porch and gazebo to installing a rose bed garden and fountain to the front of the house, this four-bedroom house now includes refinished hardwood floors in the attic, a whole new hot water tank, and a pump for the well in the basement. We're kidding; the cozy estate doesn't feature the giant pit for keeping hostages captive.
Offered up as a possible Airbnb location, the Silence of the Lambs house could very well join the likes of the town of Hell, Michigan, the Last Blockbuster on earth, and the Fresh Prince Mansion in Bel-Air. If it is found that the new owners are serial killers track down Dr. Hannibal Lecter. Last we heard Anthony Hopkins was "having an old friend for dinner".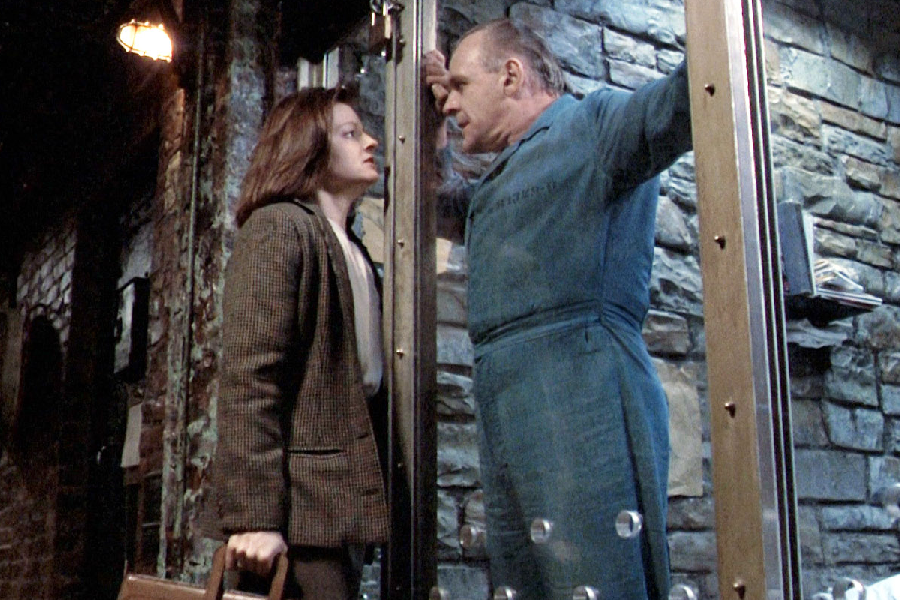 You'll Also Like This:
Inside Joe Rogan's Ridiculous $20M Texas Mansion
This $13 Million Mansion Comes Complete with a Swarovski Crystal Chandelier
Epic Batman Garage in 'Wayne Manor' House in Toorak Melbourne