Casa LP Formentera Lets You Take in the Whole View
The small Baleari island Formentera is noted for its inspiring views of the ocean and for its pristine sand. Especially during the 1960s, this island has been a hotbed of tourism, with many buildings being erected over the years. Unfortunately, many of the buildings suffered from poor construction.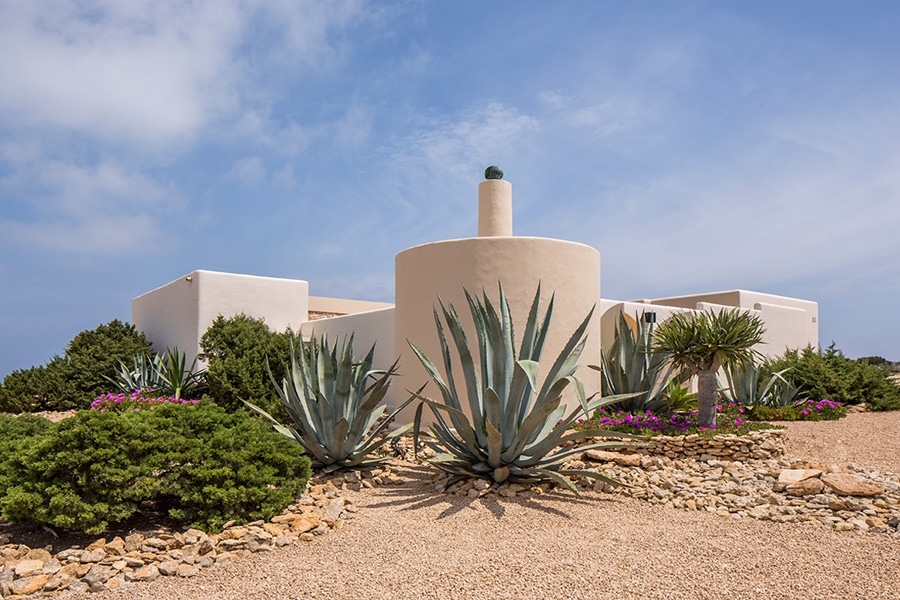 Casa LP Formentera, by Pierluigi Molteni Architetti, took one of these small country homes and turned it into a true gem.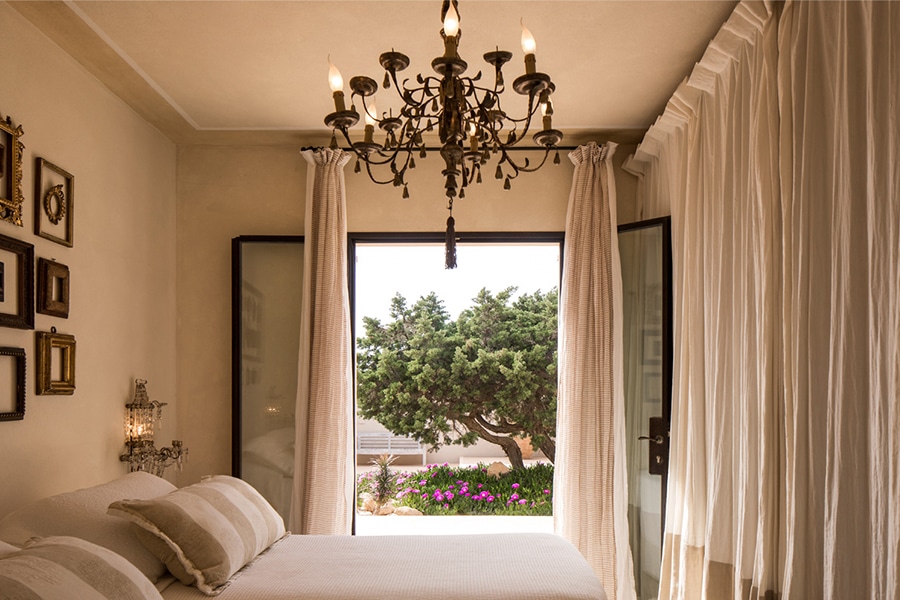 Pierluigi started by rescuing the existing structures, which were largely open patios. Pierluigi used these patios to create small casbahs that afforded unique views as well as a multitude of uses depending on where the sun is at any given time. The main house itself consists of the home's two primary buildings which have been linked together.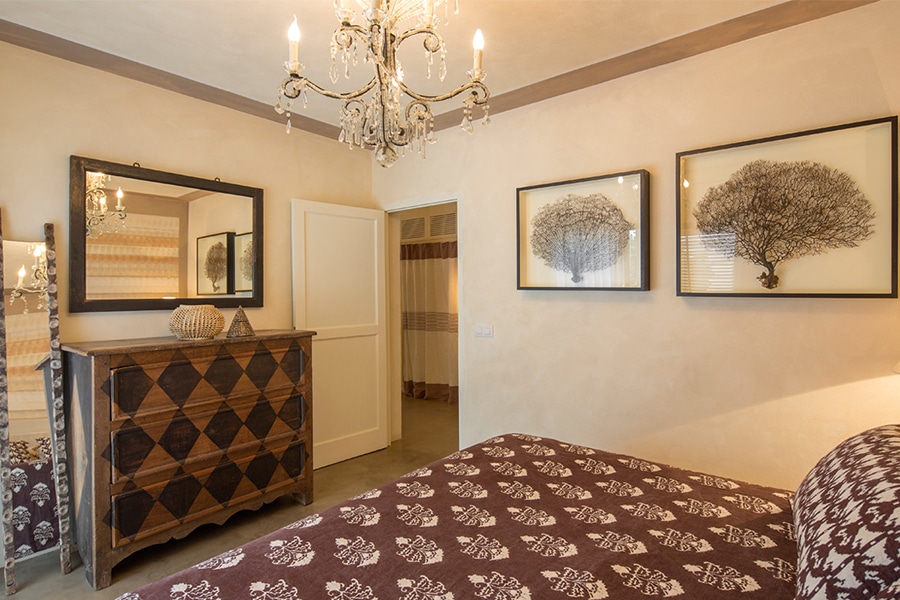 The home makes use of the roof as well to provide a 360-degree view of the countryside. Being located on a rocky ridge already, the views from the home are beyond compare. Aside from the roof, a covered patio off of the main living area provides another quiet place sheltered from the wind.
The only modern accoutrement of the home is the stainless steel kitchen; otherwise, the house is filled with antique, reclaimed, and vintage furniture.