$15 Million Noosa Mansion Goes Up For Sale
Settled deep in the Noosa hinterlands is a five-bedroom home that boasts a $15 million price tag. What could make this hidden gem worth so much? Aside from the jaw-dropping views, there are plenty of other amenities, like giant walk-in closets and space for a helicopter to land and take off.
You'll also like:
The Manson Family 'Murder House' is Up For Sale For $2.2 Million
Inside Joe Rogan's Ridiculous $20M Texas Mansion
First Look at the Insane Xi'an International Football Centre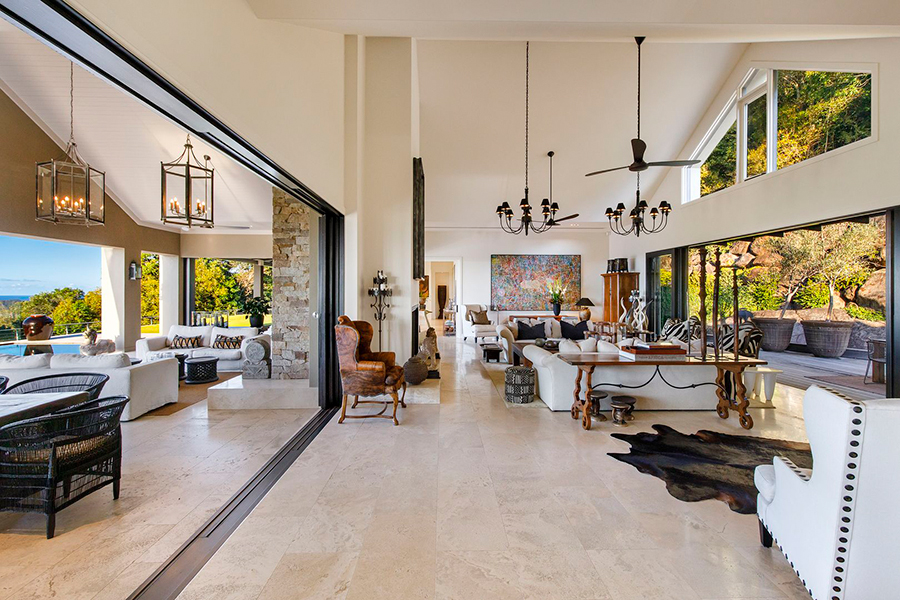 Kate Cox, the selling agent from Reed & Co Estate Agents, expects this home to garner a lot of attention, and to perhaps bring in even more than the AUD$15 million price. "I would think this home would get international interest, too—it's at that level," says Cox. "And we 100 per cent planned to launch it to the market at this time because if ever there was a time to sell, it would be now."
The home was constructed in such a way that it fits in seamlessly with the ridgeline of the Cooroy Mountain. It also boasts an incredible attention to detail. "For example, the fireplaces have wrought iron curtains and no one in Queensland does this," says Cox. "But they flew the expert up from Victoria to put them into the two fireplaces." The walk-in wardrobe is unparalleled in the world of closets, featuring more space, shelves, and drawers than entire homes often have.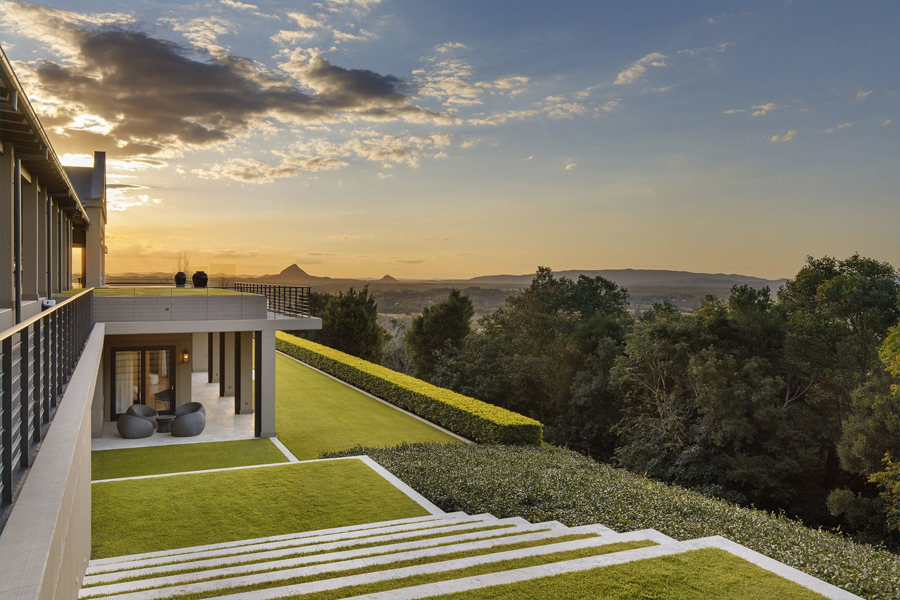 Beyond that, there's also the cathedral ceilings that measure in at six meters high, and a travertine staircase. The kitchen is beyond anything you might imagine as well. Even top chefs would be impressed by the setup, which includes a leathered granite bench, a walk-in cool room, and a butler's pantry. The garage has space for 14 cars and features a lift that can take five people up to the kitchen at a time.
"I think the owners just wanted to create a beautiful environment and it's actually an incredibly liveable home while not being over the top," says Cox. "No one has been there bar their friends, so no one knows about this house." But word is quickly spreading about this stunning mansion tucked away in the hills.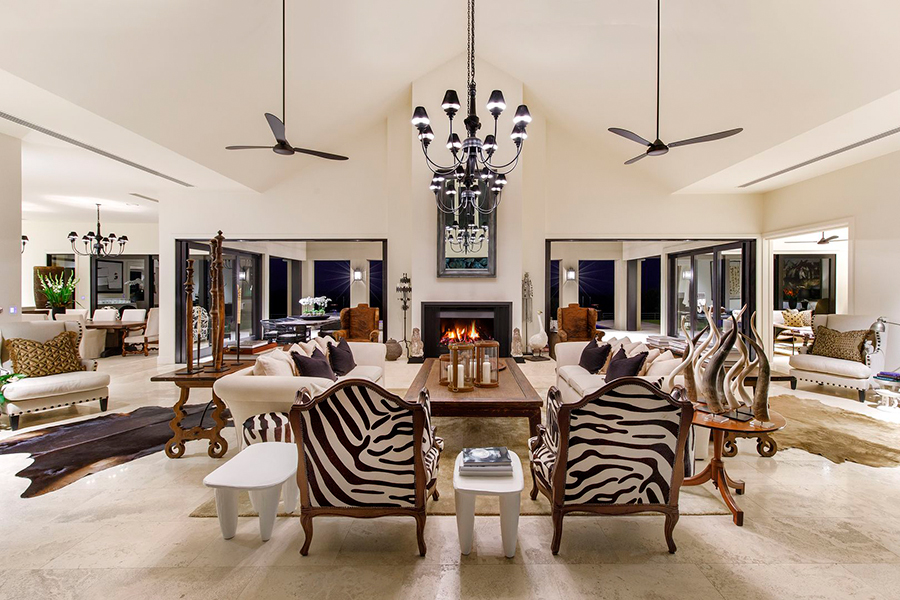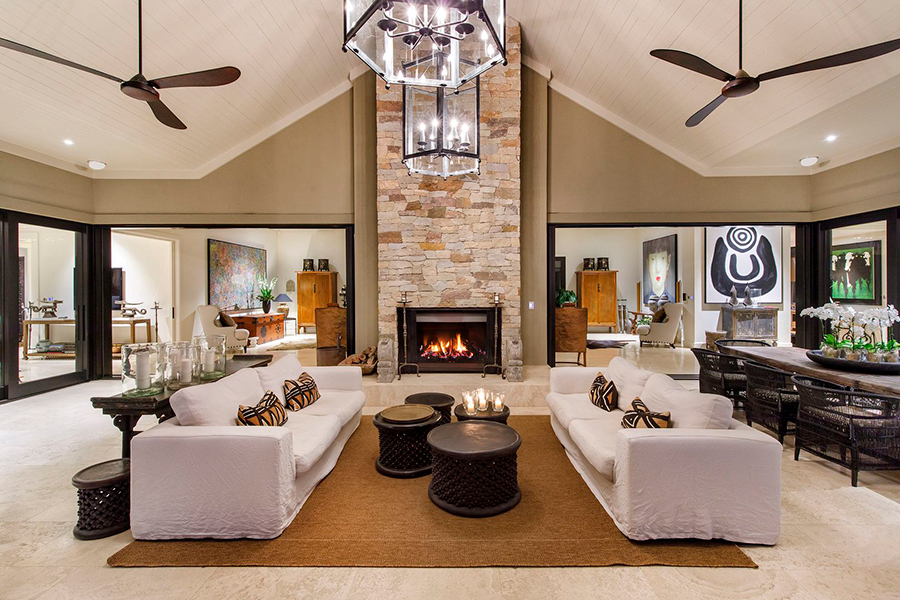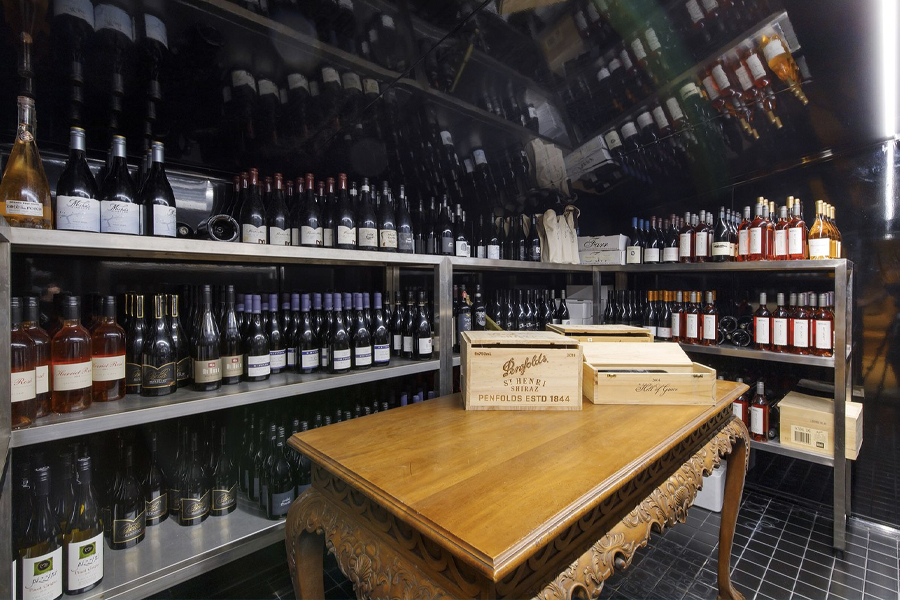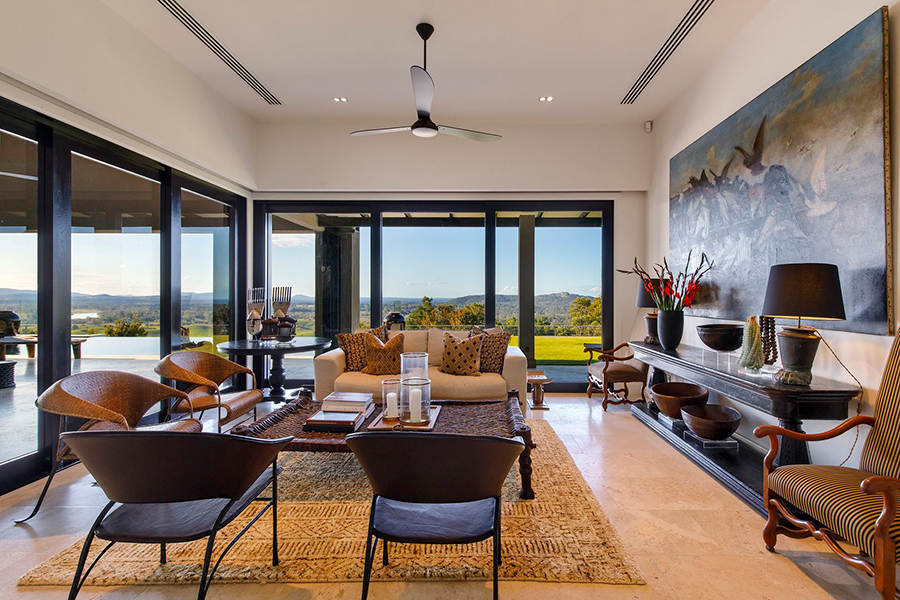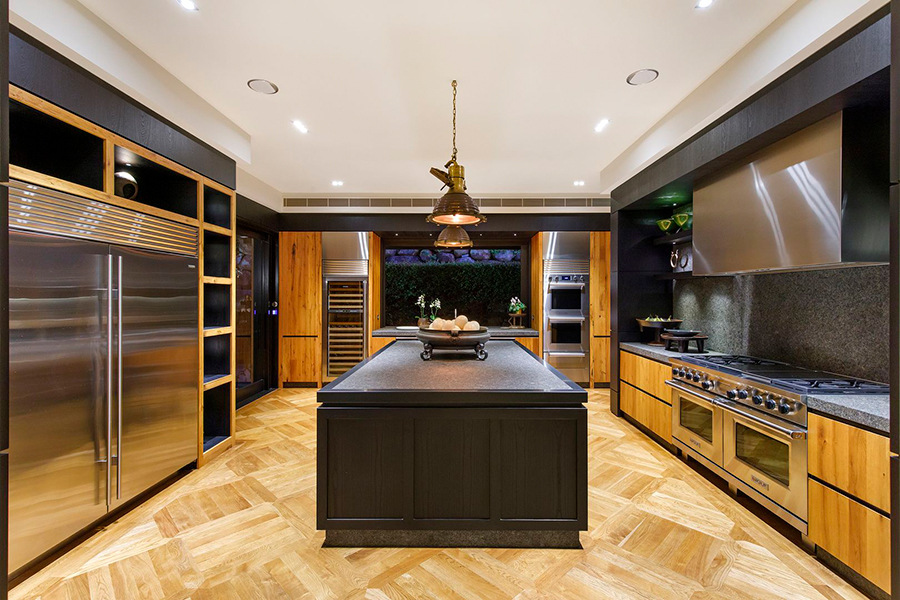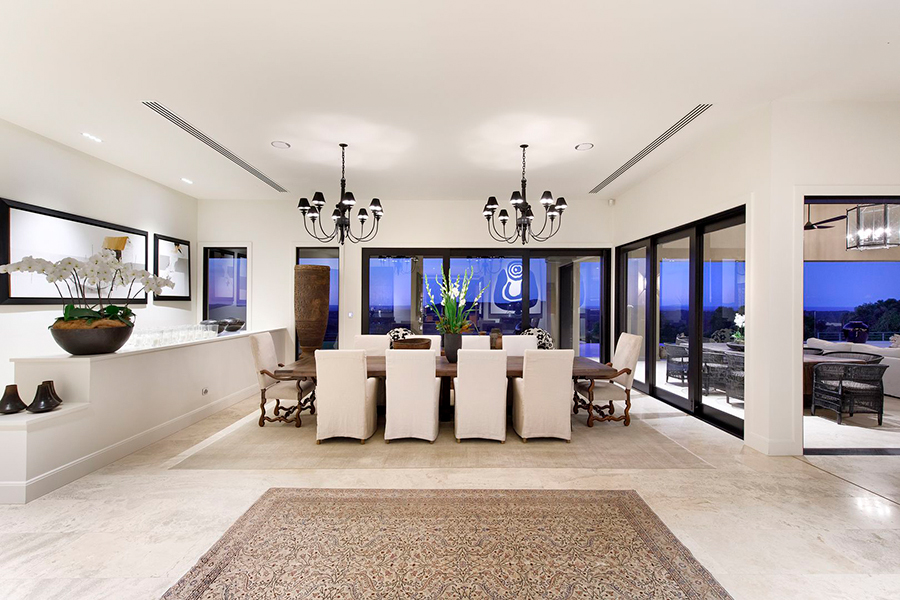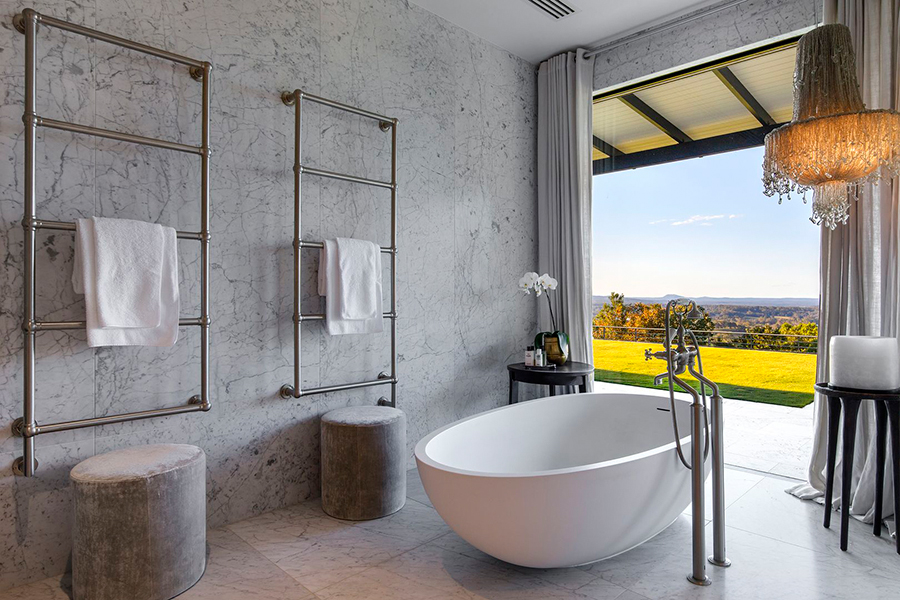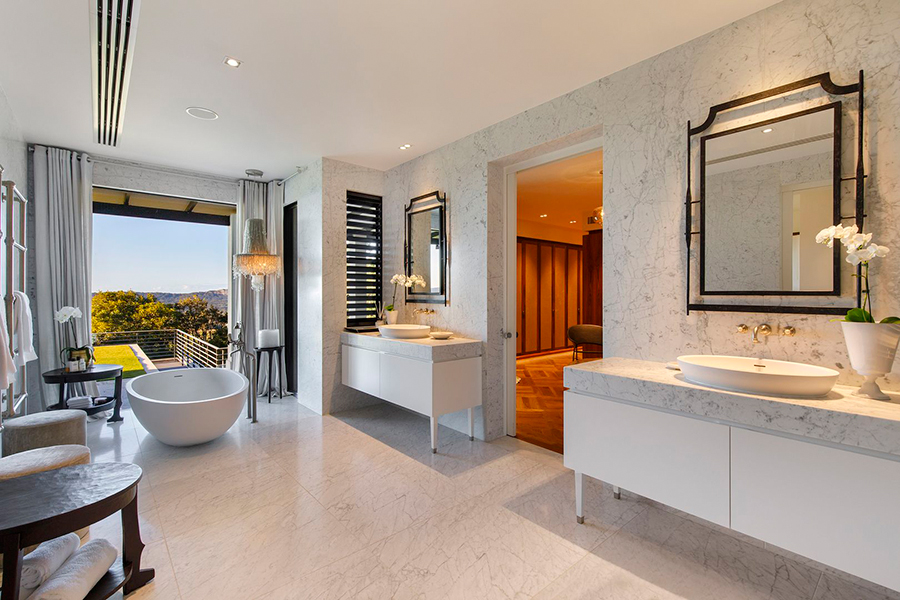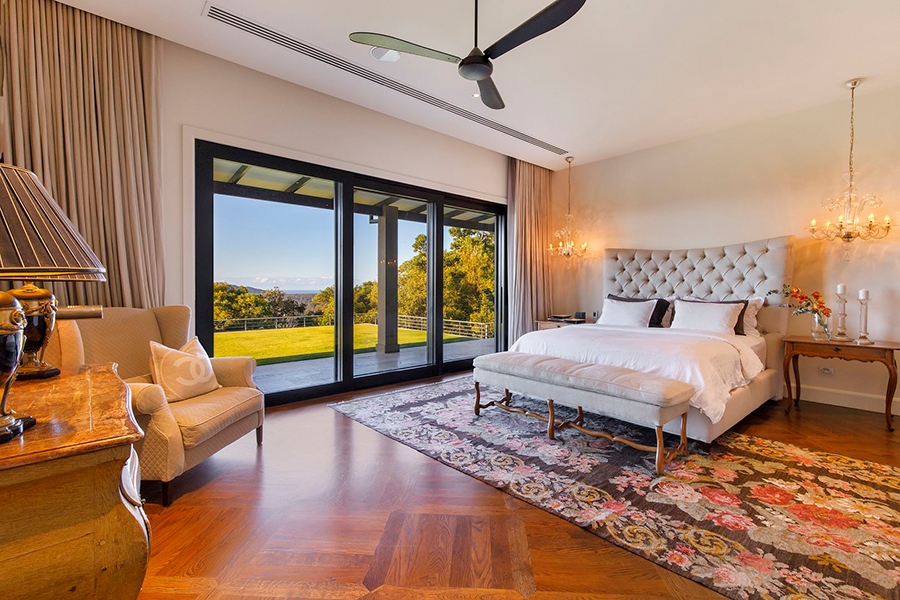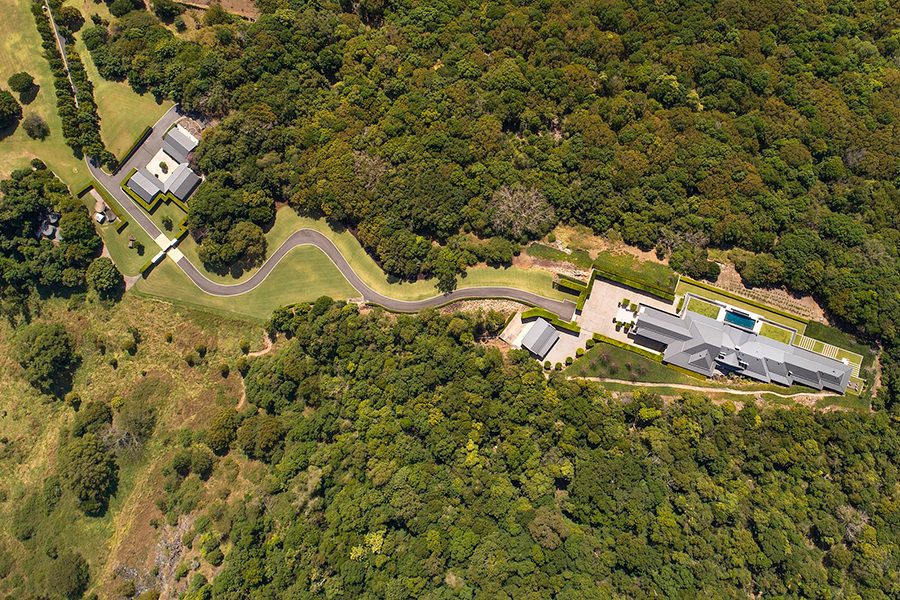 You'll also like:
The Manson Family 'Murder House' is Up For Sale For $2.2 Million
Inside Joe Rogan's Ridiculous $20M Texas Mansion
First Look at the Insane Xi'an International Football Centre