Dr. Phil's House that Looks Like an 'NRA Member Dropped Acid' is For Sale
Dr. Phil is still dispensing advice, but maybe he should take a bit of advice from an interior decorator. The celebrity doctor's Beverly Hills home recently entered the market priced at $5.75 million. The listing of the 6,170 square foot home states, "Private villa oasis just minutes to the Beverly Hills Hotel. Extremely long gated driveway leads you to stunningly manicured grounds including an outdoor kitchen, inviting backyard with pool/spa and cabana." The listing then states, "The interior has been dramatically remodeled and updated with eclectic finishes that can be kept or transformed into your own vision." Twitter has since come alive with comments, mostly about how "dramatically remodeled" and "eclectic finishes" are incredible understatements.
Dr. Phil's house looks like NRA lobbyists dropped a bunch of acid then designed a Cheesecake Factory. https://t.co/2O17GfOIqy

— Adam Best (@adamcbest) January 3, 2020
The pictures paint a pretty good idea of why people might feel that things are bit understated. For starters, the staircase is made of interwoven metal snakes and that ties into a bar that one Twitter comment posits was inspired by "Indiana Jones: Temple of Doom." That's not all. Throughout the house there are plenty of examples of edgy art and sculptures, and there's even one wall that holds a display of high-powered rifles.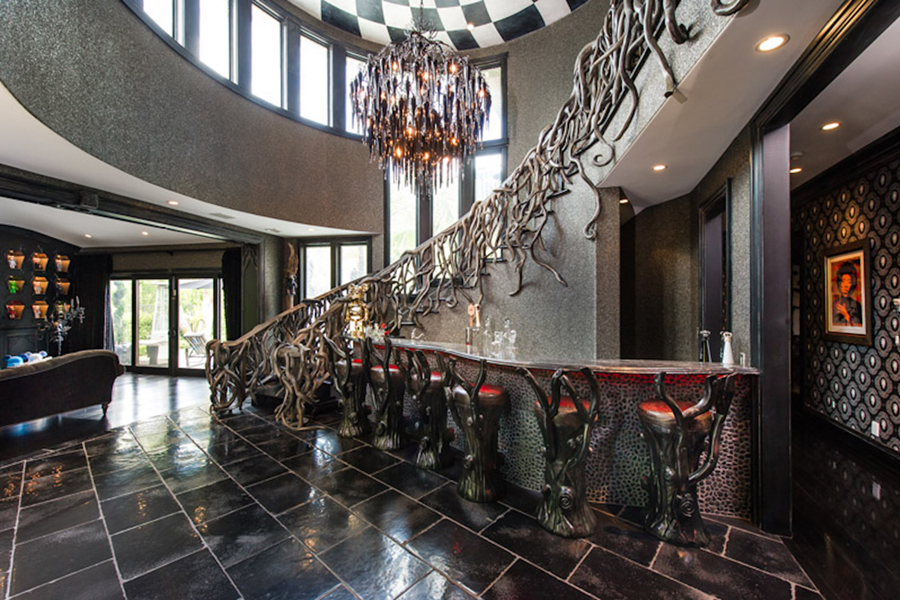 Reportedly, Dr. Phil, whose full name is Phil McGraw, bought the house in 2007 but it is being currently used by his son, Jordan McGraw. While the interior is questionable, the exterior looks innocent enough, and it is sitting on a beautiful and large lot that measures a half-acre—something denizens of Beverly Hills would pay richly for. The home does have five bedrooms and six bathrooms as well. The good news here is that whoever does end up buying the home won't be required to keep the "eclectic finishes." Unless, of course, said person wants to—there's no accounting for taste after all.
---
Featured Video from Man of Many
---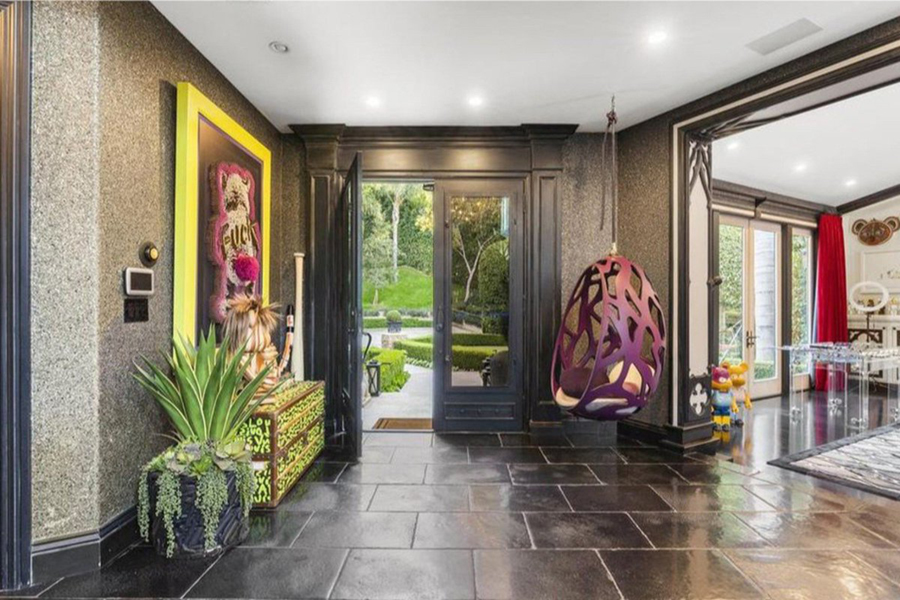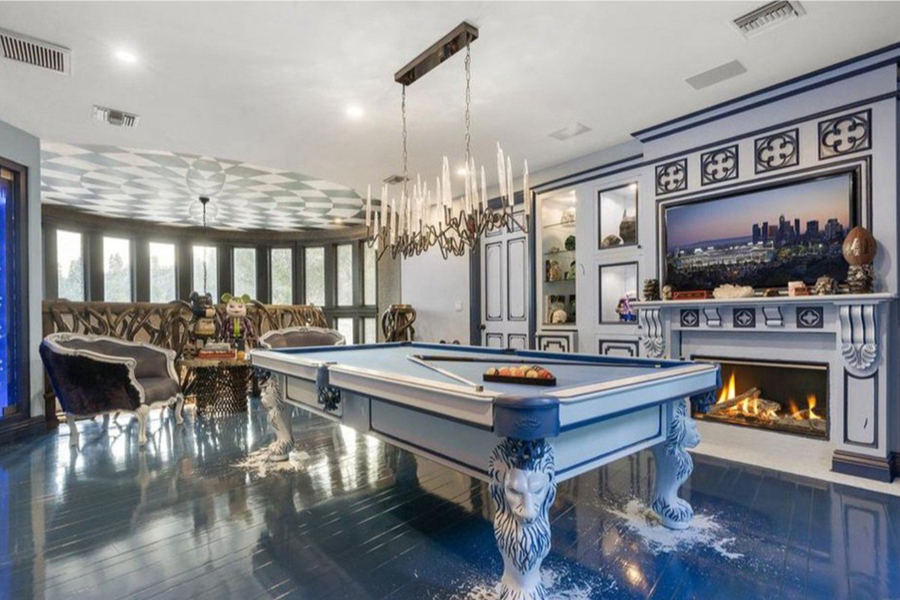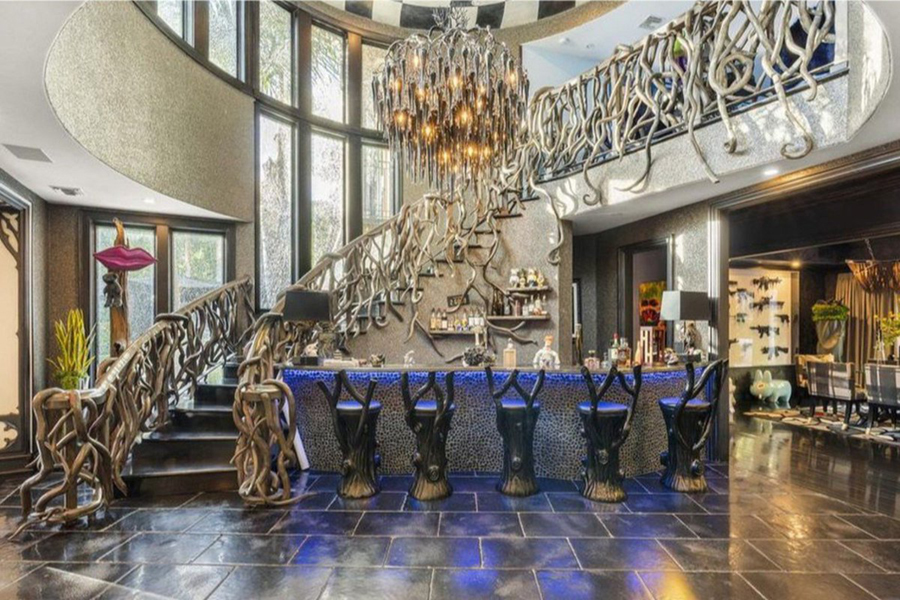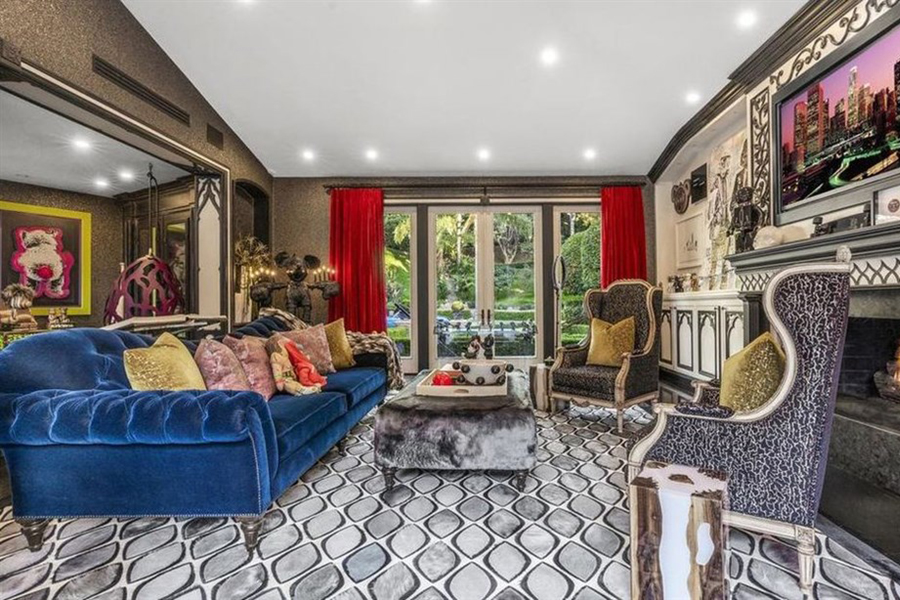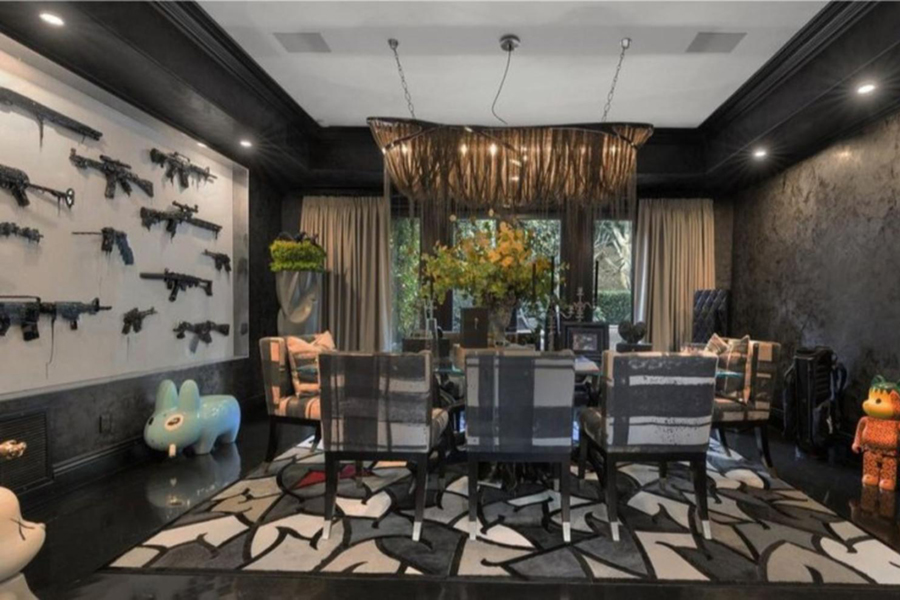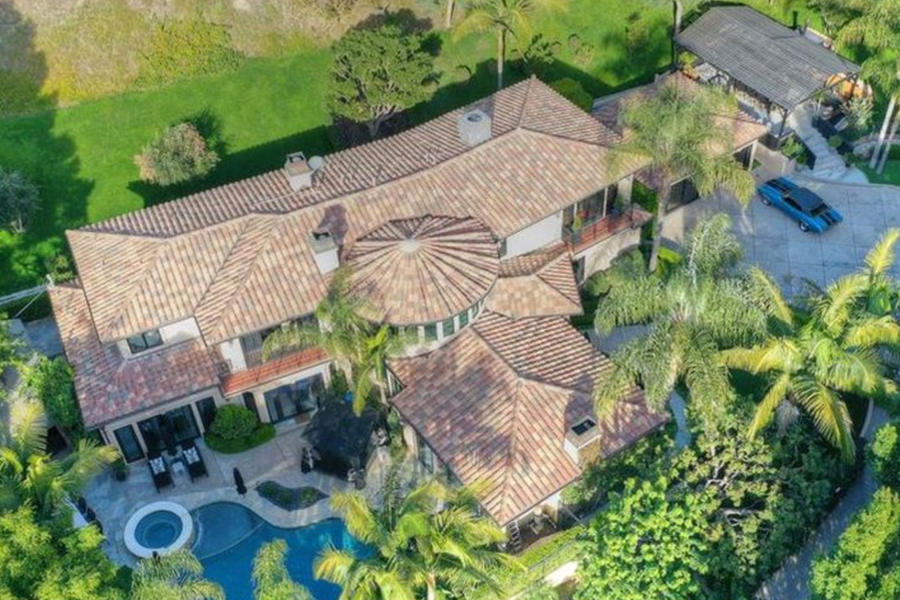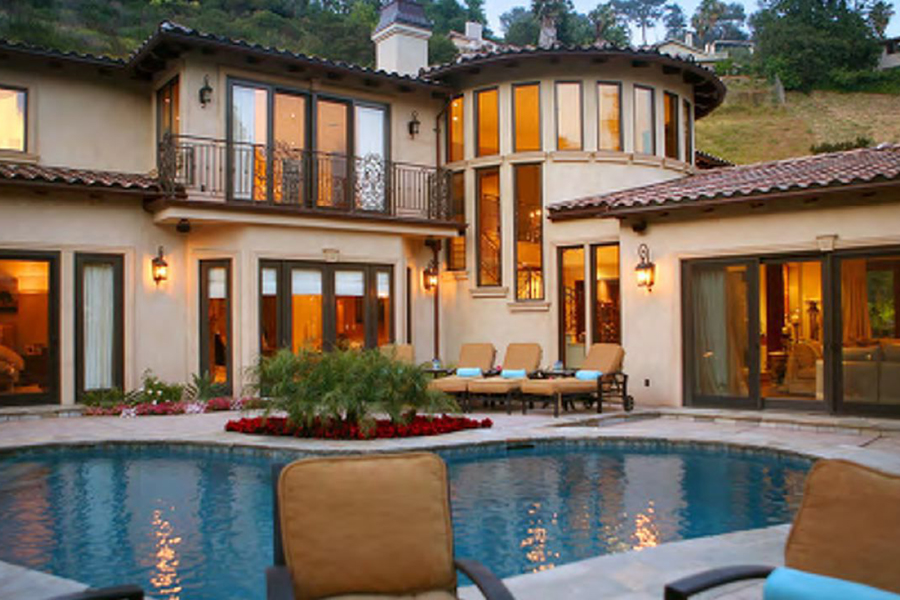 ---
Featured Video from Man of Many