Dwayne Johnson's $9 Million Mega-Mansion is Up For Sale
All images via Realtor.com
Way back in the WWF, The People's Champion would often tell his opponents to take a drive down Jabroni Avenue to check themselves into the SmackDown hotel. But when The Rock isn't beating those candy asses, we imagine he would have enjoyed kicking back at his Powder Springs ranch in the state of Georgia. Now up for auction, Dwayne Johnson's mega-mansion could fetch upwards of USD$7 million (AUD$9.16 million). Boasting eight bedrooms, 6.5+ bathrooms, and total acreage of 28.2, this Cobb County estate is a retirees dream.
You'll Also Like:
Check Out the First Trailer for Dwayne Johnson's 'Young Rock' Biopic Sitcom
Dwayne Johnson is Rebooting 'The Scorpion King' in All its Ridiculous Glory
The Rock Just Released His Own Under Armour Sportsmask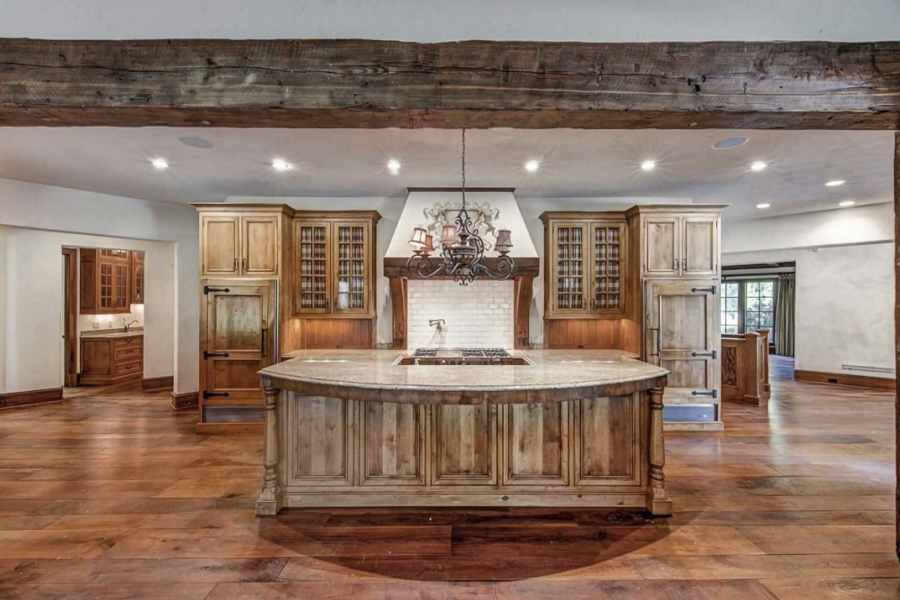 Probably looking for ways to help fund the XFL football league that he recently purchased from Vince McMahon, Dwayne 'The Rock' Johnson is selling his 14,791 sq ft Powder Springs equestrian estate for a current estimated price of USD$$6,801,500. Located roughly 17 miles from the heart of Buckhead, The Rock's former home is only 20 minutes to the battery and 45 minutes to the Atlanta Airport, making it ideal for those who need a place to unwind after extended travelling.
Brilliantly assembled in 2005 by Bonner Construction, the house features all the extra trimmings you'd expect for such a decedent estate. The home boasts wide plank old growth walnut flooring, grand stone fireplaces, high ceilings, an abundance of natural light, an owners suite on the main level which opens onto a private backyard area, a pool + pavilion, two apartments, a five-car garage and large flat grassy lawn area. Hell, even one of the bedroom suites features a Narnia inspired wardrobe that leads into a hidden playroom for the kids. Not to mention a multi-media room and a wine-cella on the terrace level for the adults.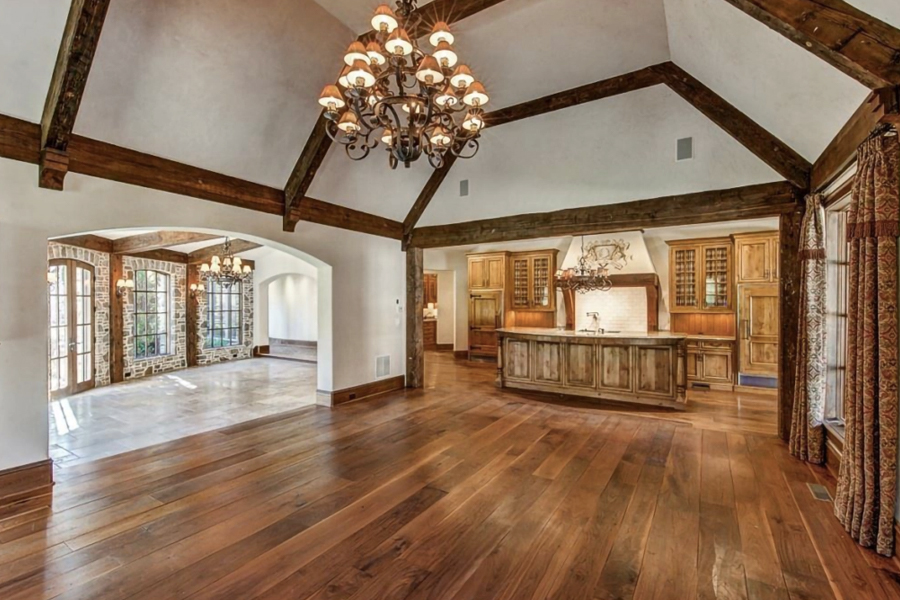 Overlooking a pristine lake, lush pastures and 12-stall barn, it's perfect for anyone looking to embrace their inner cowboy. There's even a historic 1867 farmhouse and log cabin to keep things as authentic as possible. Clearly an ideal location for those that want to settle down and enjoy the simple things in life, if you've got the coin for the Brahama Bull's former Powder Springs estate then, by all means, go for it. Because with rumours swirling about a possible return to the ring, who knows when The Rock will actually retire.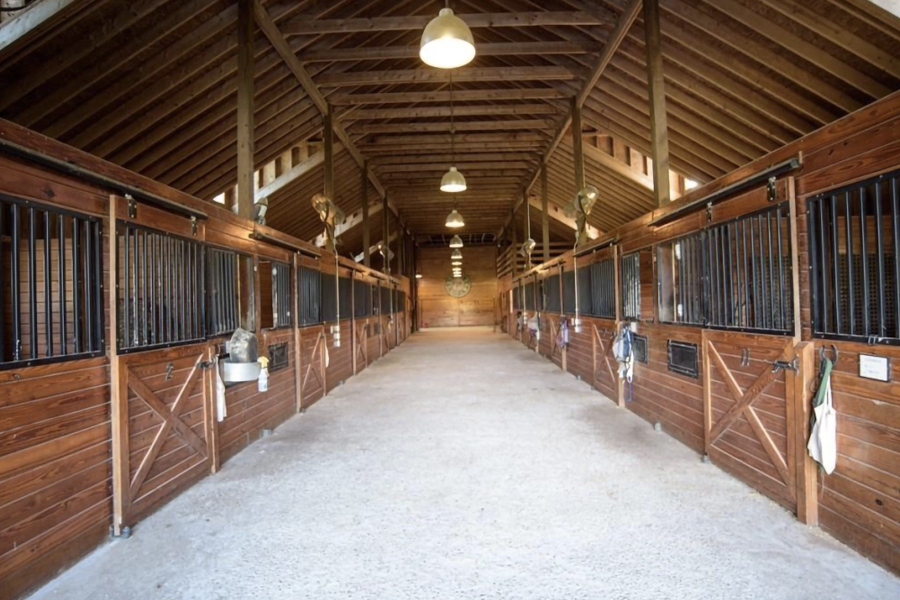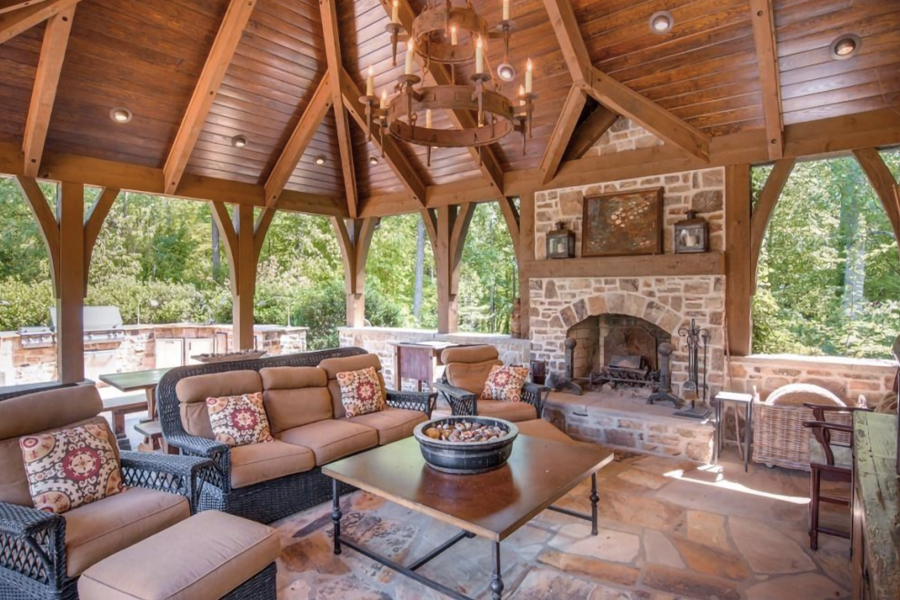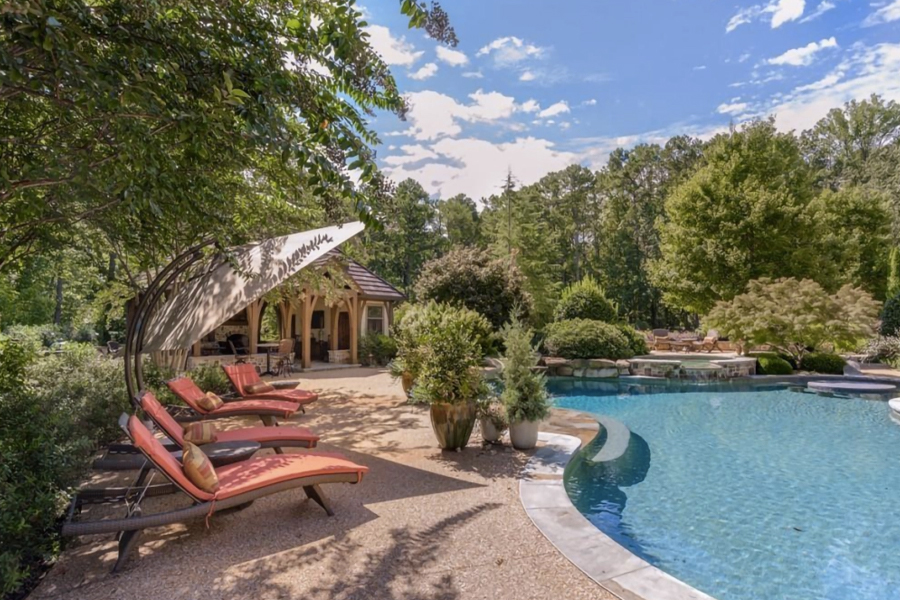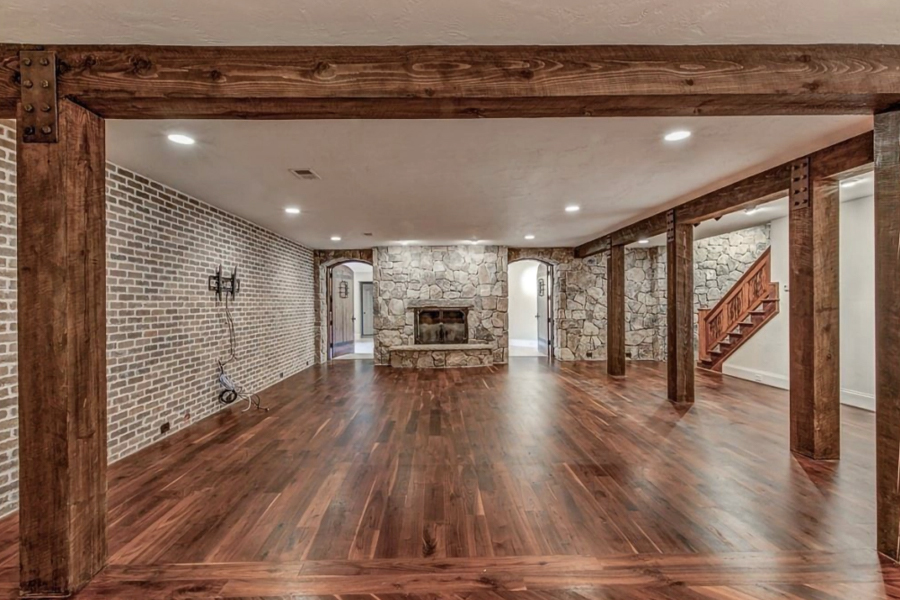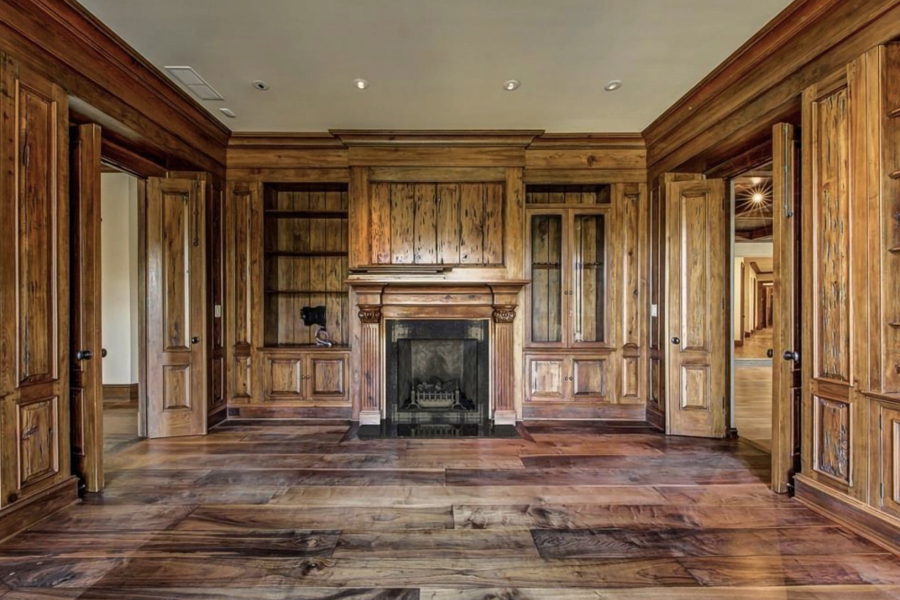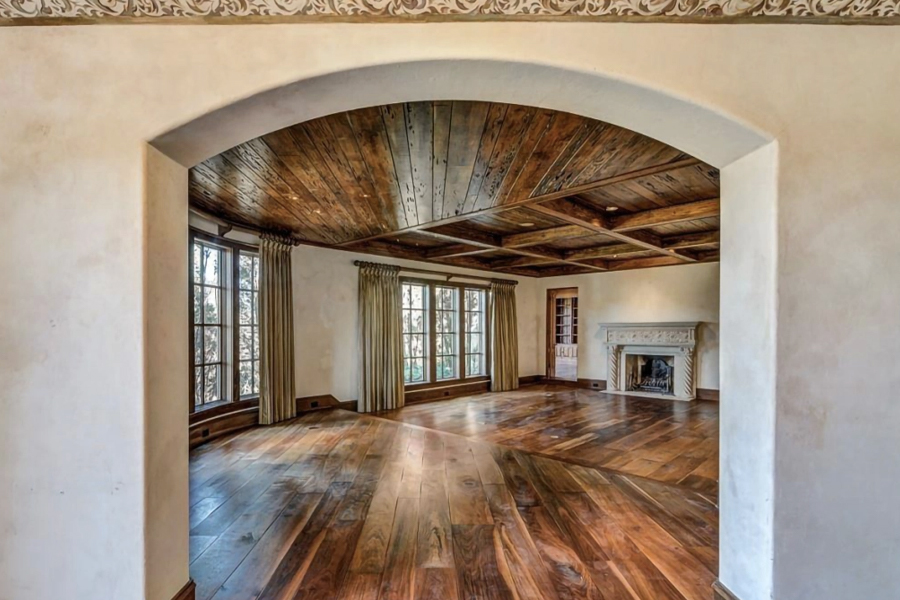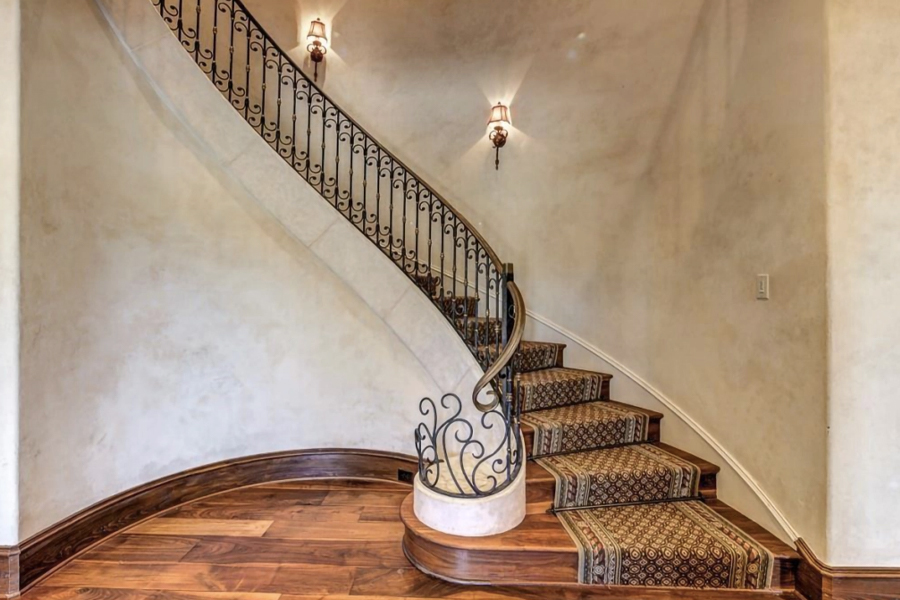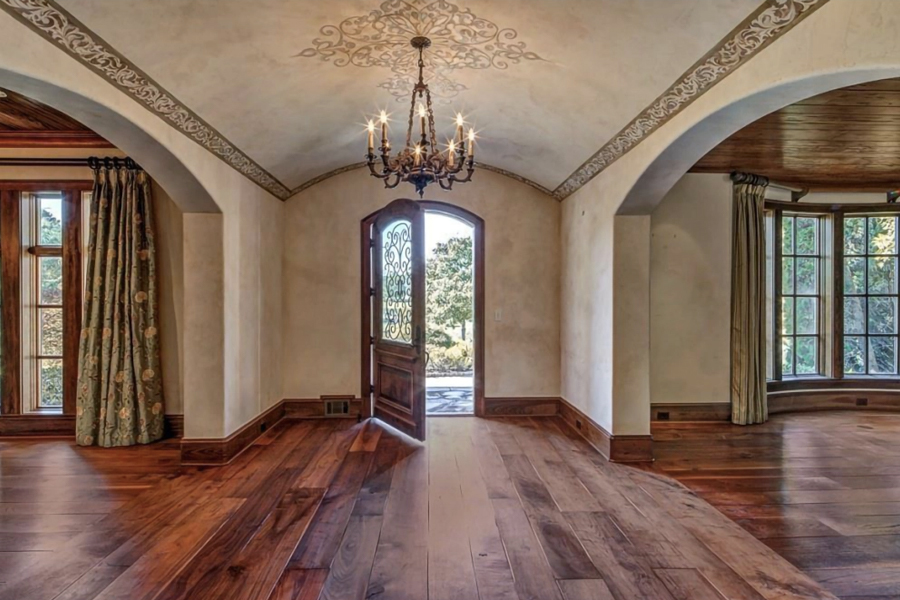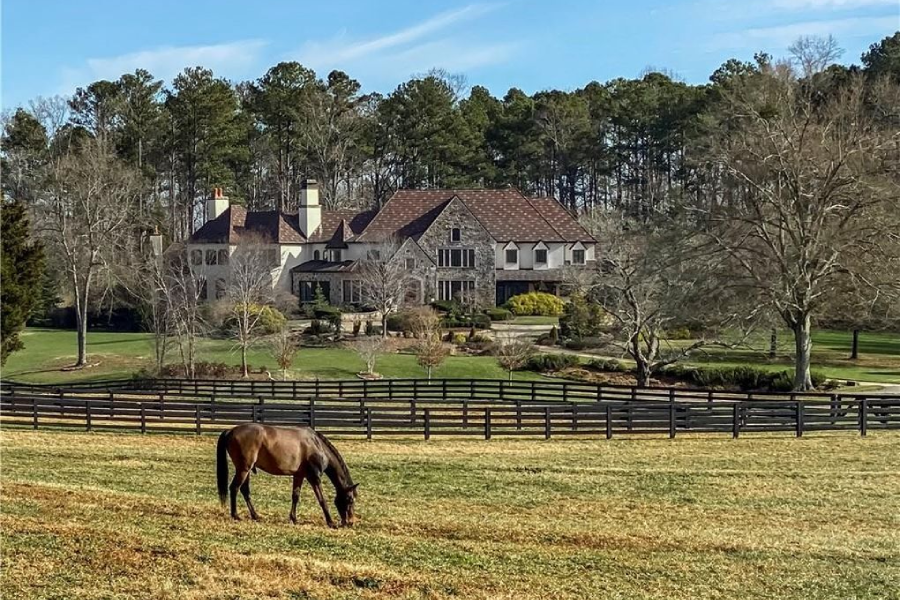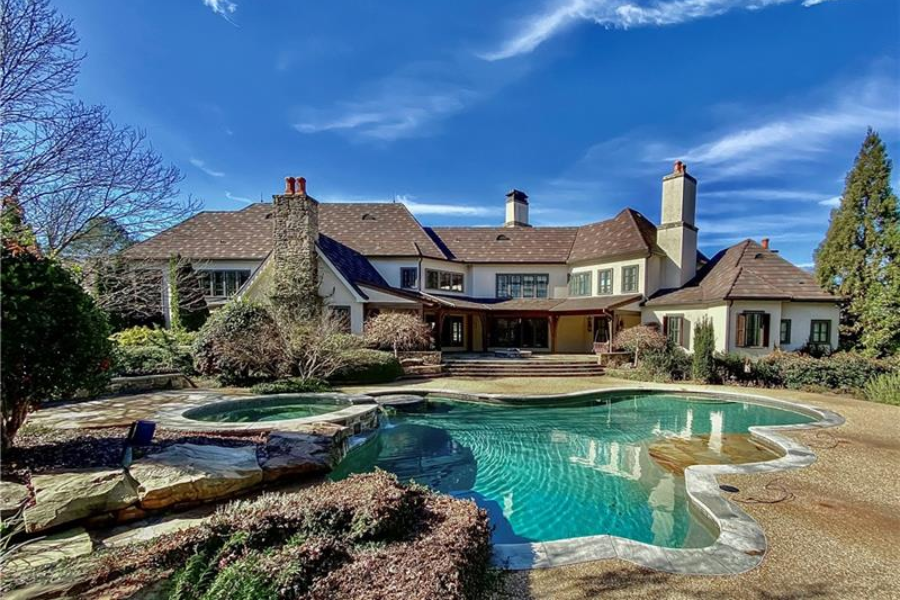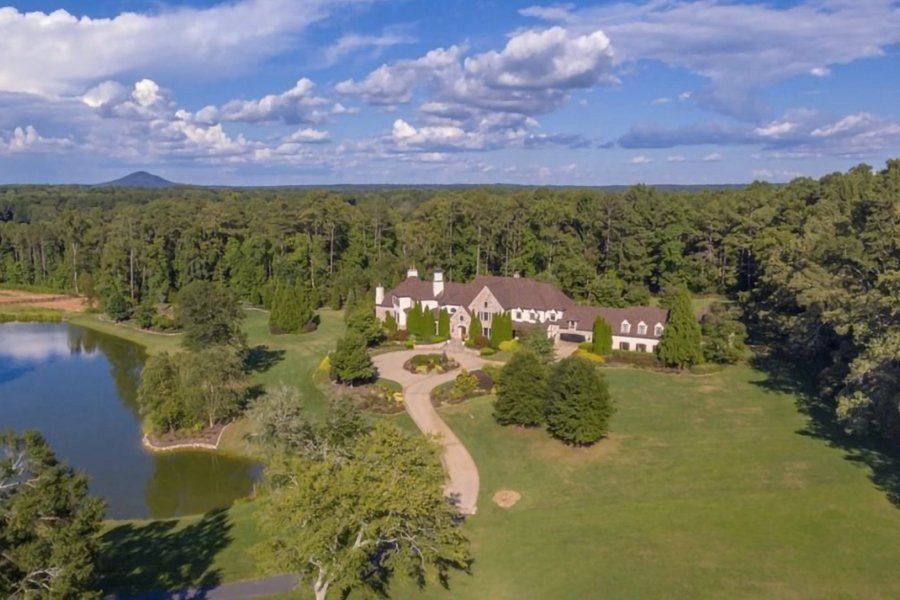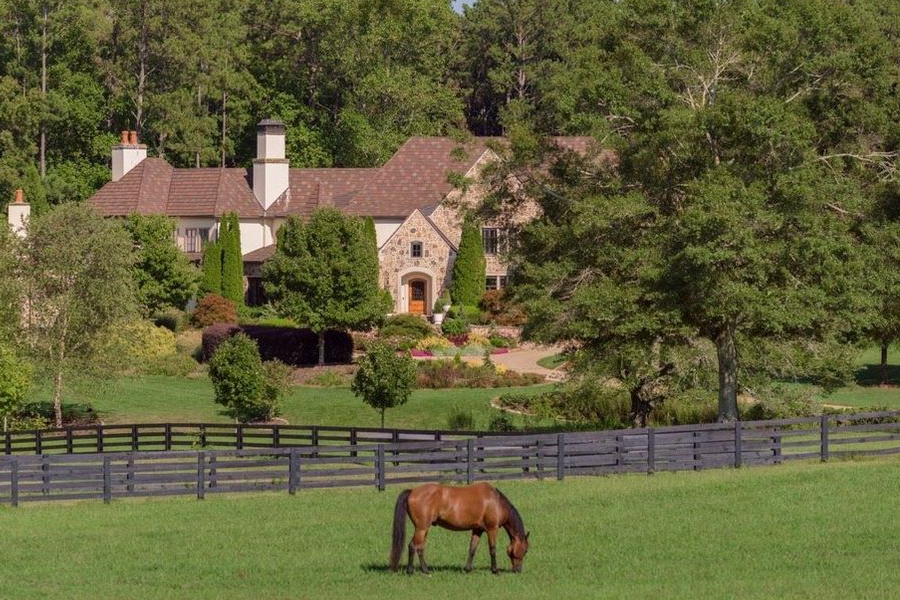 You'll Also Like:
Check Out the First Trailer for Dwayne Johnson's 'Young Rock' Biopic Sitcom
Dwayne Johnson is Rebooting 'The Scorpion King' in All its Ridiculous Glory
The Rock Just Released His Own Under Armour Sportsmask