Glass Pavilion is a Bit of an Exhibitionist
What do you do when you are the proud owner of a vintage car collection? You can hide those beauties away behind walls and doors, or you can take a note from exhibitionists and proudly put those cars on display. That's what California-based designer and developer Steve Hermann opted to do with his Montecito home, the Glass Pavilion.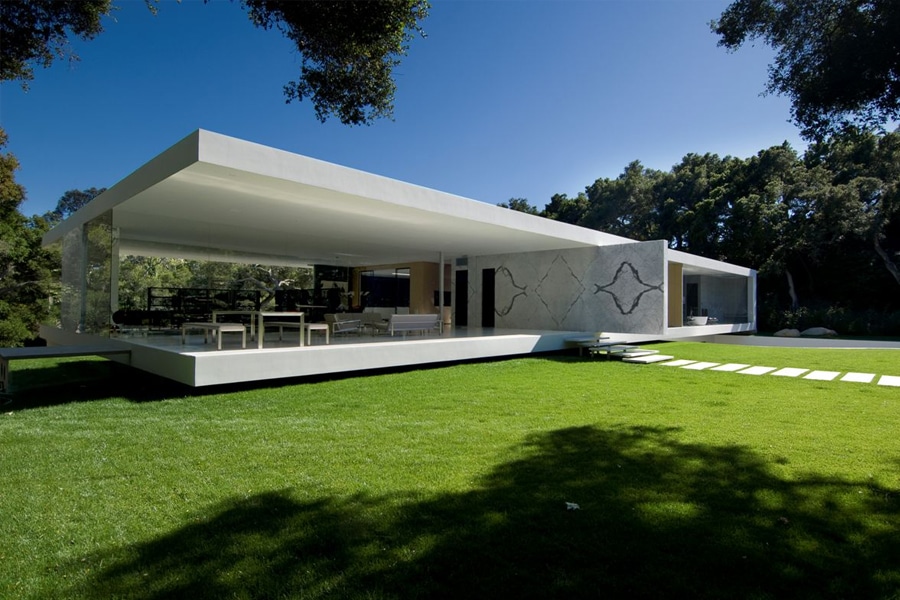 Built on a 3.5-acre plot filled with oak groves, the 14,000+ square foot home is almost entirely glass. Structural steel beams hold up the roof so that, when combined with the glass walls, the house seems to float above the ground. Star Fire glass, which is usually used only in jewellery displays, was used to further create that sense of being completely open (fitting that glass usually used to display jewellery was used to display the gems of Hermann's collection).
The home consists of five bedrooms with five and a half bathrooms. A grand hallway connects to the large wine room and kitchen. The space used to store the vintage car collection is large enough to hold up to 32 cars and features walnut-lined walls. Even if you don't have a car collection, this space would be perfect for any valuables, from art to collectibles and more.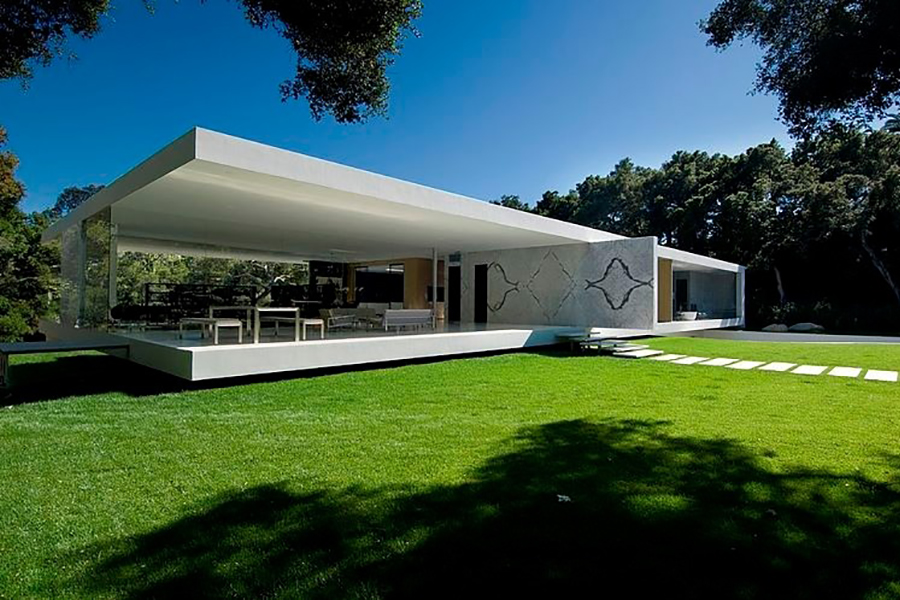 Hermann has put the house up for sale, but the biggest question is whether the asking price includes the car collection?