Live Like Bond with Hotel Metropole's $19,000 Per Night GoldenEye Experience
If you're going to go to Monaco, there's only one way to do it, and that's in signature James Bond style. Fortunately, there's now a service, the GoldenEye Experience, that lets you emulate the British super agent. With the GoldenEye Experience offered by the Hotel Metropole, you'll enjoy an Aston Martin, helicopter rides, a movie premiere, a night at the casino hosted by the Prince of Monaco, and other activities worthy of 007 himself.
You'll also like:
Watch the New James Bond 25 Trailer Released at Super Bowl LIV
29 Best James Bond Gadgets
15 Best James Bond Cars
Hotel Metropole is no stranger to Bond's adventures. The casino and hotel was featured in Never Say Never Again and GoldenEye. Guests of the GoldenEye Experience will stay in the recently redone Suite Carre d'Or, which features work from famed designer Jacques Garcia. The penthouse apartment spreads out over 1,614 square feet with an additional terrace that measures 1,184 square feet. Guests will get a helicopter fly-over of the country along with a private visit to the casino. Lunch will be served at the hotel's Japanese restaurant, where chef Joel Robuchon is in charge. A trip along the French Riviera is made all the more special by taking the trip in a provided Aston Martin. Before a candle-lit dinner, guests will receive a couple's massage. Then it's back to the casino to try your luck—and maybe meet up with a supervillain or two.
As the premiere of No Time to Die approaches, albeit somewhat slowly, additional offers will be made available. These include an invitation to the Secret Agent Soiree—a party with Michelin worthy food, a special concert from a music legend, and preferred seating at the red carpet premiere of Daniel Craig's final turn in the James Bond role. Guests can also purchase tickets for the after-party at the casino, which will be hosted by the Prince of Monaco. If you're interested in the GoldenEye Experience, you might want to start saving now. The experience starts at $19,000 per night. The Secret Agent package starts at $2,764 for two guests, with part of the proceeds going to the Princess Grace Foundation USA.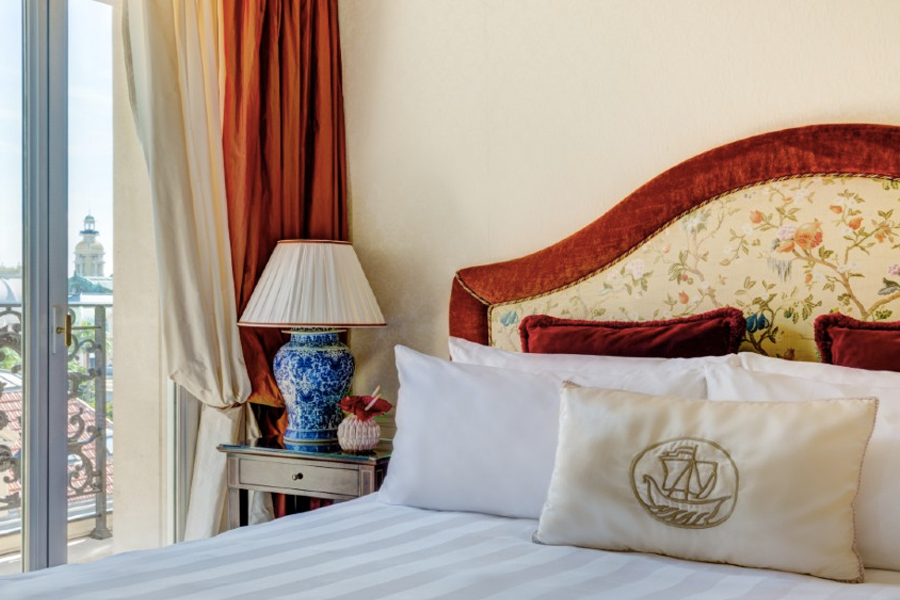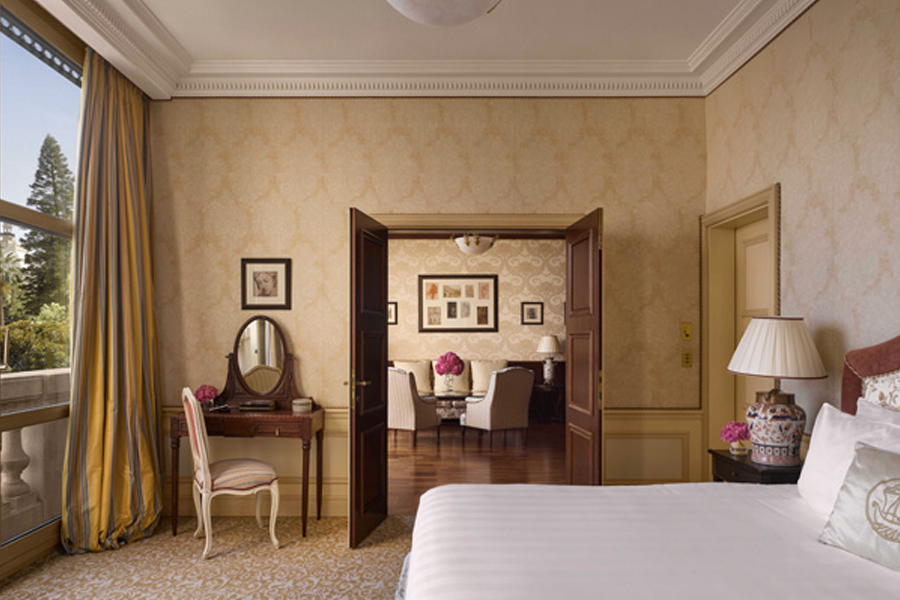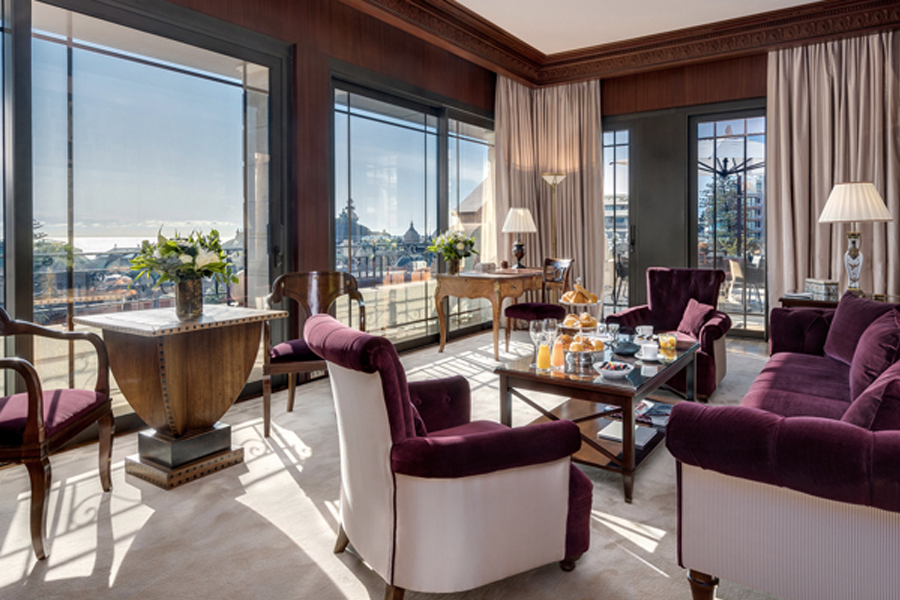 You'll also like:
Watch the New James Bond 25 Trailer Released at Super Bowl LIV
29 Best James Bond Gadgets
15 Best James Bond Cars