Jeffrey Epstein's Townhouse of Terrors has Reportedly Sold for $50 Million
Your local haunted house has got nothing on this townhouse of terror. Previously owned by the monster that is Jeffrey Epstein, this vast New York estate has finally been sold for a whopping USD$50 million. But believe it or not, that's a great discount. Previously listed for $88 million, it's pretty clear not many people wanted anything to do with Epstein's leftovers, even if all proceeds of the sale are expected to go towards a compensation fund to adjudicate claims from Mr Epstein's alleged victims.
You'll Also Like:
Inside the $5 Million, 20-Bedroom Waterfront Mansion John Travolta is Selling
Inside the $50 Million Sydney Mansion Chris Hemsworth is Reportedly Eyeing
Cara Delevingne's LA Fun-House Has a Ball Pit and a Stripper Pole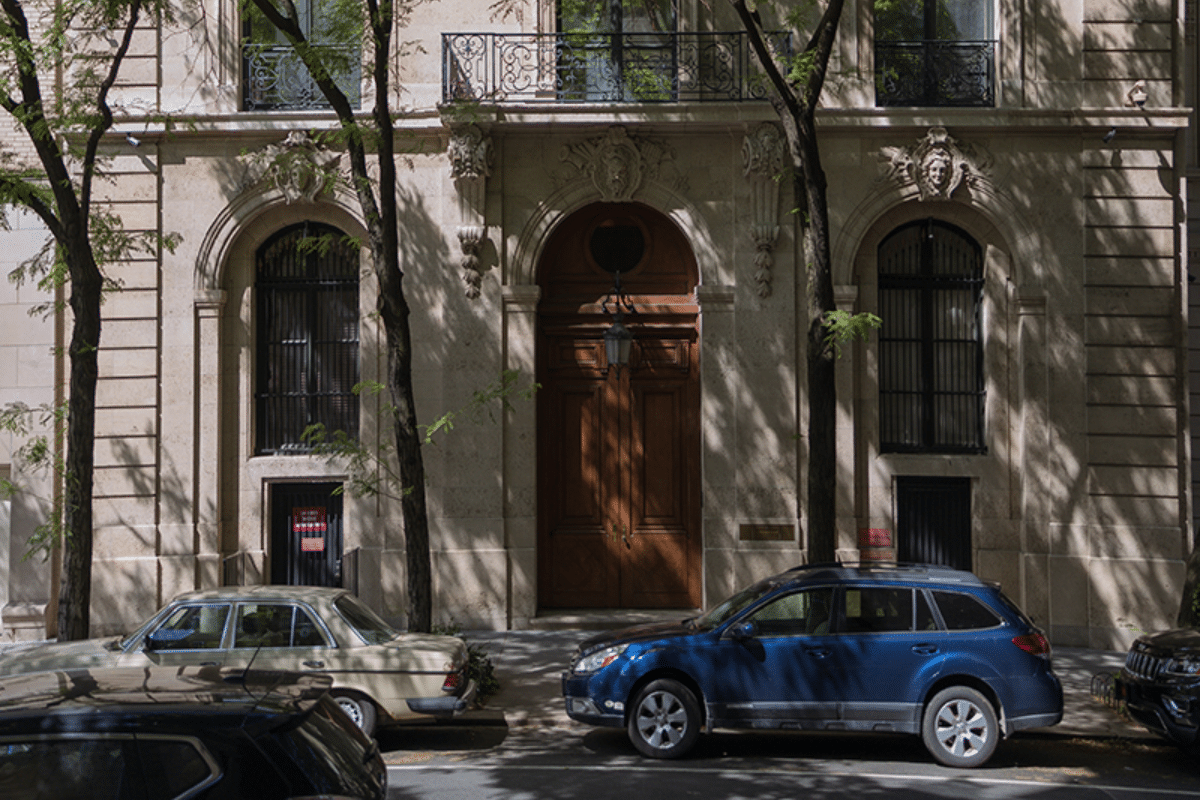 According to The Wall Street Journal, the townhouse was contracted to sell for roughly USD$50 million after seven months on the market. If you thought 'The Vanishing at Cecil Hotel' was a terrifying deep dive into a haunted hotel, just wait until we get the Netflix documentary, "The Horrors at Lenox Hill". Located at 9 East 71st Street, Modlin Group agent, Adam D. Modlin, had listed Jeffrey Epstein's former New York townhouse for $88 million before dropping it to $65 million. Omitting his name entirely from the property listing, Adam instead focused on the prominent American architect of the Gilded Age featured throughout the Herbert N. Straus Mansion.
As the last and largest of just a handful of goliath mansions built during its era in the 1930s, the Herbert N. Straus Mansion is considered the capstone property of the wealthiest and most prominent block of all of New York City. Despite being owned by one of the worst human's ever to step foot on planet earth, the townhouse is considered "a rarity in the ever-growing New York City landscape."
Remaining one of Trumbauer's most well-known works, 9 East 71st Street at Lenox Hill is New York City's largest and most luxurious French Neo-Classical Mansion. Built on a 50 foot wide by 102.2-foot deep lot, the townhouse expands across seven stories with an excessive 28,000 square feet of floor space. Complimented by 15-foot-tall oak entry doors, imported French-limestone meticulously decorated with carvings, sculpture figures, and ornamental ironworks, the Herbert N. Straus Mansion is a throwback to 18th-century rooms of European royalty and nobility.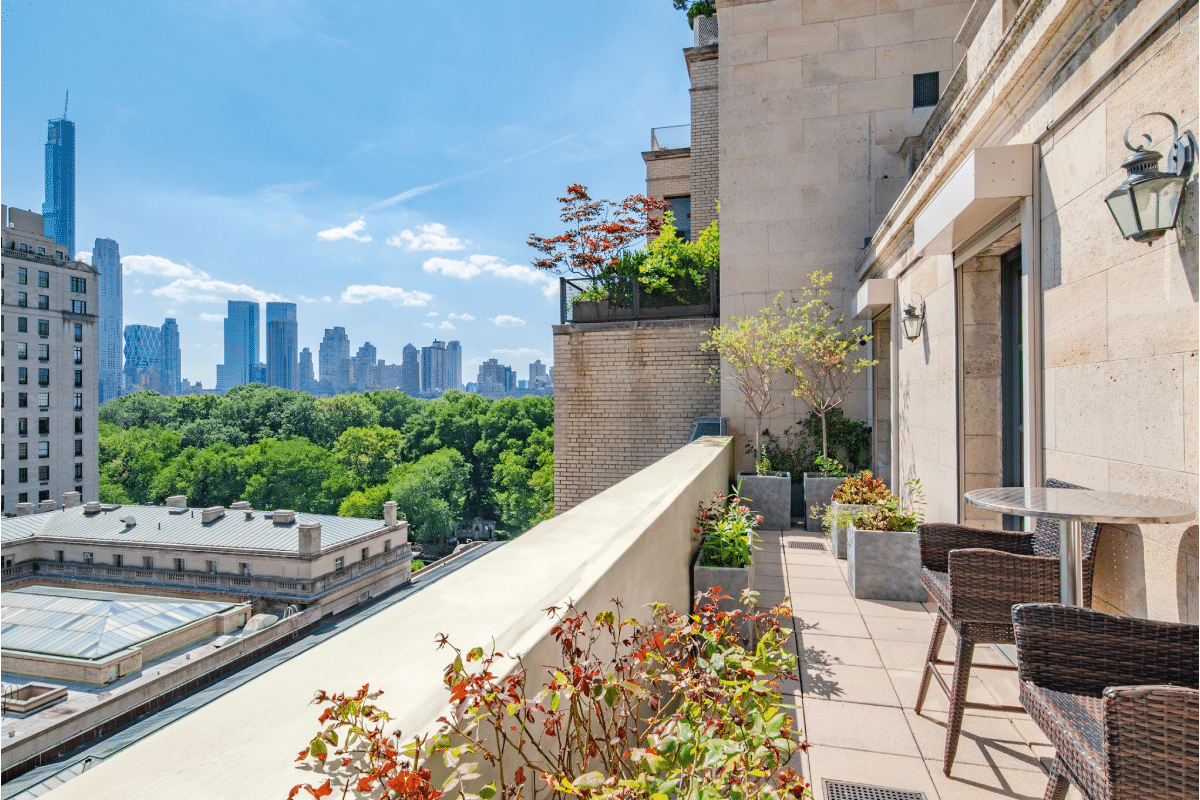 Considered to be a once in a lifetime opportunity, Modlin Group wants potential buyers to ignore its former owner's disgusting actions and appreciate the largest single-family home in New York City. Whether as a palatial consulate, embassy, foundation, or museum, this massive Neoclassical Upper East Side townhouse estate is nothing short of immaculate.
Though, were we to choose between staying the night at The Manson Family 'Murder House', Zaha Hadid NYC Penthouse's Price Hasn't Changed, or Epstein's former home, we think we'll take the first two options for a night of peaceful night sleep. Sweet dreams.
You'll Also Like:
Inside the $5 Million, 20-Bedroom Waterfront Mansion John Travolta is Selling
Avengers: Endgame Cabin is on Airbnb
The $5.9 Million Concord Mansion with the World's Most Impressive Garage