Jerry Seinfeld Lists $14.95 Million Colorado Mansion
We'll be the first to say that every time we see one of these listings pop-up we get very jealous of our American friends. The amount of house and land you can get for your money in the United States is ridiculous, just check out Jerry Seinfeld's latest listing. The 27-acre mansion in Telluride Colorado mimics a Ski Resort. All for the modest price of USD$14.95 million or just under AUD$20 million, which is about half of what you'd pay for the same down-under.
You'll also like:
37 Best White Sneakers for Men
Serenity Now, 8 Best Frank Costanza Moments on Seinfeld
Pablo Escobar's $2.2 Million Porsche 911 RSR is Up for Grabs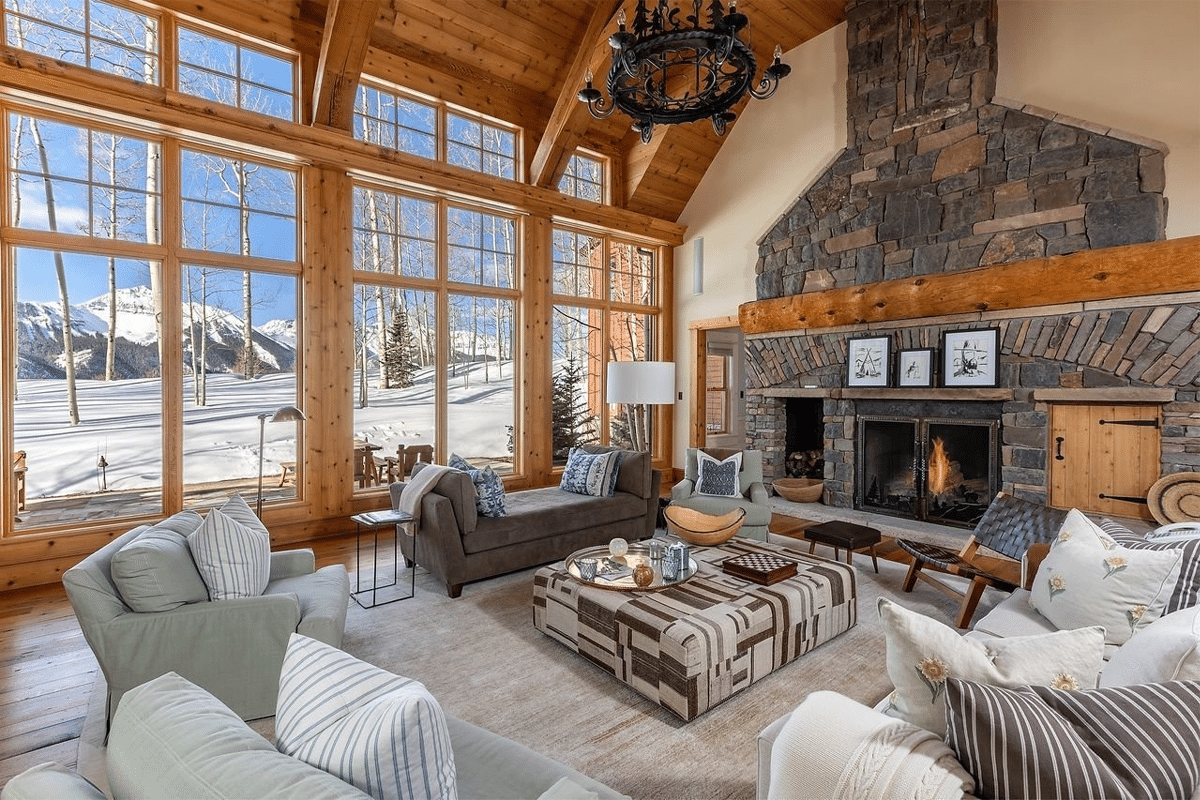 This is the second time the comedian and his wife, Jessica Seinfeld, have listed the property on the market. And this time around, they're seeking $14.95 million for the main house, $3 million less than the original listing from 2011. The property, which is situated on roughly 27 acres, also offers a four-bedroom guest house on a separate, roughly 17-acre parcel. This is also for sale for the low price of $2.775 million, according to listing agent Bill Fandel of Compass.
The pair are passionate about the slopes on which the property resides, and they frequently vacation at the mansion with their three children, he said. As is the case, their children have grown up, and they are looking to take advantage of the fast-moving real estate market. "Recognising the strong demand for properties, they felt this was a good time," said Fandel to Mansion.com, noting that he already has showings lined up.
Resembling that of a gigantic modern farmhouse, the 12,300-square-foot main houses design resembles a series of connected Western ranch structures. Featuring a vaulted great room with floor-to-ceiling windows and mountain views, this is a luxurious place to escape for budding skiers and snowboarders alike. Located approximately 10 minutes from Telluride Ski Resort, Seinfeld's mansion also includes a creek and a private trail system through aspen and spruce trees.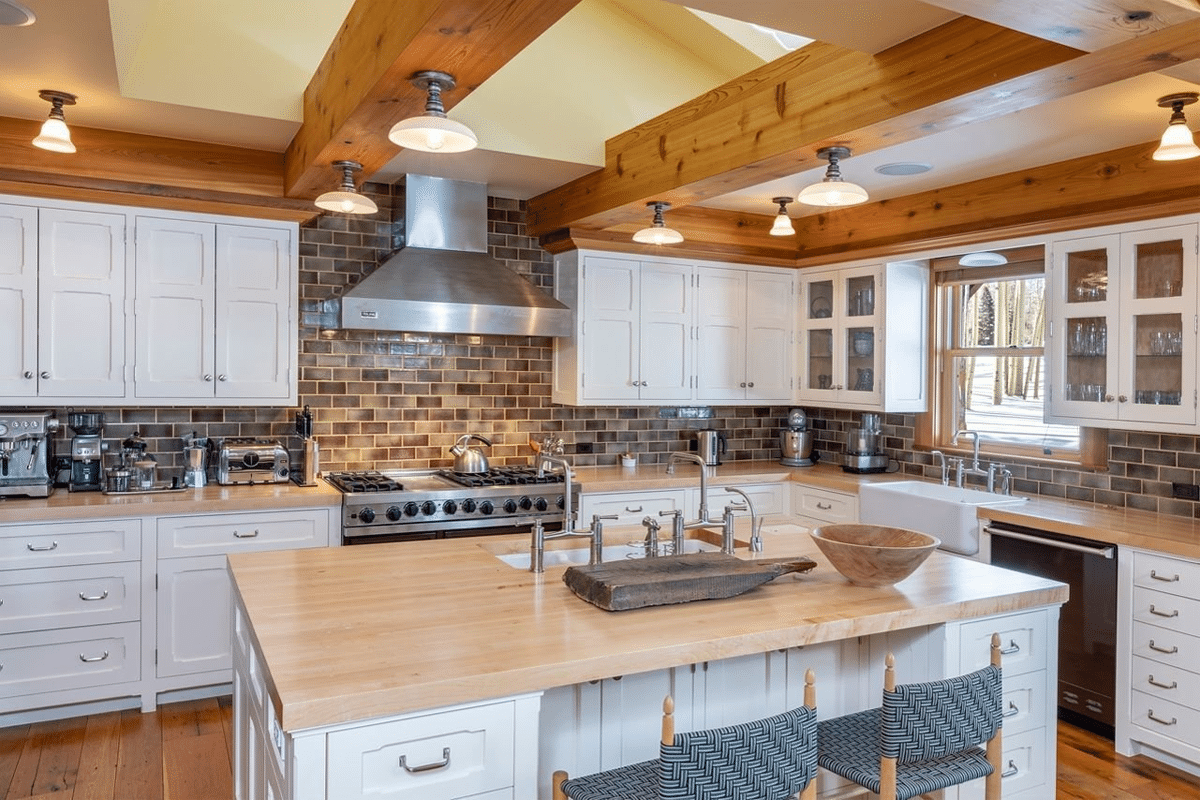 A vaulted great room has floor-to-ceiling windows with mountain views. There is also a gym, a yoga studio and a four-car garage. Located about 10 minutes from Telluride Ski Resort, the property also includes a creek and a private trail system through aspen and spruce trees.
Bedrooms: 11
Bathrooms: 11, with 2 half-baths
Cars: Four
Other features: Gym, yoga studio
Original purchase price: Combined $9.85 million, 2007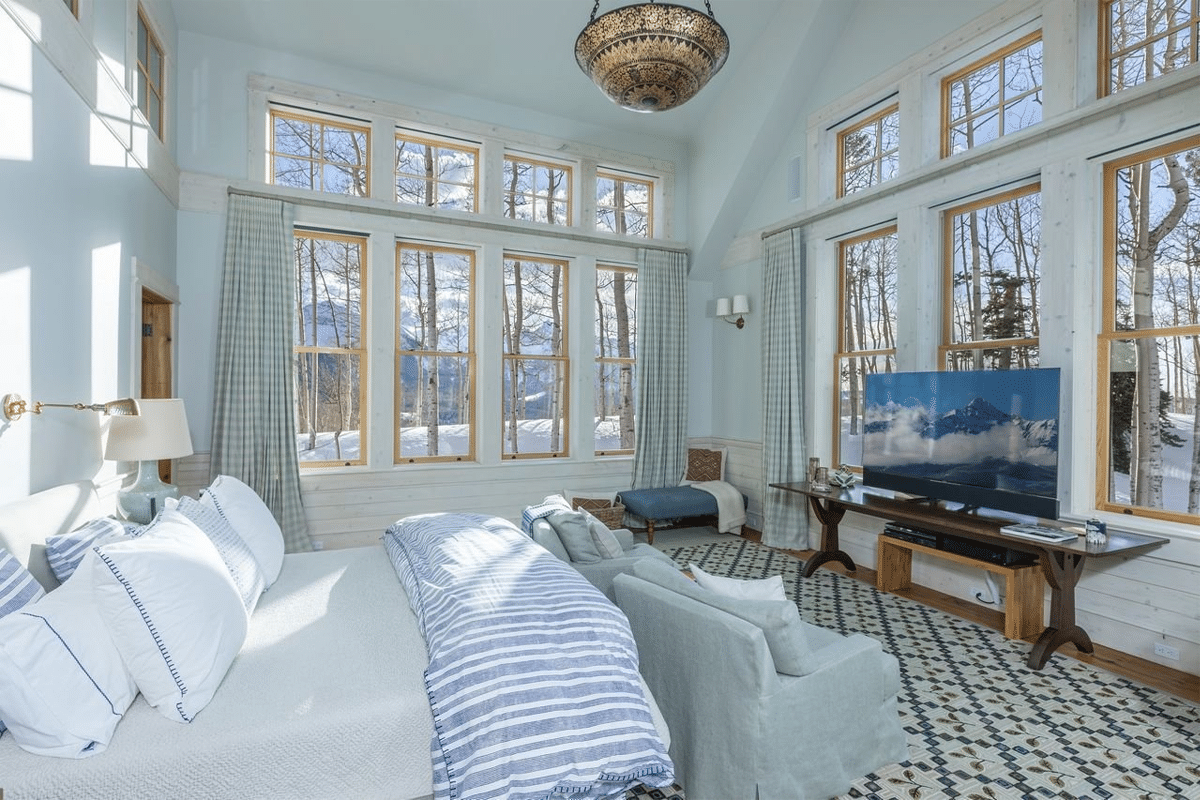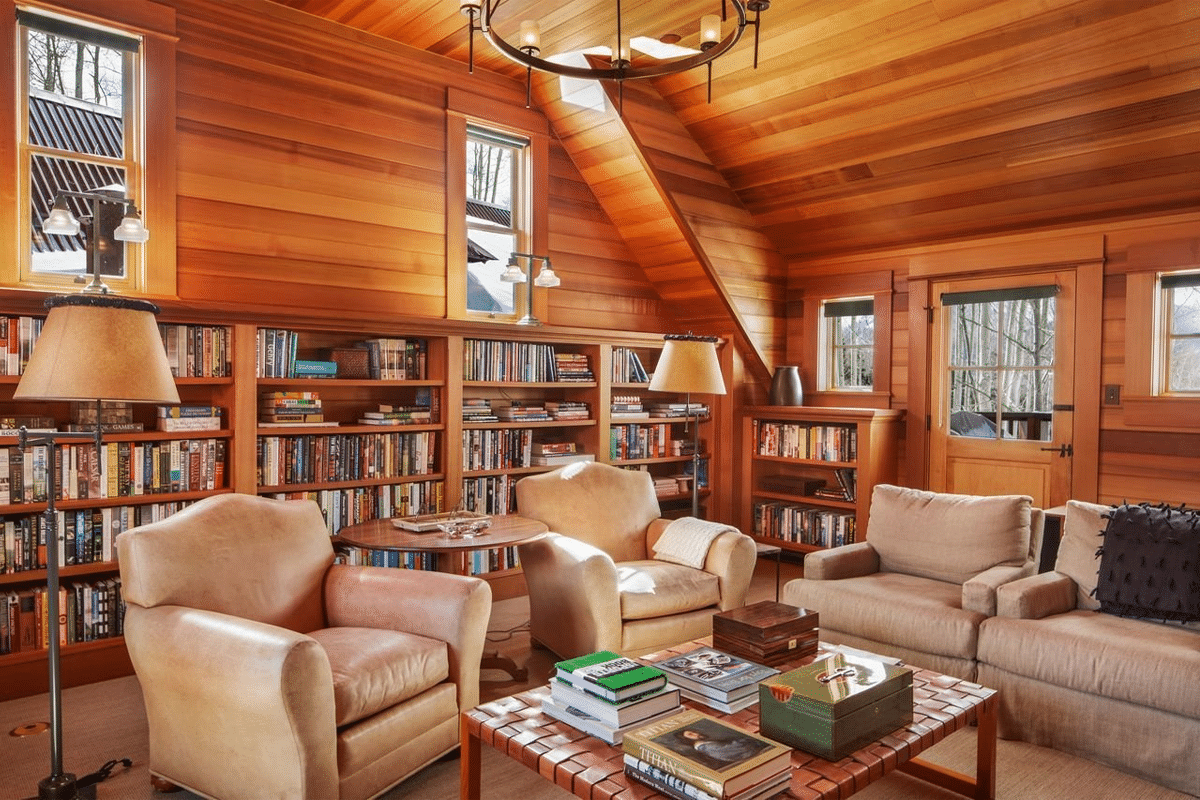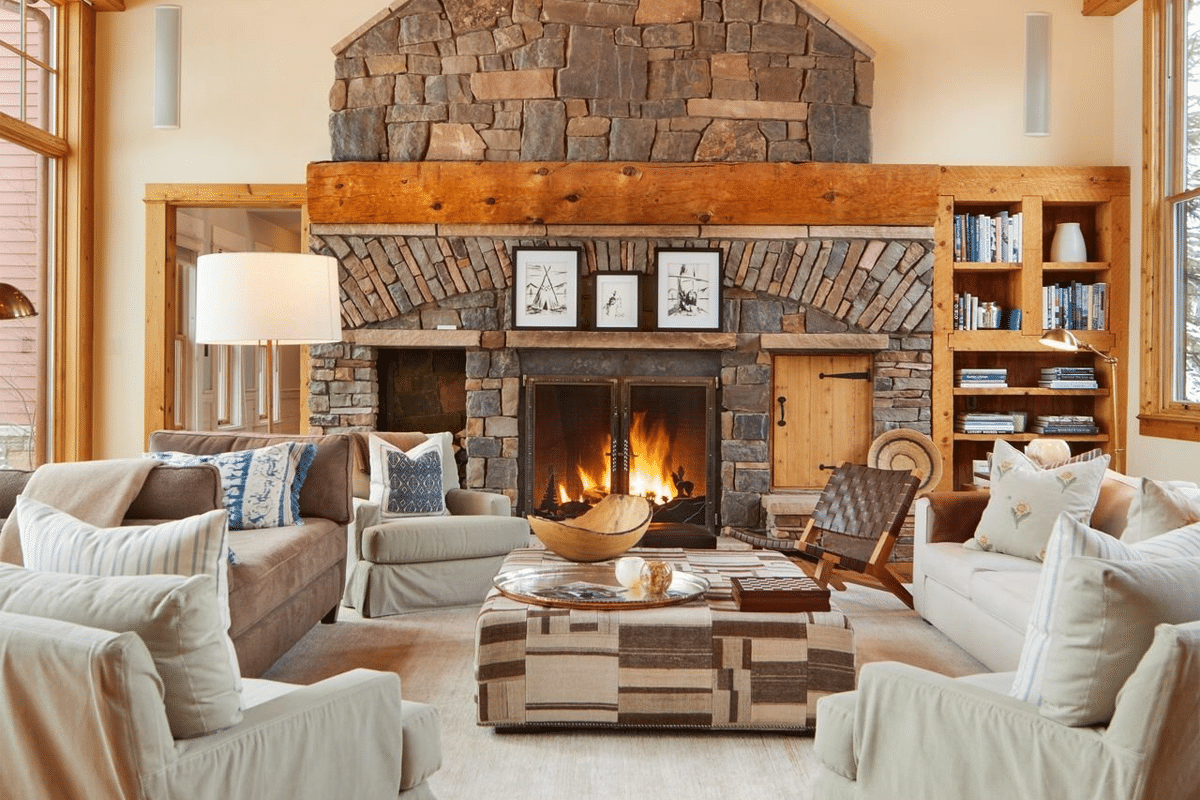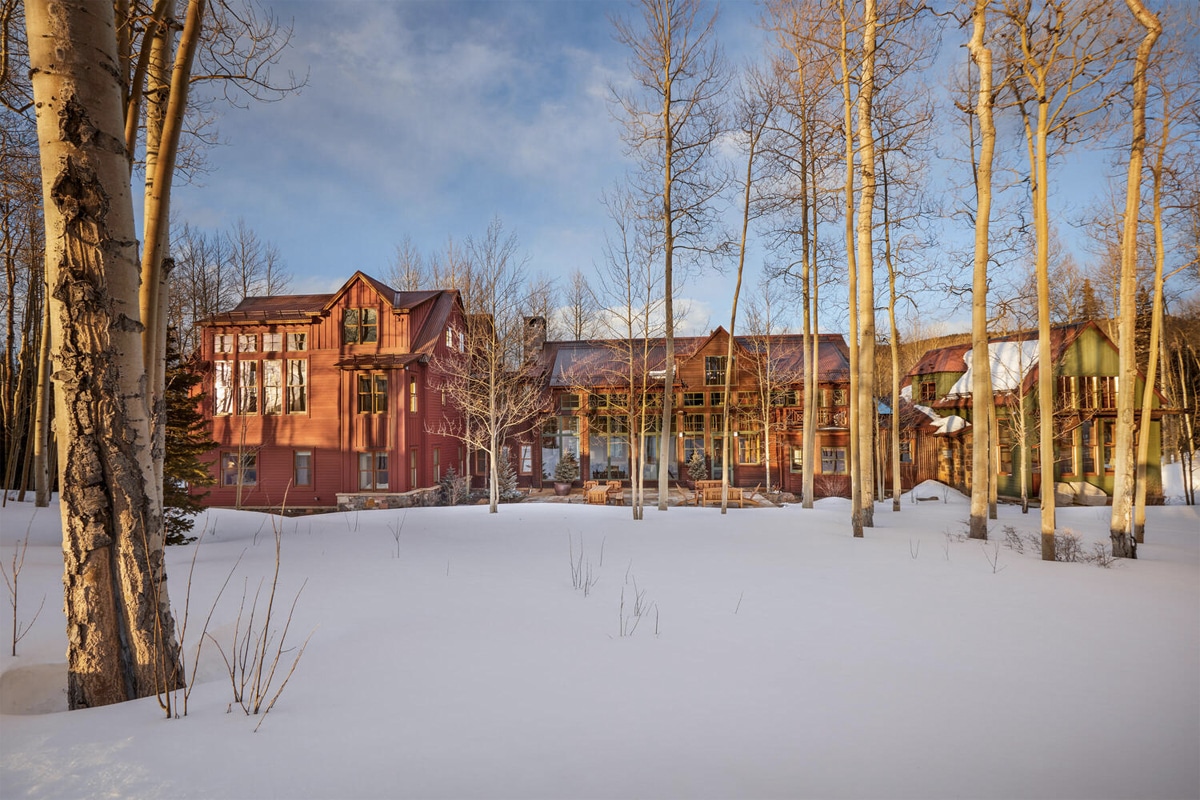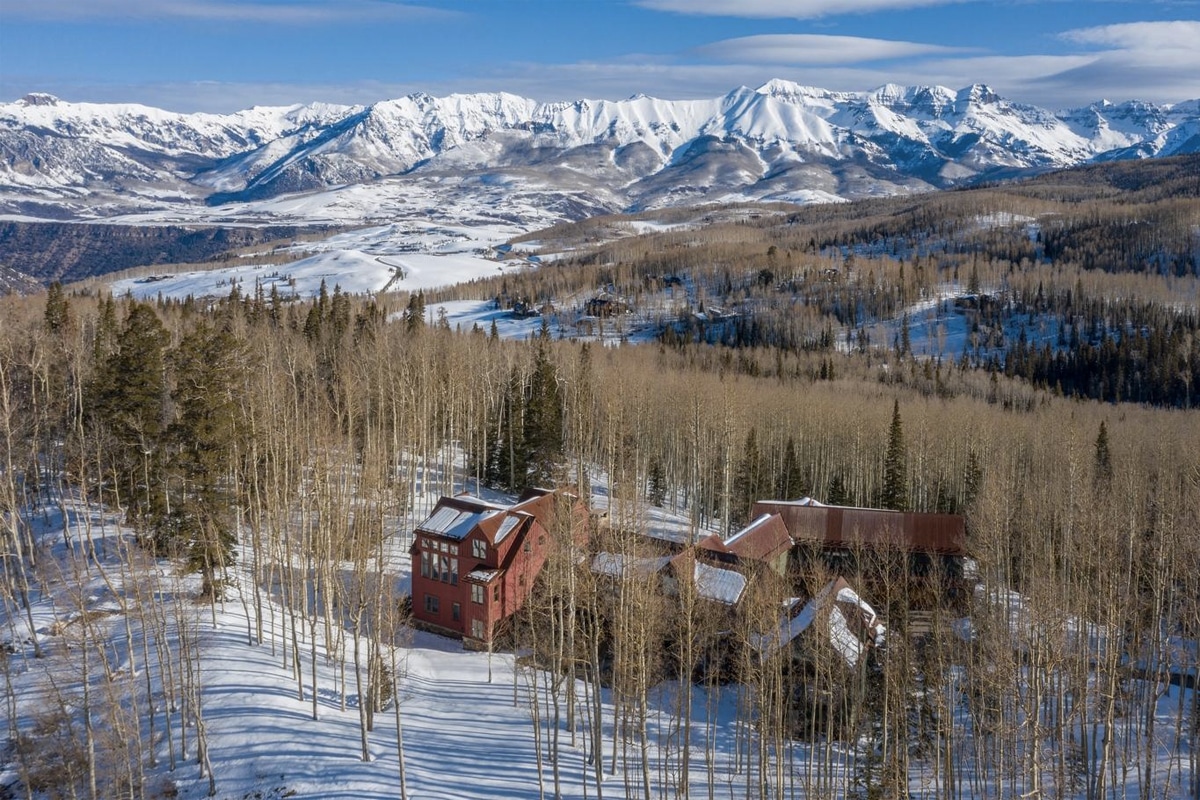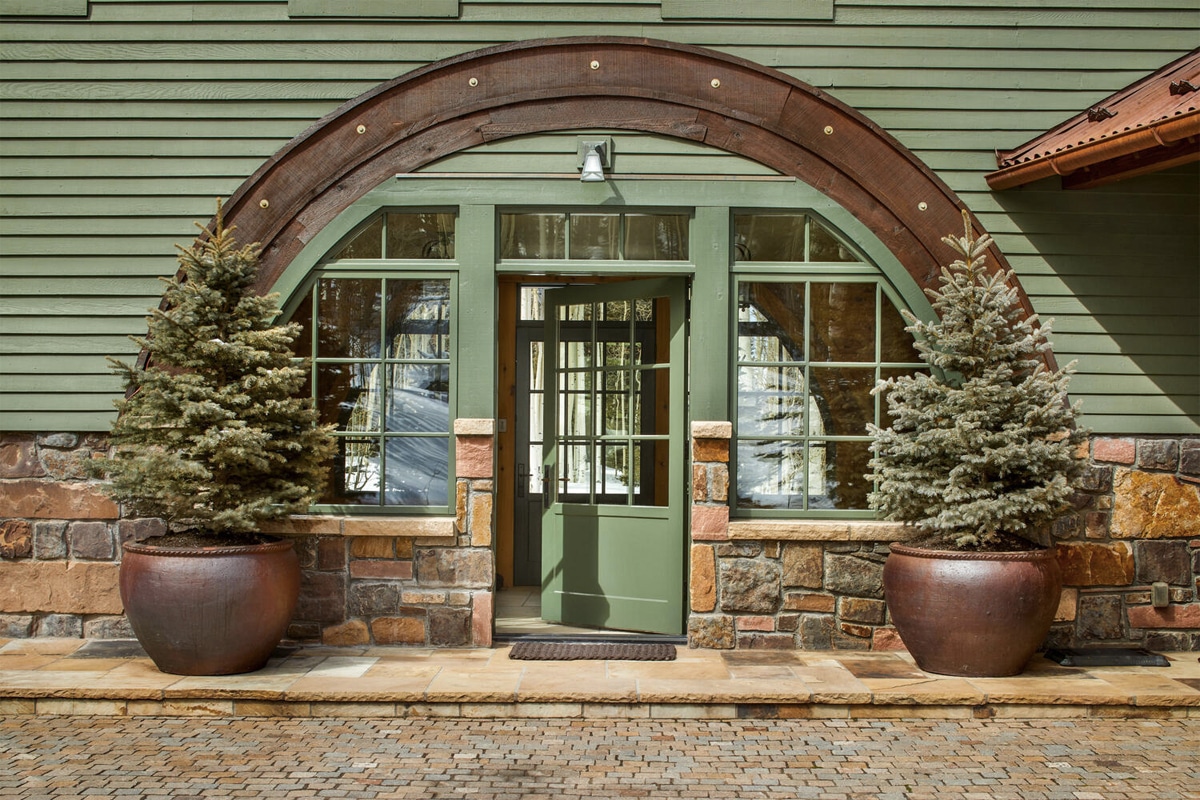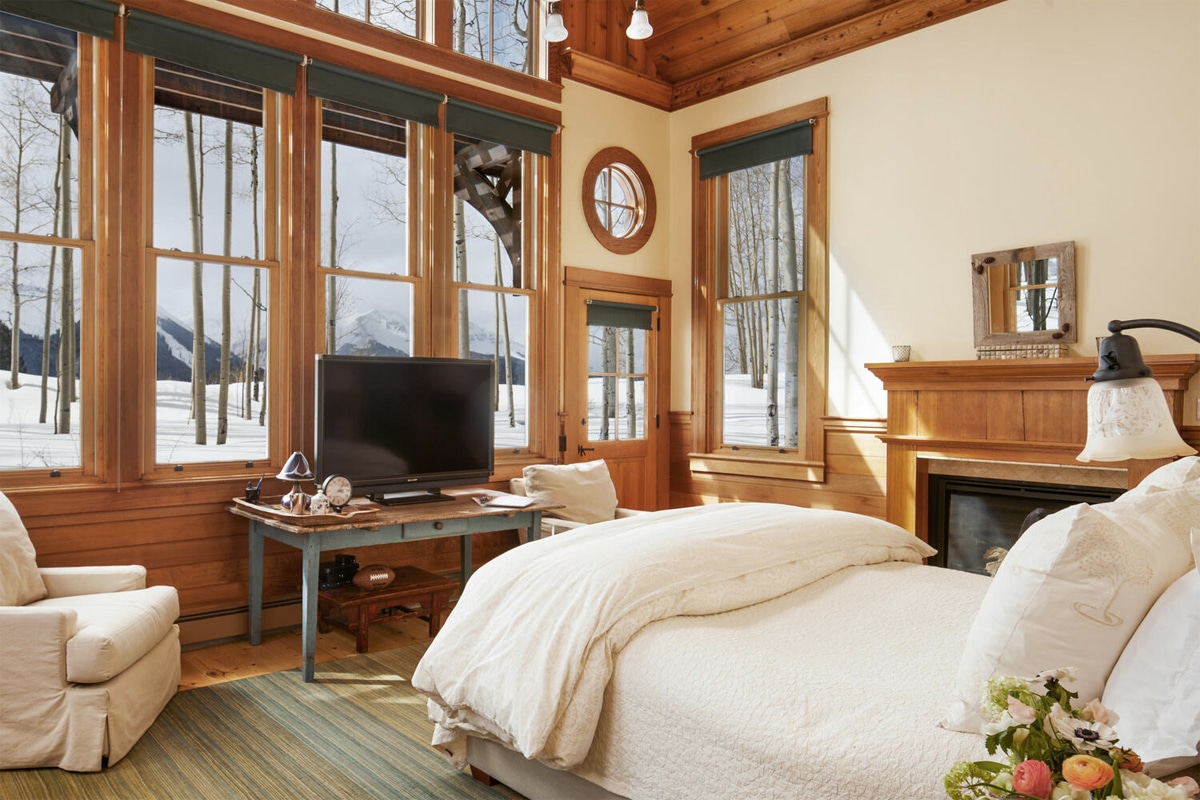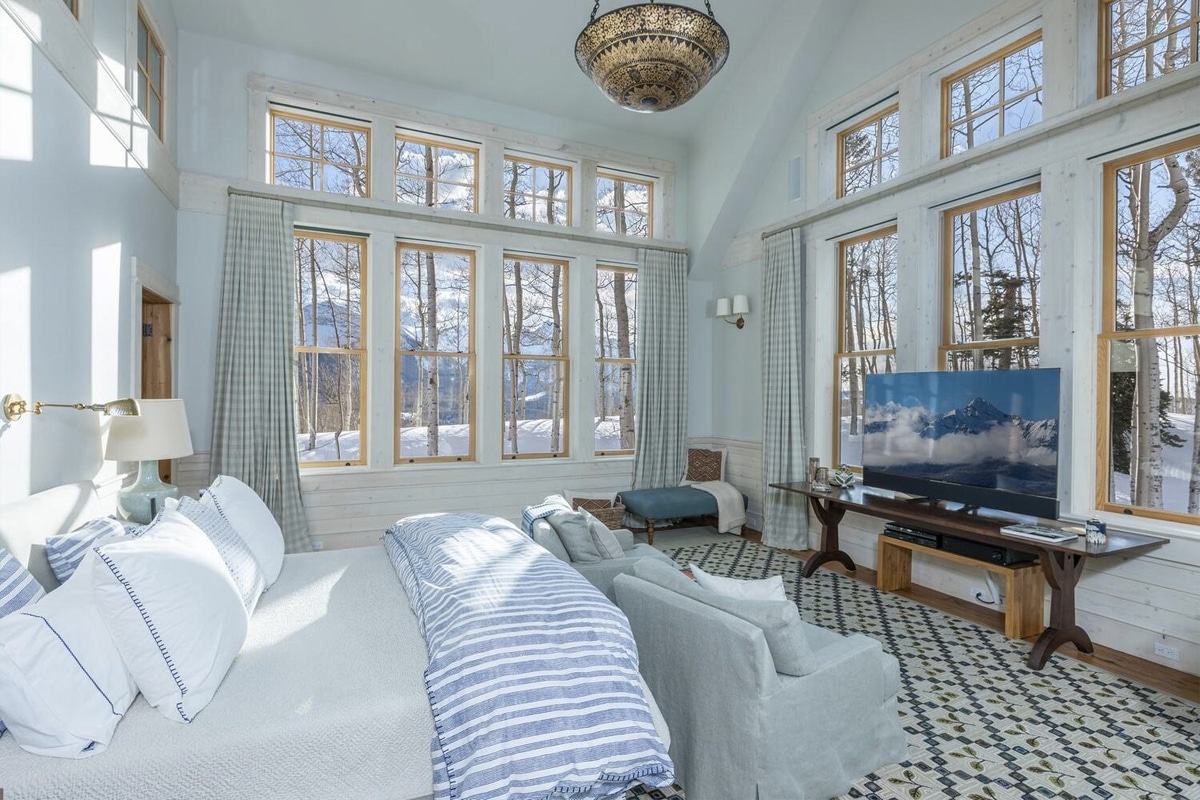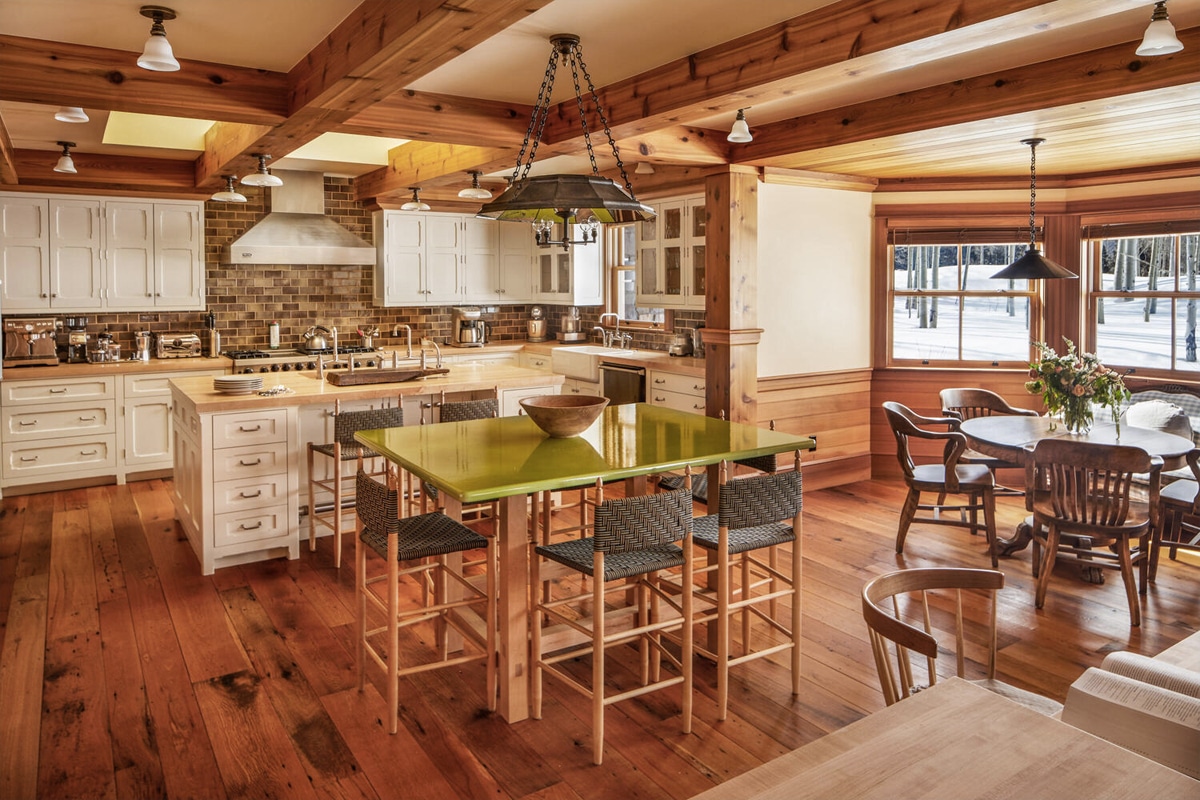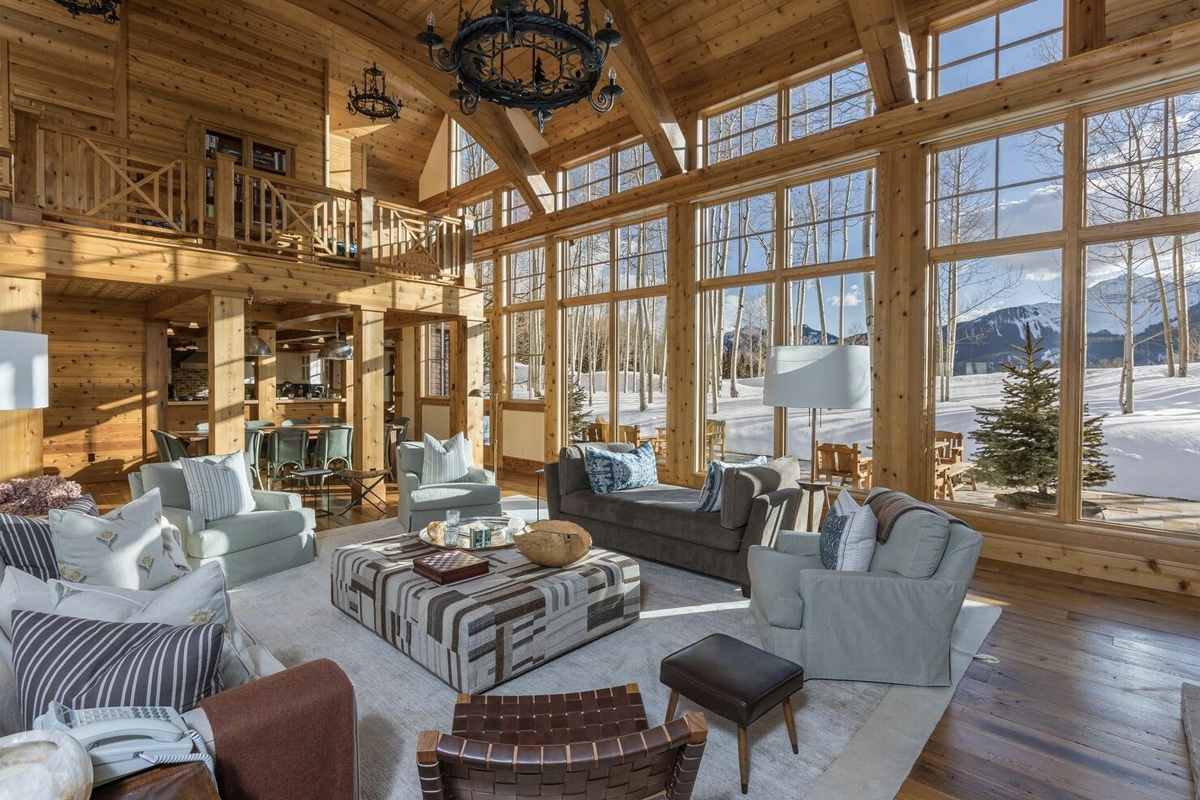 You'll also like:
37 Best White Sneakers for Men
Serenity Now, 8 Best Frank Costanza Moments on Seinfeld
Pablo Escobar's $2.2 Million Porsche 911 RSR is Up for Grabs