Jimmy Barnes' $4 Million Warehouse Conversion is Up For Sale
Looks like the working class man invested wisely. Aussie rock legend and perennial karaoke inspiration Jimmy Barnes has listed his stunning Botany warehouse residence, hoping to a grab a cool AUD$4 million. The 65-year old Cold Chisel singer and his wife Jane's home will hit the auction block on August 28 and judging by the design of this unique homestead, it will go quick.
You'll also like:
The VIPP Hotel is Not Really a 'Hotel' At All
Inside Ben Simmons' Baller New $23 Million LA Mansion
$14 Million Toorak Penthouse with 7 Car Garage Hits Market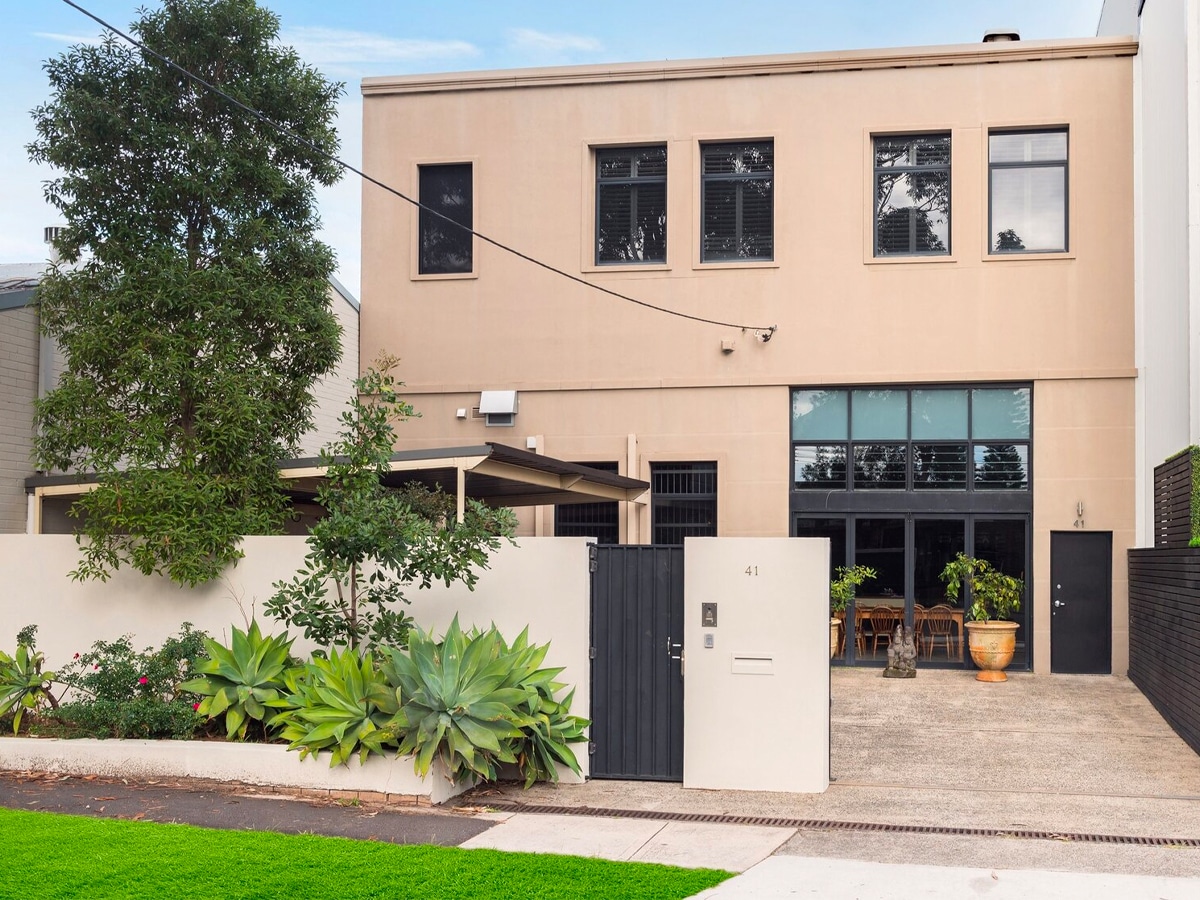 Located in Botany, the four-bedroom, four-bathroom sprawling warehouse has been listed for sale through Steve Pappas at Firmstone Pappas Properties and John Higgins from MyPlace. Originally purchased by Barnes in 2014 for $1.6 million, a host of after-market upgrades have turned the warehouse conversion into one of the most remarkable homes in Australia.
From a design aesthetic, Jimmy Barnes' 490-square-metre home cops high ceilings, industrial features, grand open spaces and exposed brick walls. Thow in a caterer's kitchen with two chef style stoves, large marble workbench and butler's pantry, and you've got open-plan living at its most industrial.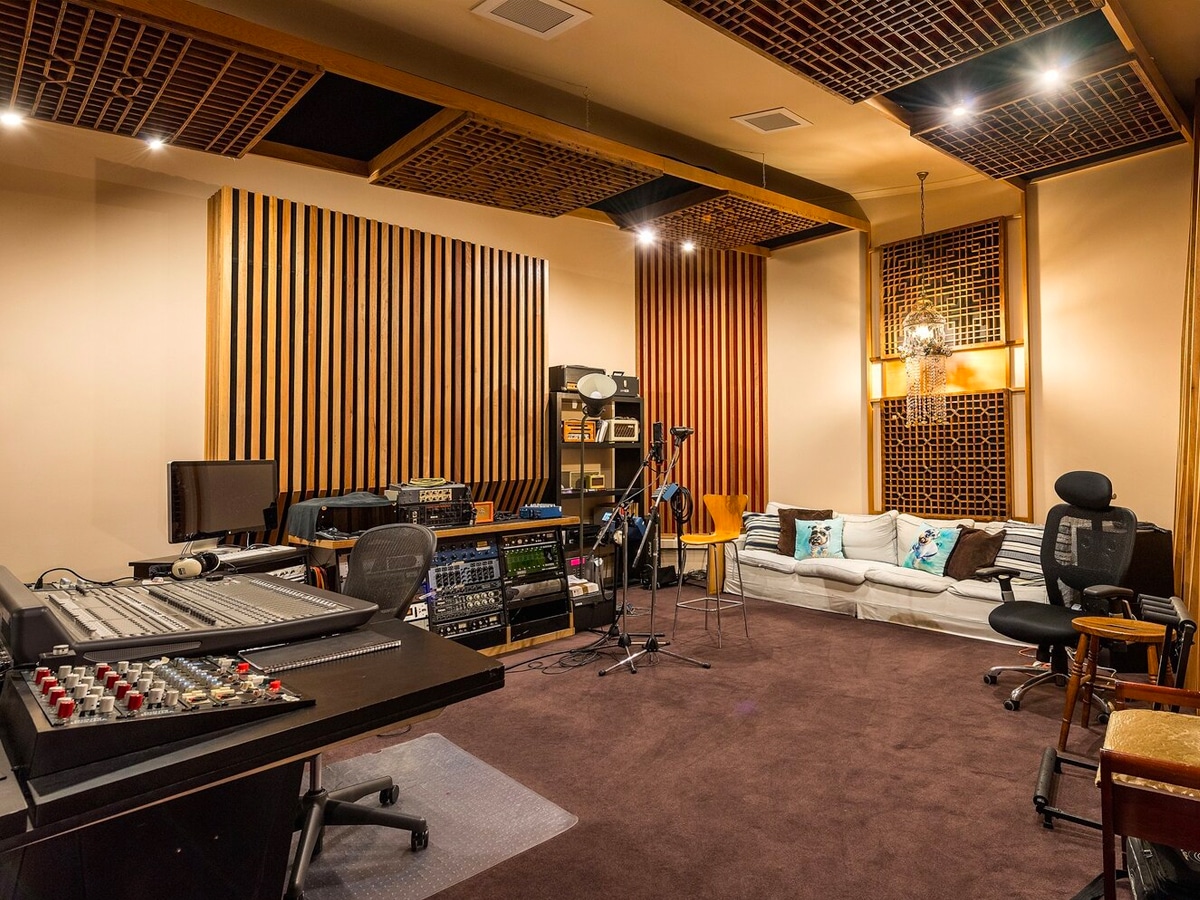 There is also a second generous lounge area with a library filled wall, ideal for introverts, however, the biggest boost comes at the back. The home comes complete with two industry-quality recording studios, tailor-made for the professional musician or YouTuber. Now, it goes without saying, Barnesy's voice could cut through glass, but these studio areas are completely soundproof, meaning your neighbours can't complain when you bust out your rendition of Khe Sahn.
Other features of the Barnes' home include a second cinema lounge with light-filled void, a mezzanine master bedroom with plenty of built-in robes and a modern apartment located upstairs with a separate entry. Designed for a secondary income as an Airbnb or additional rental, the space house a kitchen, polished floorboards, three bedrooms one with ensuite, main bathroom and separate laundry.
Slated for auction on August 28, Jimmy Barnes Botany home is currently up for sale through Steve Pappas at Firmstone Pappas Properties and John Higgins from MyPlace. If you've ever wanted to live like Barnesy, this might be your best bet.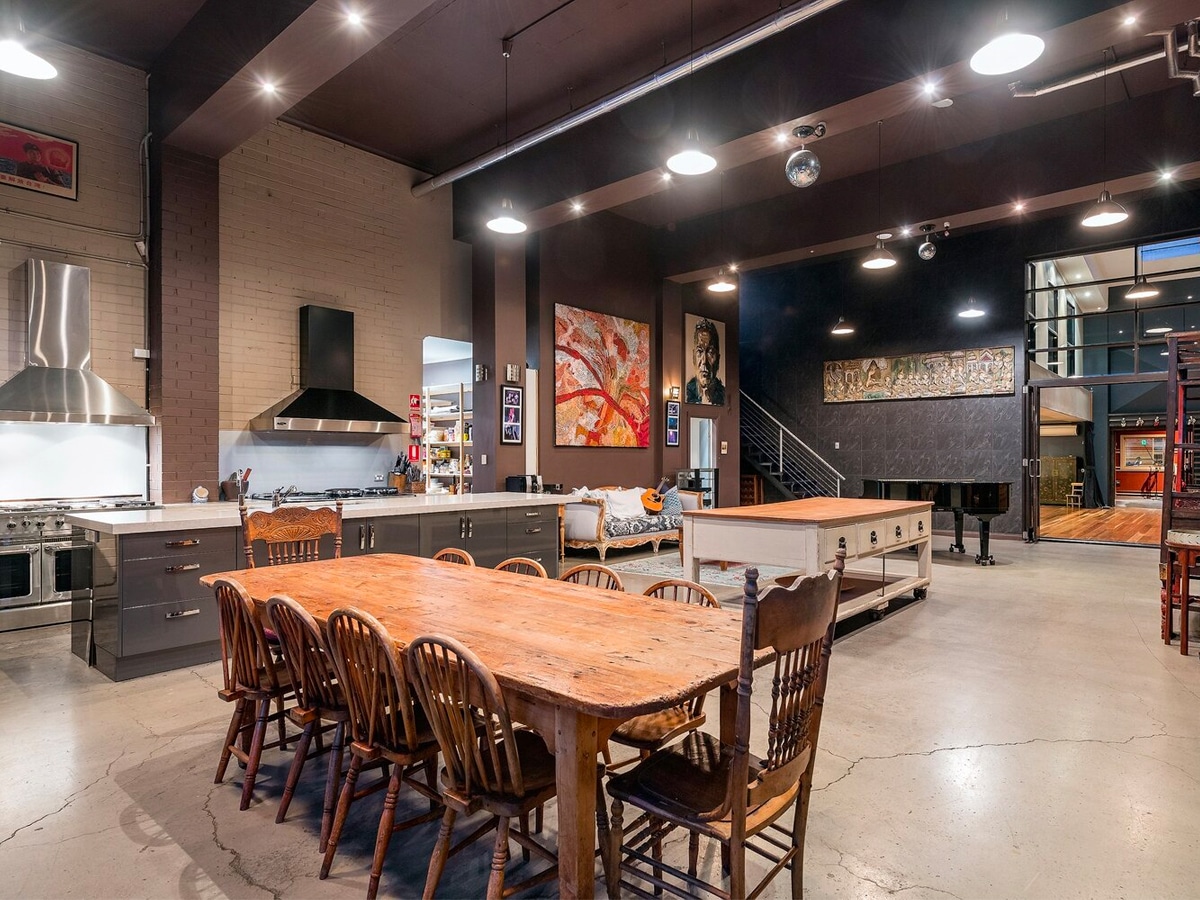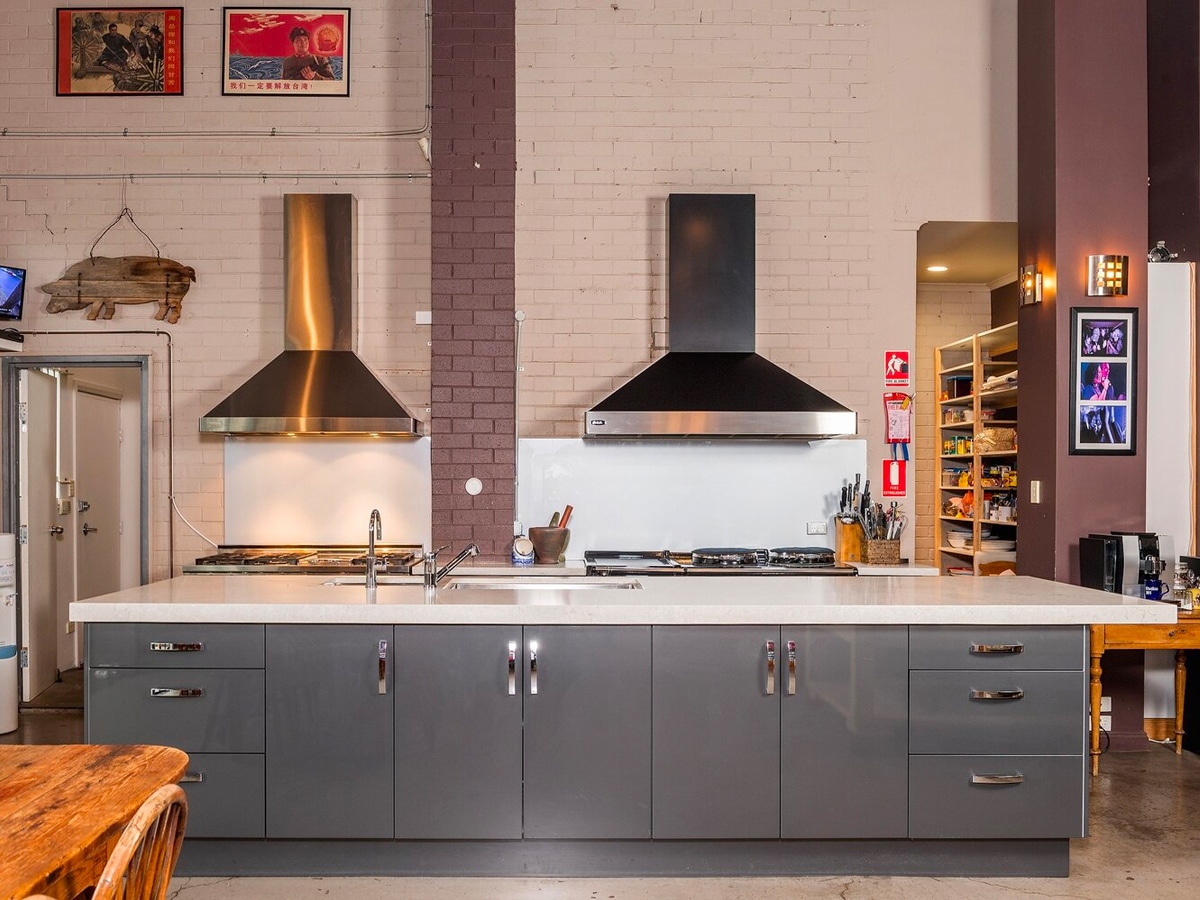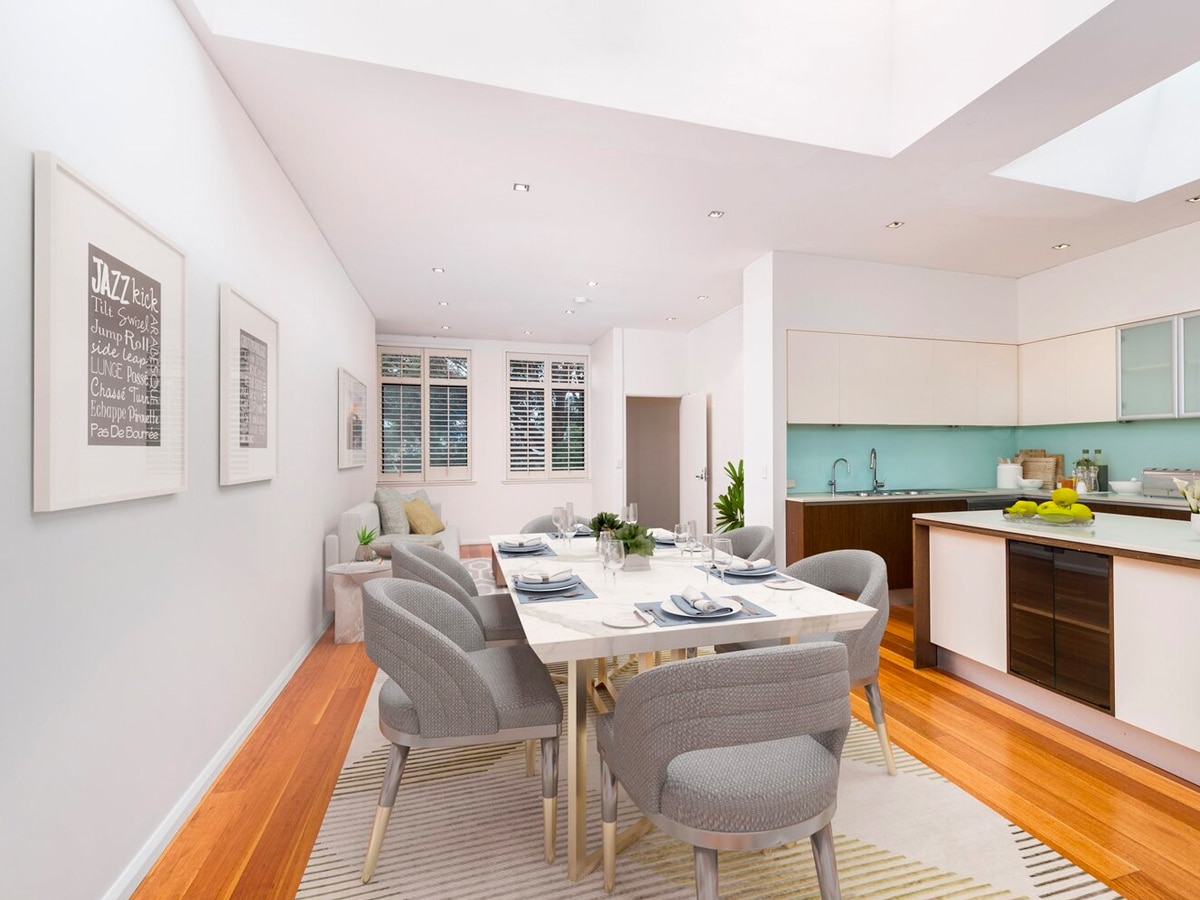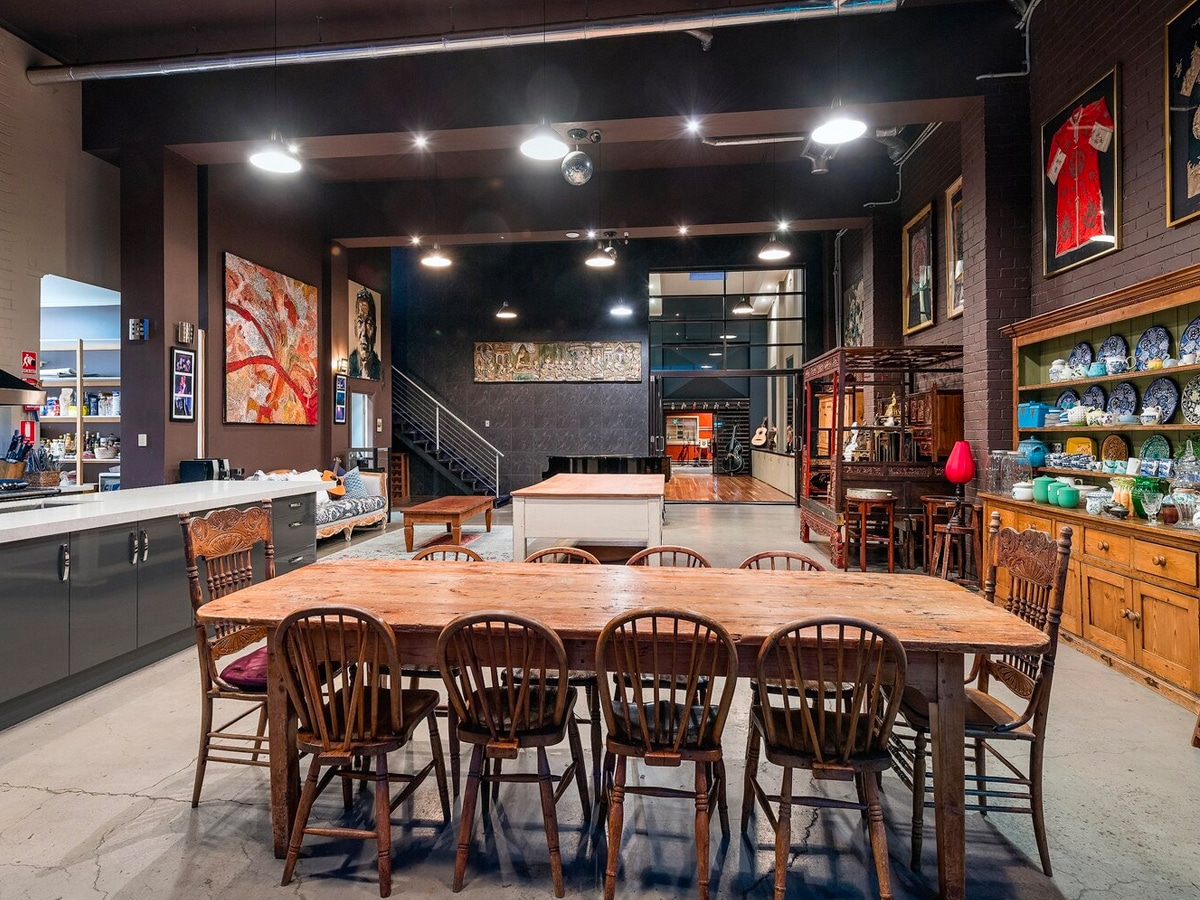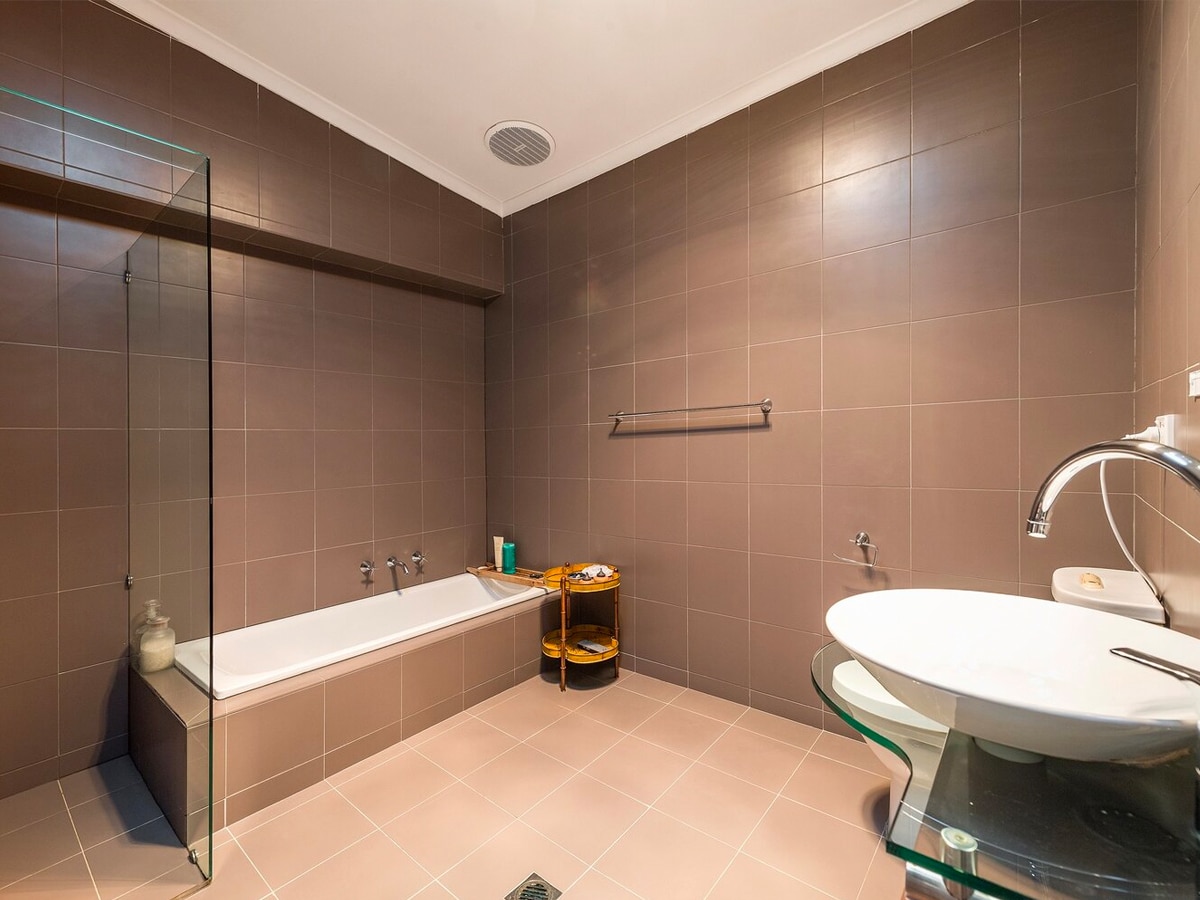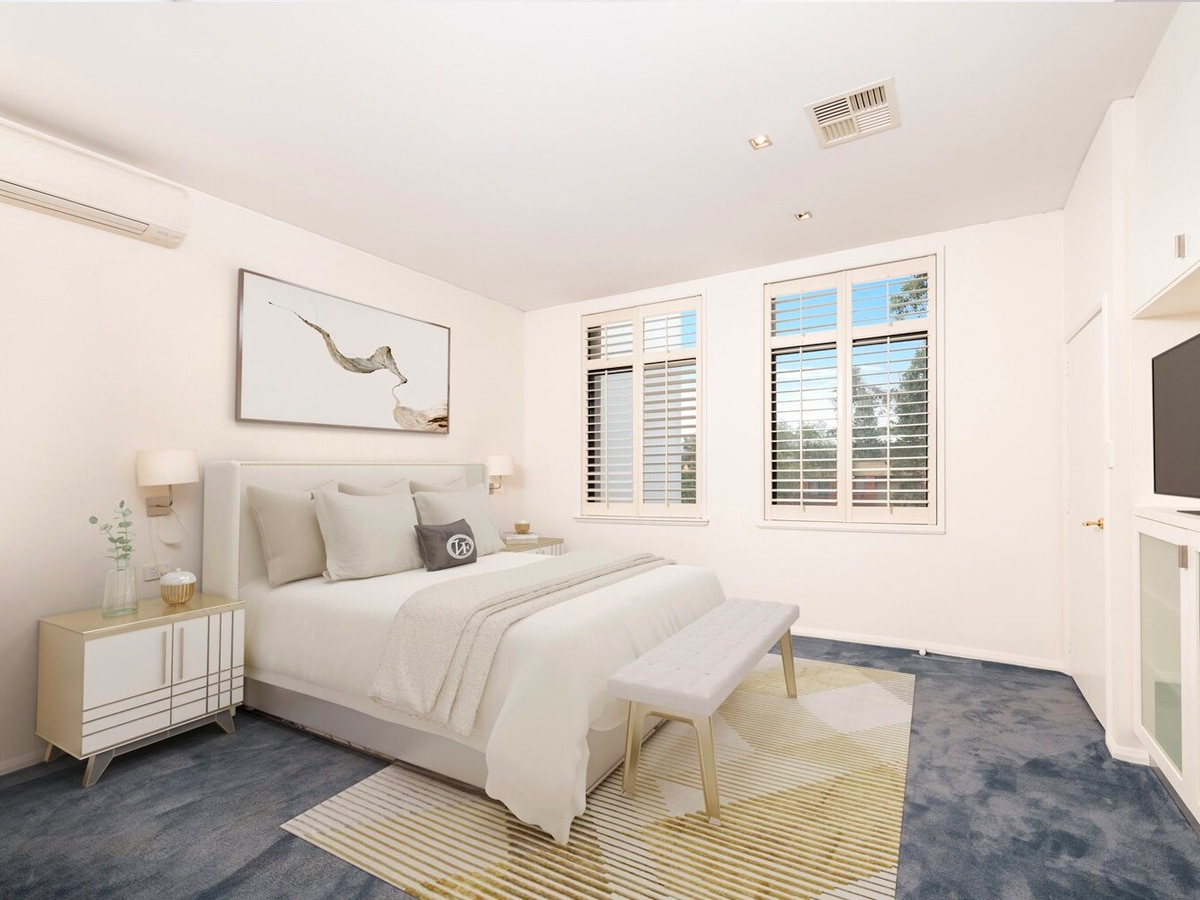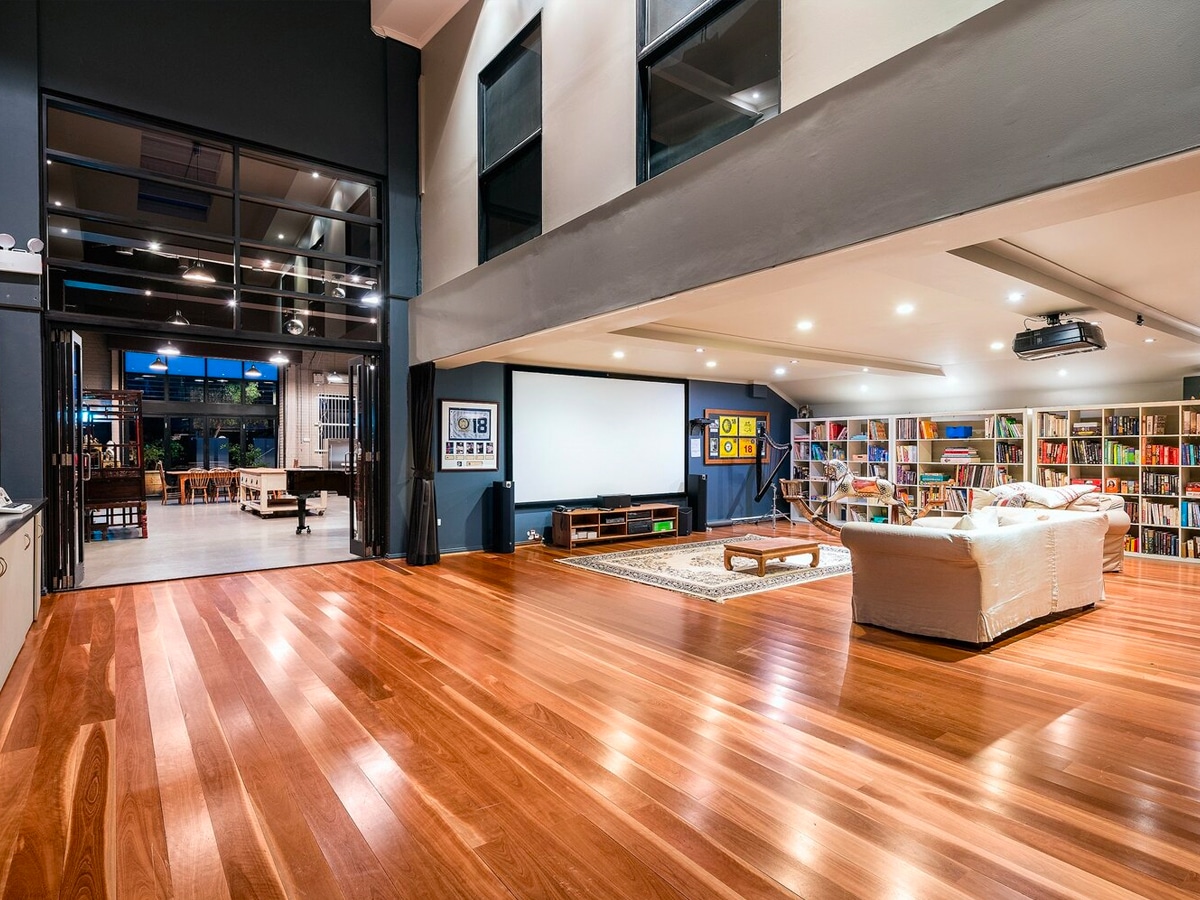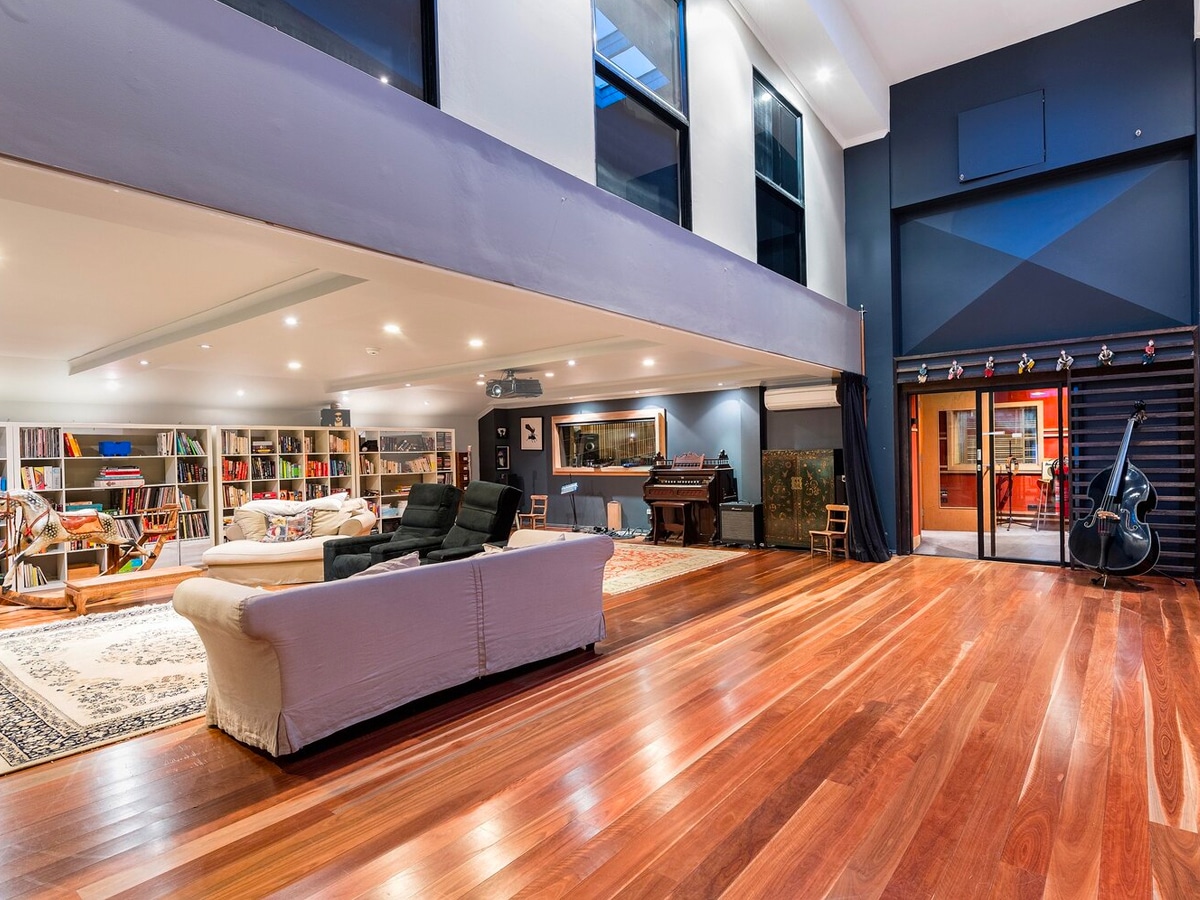 You'll also like:
Inside the $70 Million Tribeca Penthouse Lewis Hamilton Just Sold
Inside Ben Simmons' Baller New $23 Million LA Mansion
$14 Million Toorak Penthouse with 7 Car Garage Hits Market