Are These Leapfactory Frame Houses the Modular Homes of the Future?
Imagine being able to pick a place in nature and live there, in a home that has all the trappings a modern home would, but without imposing on the natural world around you. Oh yeah, and also being able to afford it. There hasn't really been such a thing—until the Italian home building company Leap Factory burst onto the scene with their ecological alpine pod homes that are stylish, luxurious and can be assembled, finished and furnished in a couple months.
Most notable, especially for living in the natural location of your choice, may be the Frame home, which has openings on the short end of each of it's rectangular sides, with a steep sloped roof on one long side. There are endless configurations inside that will make each and every Frame home unique and all interior and exterior materials are ecological, helping to make the home one with it's surrounding environment, wherever it may be. There is an insulated exterior shell, an FSC certified environmentally structure, a modular layout and see through walls with a non-invasive foundation.
With such an automated and efficient home building system, Leap Factory's Frame home are more than the modular homes of old, but rather a cost efficient, environmentally friendly and also wonderfully modern home of the future.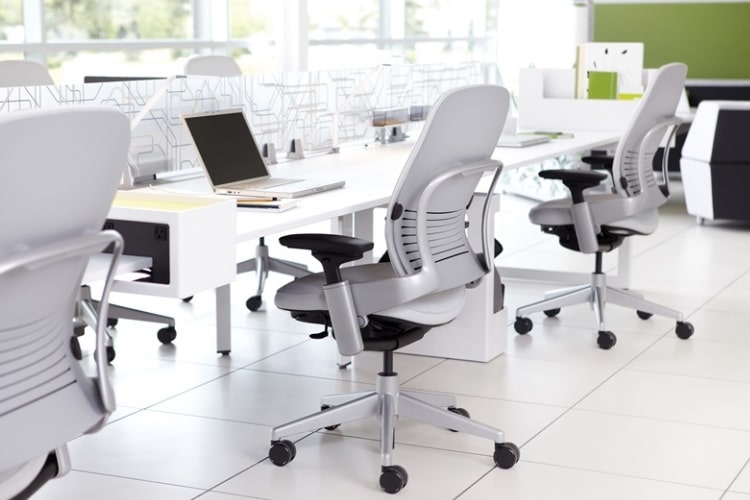 Have you subscribed to Man of Many? You can also follow us on Facebook, Twitter, Instagram, and YouTube.