'Live Small, Dream Big' Unearths the World's Most Beautiful Tiny Houses
While the initial tide of enthusiasm may have waned a bit, tiny homes were all the rage for a while, and they still remain popular today. Many people were able to cash in on that popularity, including Brent Heavener, who founded the number one tiny house feed on Instagram, @tinyhouse. A digital entrepreneur and rancher, Heavener has been a stalwart supporter of the tiny house movement. Recently, Heavener published a new book, "Tiny House: Live Small, Dream Big," that explores this movement and explains why it's still around.
You'll also like:
Margot Robbie's $4.5 Million LA Home is Up For Sale
This Glass-Bottomed House Dangles Precariously Off the Edge of a Cliff
Inside the $7.1 Million LA Mansion Leonardo DiCaprio Just Bought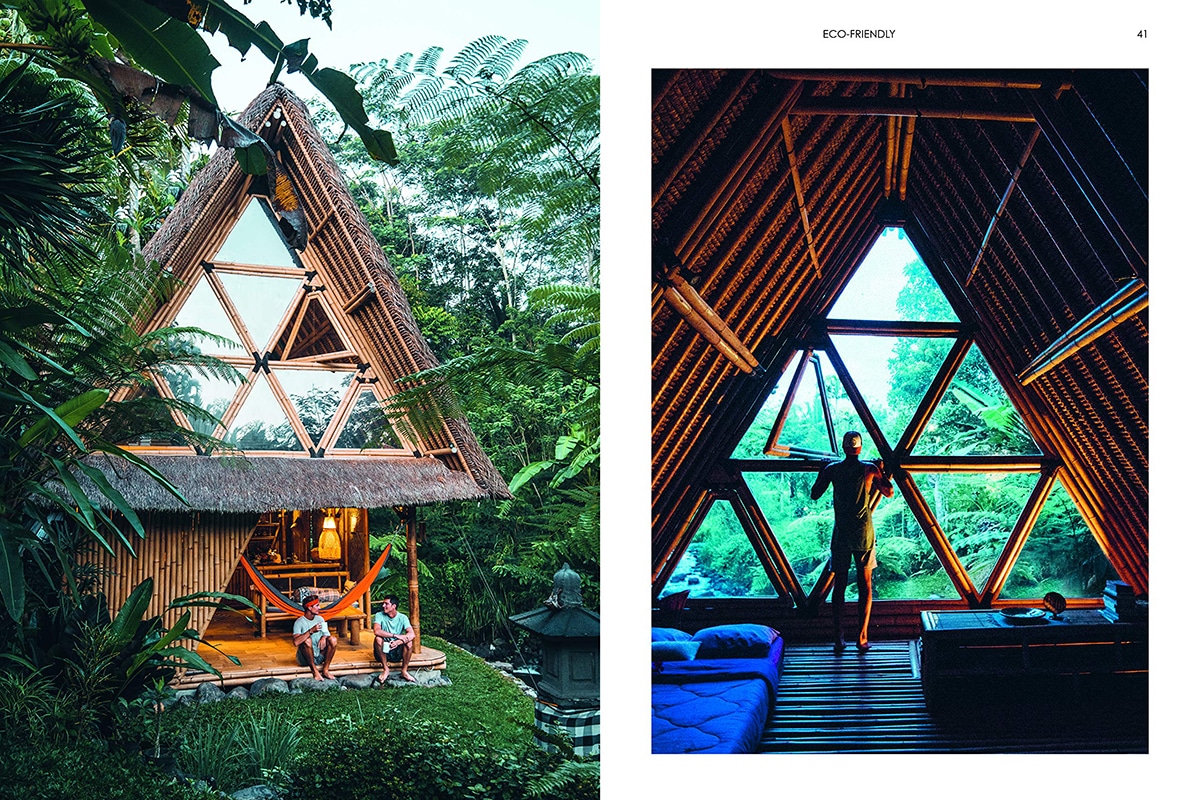 "Tiny House: Live Small, Dream Big" is a coffee table book packed with 250 full-colour photographs of the smallest, most efficient homes you'll find anywhere in the world. In addition to the photographs, the book features interviews and stories directly from the owners of these homes and also provides smart tips that new tiny homeowners—or those that are considering it—will find invaluable. The book covers just about any location you can think of, from Nashville to California, Washington, and Minnesota. You'll also find plenty of types of homes, such as the treehouse built by a surfer, or the school bus that was converted into a camper. Vans and boats, cabins and cabanas—this book takes a look at them all.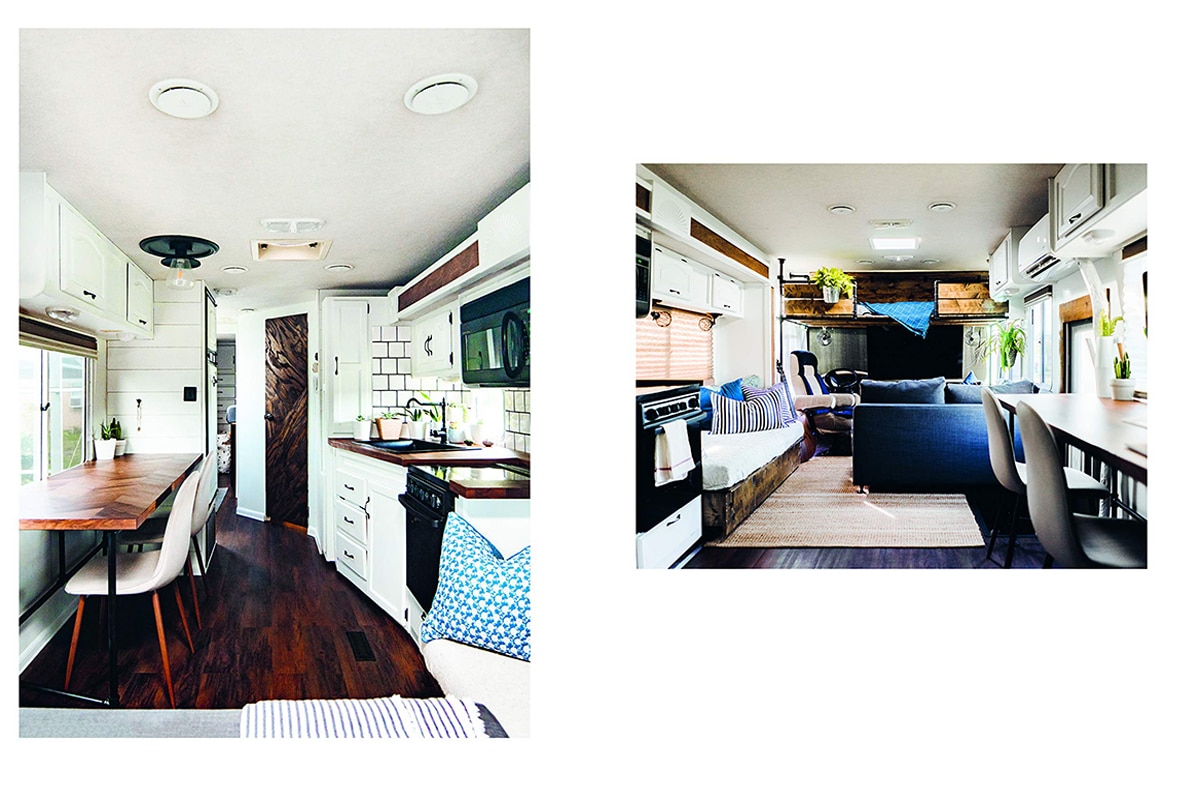 It also offers up quite a promise. "Imagine living debt-free in an environmentally friendly home. No mortgage, no clutter, and boundless freedom." So reads the book's description. "This is the reality and dream of people all over the world thanks to the widespread momentum of the tiny house movement in recent years." That may seem like a pipedream that couldn't possibly be delivered on, yet "Tiny House: Live Small, Dream Big" proves that it can happen. Inspiration abounds in this delightful and beautiful book—and it comes from someone who definitely knows what he is talking about.
You'll also like:
Margot Robbie's $4.5 Million LA Home is Up For Sale
This Glass-Bottomed House Dangles Precariously Off the Edge of a Cliff
Inside the $7.1 Million LA Mansion Leonardo DiCaprio Just Bought