Marlon Brando's $5 Million Hollywood Mansion is Up For Sale
We can already hear The Godfather Waltz by Nina Rota right now. Eerily inviting you inside the Hollywood mansion that Marlon Brando called home for many years. Whether you prefer the Guns N Roses version or not, you better hope you don't wake up with a horse's head in your bed when you lay down for the night in Don Corleone's USD$4,295,000 (AUD$5.4 million) Laurel View Residence.
You'll Also Like:
Inside the $27 Million California Home Matt Damon is Selling
Inside Sylvester Stallone's New $45 Million Palm Beach Compound
Inside YouTuber David Dobrik's Ridiculous $9.5M LA Mansion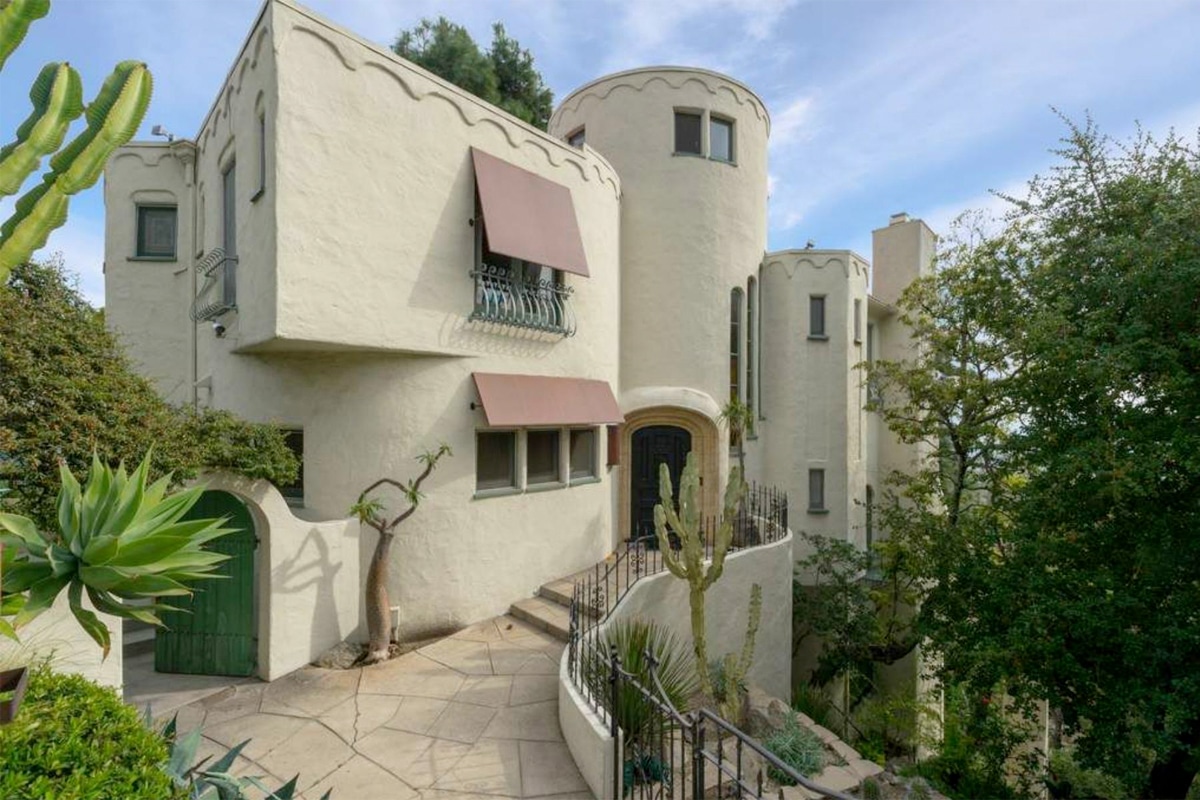 While certainly not as expensive as other properties we've featured recently, there's something all the more impressive about owning the former home of one of Hollywood's true icons. Made famous by countless cinematic classics where Brando could've been a contender, made you an offer you couldn't refuse, or just spoke gibberish in the Vietnam jungle by candlelight; everything he touched, seemingly turned to gold. And now it's your turn to experience the Midas touch with this oasis that sits just above the Sunset Strip.
Considered a "true architectural trophy with 270-degree jetliner views", the 4,363-square-foot property features a modest four bedrooms and four and a half bathrooms. Boasting over 4300 s.f. of dramatic architecture covering the vaulted ceilings and grand rooms for impressing guests inside, while outside features massive towering flying buttresses overlooking neighbouring architectural works from Frank Lloyd Wright's Storer Residence (1923), and Charles Kyson's De Witt House (1925).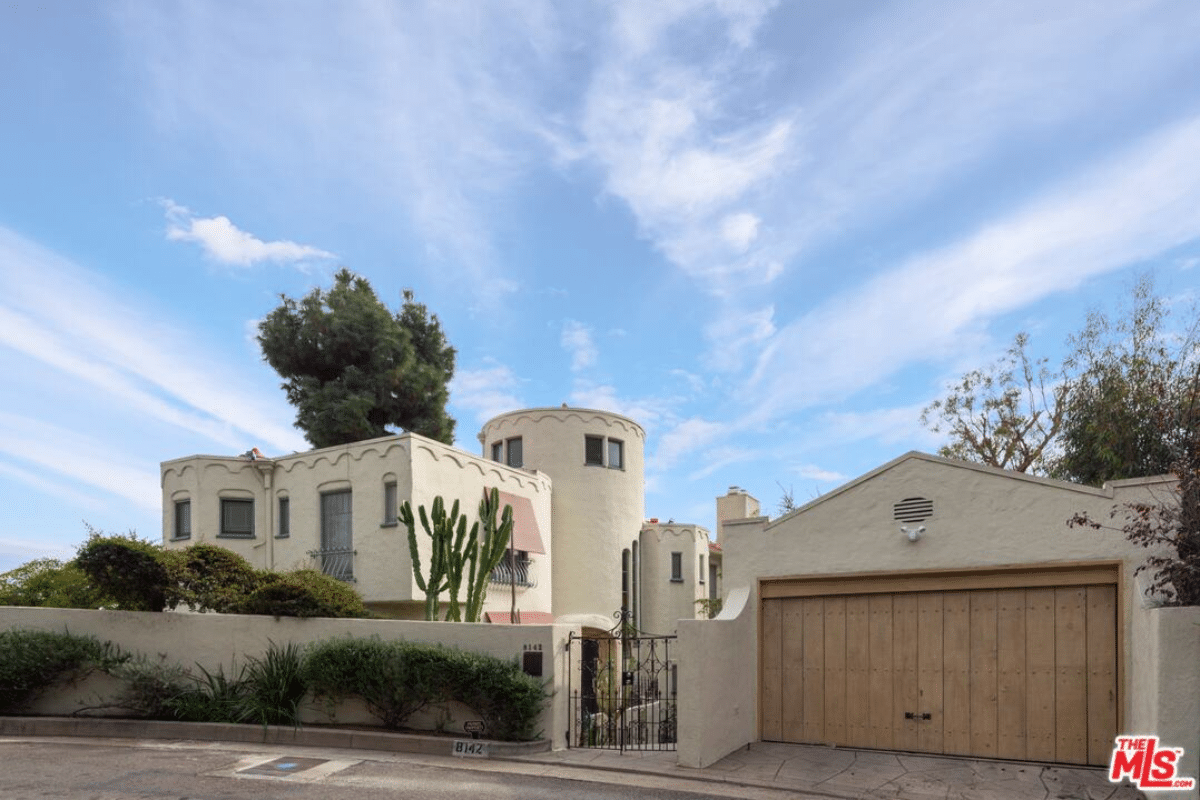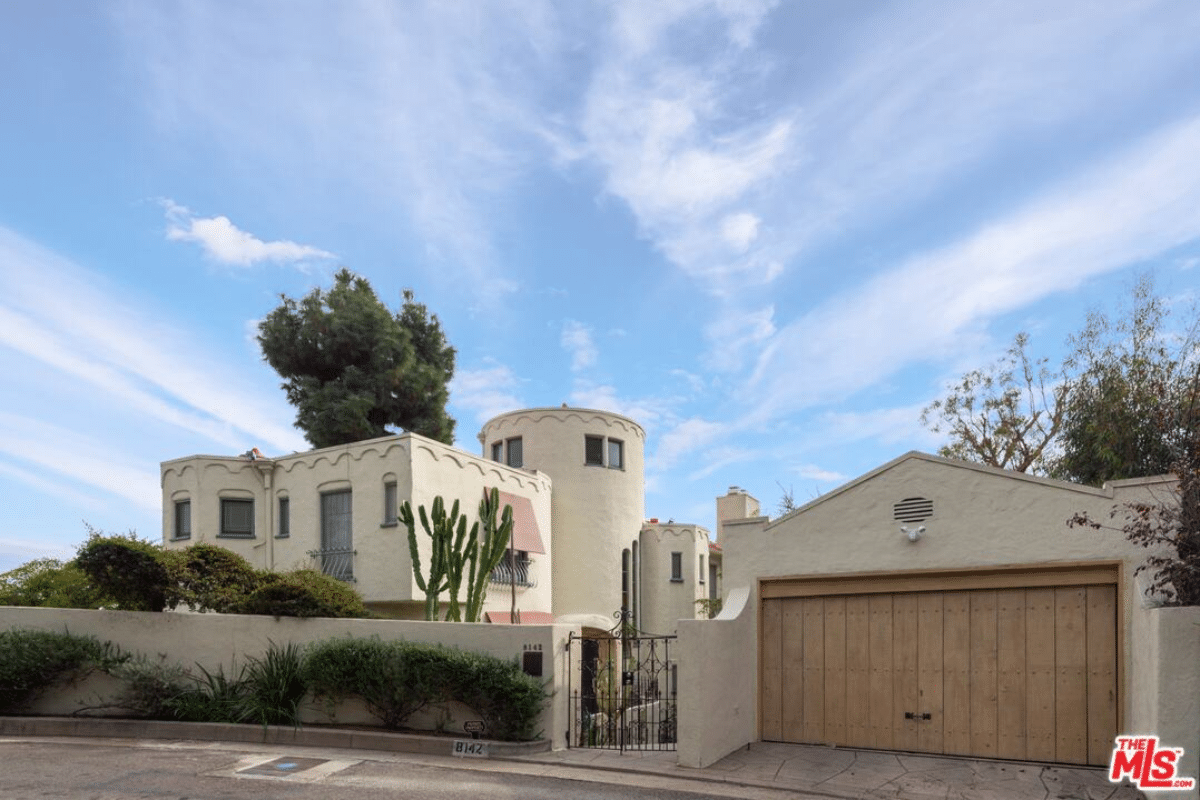 Inside is the massive living room where Brando was famously photographed with his first Oscar in 1955, showing off the fantastic Los Angeles city views. Other grand features include the library, a dining room with space to seat up to 20 people, an entirely new kitchen, a breakfast room, and of course, the master suite with a sunroom and even more incredible city views.
If you've got the gusto to purchase this incredible estate, then maybe it's time you make an offer they can't refuse. Just avoid the oranges; they're a bad omen.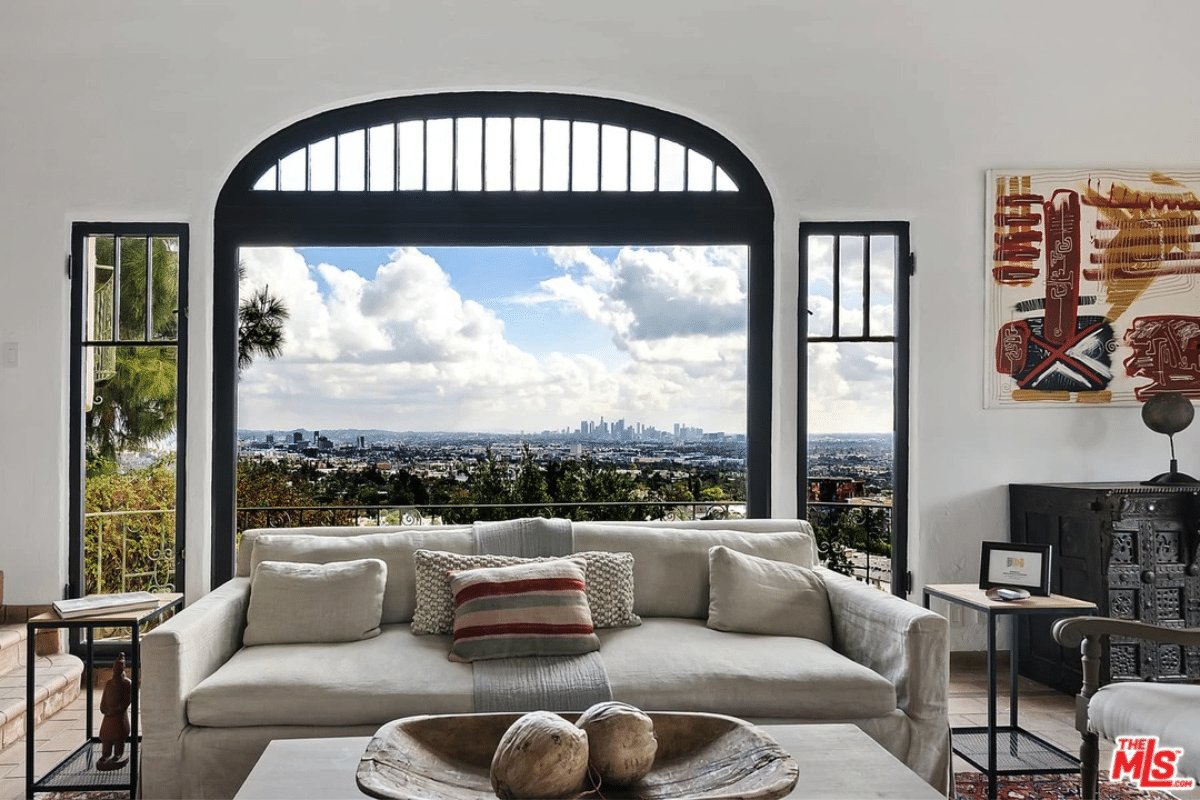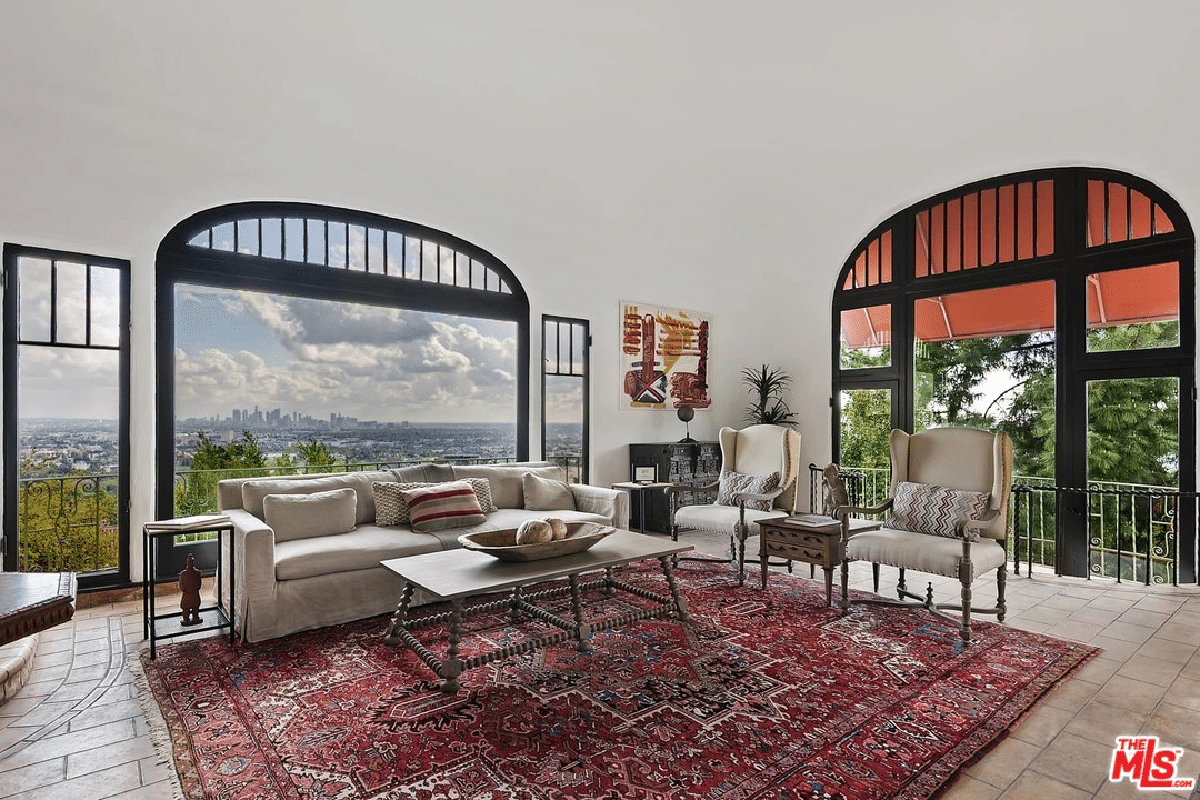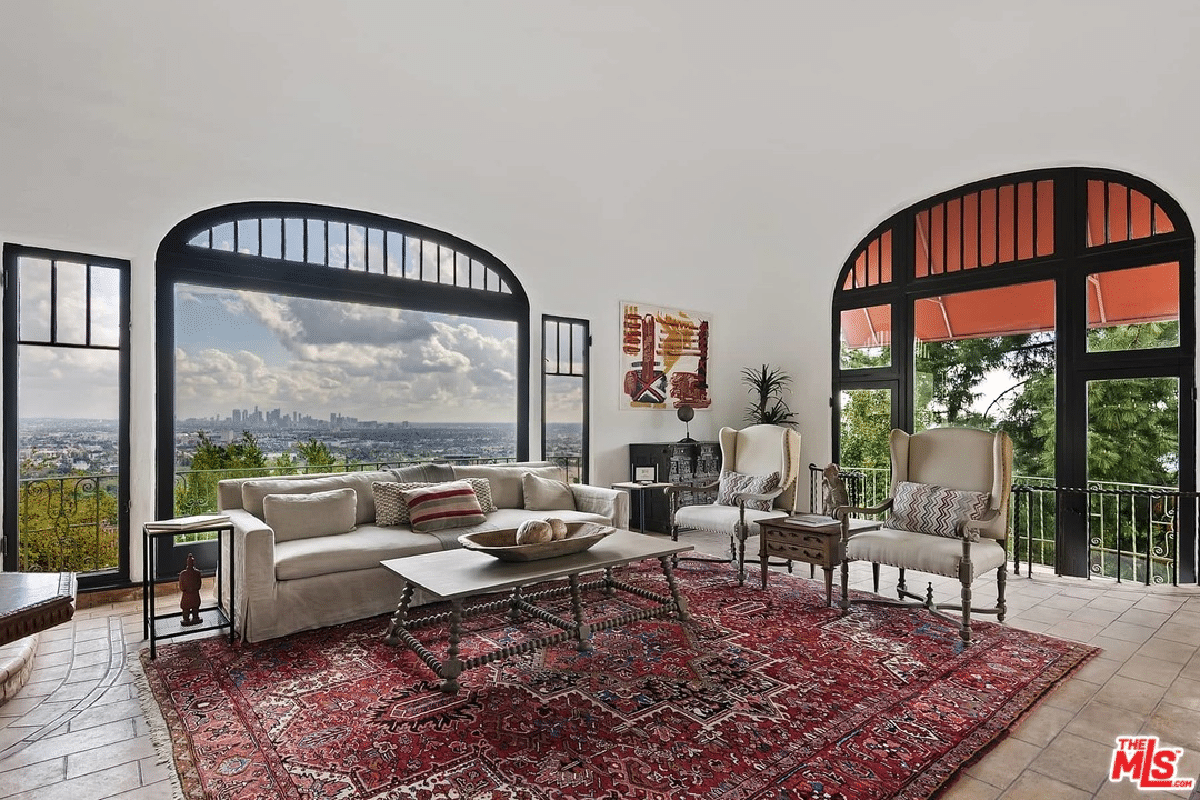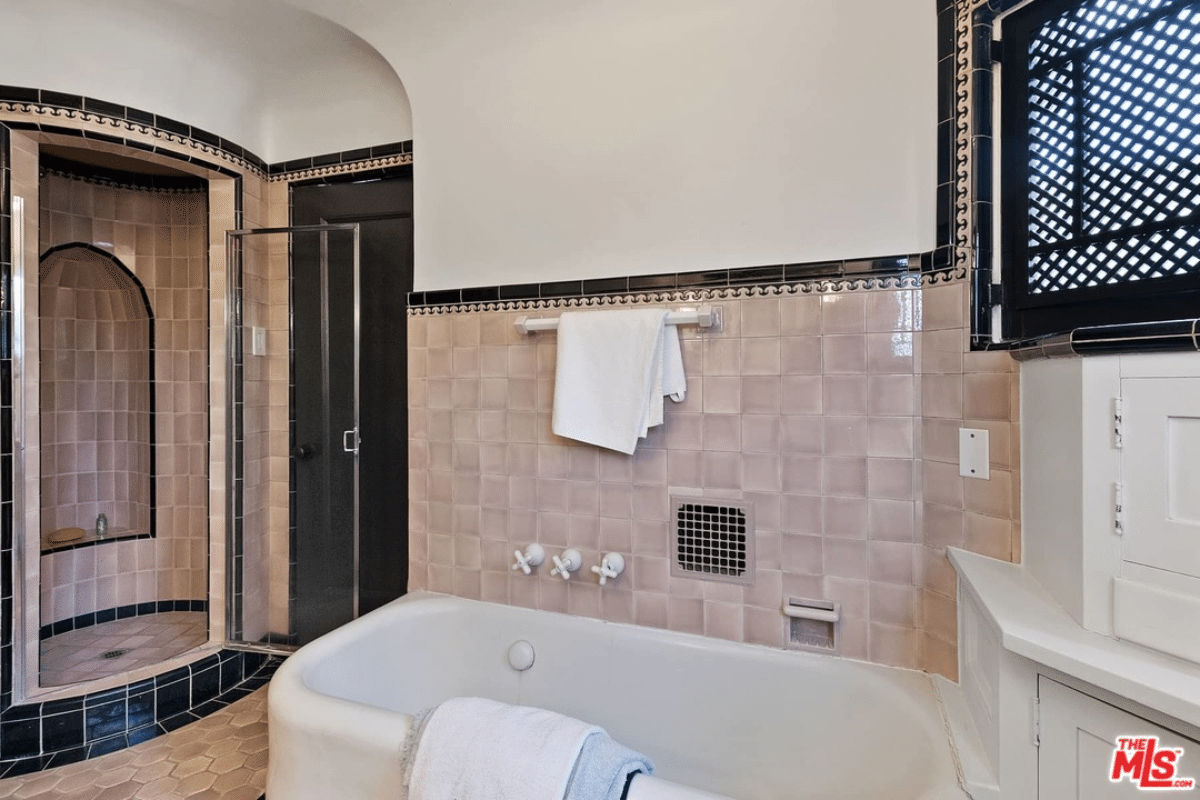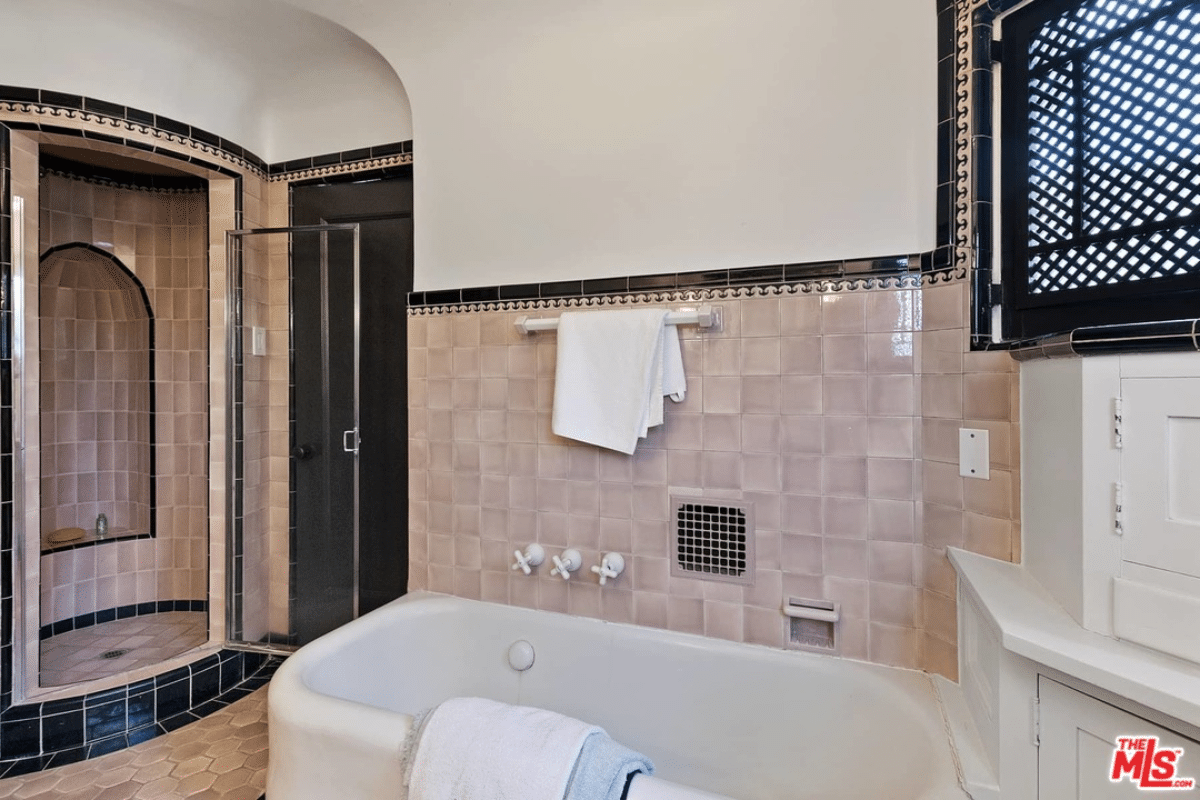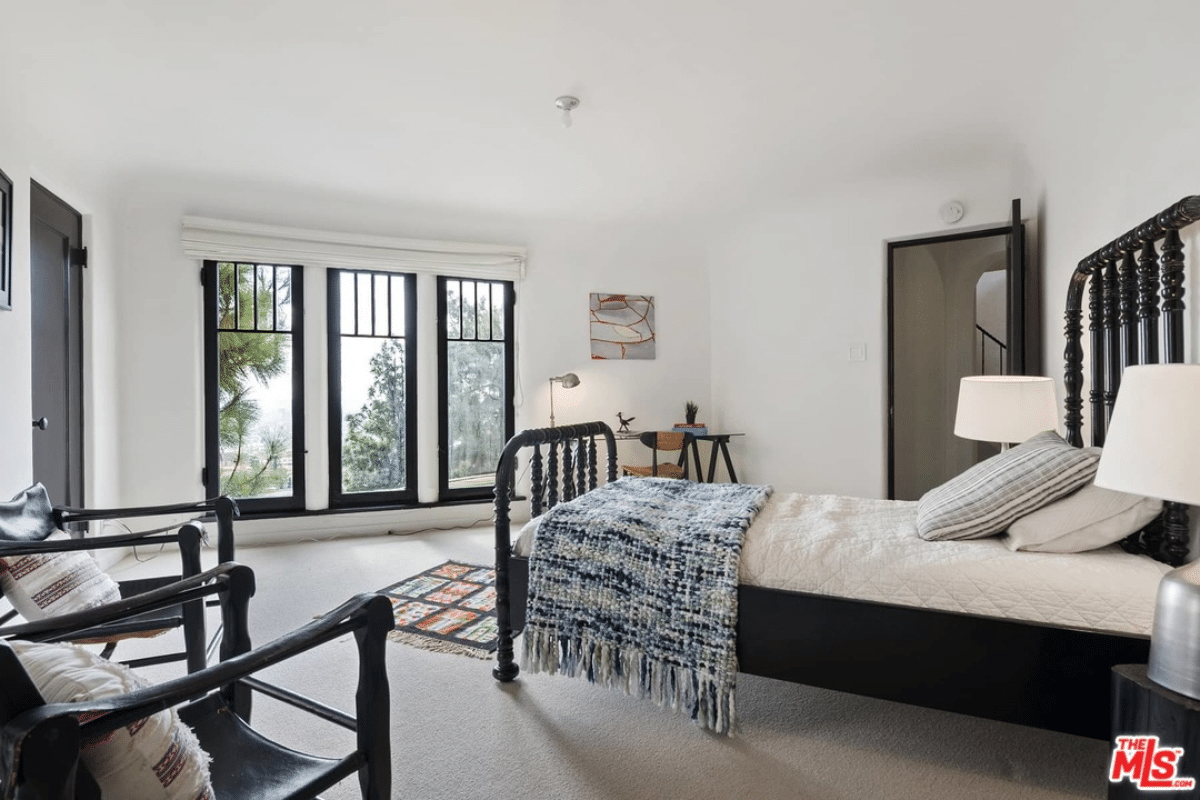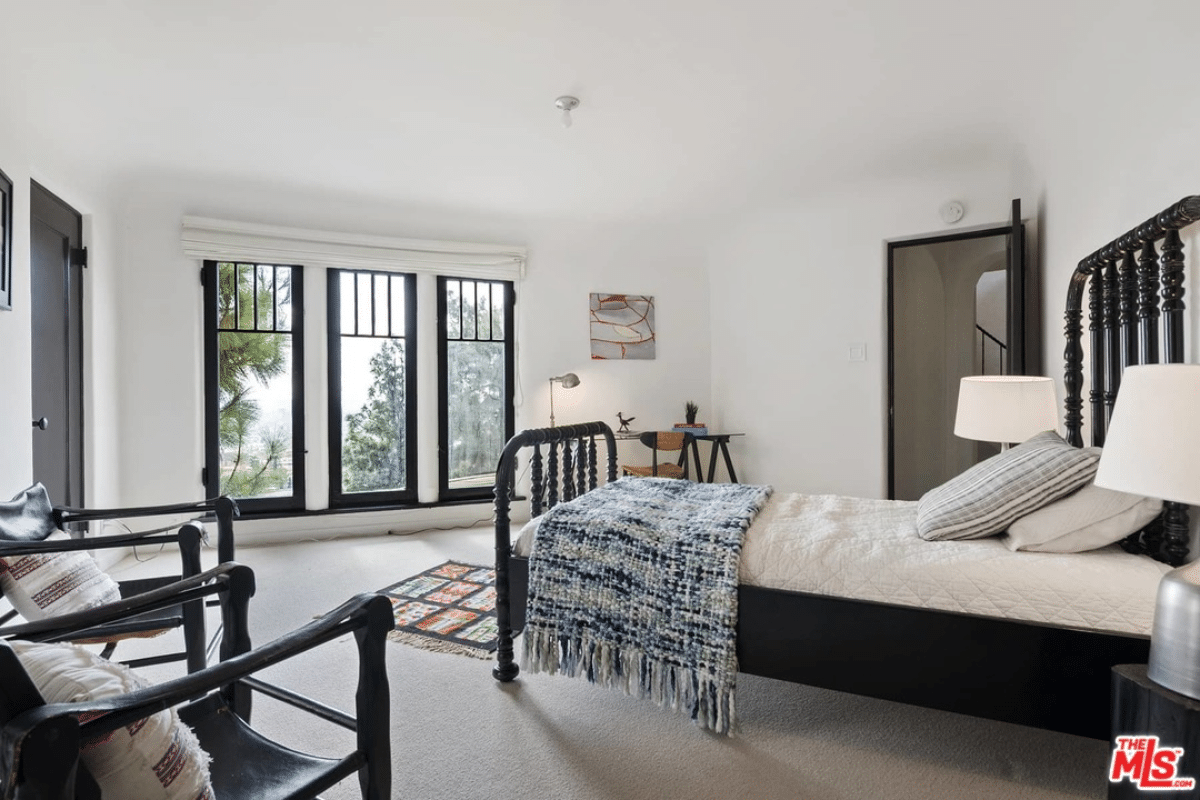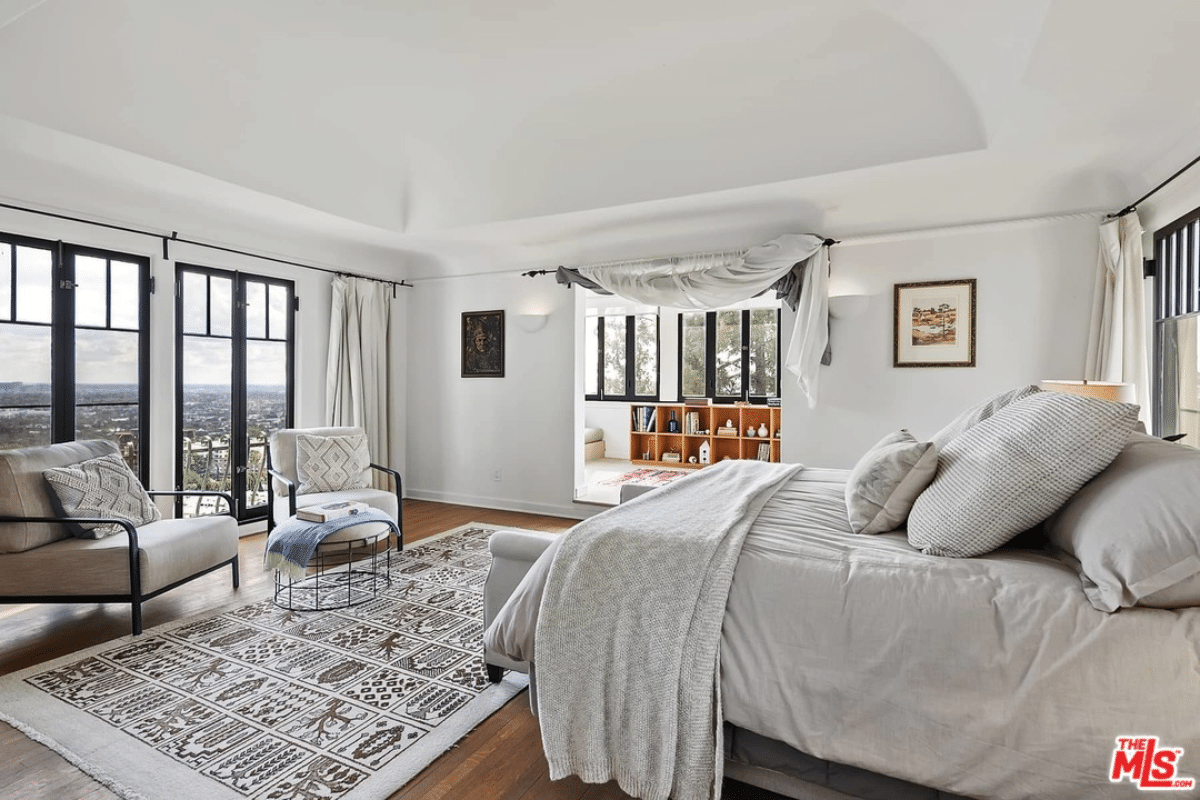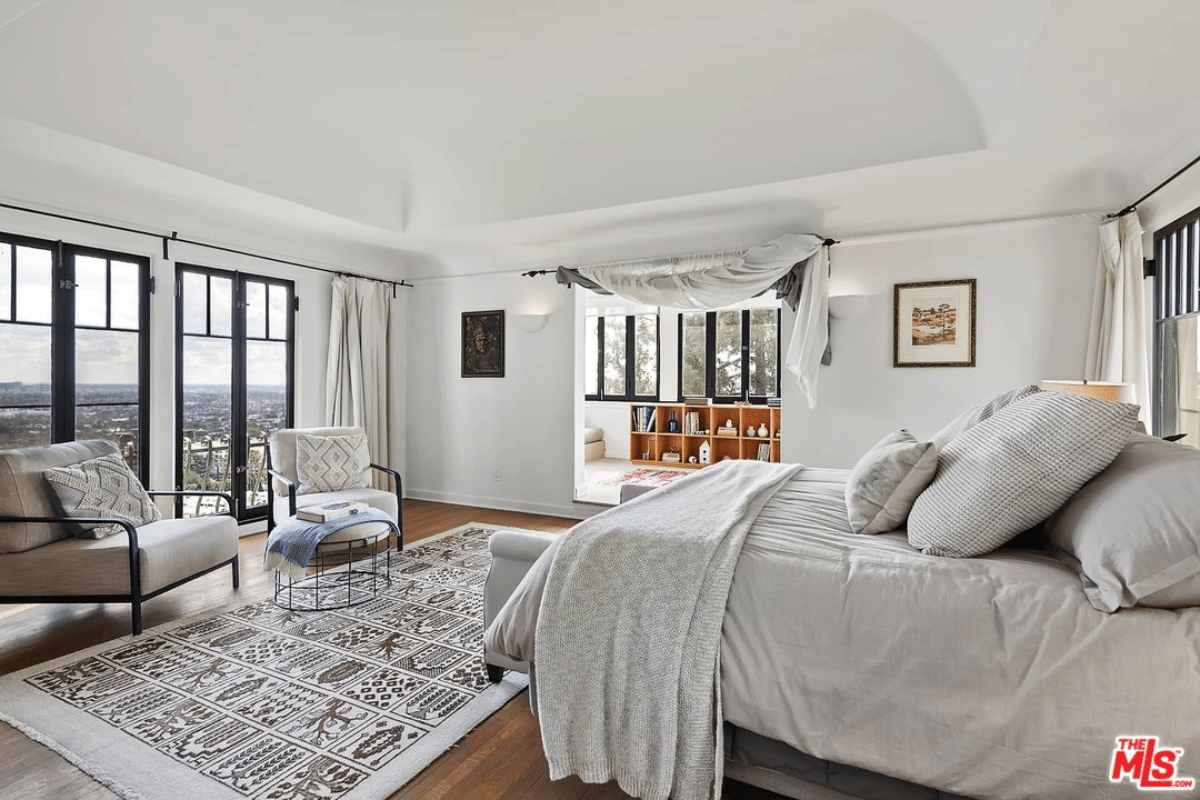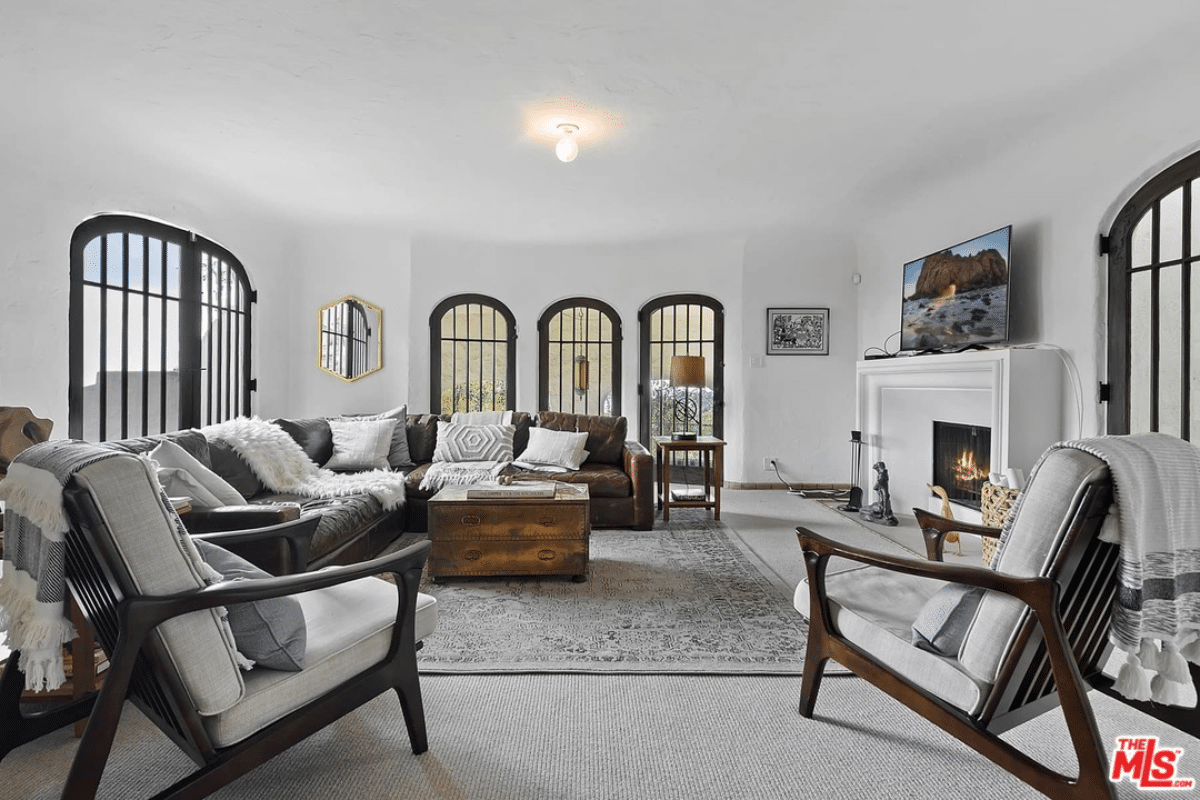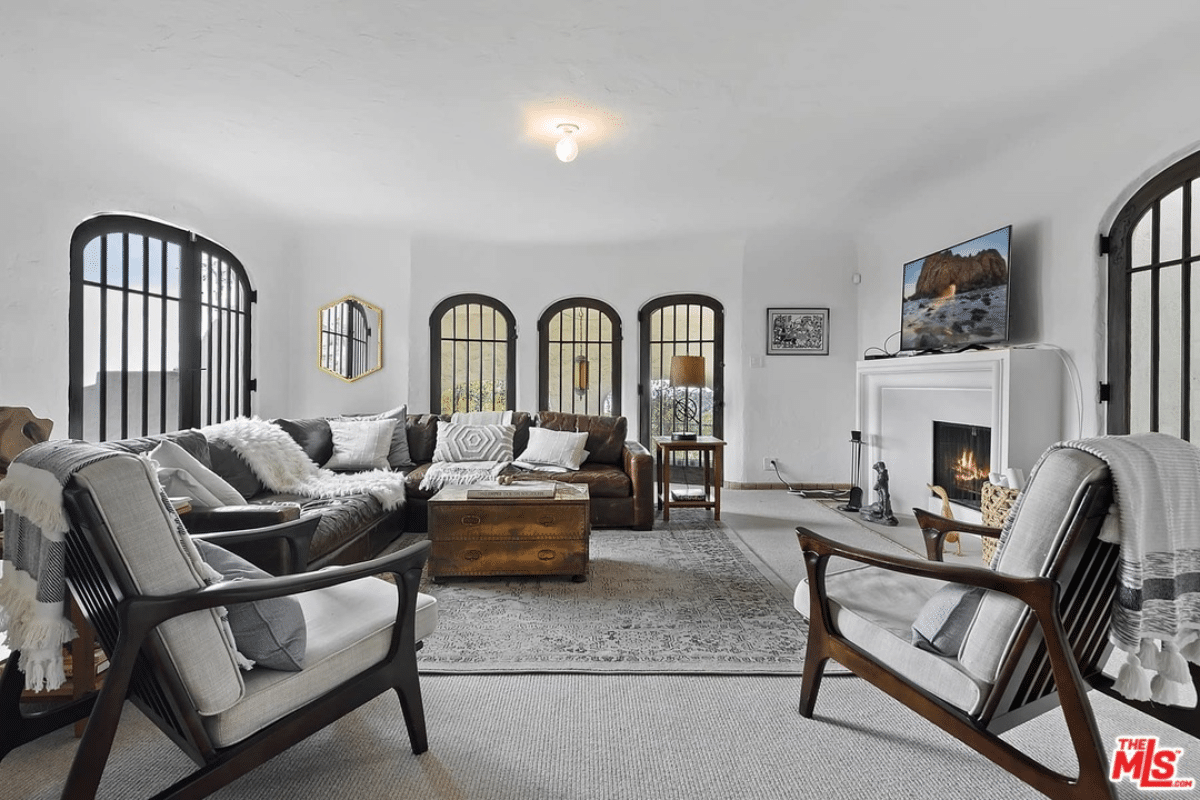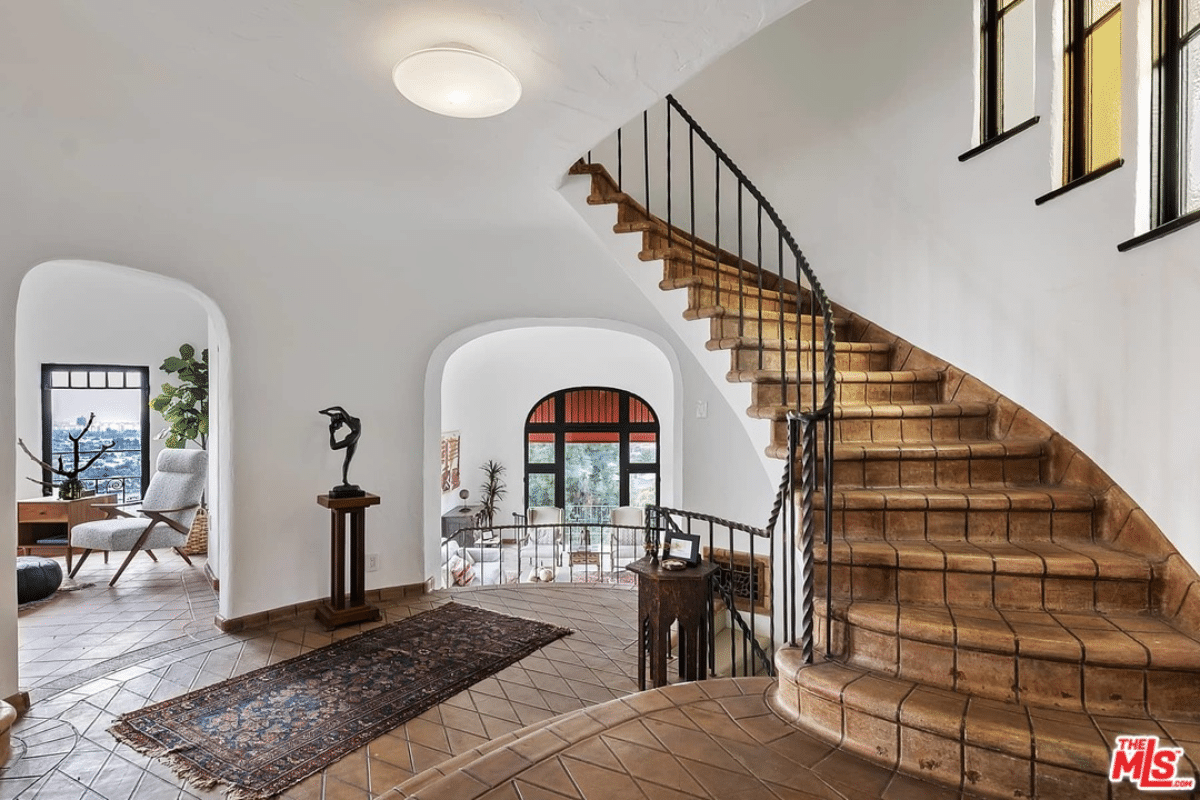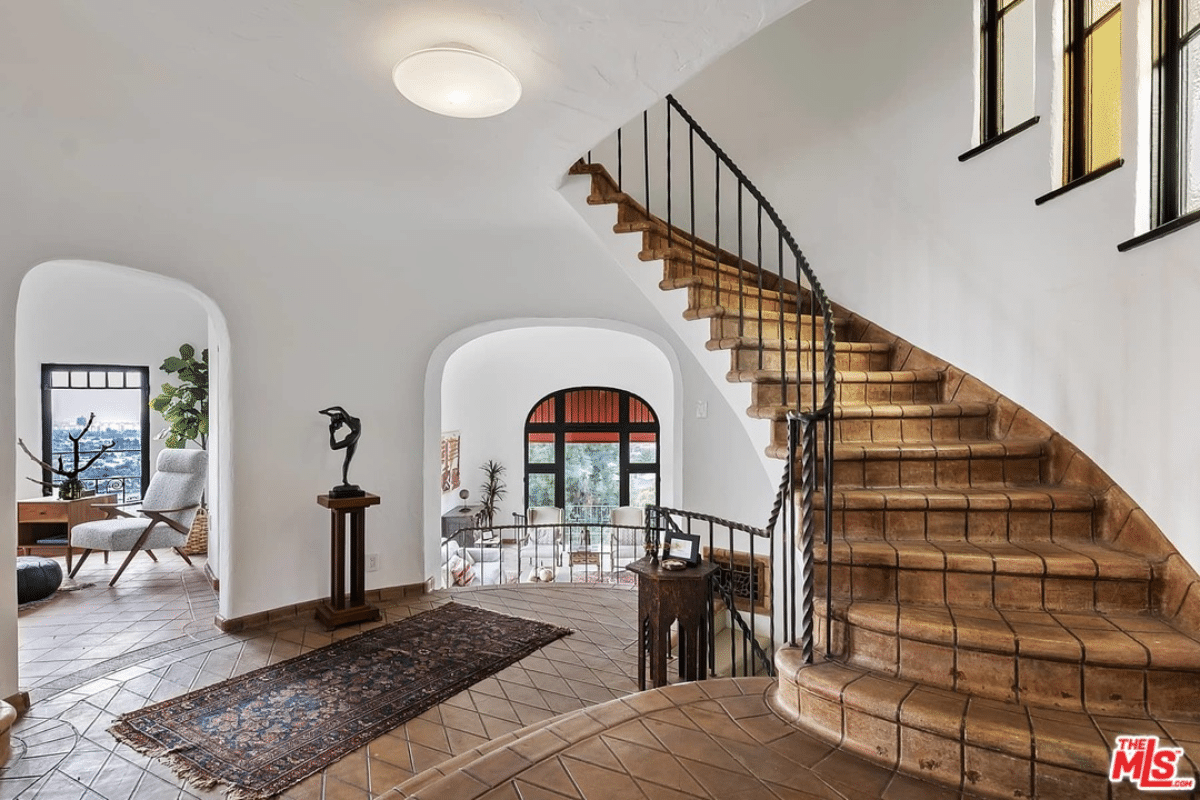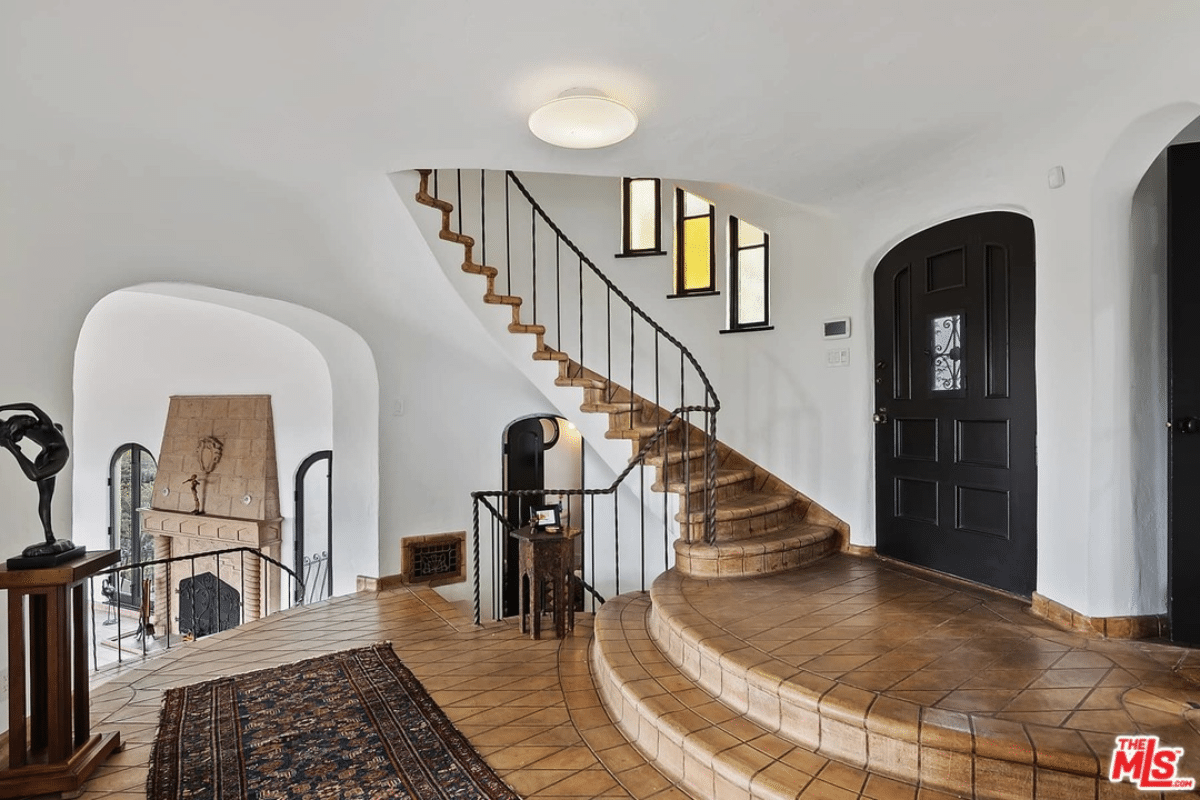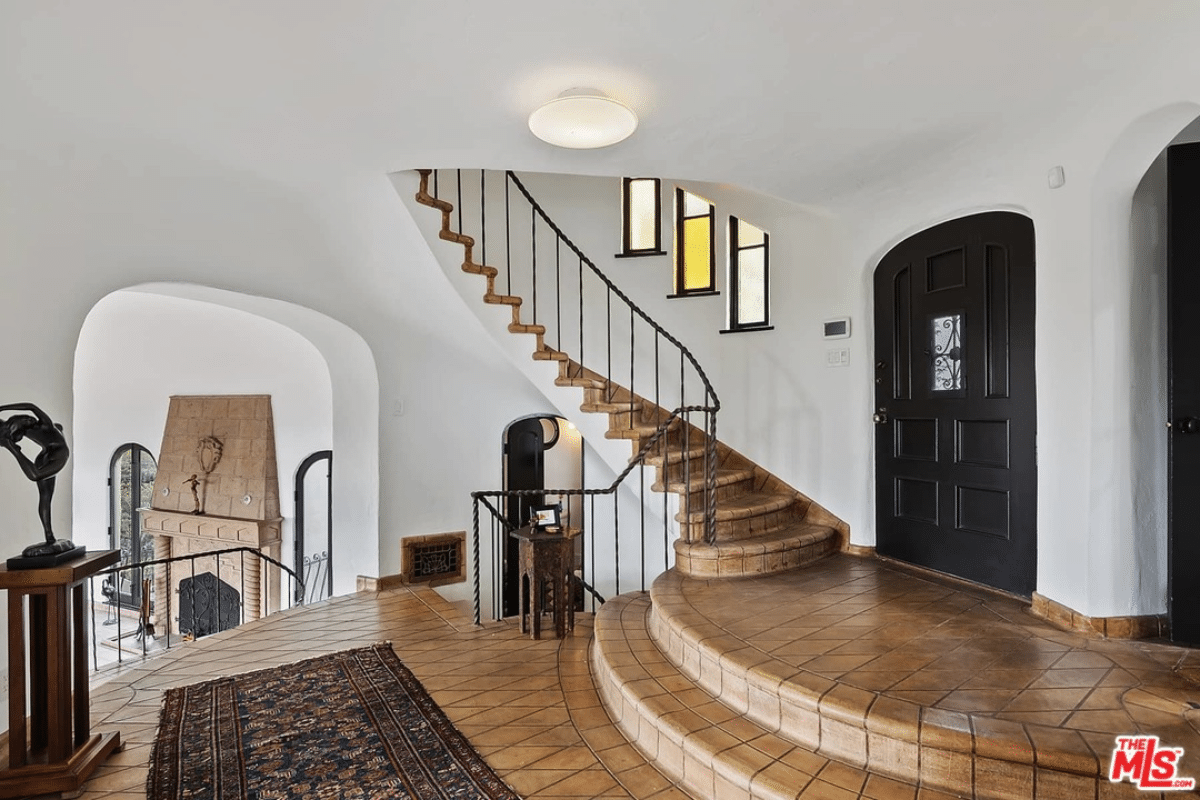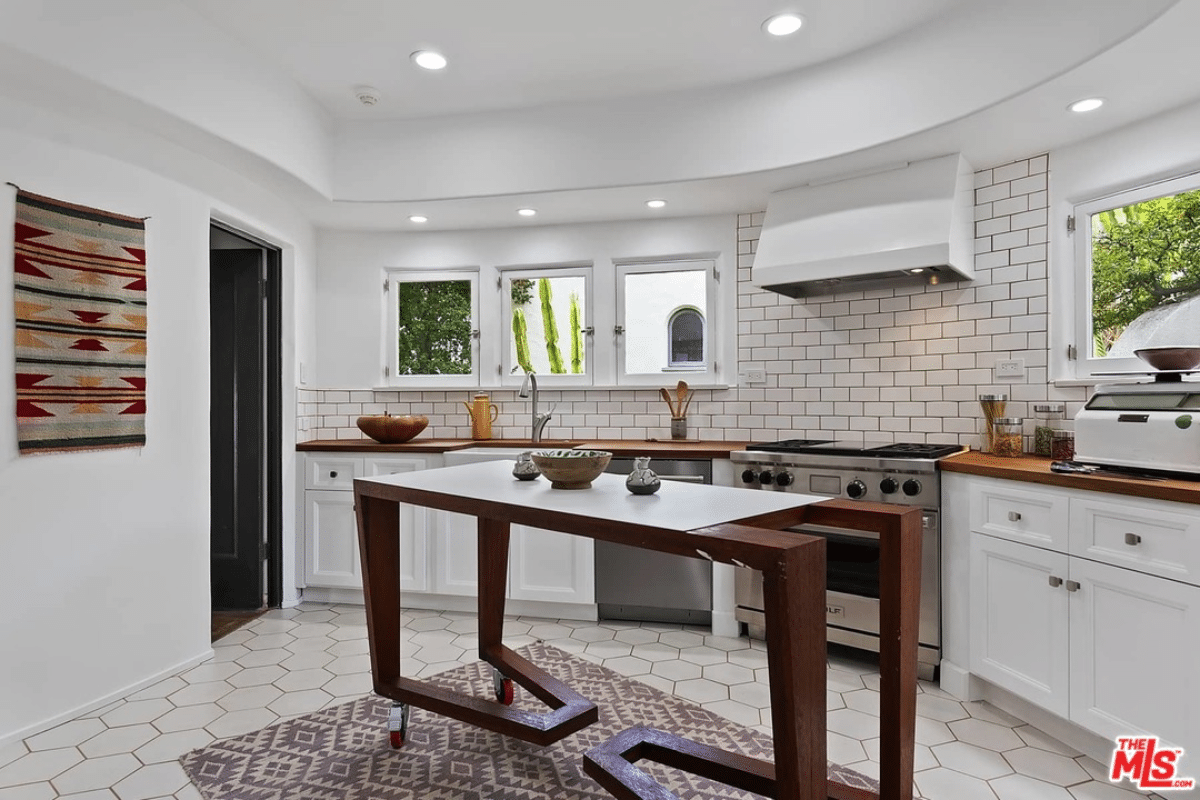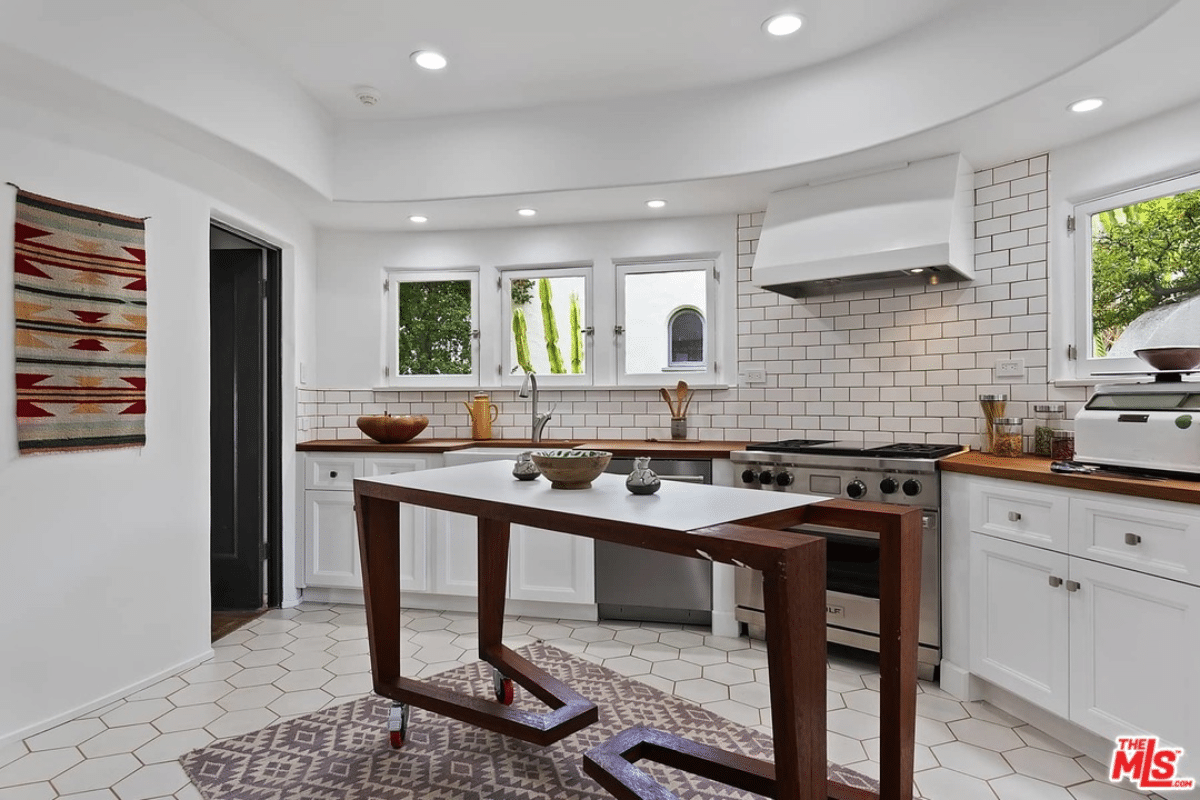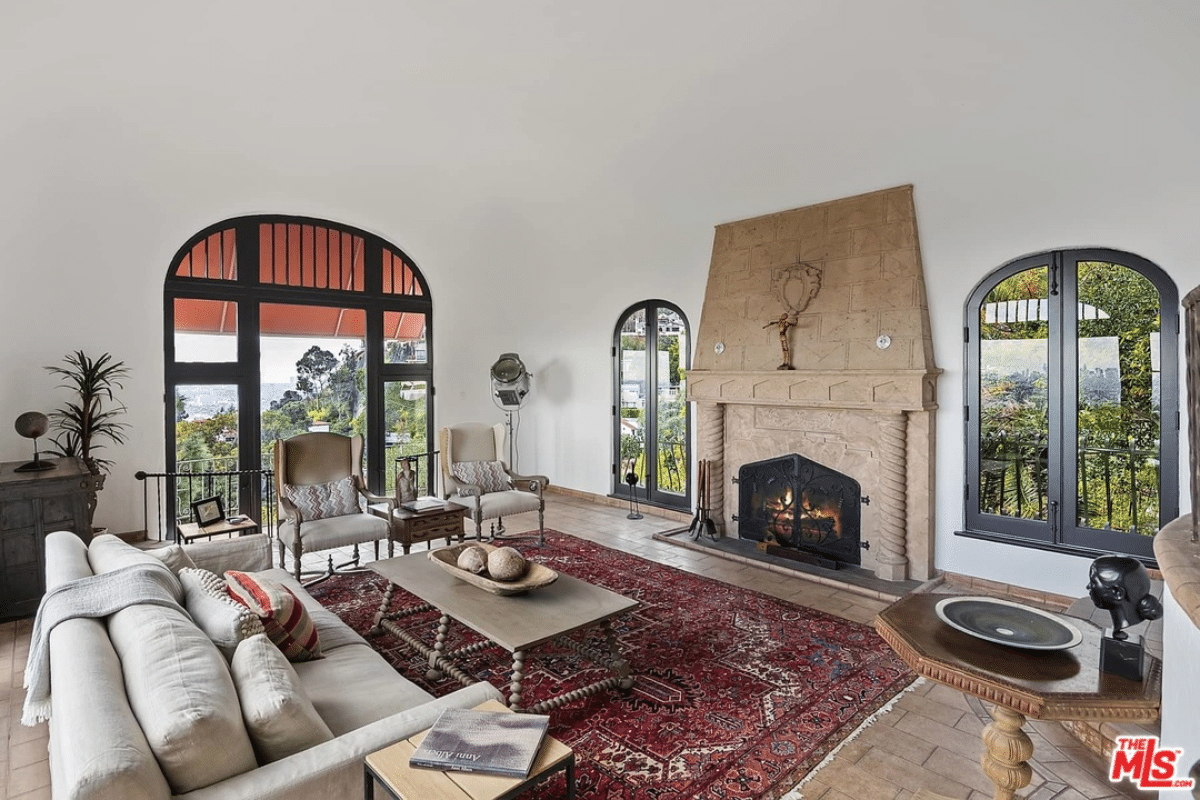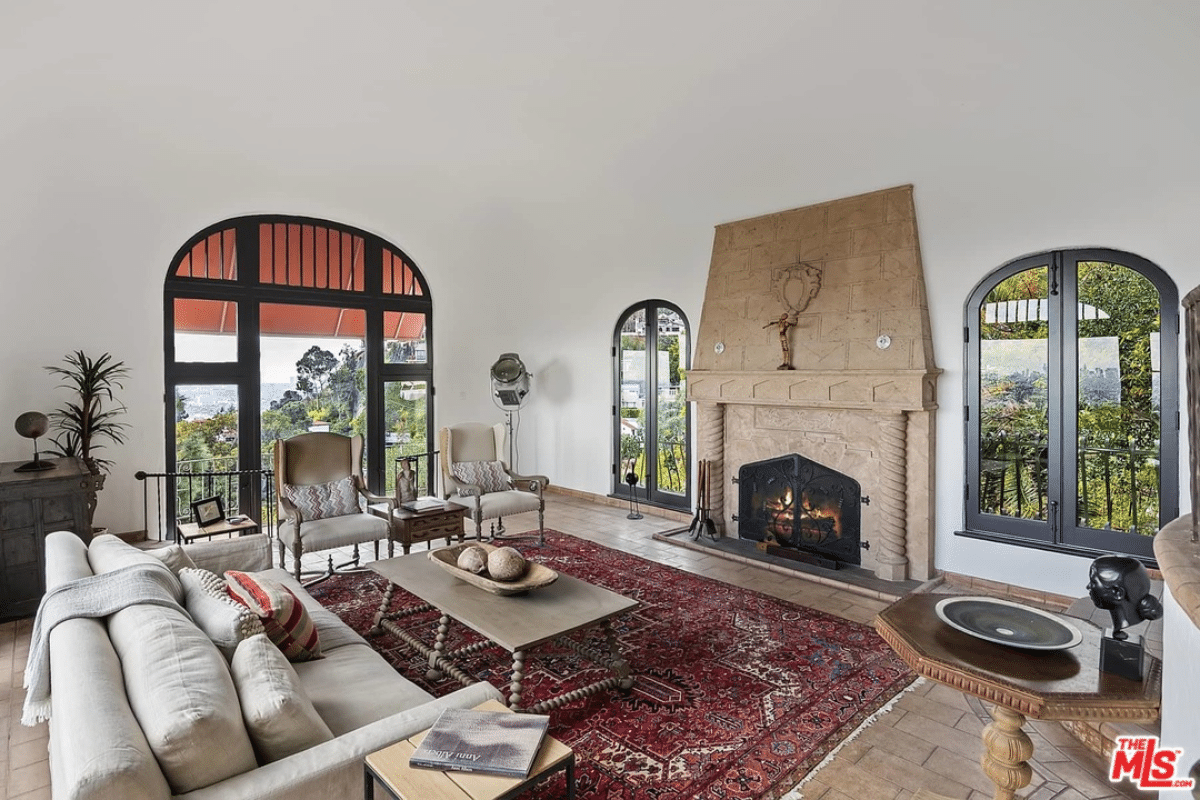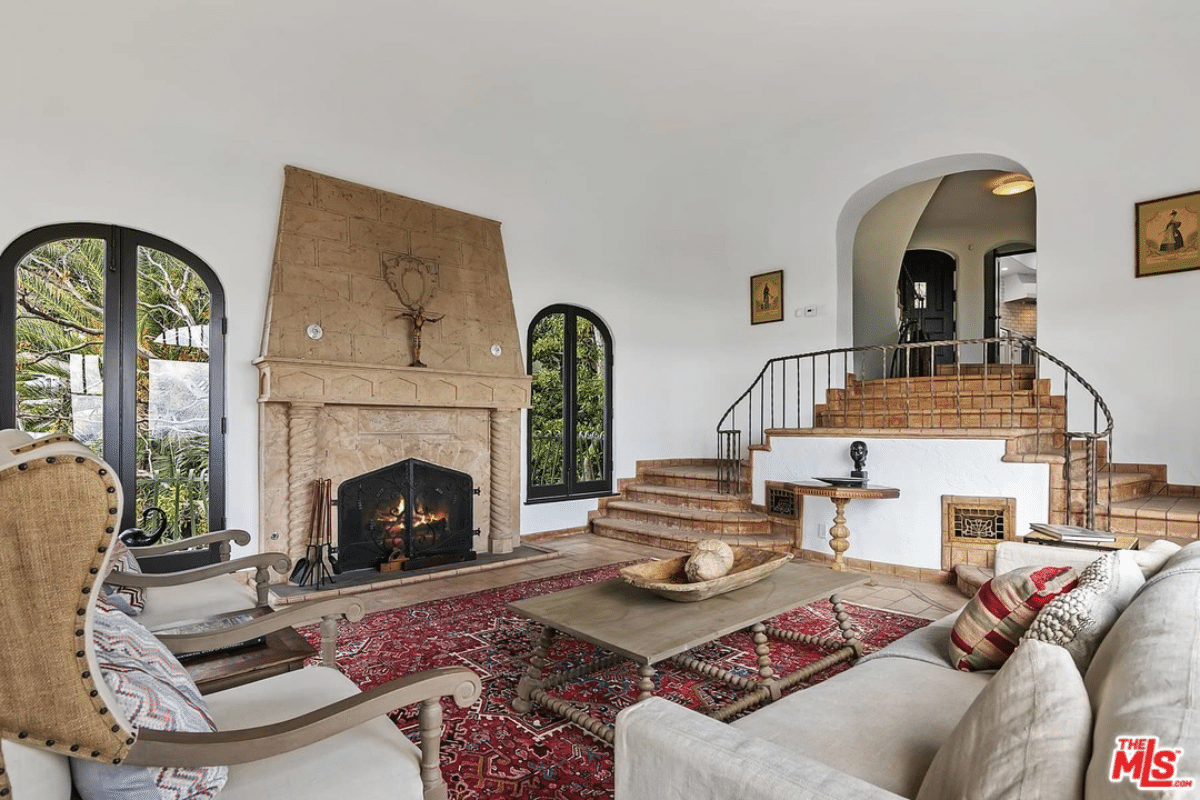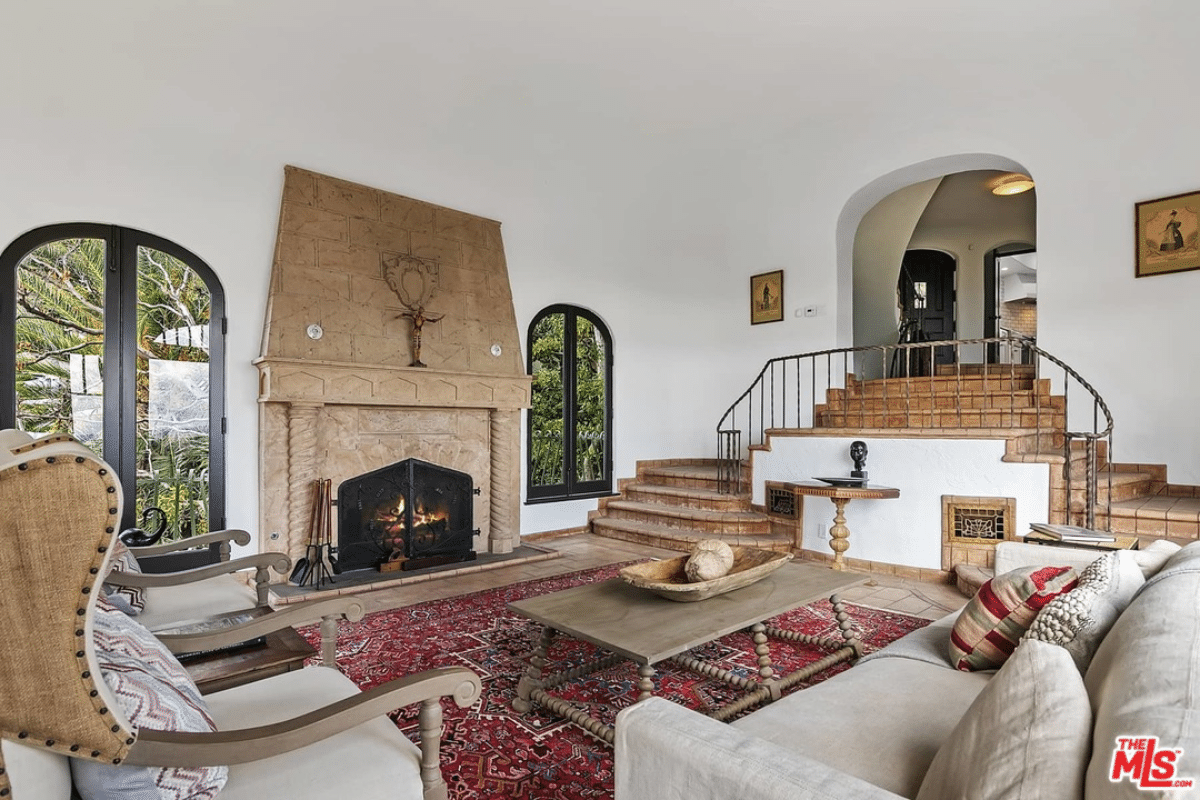 You'll Also Like:
Inside the $27 Million California Home Matt Damon is Selling
Inside Sylvester Stallone's New $45 Million Palm Beach Compound
Inside YouTuber David Dobrik's Ridiculous $9.5M LA Mansion