Matt Damon is Selling his $27 Million California Home
Jesus Christ, that's Jason Bourne, and he's selling his glorious Pacific Palisades, California home for USD$21 million (AUD27.5 million). Dropped onto the market for his eventual full-time return to the East Coast of America, he'll be using the proceeds to pay for that $16 million penthouse apartment he bought in Brooklyn Heights back in 2017.
You'll Also Like:
Dwayne Johnson's $9 Million Mega-Mansion is Up For Sale
Step Inside 'Rainbow Six' Author Tom Clancy's Insane Triple Penthouse
The Manson Family 'Murder House' is Up For Sale For $2.2 Million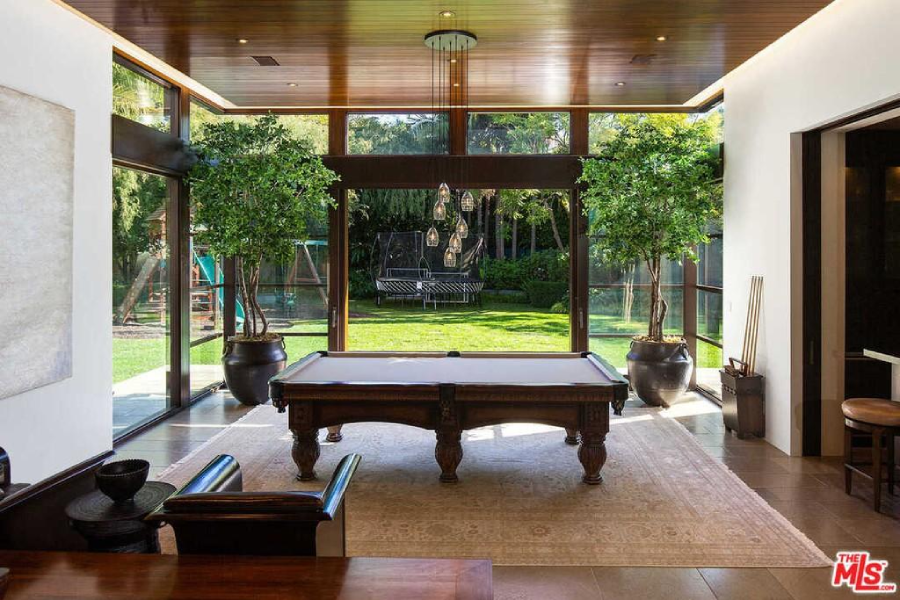 Unlike The Notorious BIG, Matt Damon will not be going back to Cali. Instead, he's returning to the Big Apple. A city that according to listing agent Eric Haskell of the Agency, the Damon family absolutely love.
In an interview with the Wall Street Journal, Haskell revealed how at the age of 50, Damon is choosing New York City as his primary home for him and his family. Leaving behind his 13,508 square feet Upper Riviera home, the 0.68-acre estate is considered among the most spacious abodes available.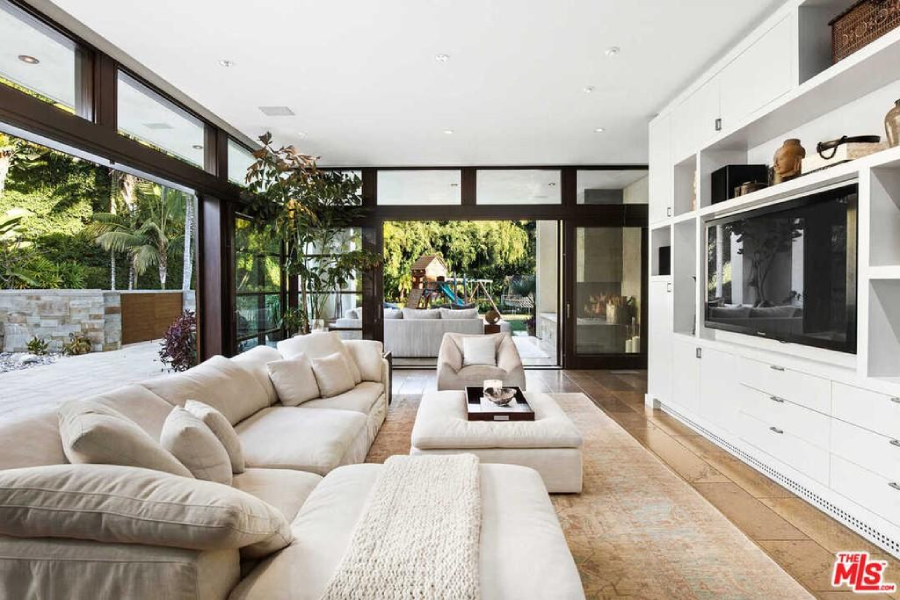 Boasting seven bedrooms, nine bathrooms, with access to an ultra-private street for increased security, it's in stark contrast to the skyscrapers and yellow taxis of New York. The house is soaked in natural light thanks to its central atrium and mahogany ceilings, giving every room optimal lighting conditions all day long. And when the sun goes down, expertly placed light fixtures illuminate everything gloriously.
Outside you'll find an expansive resort-style backyard with a pool, spa, waterfall, koi pond and lanai for alfresco dining. But if you're more into interior features, you can help yourself to the game room, bar, gym, media room and wine room. There's even space for separate staff quarters should you need some help around the place.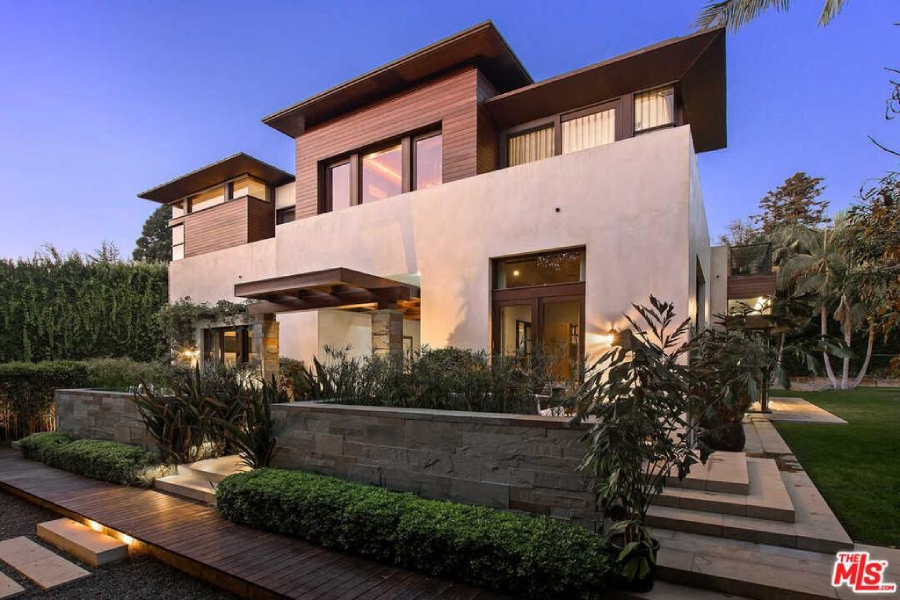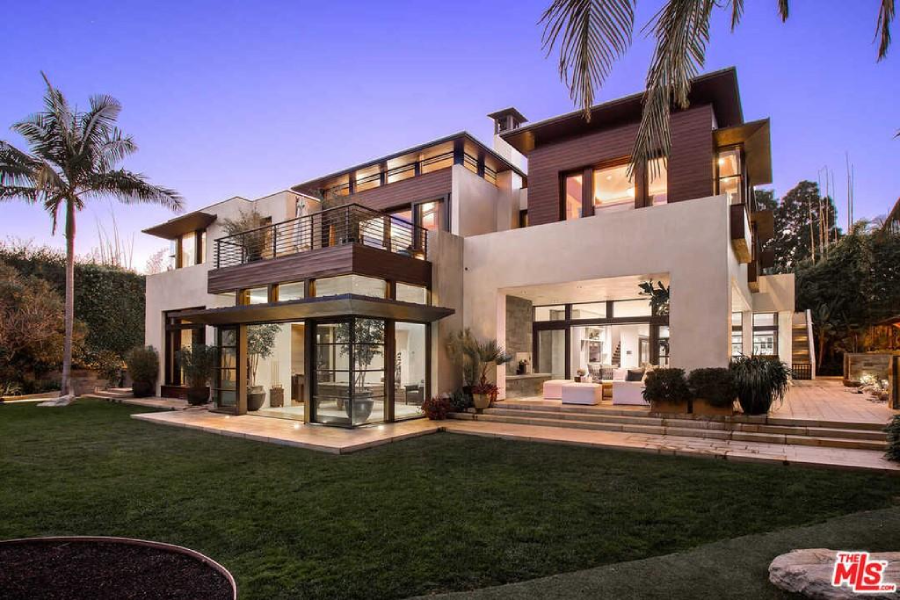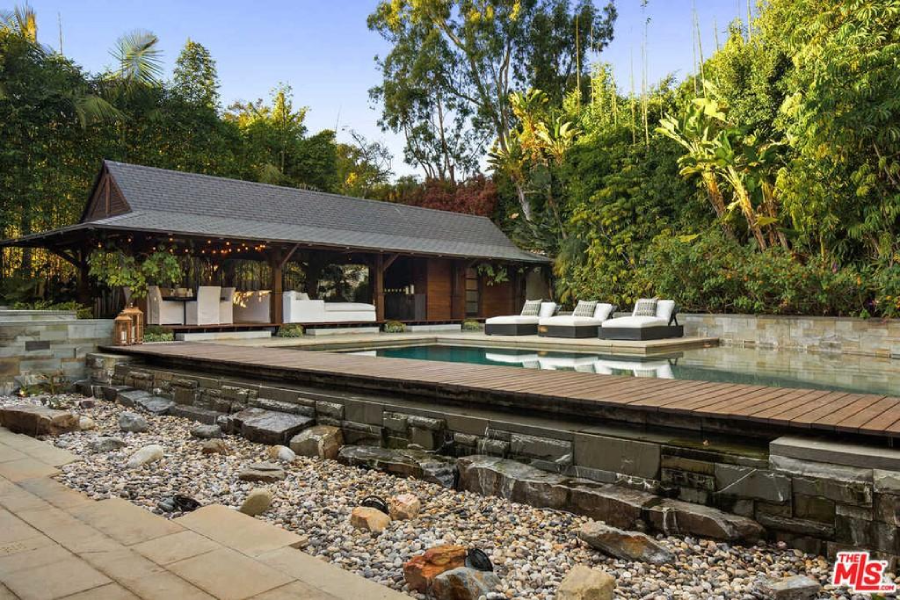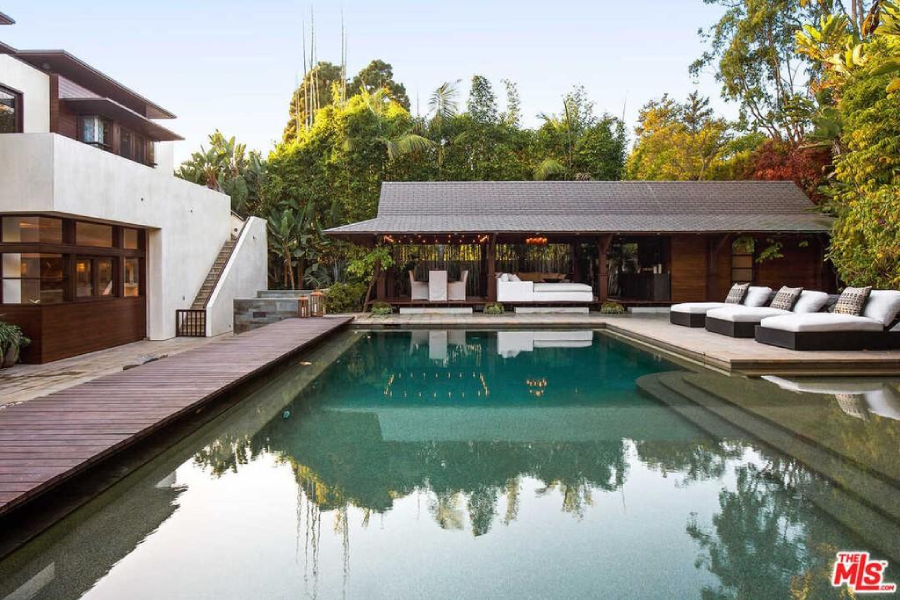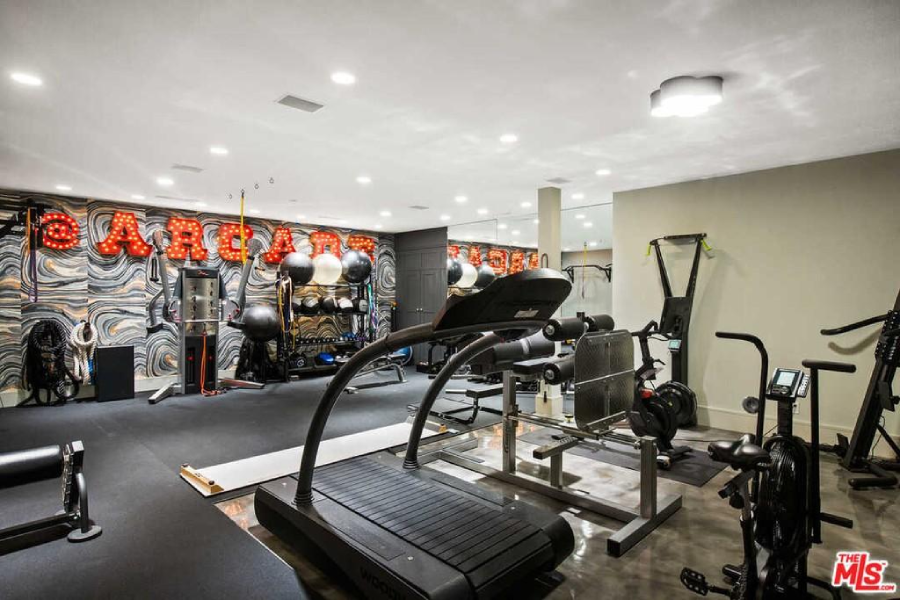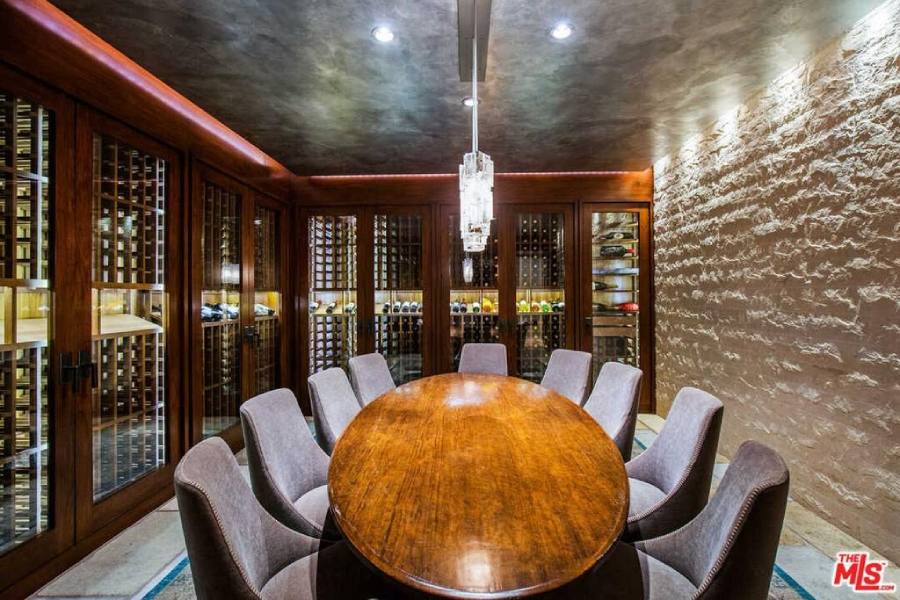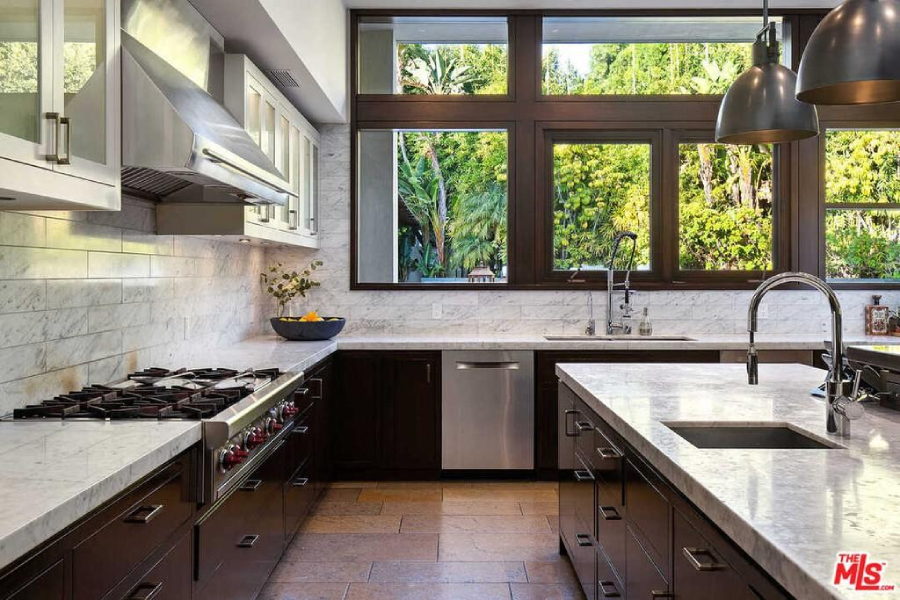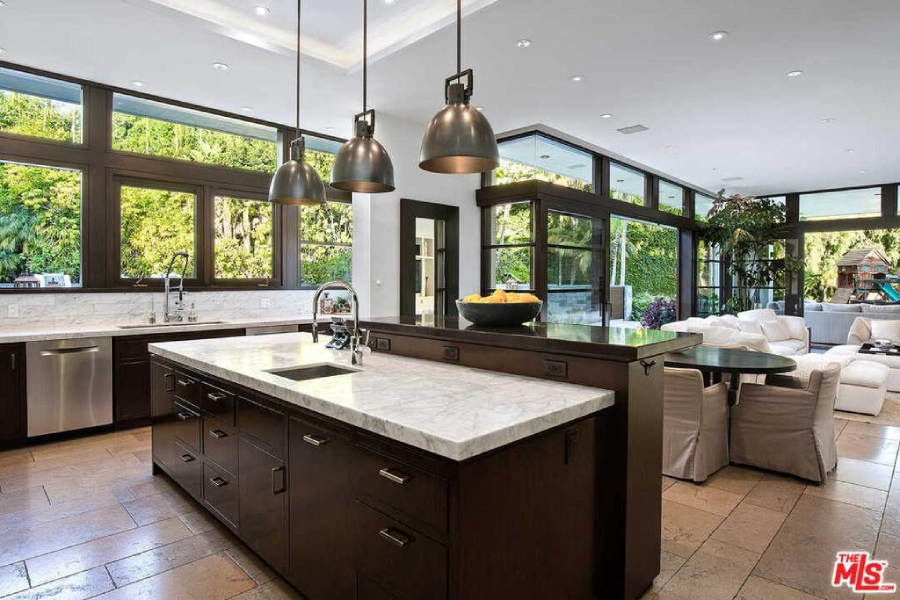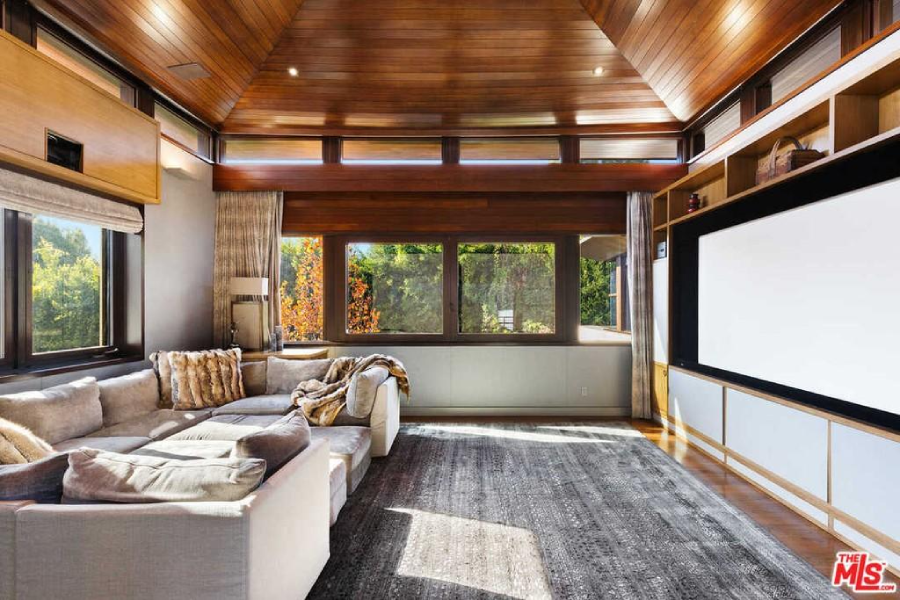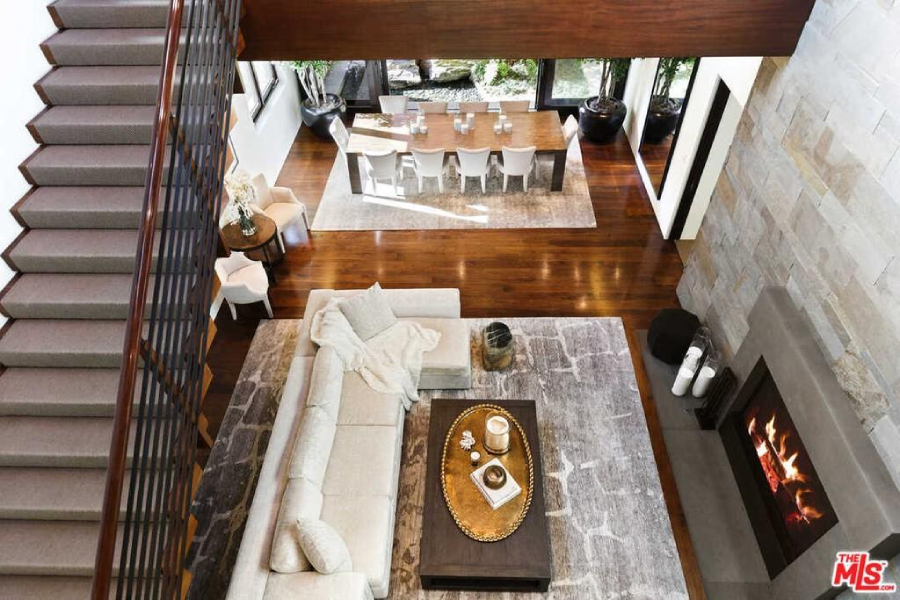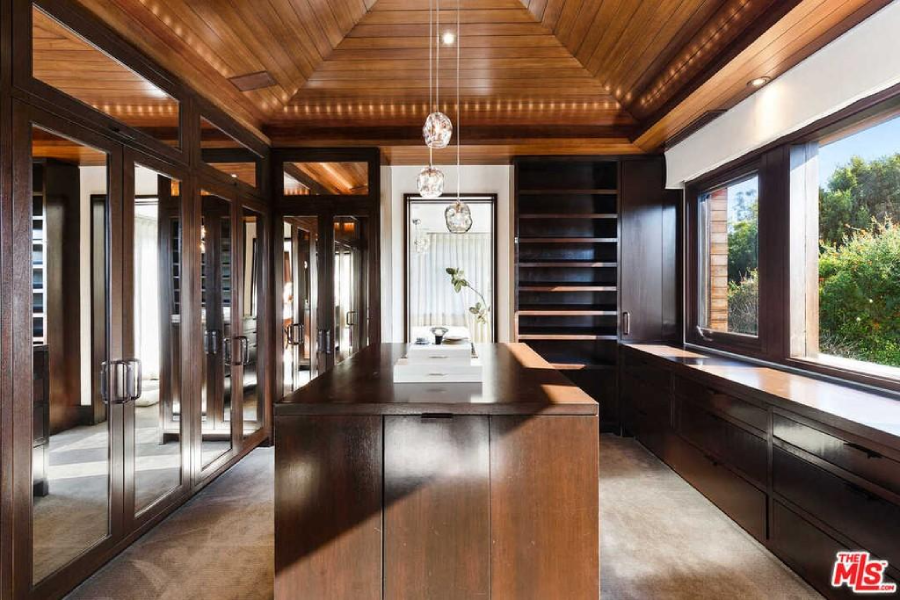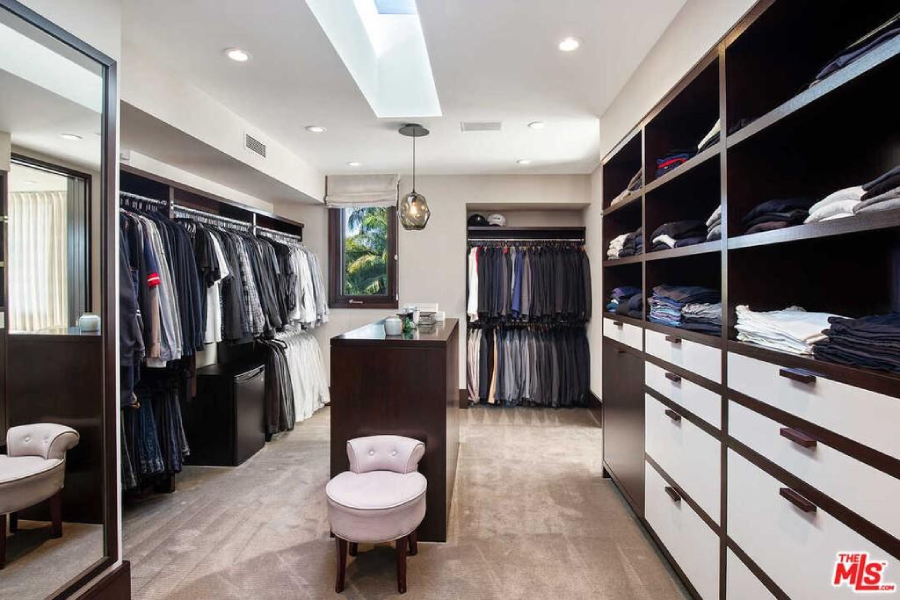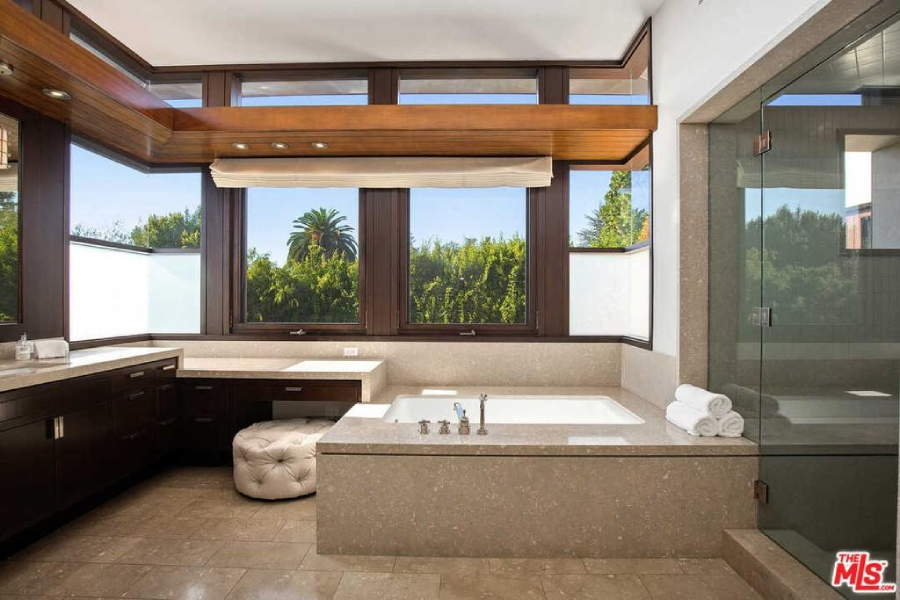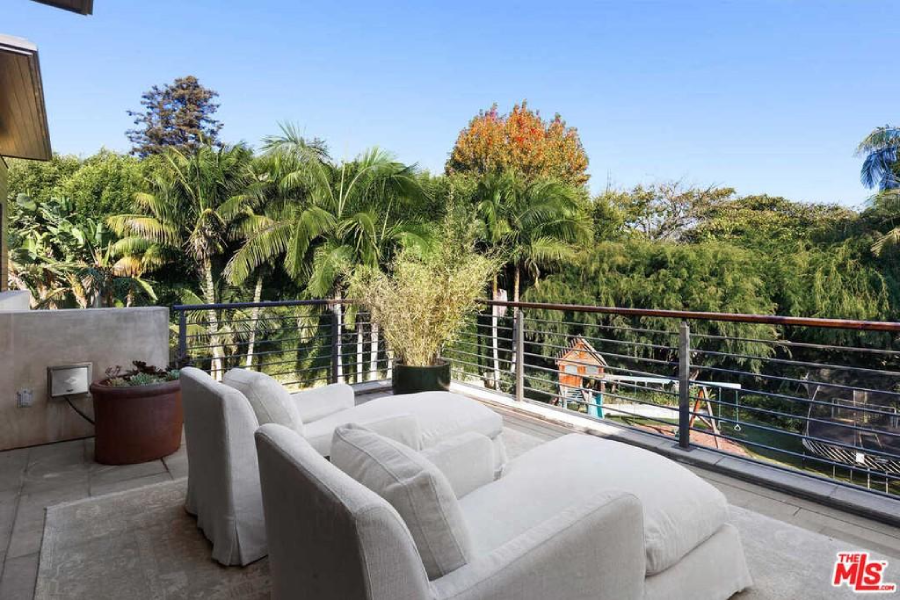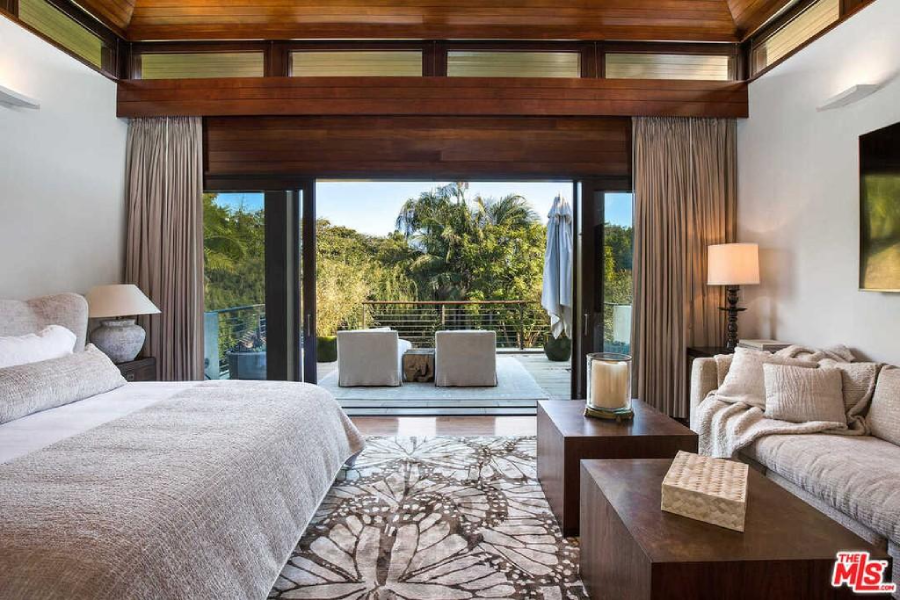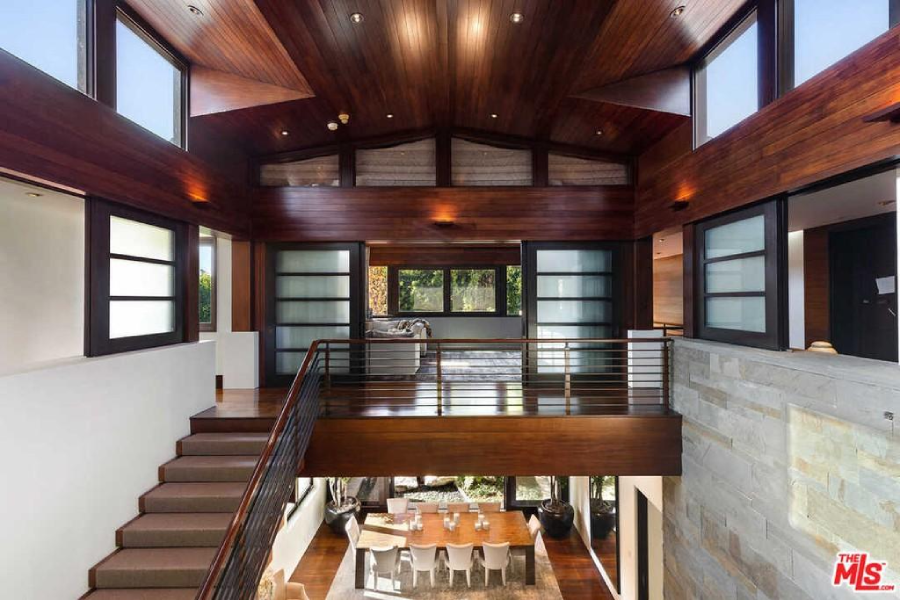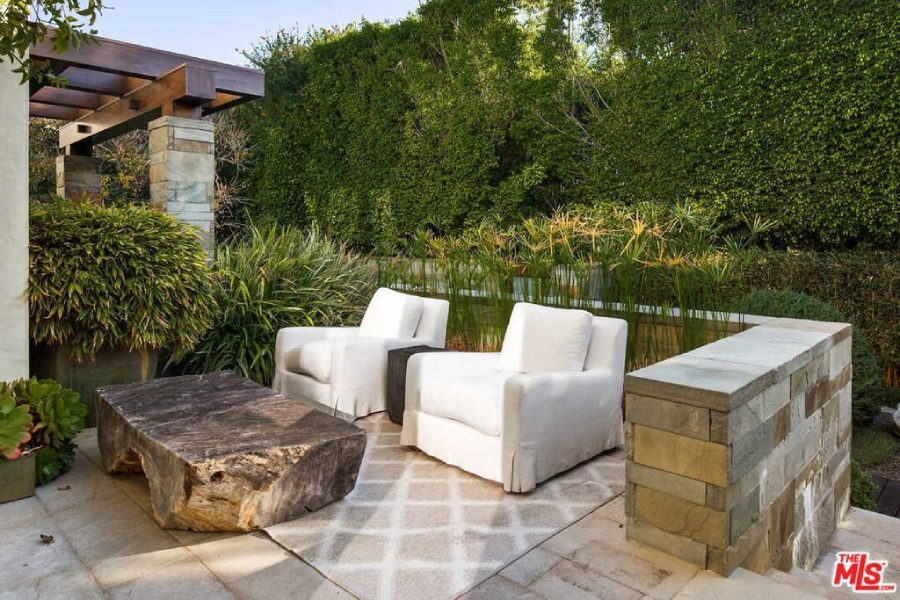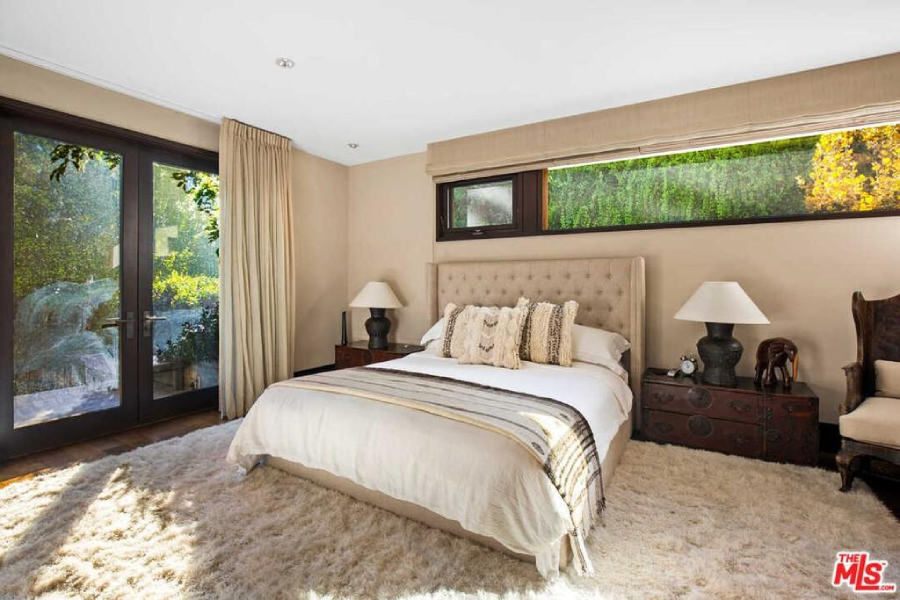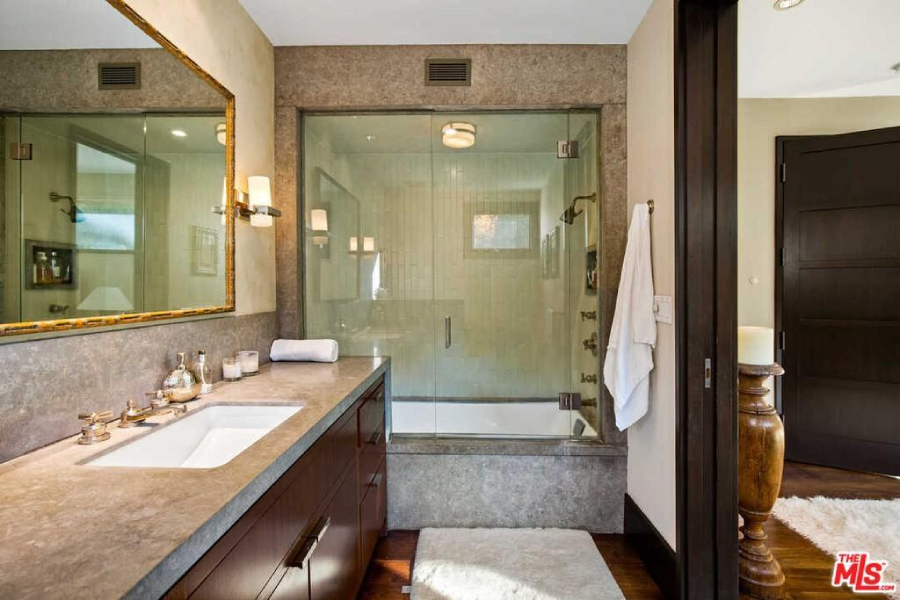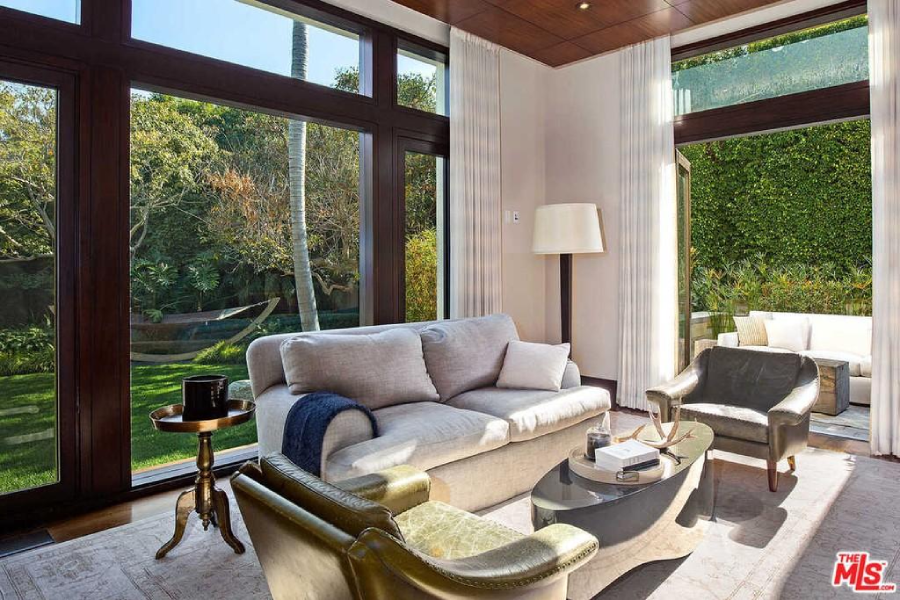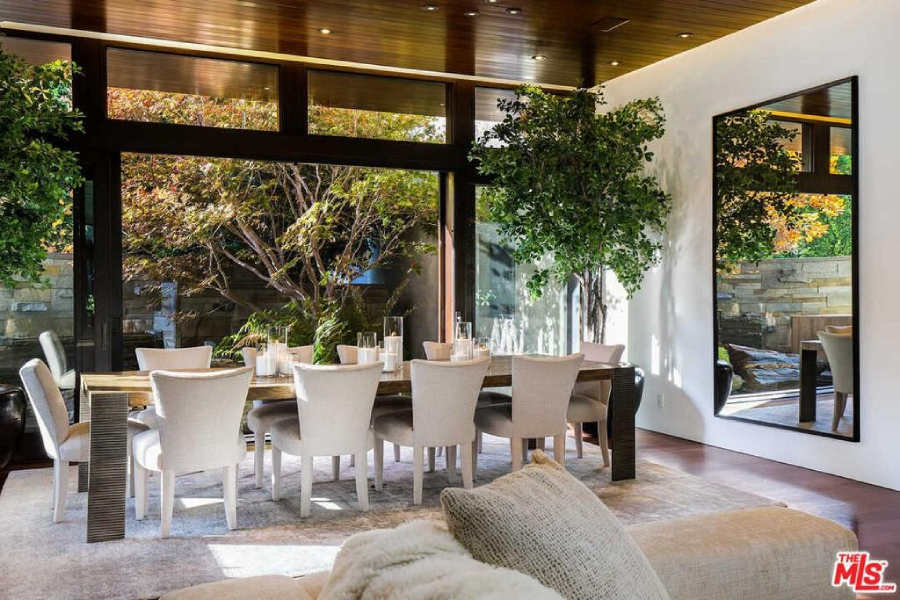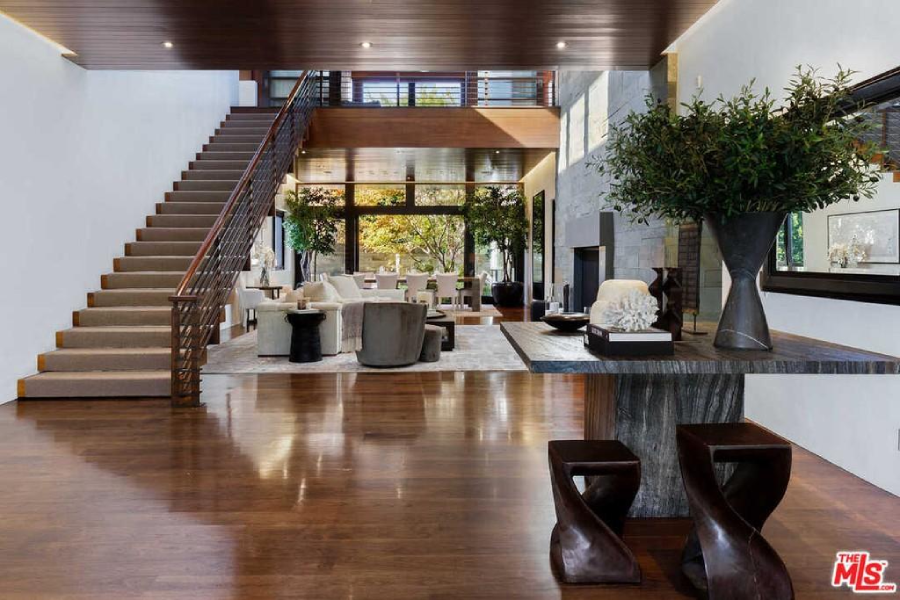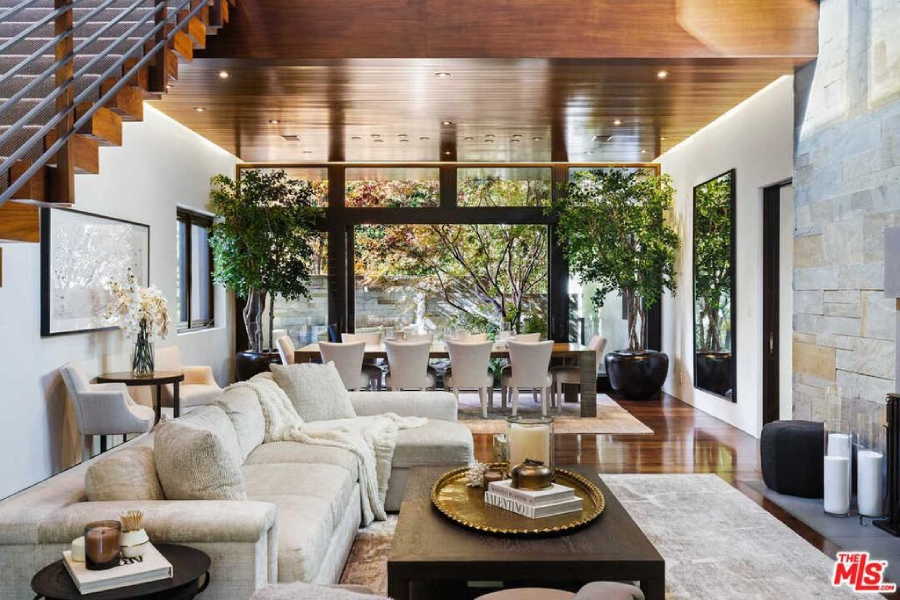 You'll Also Like:
Dwayne Johnson's $9 Million Mega-Mansion is Up For Sale
Step Inside 'Rainbow Six' Author Tom Clancy's Insane Triple Penthouse
The Manson Family 'Murder House' is Up For Sale For $2.2 Million