Natalie Portman Buys Stunning New House Designed By Barton Myers
Oscar-winning actress Natalie Portman is giving us serious house envy. The Black Swan actress just snagged another stunning property. She paid $6.5 million USD for a Montecito, California home. Montecito is a small coastal community that is home to a number of famous stars including Angelina Jolie, Oprah and Ellen Degeneres.
Portman's House is situated on a gently sloping hill that slopes towards the ocean. It is hidden by lush green foliage. The sprawling home was designed by renowned architect Barton Myers who is known for his modern, sleek designs.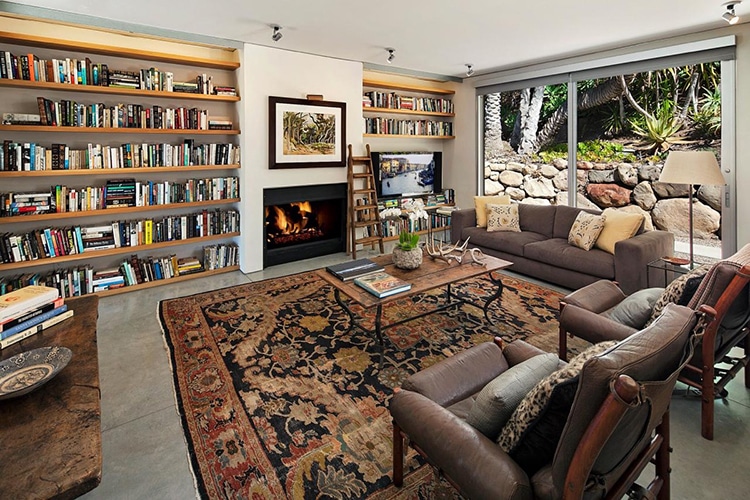 The home features sweeping views of the Pacific Ocean. It is built from a combination of concrete, glass and steel. The back of the house has floor-to-ceiling "garage door-like" windows that provide breathtaking views of the ocean. These windows lift to transform the living room area into an open air space that looks out over the Pacific and provides fresh ocean breezes.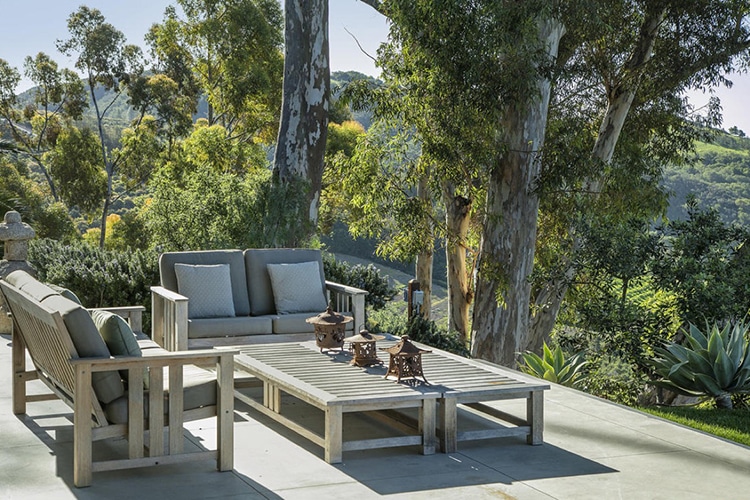 The ultra-modern adobe has four bedrooms and five spa-like bathrooms. A state-of-the-art kitchen provides everything needed to entertain guests and prepare elaborate meals. The backyard area features a huge outdoor entertainment area, a large swimming pool, outdoor kitchen with bar and fireplace. There is even an outdoor dining area that features a retractable roof.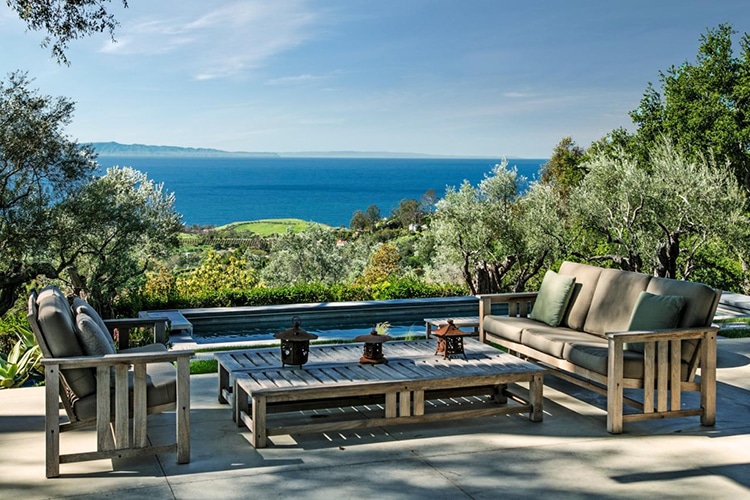 It is speculated that this home might be Portman's vacation property since she already owns a home in the Los Angeles area. It would be a perfect place to recharge and relax thanks to the unique design, which makes it a space that manages to be homey, luxurious and modern—all at the same time.