Real Estate Agent's Hilarious 'Bigfoot' House Listing Goes Viral
Not that it necessarily needed it, but in order to get more visits to his listing, Daniel Oster of Coldwell Banker Realty snuck in a photo of a Yeti, or Bigfoot, walking through the yard of the home nestled in the Santa Cruz Mountains of California. Oster hired a photographer to take the shots and aerial images of the beautiful home, guest house, and workshop. The whole property is tucked away amongst redwood trees, which makes it seem even more possible that you would have a Bigfoot sighting.
You'll also like:
Guy Digs His Own Underground Mansion and Swimming Pool
10 Best Music Videos of All Time as Picked by Lime Cordiale
Driverless Flying Cars are Coming to Outback Australia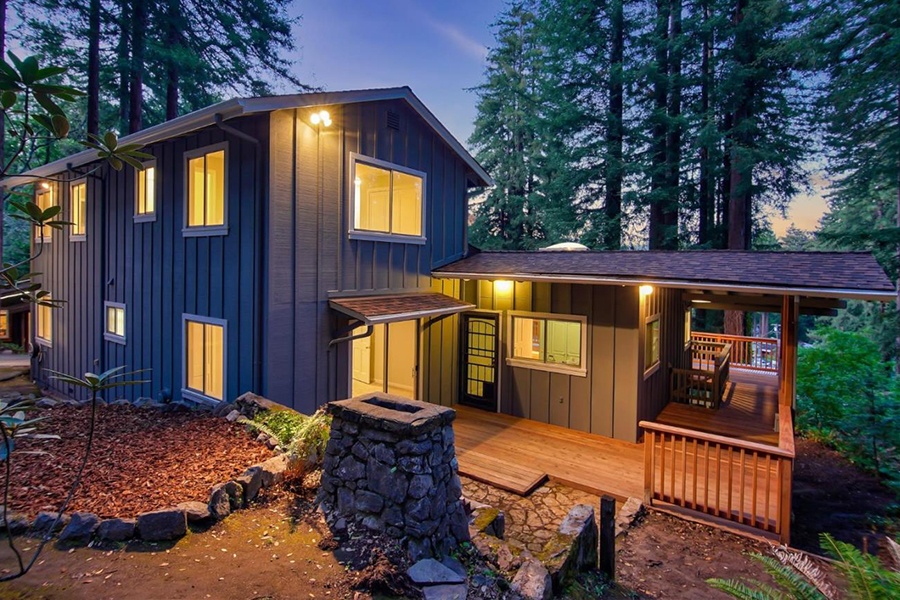 Oster dressed up in the Bigfoot costume and posted for photos as he went about different activities on the property, such as baking in the remodelled kitchen, clipping the azaleas, and reading in one of the bedrooms. "No one thinks Bigfoot is real," says Oster, "but there is a kitschy Bigfoot Discovery Museum in town." Even if no one actually believes in the mythical creature, the ploy still worked, garnering the listing on Zillow over 650,000 views since it was posted on May 14.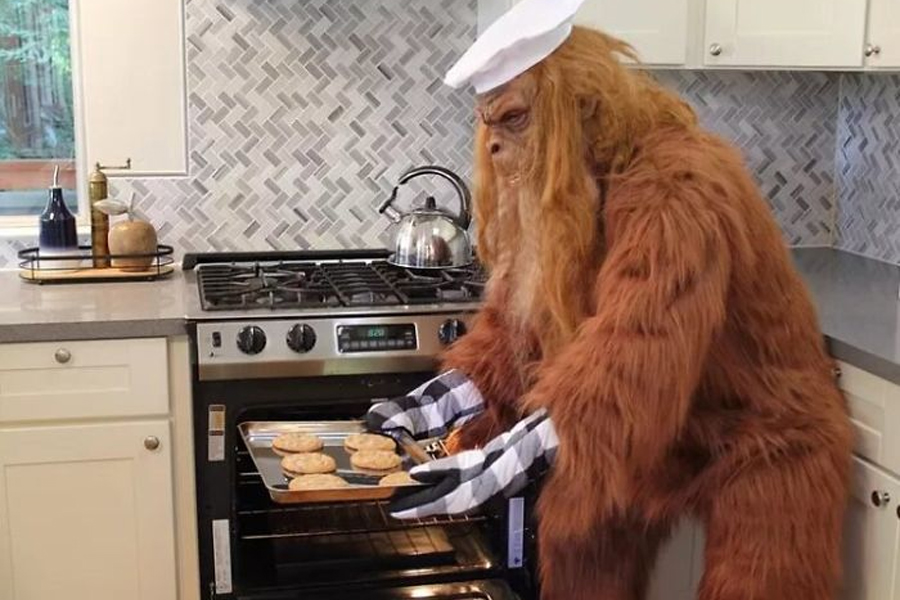 Even without the Yeti stamp of approval, this house has plenty going for it. With 1,872 square feet of liveable space, the home offers five bedrooms and three bathrooms. It comes with a wrap-around deck that offers access to spectacular views. The 0.7 acre lot provides plenty of space for playing as well.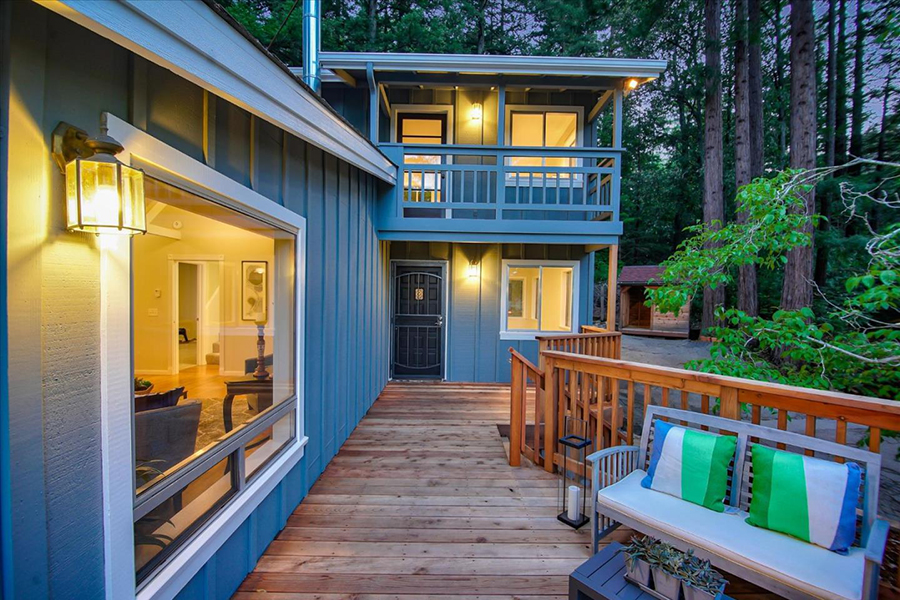 "A lot of folks are under a lot of stress now, and we were hoping to lighten people's day and make them smile. At the same time, hoping to spread awareness of their home for sale, and that does indeed seem to be happening. We've had an overwhelming amount of interest in folks calling to schedule appointments to see the property," says Oster. But don't count on this being an ongoing approach to selling homes. Oster explains, "I've never done anything like this before in my listings. Typically, just focusing on really high-end photography and targeted marketing approaches. With a combination of the right property for Bigfoot and the right timing, this seems to be going viral. I don't anticipate doing this approach again because it could be overused. But it's been a great success so far, and I love getting go use a bit of humour to market the property."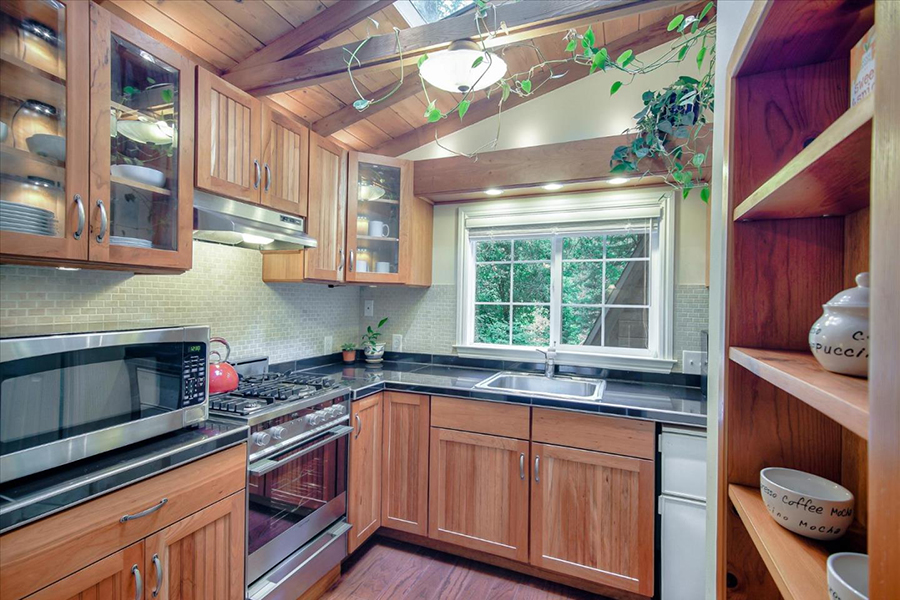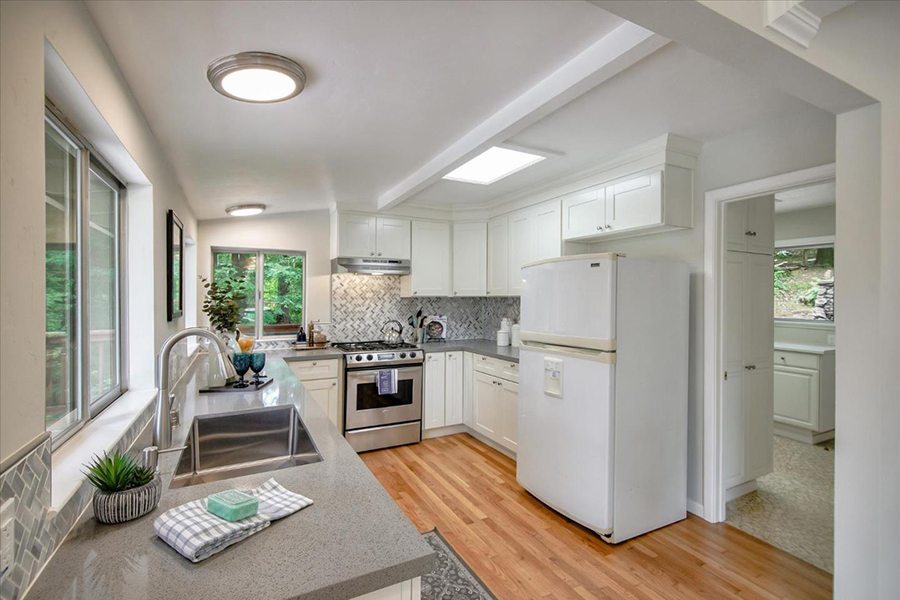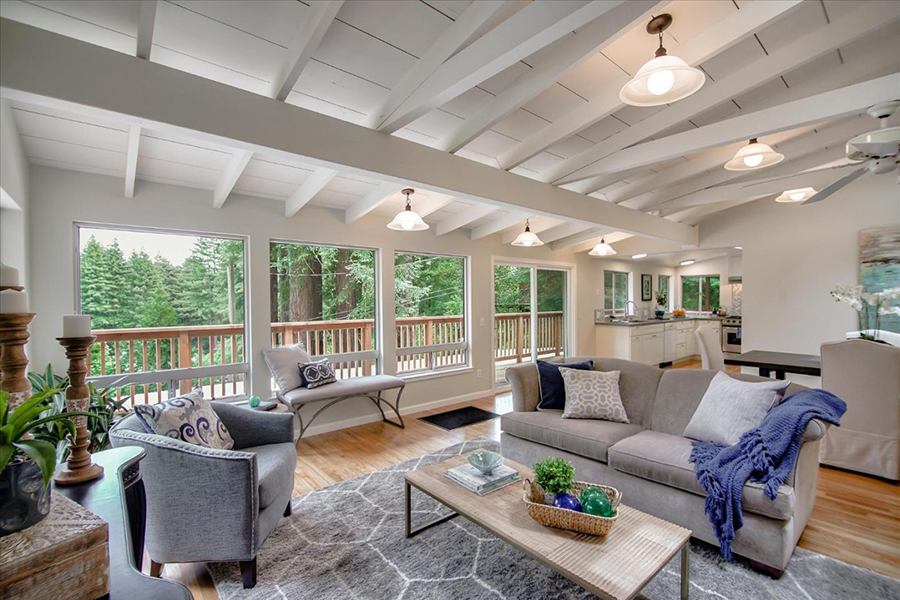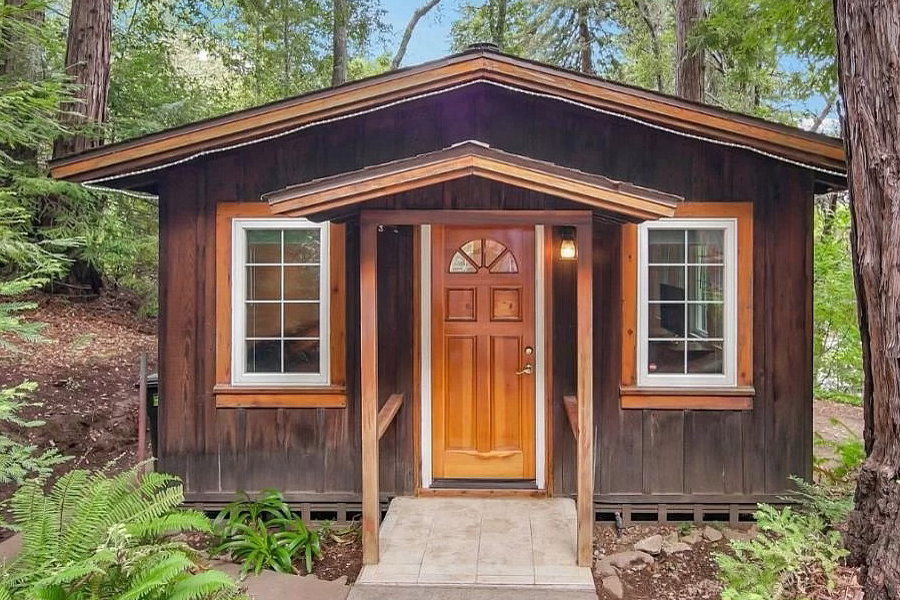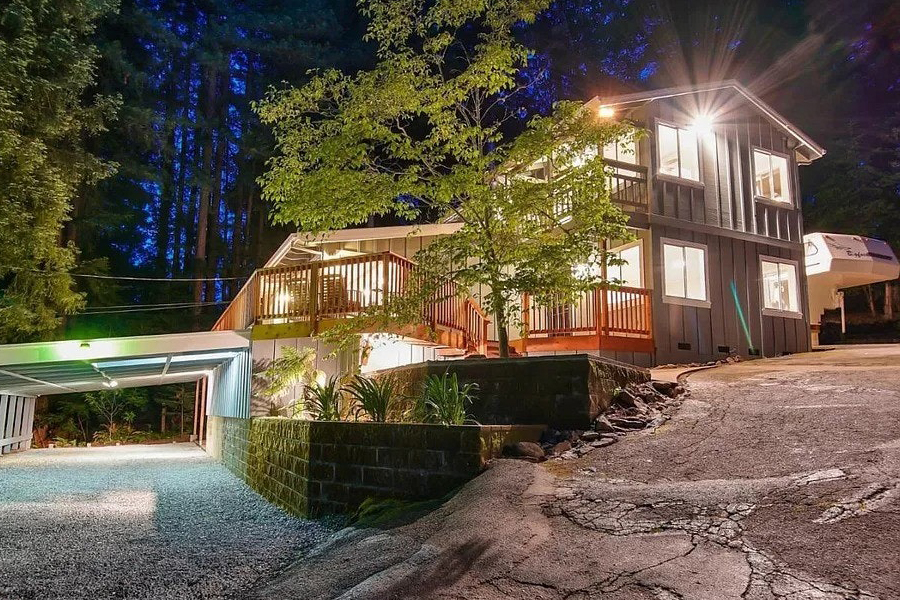 You'll also like:
Guy Digs His Own Underground Mansion and Swimming Pool
10 Best Music Videos of All Time as Picked by Lime Cordiale
Driverless Flying Cars are Coming to Outback Australia