Sanitise All the Things With POD Organiser System
SANITISE ALL THE THINGS! You thought your clothes and closet were free from needing sanitiser? Well, think again, because this closet says otherwise.
Taking after the LG Styler, the POD reduces bacteria, eliminates viruses and removes odours from your clothes, sanitising everyday items in style. However, unlike LG, the man behind the entryway organiser, Sergio Spinel uses a PCO + UVC system. What the hell is that? Keep reading to find out.
You'll also like:
8 Best Robot Vacuums for Your Home or Apartment
Vipp Offers a Desk Lamp of Formidable Quality
23 Best Home Espresso Machines for Your Daily Grind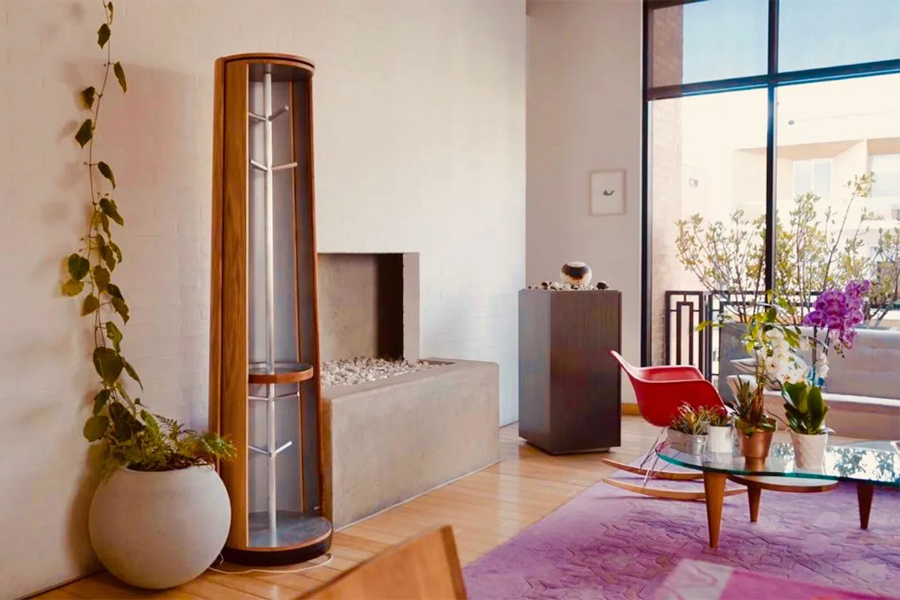 Developed in partnership with IRTRONIX, a UV LED technology company based in California, this crazy bit of innovation. Commonly used in air purifiers and refrigeration, the process uses a fan to pull particulates through a range of filters to reduce bacteria and viruses.
Going further than just a HEPA filter, the POD uses a total of six filters, including a carbon filter for sanitisation. LED indicators on the exterior of the unit will let you know the status of the sanitising cycle, in addition to a light dimmer for the included dimmable floor lamp.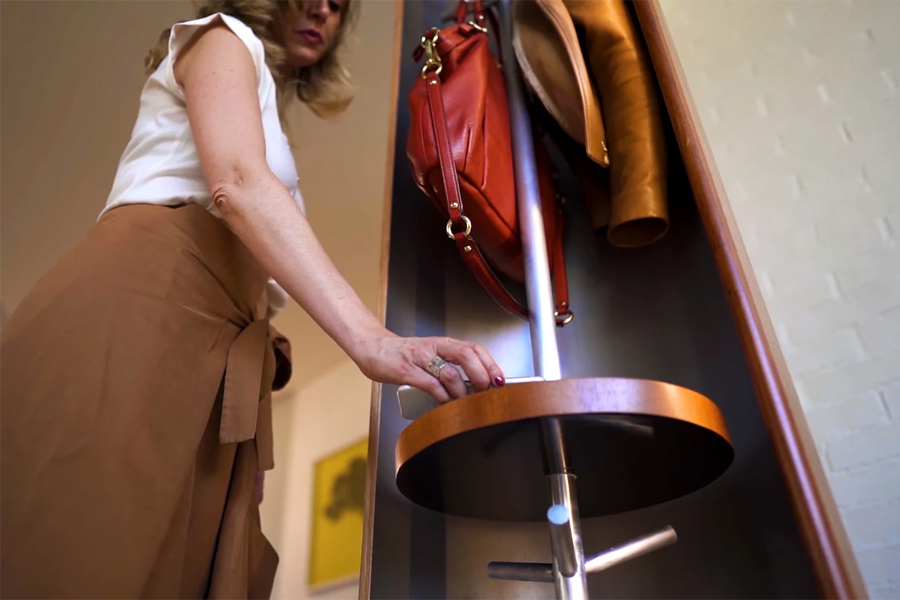 Holding everything from your coat, mask, shoes, bag, to charging your phone with the included wireless charging tray. To open and close the organiser, just place your foot at the base of the unit and the motion sensor will automatically open. Or just ask Alexa to do it for you. Either way, it's COVID-safe. Depending on how much stuff you need stored away and sanitised every day, there are three versions available. There's the POD mini, the regular old POD and the POD Magnus. We like the sound of that last one.
Starting at US$690 for the mini and US$968 for the regular sized POD, this isn't a cheap storage device by any means. But compared to the US$1,199 LG Styler, it's a bargain. The POD Magnus though, that's a little extra at US$1,212. So get on over to IndieGoGo right now so you don't miss out on the early bird pricing.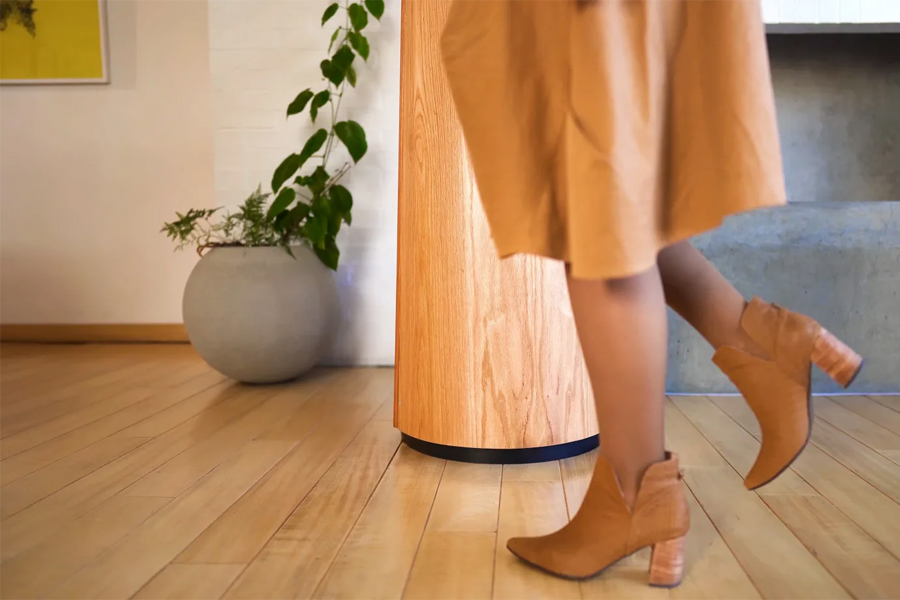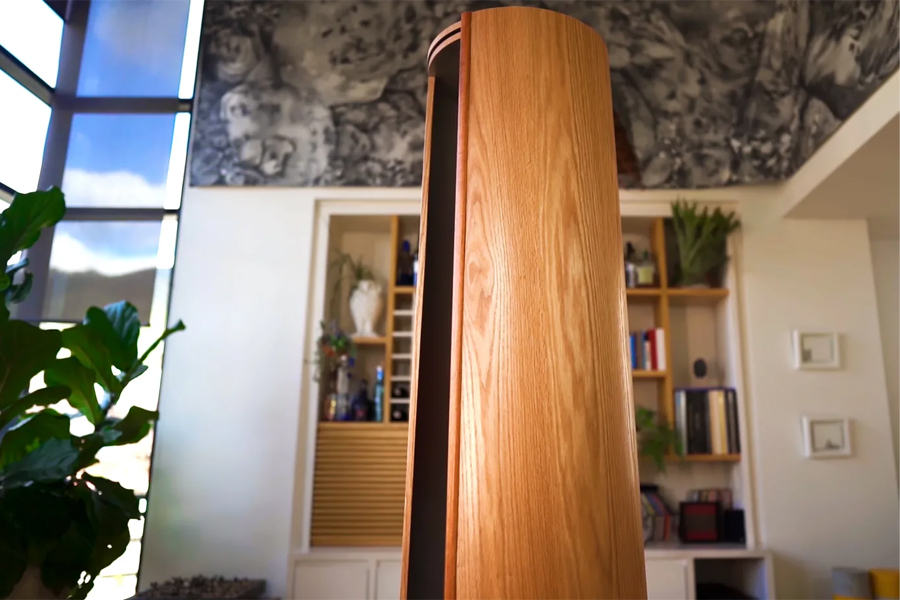 You'll also like:
8 Best Robot Vacuums for Your Home or Apartment
Vipp Offers a Desk Lamp of Formidable Quality
23 Best Home Espresso Machines for Your Daily Grind