This 12,000-Square-Foot Former Hotel Could Be Yours
Located just outside of Sedona, Arizona, the property at 300 Upper Bell Road—known as The Little Daisy—is set to auction online later this month with no reserve. Previously offered for $5.9 million, The Little Daisy was once a 40-room hotel located at the entrance of the Little Daisy Mine, which is famous for producing over $1 billion in copper by 1950.
The auction takes place from June 26-30 via Concierge Auctions online, allowing interested parties to bid from anywhere in the world.
You'll also like:
The King of Las Vegas' $32 Million Mansion is Up for Grabs
Buried Studio is a Home Office Away from Home
Enjoy the Warmth in a Garden Dome Igloo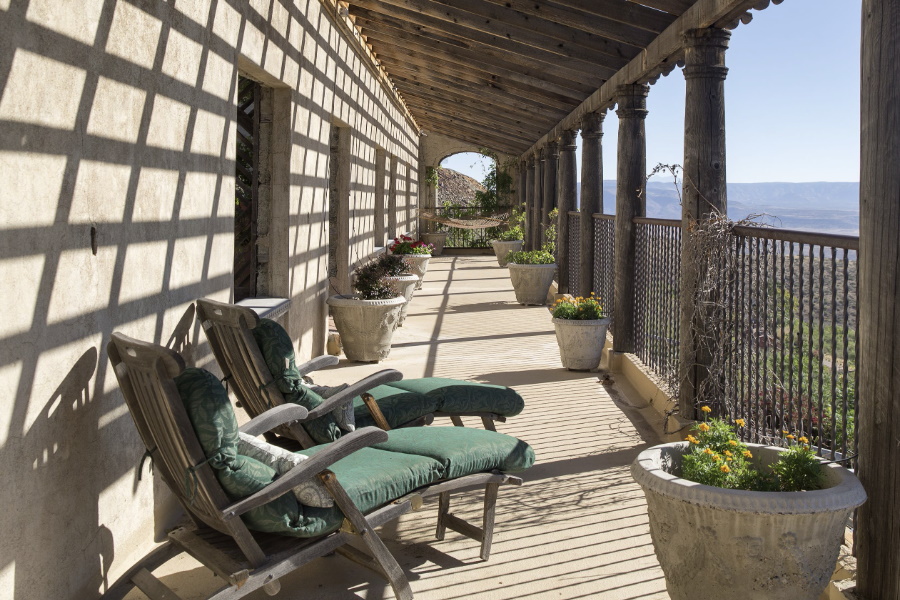 Here's the official bio for The Little Daisy:
"Be swept away to the grandeur of a bygone era at this thoughtfully-redesigned family estate. Once a famed miner hotel, the property was lovingly restored over 12 years and reconfigured into 8 bedrooms including a grand master suite—all while paying homage to the original structure. Original hand-plastered ceilings, colorful exterior tiles, walls of french doors, 3,000 square feet of verandas, and an antique copper sink are touches of the property's past. Entertain guests with ease between the many verandas, blooming rooftop gardens, and the 9,000-square-foot rooftop entertaining space with a cozy sitting area, bar/dining space, and a hot tub for cold desert nights—all with sweeping views of the Sedona Red Rocks and entire Verde Valley."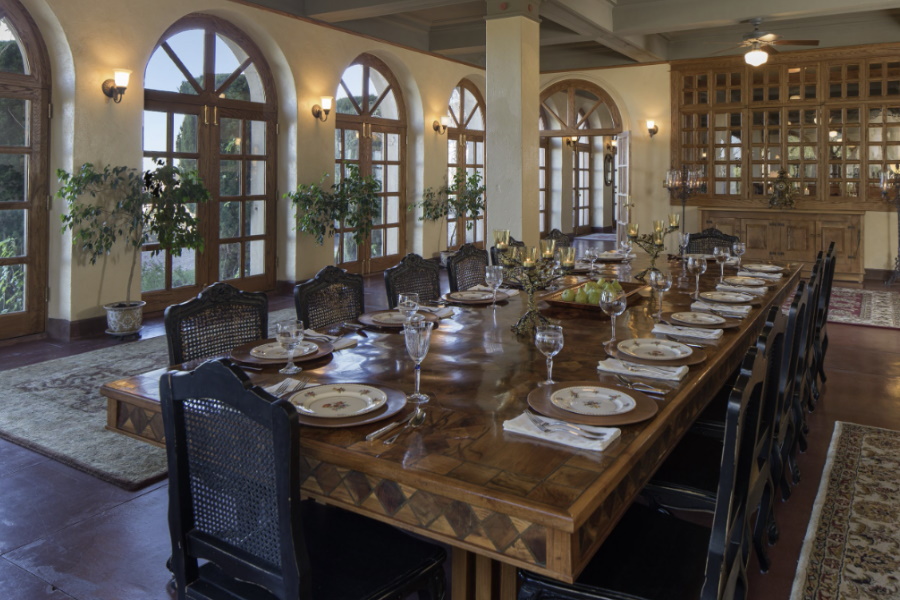 The hotel was once owned by William Earl Bell, the creator of the first atomic clock, who over time allowed it to fall into disrepair. In 1995, the inventor sold the hotel to Walter and Lisa Acker who renovated on and off for over a decade. Following Walter's death in 2017, Lisa decided it was time to part ways with the property.
"After pouring a lot of love into this property for over 12 years, I am excited to partner with Concierge Auctions for the sale of my home," said Lisa Acker. "Their auction platform puts a spotlight on one-of-a-kind properties like my own, reaching the most discerning buyers from around the world."
Nestled in Jerome, Arizona—once known as the "the wickedest town in the west" during its copper mining heyday—the town is known today as a mecca for art, history, and wine lovers alike. Surrounded by historic sites and protected land, residents enjoy beautiful desert landscapes, rock formations, and Native American ruins. Nearby Sedona offers hiking trails with Red Rocks views, while Flagstaff offers skiing, mountain biking, and incredible restaurants.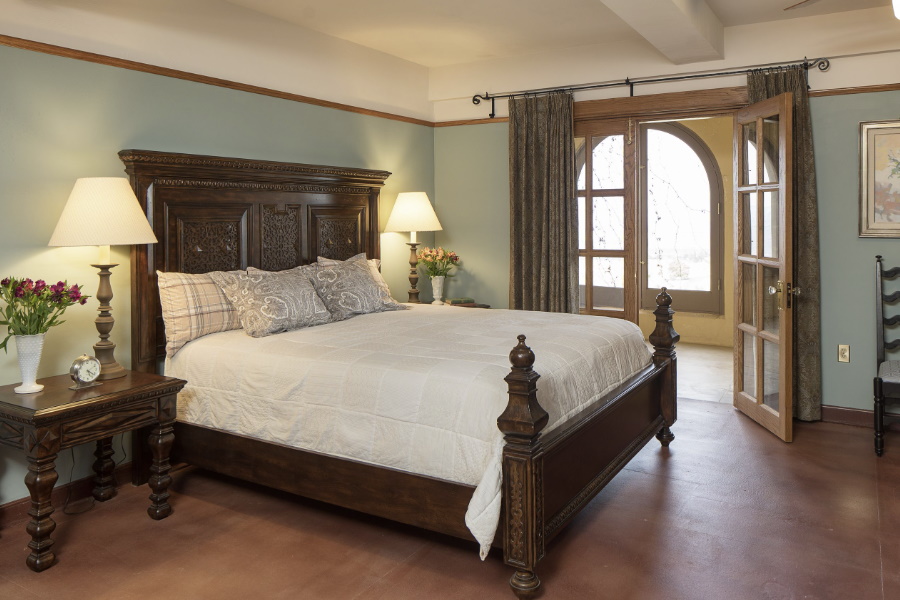 "This iconic estate sits atop the hillside in Jerome, capturing all-season views of the mountains beyond," said Donna Chesler, listing agent for the property. "Deep-rooted in the town's history and renovated into the incredible personal residence it is today, this is your chance to own a piece of American history."
You can find out more about The Little Daisy via the Concierge Auctions website linked below, and create an account assuming you just so happen to have more than $6 million burning a hole in your pocket.
You'll also like:
$14 Million Toorak Penthouse with 7 Car Garage Hits Market
Buried Studio is a Home Office Away from Home
Take a Peek Inside Drake's Toronto Mansion