The Manson Family 'Murder House' is Up For Sale
It looks like even Zak Bagans of Ghost Adventures fame can't handle the Manson Family 'Murder House' because the infamous LaBianca ranch is up for sale for a horrifying USD$2.2 million. Coming just after the listing of The $5.9 Million Concord Mansion with the World's Most Impressive Garage from Silence of the Lambs, it seems like horror properties are ripe for the picking.
You'll Also Like:
Inside Bryan Cranston's $5 Million Green Home
Joe Rogan's Insane $4.5 Million Bell Canyon Estate is Up For Sale
You Can Actually Spend a Night in Hell This Halloween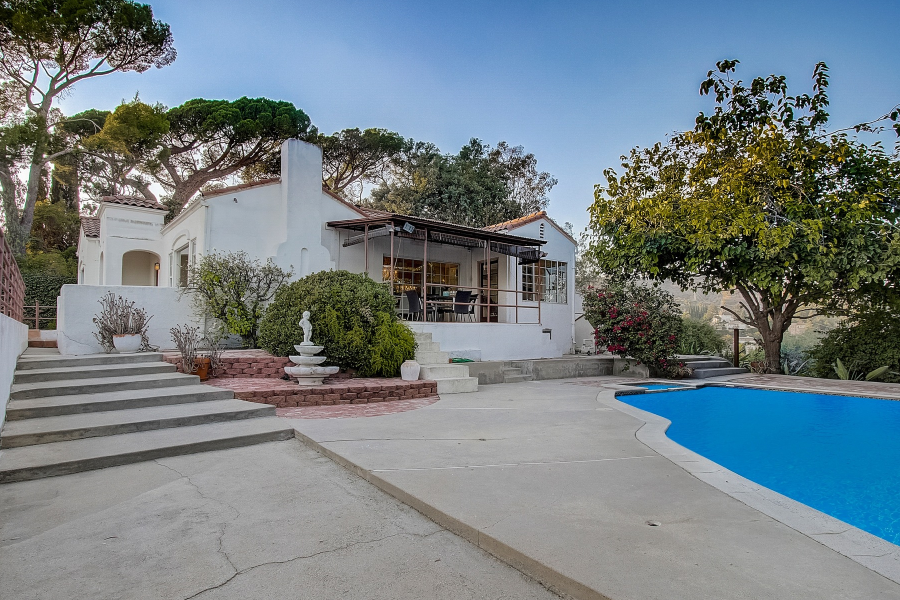 Recently portrayed in the Quentin Tarantino film Once Upon a Time in Hollywood, the Los Angeles estate was the scene of several brutal murders carried out by the Manson Family in 1969. Tying up both Leno and Rosemary LaBianca, Charles Manson instructed Patricia Krenwinkel, Leslie Van Houten, Charles Watson and Susan Atkins to carry out the slaughter. Taking place only a day after the murder of Sharon Tate, Abigail Folger, Wojciech Frykowski, Steven Parent and Jay Sebring, this isn't a home for the faint of heart.
Located at 3311 Waverly Drive, Bagans purchased the home for USD$1.98 million in July 2019. Drawn to the home's history, Bagans told TMZ the main selling point for the house was that "almost everything inside is original." Claiming that dogs have mysteriously disappeared from the property, alongside reports of paranormal activity, perhaps even Bagans was no match for the terror of the Manson Family 'Murder House'.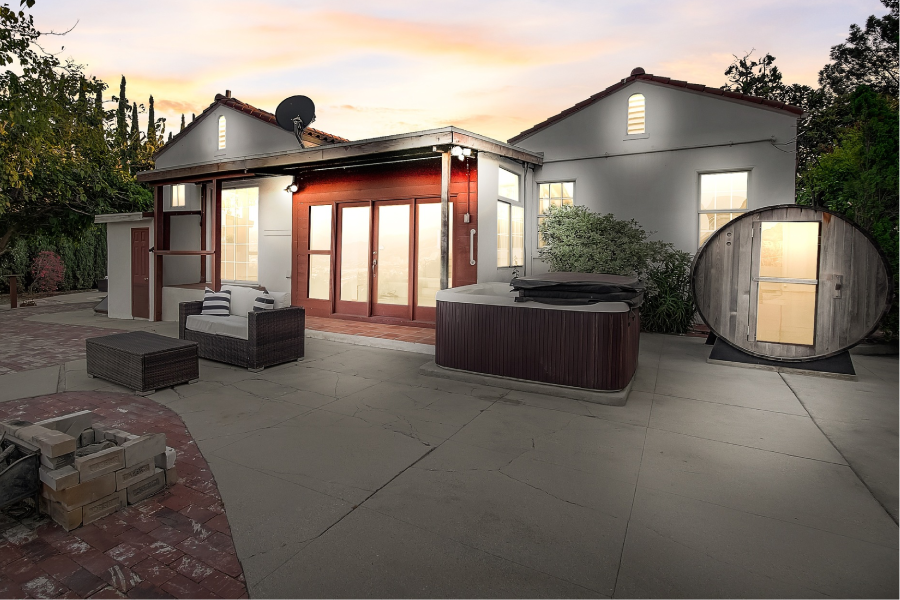 Spread out over 1,600 square feet, this two-bedroom house comes with only two bathrooms but makes up for it with one hell of a Los Angeles city view. Initially purchased for film production, after spending time in the house, Bagans "started to feel those tragic events," subsequently shelving the project out of respect for the victims and their families.
Described by real estate agents redfin.com as a "classic 1920's Los Feliz gated single-story home," the property features front views of the Silver Lake Hills and Downtown Los Angeles, while the rear offers Griffith Park, Glendale and the majestic San Gabriel Mountains." Plus there's also a pool "nestled in the prime location north of the Rowena Reservoir."
Sporting "an expansive living room with gas fireplace," the Italian tile floors expand outwards into the "formal dining room with a covered patio that overlooks the pool." Listed by Robert Giambalvo, he better hope the asking price isn't too shocking for potential buyers. Labelling it a truly one of a kind property, it's a place "you may never want to leave." Perhaps Robert knows something we don't know about the estate of the Manson Family 'Murder House'… If you do decide to move in, have the cops on speed dial.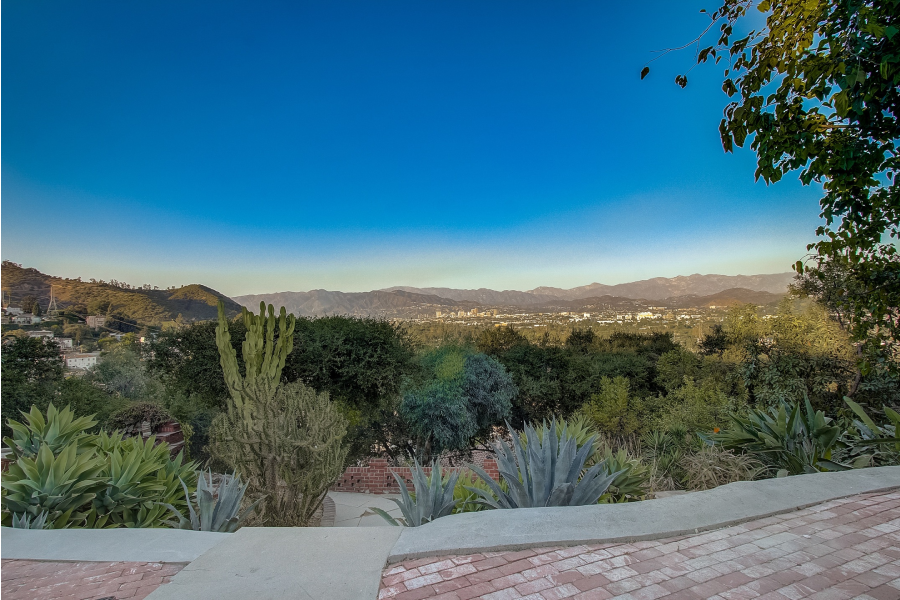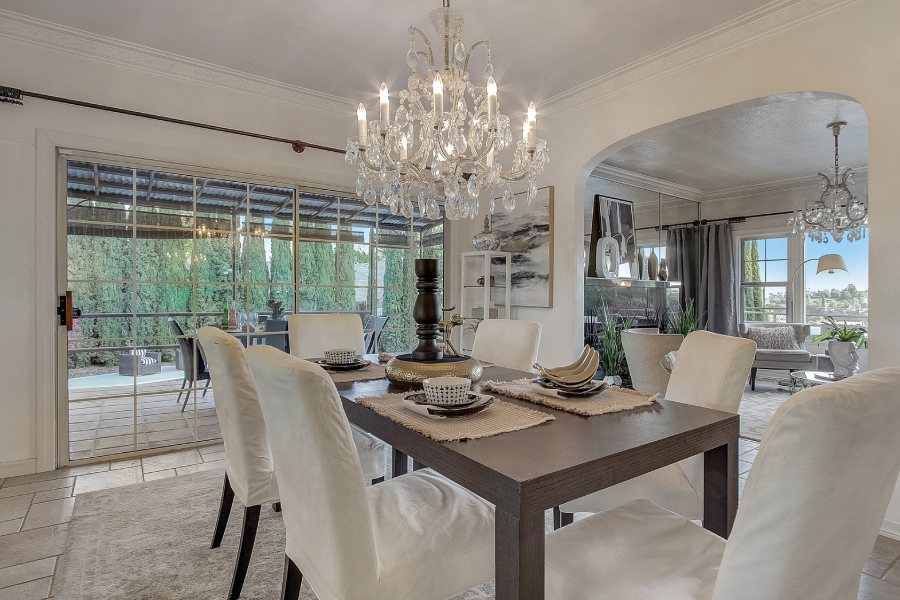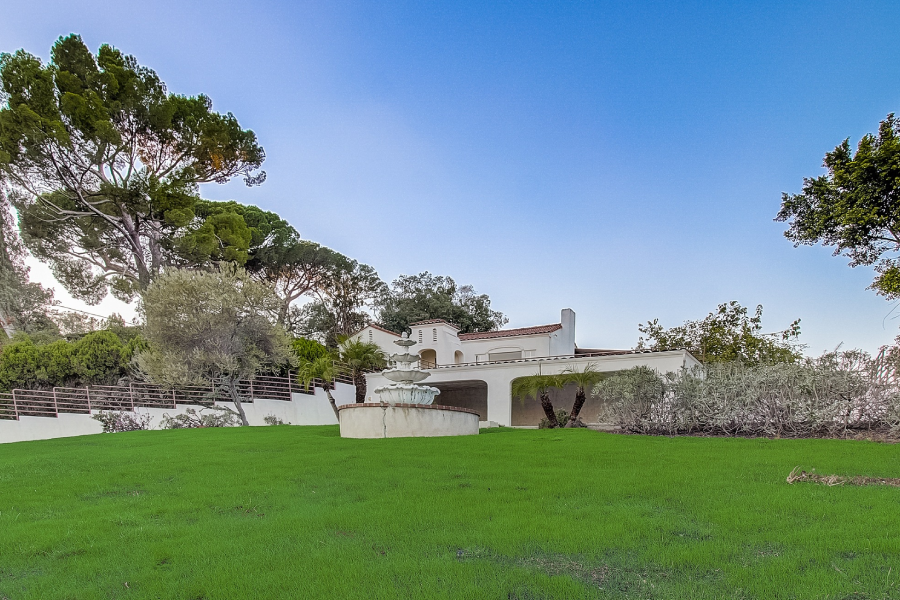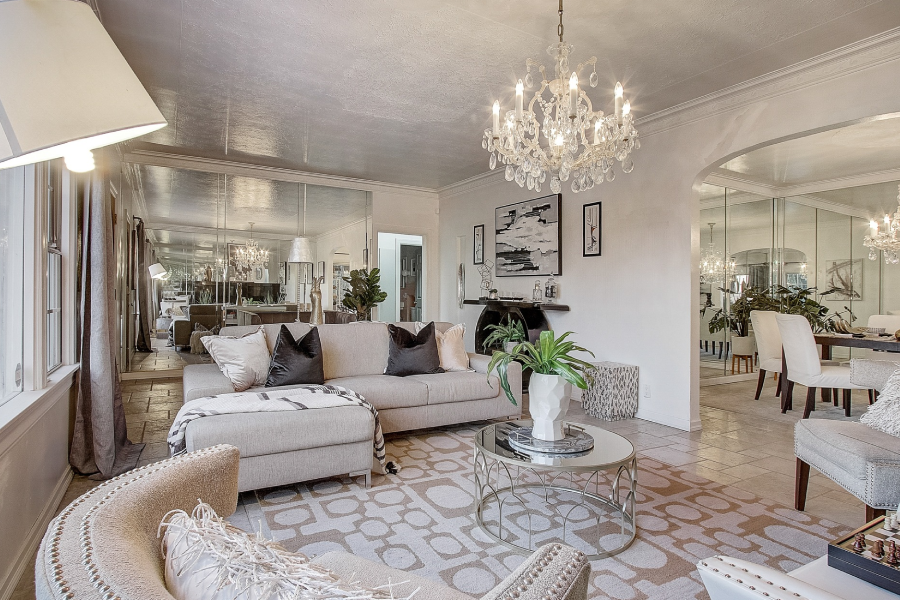 You'll Also Like:
Inside Floyd Mayweather's New $24 Million Miami Beach Mansion
Joe Rogan's Insane $4.5 Million Bell Canyon Estate is Up For Sale
You Can Actually Spend a Night in Hell This Halloween