This $580 Million Bel Air Mansion Could be the Most Expensive House in America
Yup, you read that right. That's USD$450 million (AUD$580 million) for a 9,290-square-metre Bel-Air palace featuring four swimming pools, a bowling alley, a library, a gym, a tennis court, a nightclub and a 20-car garage – even the contents of the house is worth a fortune.
You'll Also Like:
Step Inside 'Rainbow Six' Author Tom Clancy's Insane Triple Penthouse
Chris Hemsworth's House in Byron Bay is Huge
Joe Rogan's Insane $4.5 Million Bell Canyon Estate is Up For Sale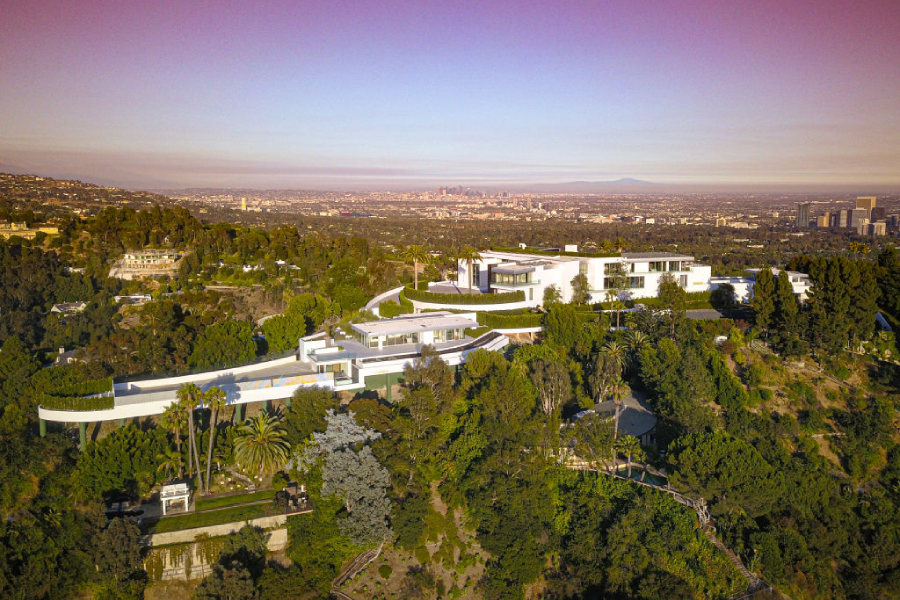 We thought it was pretty impressive when we saw this A$60 million Byron Bay mansion go up for sale but that barely even gets close to the $450m price tag in Dollary Doos. Nicknamed "The One" movie producer turned developer Nile Niami is apparently ready to take it to market, according to Bloomberg.
First revealed back in 2015, the eye-watering price tag was chosen due to the rarity of the property. Comparing it the likes of the Mona Lisa, Niami stated, "you can command whatever (price) you want for it". However, he's not the only one making nine-figure property deals, arguing that he "had no basis to ask $500 million" back when the house was first constructed. "Now there are so many triple-digit sales in L.A. and the world that the asking price is not unreasonable anymore."
Soon to be unveiled in its entirety (once the final interior decorating is done that is) by Williams & Williams Estates Group, Niami claims he already has "a list of very real, verifiable buyers" for "The One".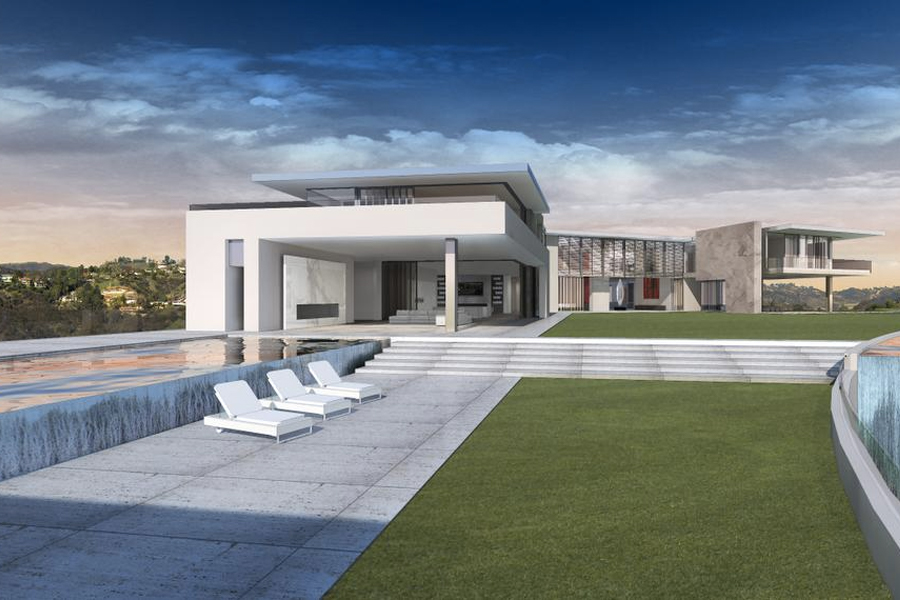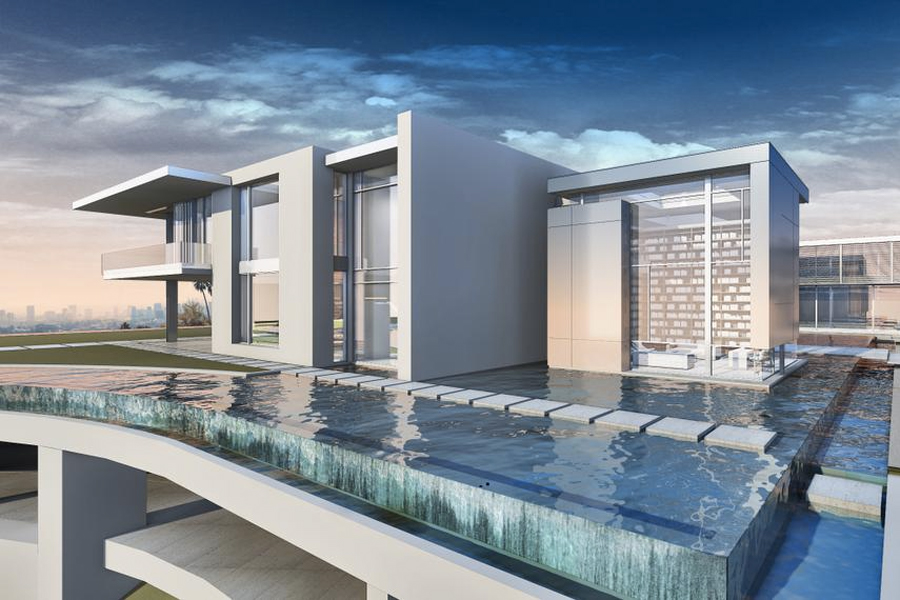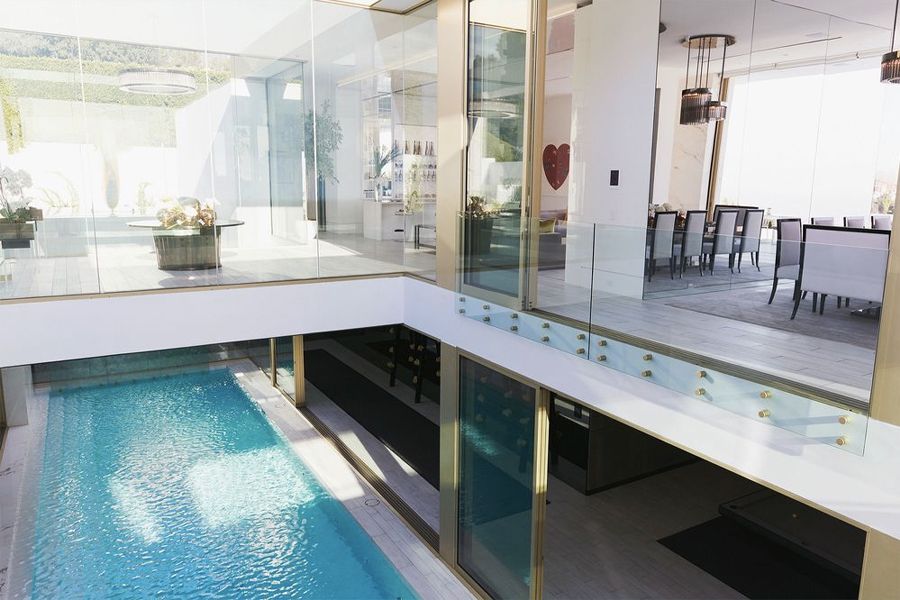 You'll Also Like:
Step Inside 'Rainbow Six' Author Tom Clancy's Insane Triple Penthouse
Metrick Cottage and Boathouse Offers Space to Relax
Joe Rogan's Insane $4.5 Million Bell Canyon Estate is Up For Sale