The VIPP Hotel is Not Really a 'Hotel' At All
Vipp Hotel is as unique an offering as you're going to find. Here's how the hospitality brand explains it: "The minute you check-in at the Vipp Hotel, it's fully booked, because the Vipp Hotel is not a hotel in the traditional sense. Instead of offering many rooms in one location, Vipp offers one room at different destinations." That unique approach is perhaps because of Vipp's inexperience at hospitality—the retail brand is best known for its pedal-controlled metal waste bins and other kitchen and bathroom accessories. Regardless, the approach has the potential of changing the hospitality industry.
You'll also like:
Vipp V2 Kitchen Blends the Best of Japanese and Scandi Design
Buhaus Container Homes Offer Higher-End Design
'Live Small, Dream Big' Unearths the World's Most Beautiful Tiny Houses
As they explained in their statement, Vipp offers single rooms in multiple locations. Other hotels will offer multiple rooms in fewer locations. Currently, Vipp offers two hotel destinations. The first is a prefabricated micro dwelling located in a Swedish forest. The other couldn't be more different. It's located in a loft apartment in Copenhagen.
The Swedish forest location features 55 square meters of living space overlooking the shore of Lake Immeln. Large sliding windows provide plenty of views of the surrounding landscape. The bedroom features two chambers that protrude out of the cabin like two chimneys, one of which contains a skylight. The loft apartment was designed by Studio David Thulstrup and is located just above the Vipp headquarters in the Islands Brygge neighborhood of Copenhagen. This apartment is designed to create "a multi-functional and holistic home environment."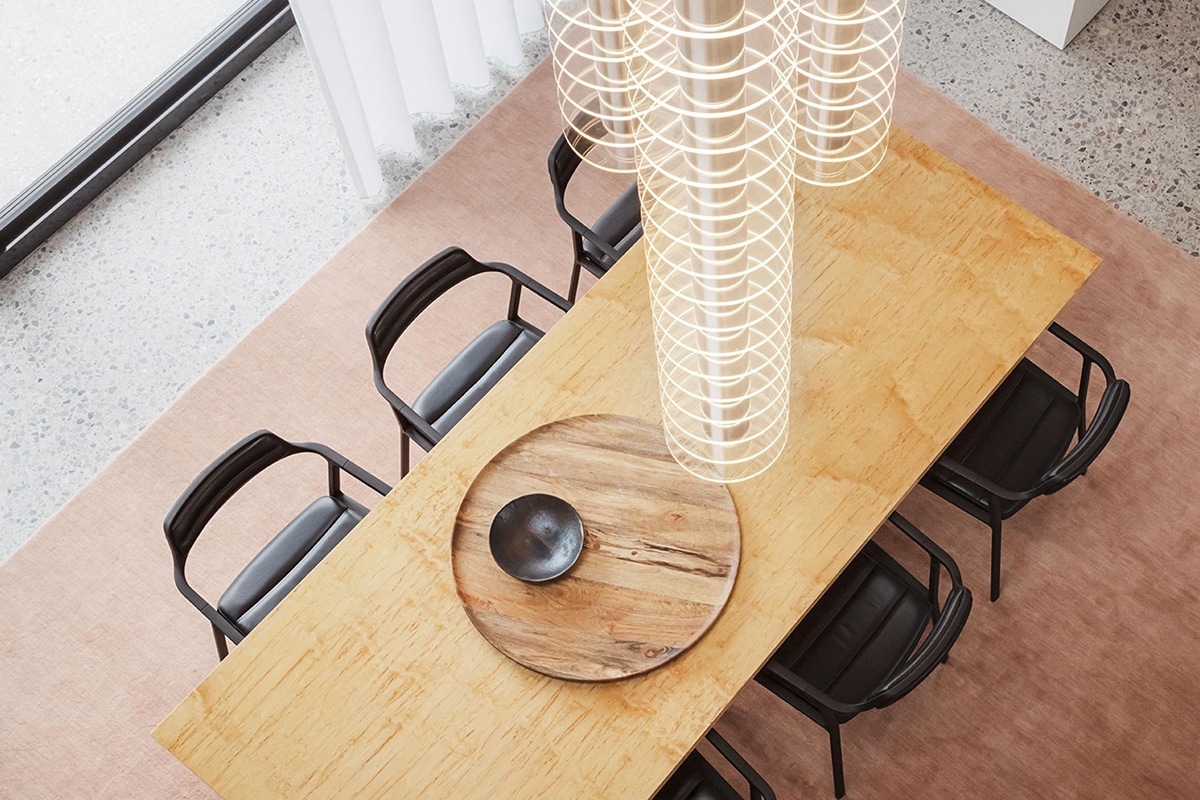 The apartment features a study and a library in addition to the living spaces. As you might expect, both locations are kitted out in Vipp products. "Our destinations all share the same goal. We want to invite people to experience firsthand our philosophy of good design in a place out of the ordinary," explains Vipp CEO Kasper Egelund, who goes on to add, "Our ambition is to have a wide palette of destinations with rooms curated to people who seek a one-off design experience, or customers who want to live with the Vipp kitchen in a home-away-from-home setting. A Vipp kitchen is for life, but you can start with just a weekend."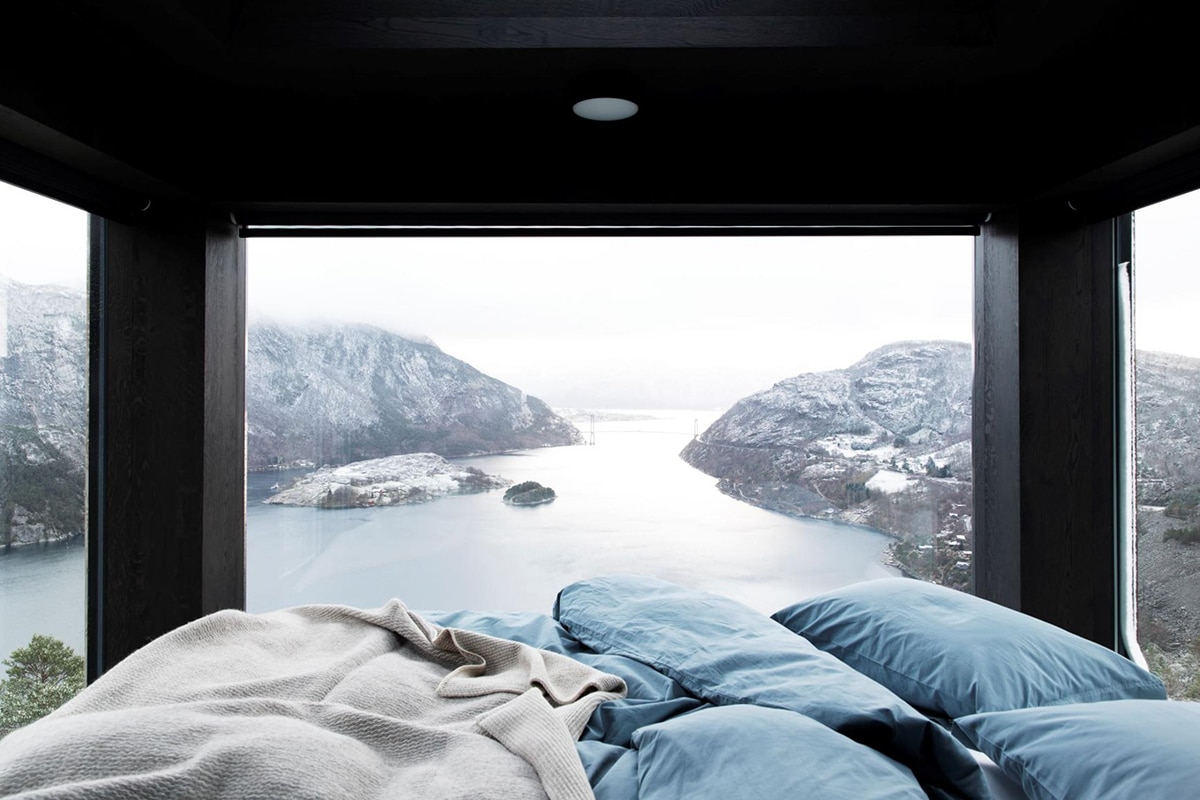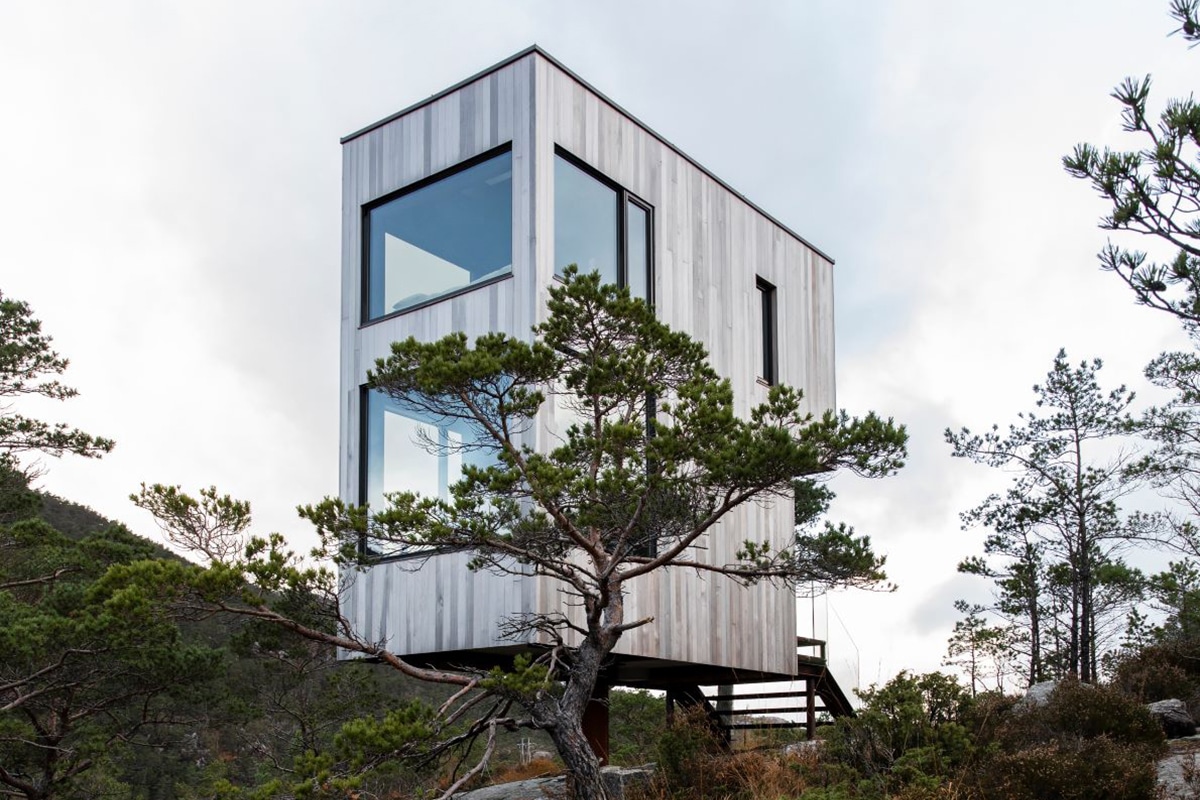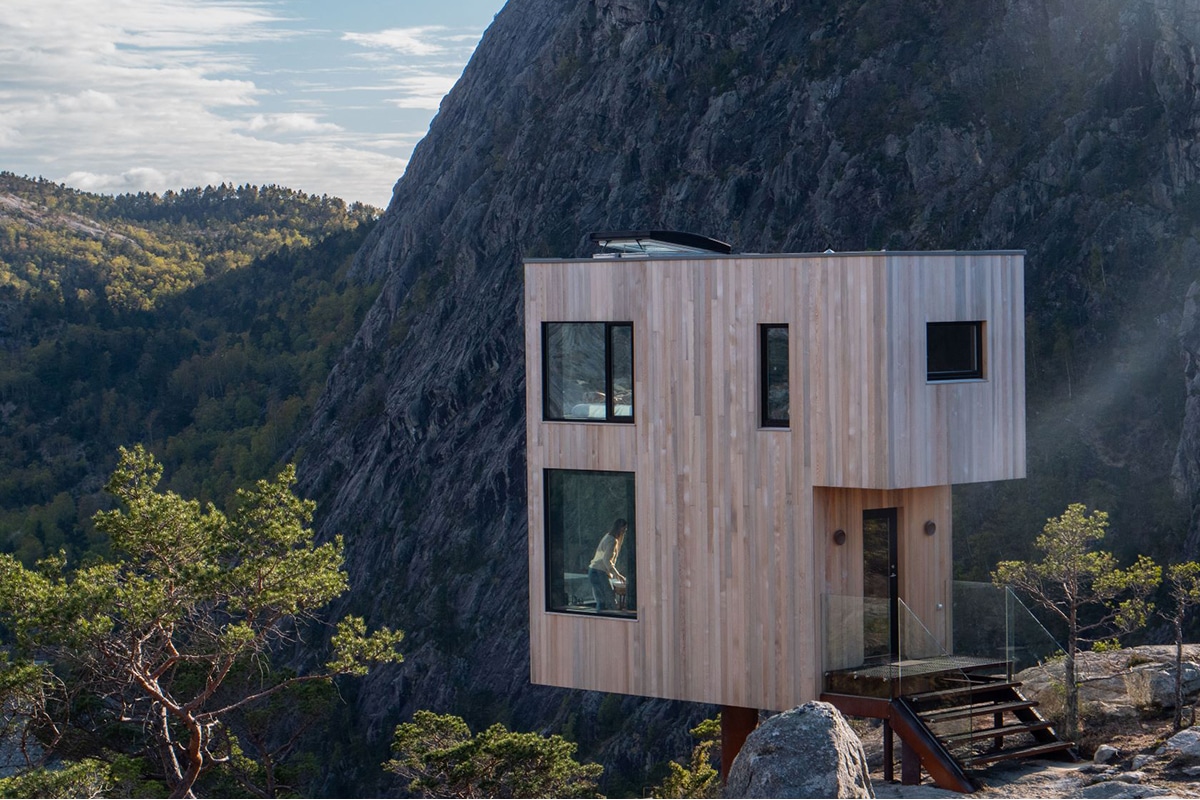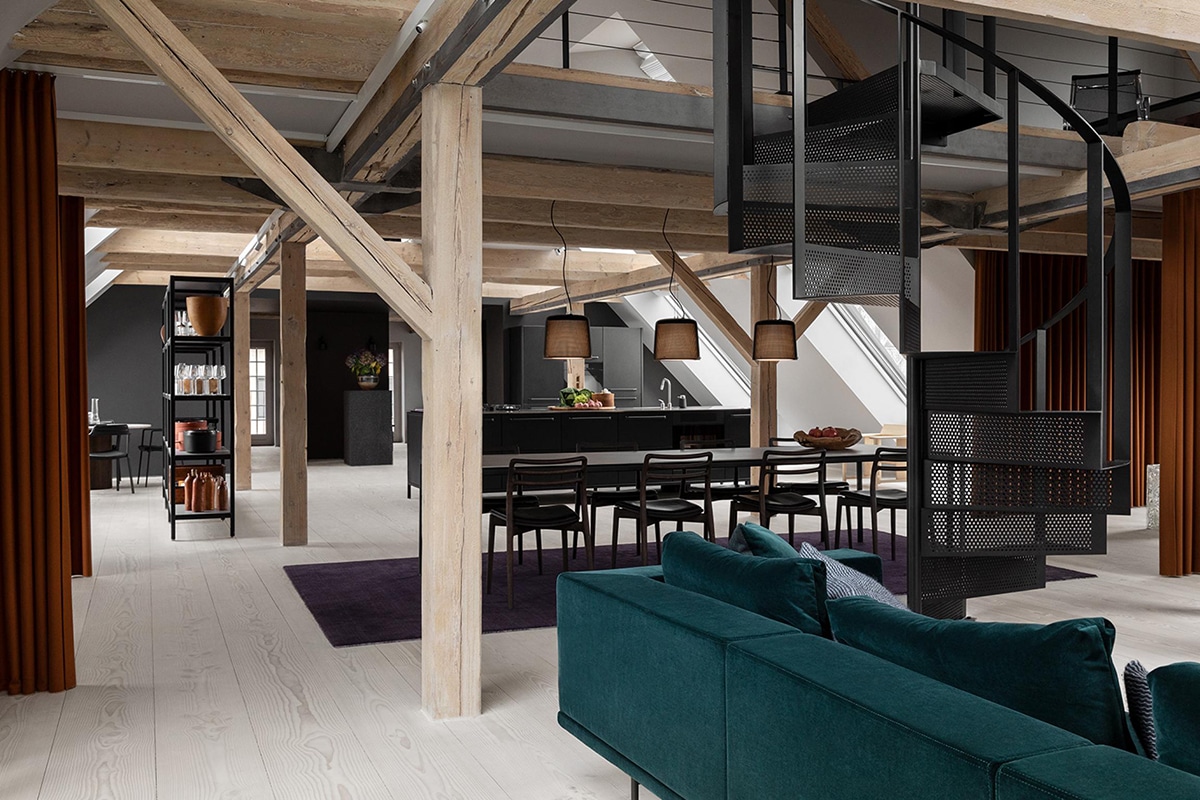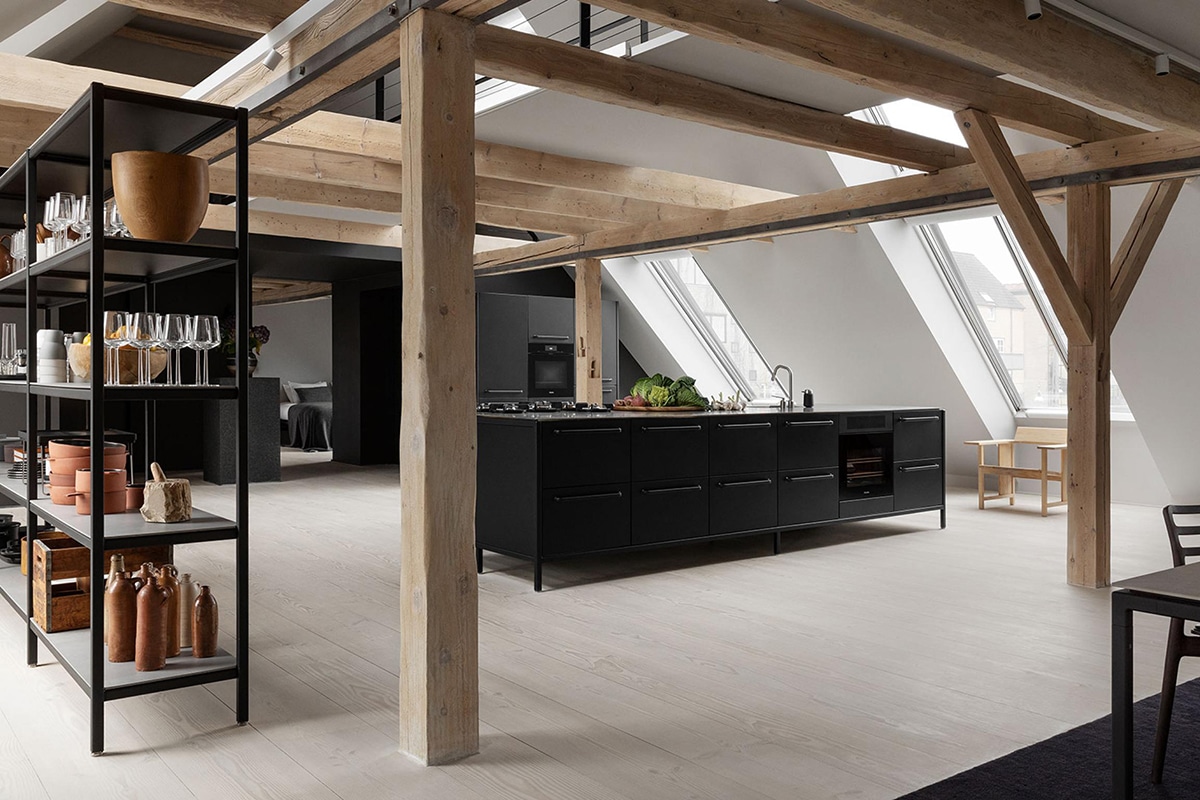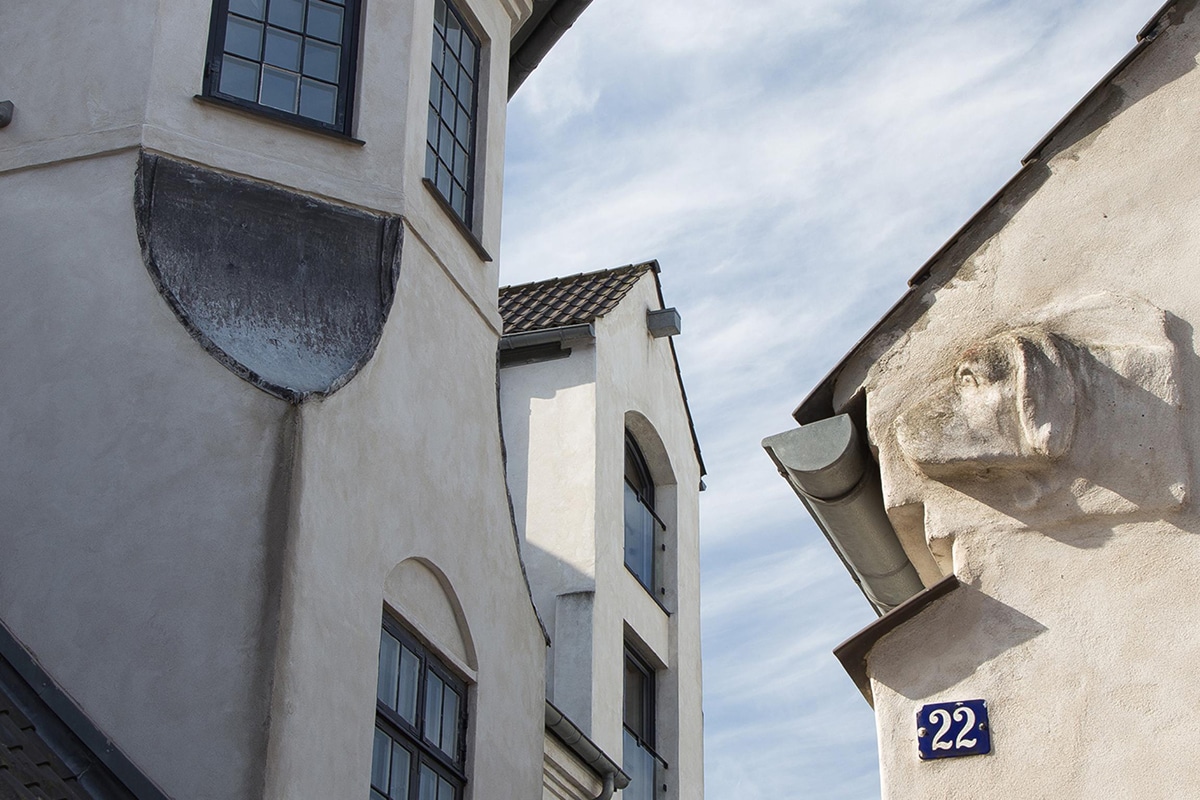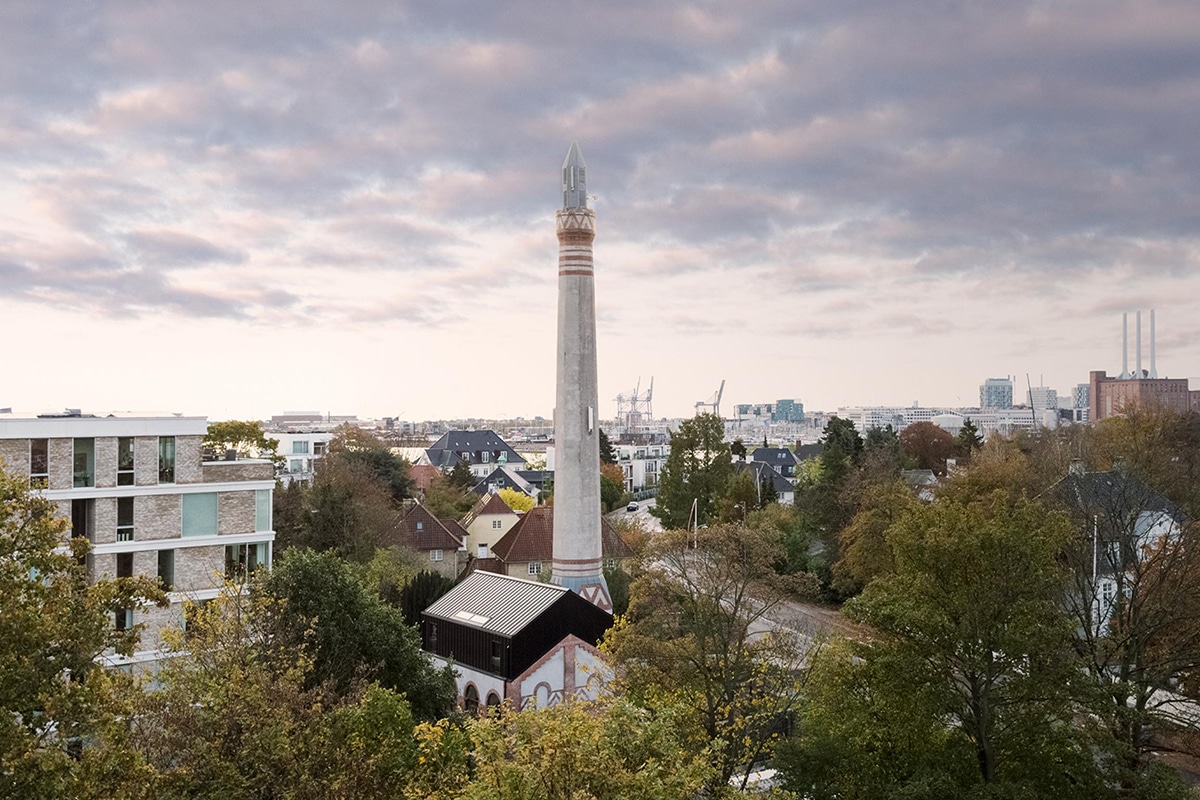 You'll also like:
Vipp V2 Kitchen Blends the Best of Japanese and Scandi Design
Bring Wabi-Sabi Home with this $50k Sculpture Cabin
'Live Small, Dream Big' Unearths the World's Most Beautiful Tiny Houses