Tiny Homes Live Big in Small Spaces
Tiny homes have been around for a while now, and they don't seem to be losing their appeal. As more people turn away from the temptations of acquiring more and more, the allure of a tiny home with limited space but comfortable living becomes that much more reasonable.
Yanko Design recently shared 10 tiny homes that prove micro-living might just be the wave of the future.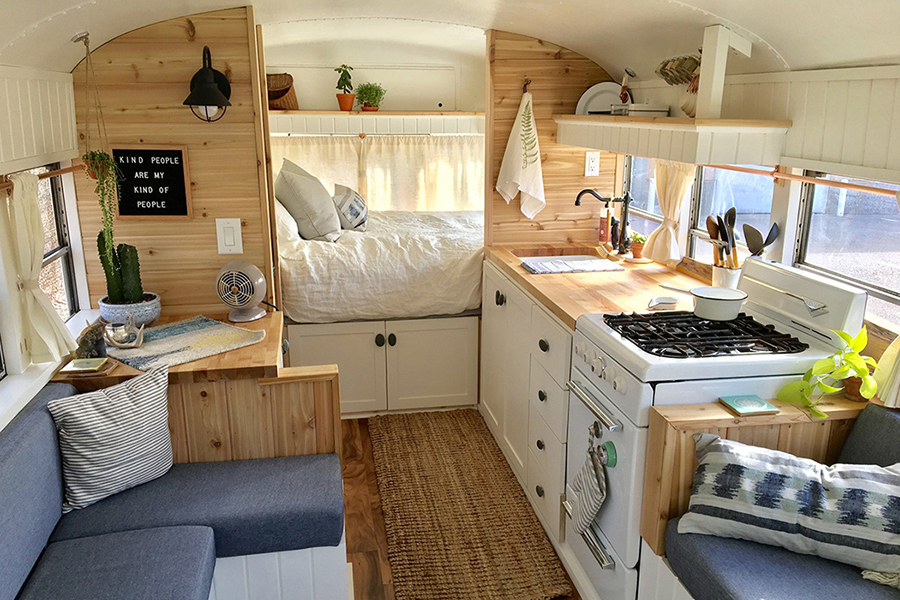 The first home on the list is Tiny House Baluchon's Laetitia Dupe. Designed for a French couple, this house is set in the French Alps, where a tiny house puts the proper emphasis on the surrounding beauty rather than on the home itself. The list then turns to Mande and Ben Tucker's Fern the Bus.
This camper was a school bus in a previous life, but now it's a decked-out living space for two.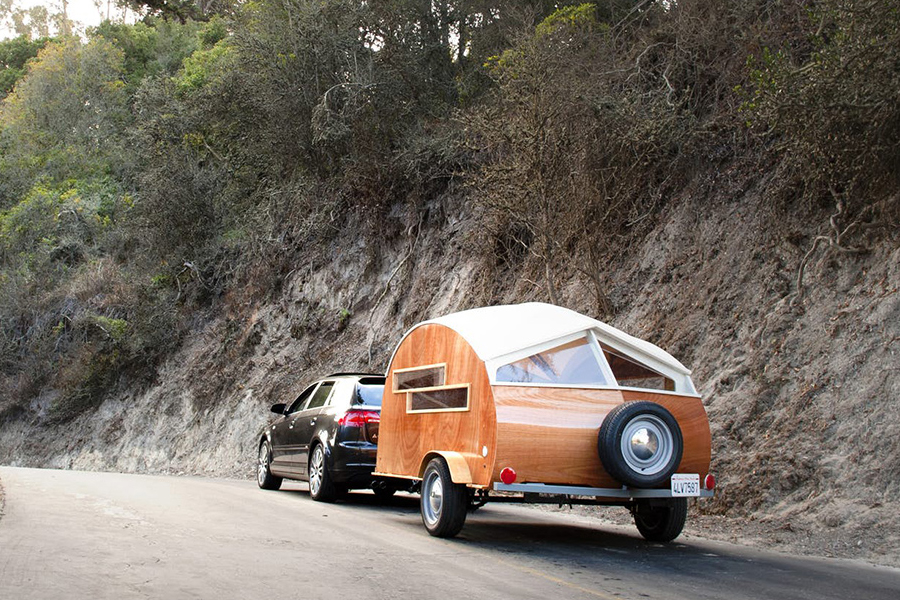 The classic A-frame cabin design was revisited by bjarke ingels group (BIG). Their A45 uses the pitched roof and angled walls to create a customisable micro home that can be set up quickly and in just about any location. The flipside of the A45's ability to go anywhere is the transparent treehouse that Gerardo Broissin designed for a back yard in Mexico City.
The transparent treehouse seems to float in the branches of the tree (not much privacy though. But you know what they say about people in glass houses…).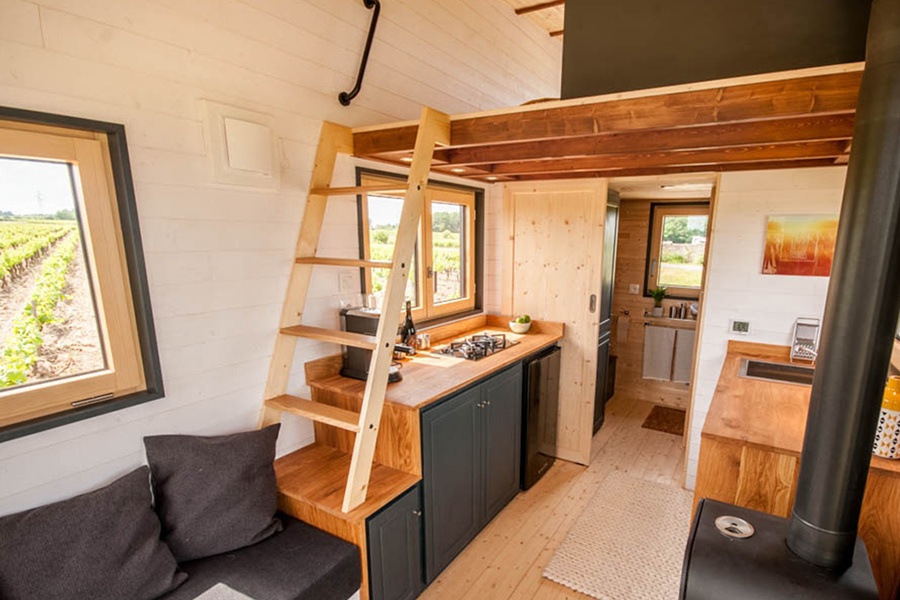 The Little Byron Co but together Banjo in Byron Bay—a mobile tiny home that maximises its space with lofts and windows. If you're looking for a more ecologically friendly tiny home, then the Ecological Living Module, or EDM, offers planters on the side for micro-farming and a roof covered in photovoltaics.
The idea for the EDM came from Gray Organschi Architecture and Yale's Center for Ecosystems in Architecture.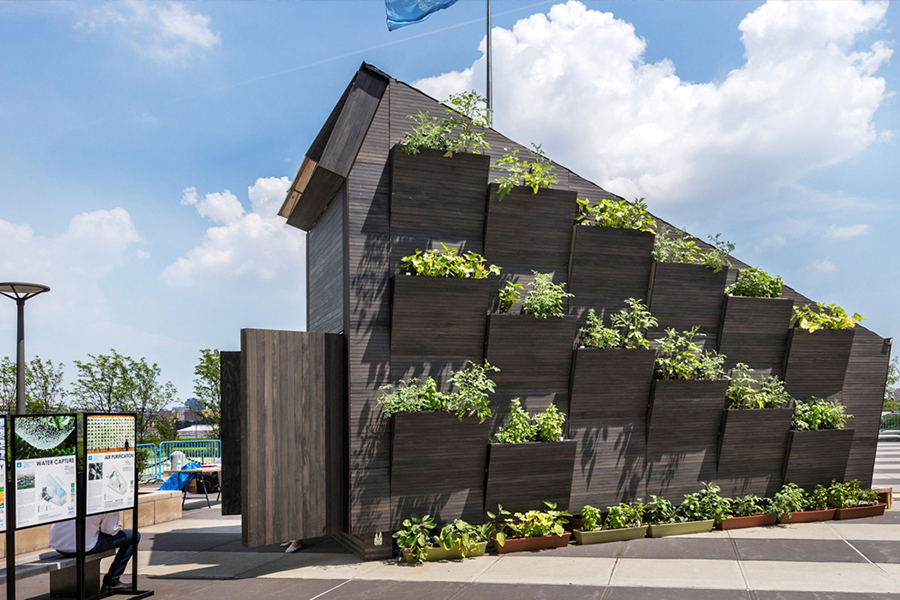 If you're looking more for a weekend getaway that you can take to any location, the Hutte Hut Camper by Sprouting Sprocket Studio is what you need. This little camper is a stunning work of wood art, offering sleeping and just hanging out. The list continues with the Forest House 02 by Chu VanDong of D12 Design and the Droompark Buitenhizen in the Netherlands—both offer aerial features.
The final offering is Ryan Zimmer's cabin in Sagle, Idaho, which has a more rustic look that makes you feel right at home.