Tom Ford's New $25m Property Purchase
Some homes have a storied history. For instance, the home once owned by American fashion designer Halston was used to host many infamous parties that included guests like Andy Warhol, Liza Minnelli, Truman Capote, and Jacqueline Kennedy Onassis—and that's not all. Many other members of the famous Studio 54 crowd were also there.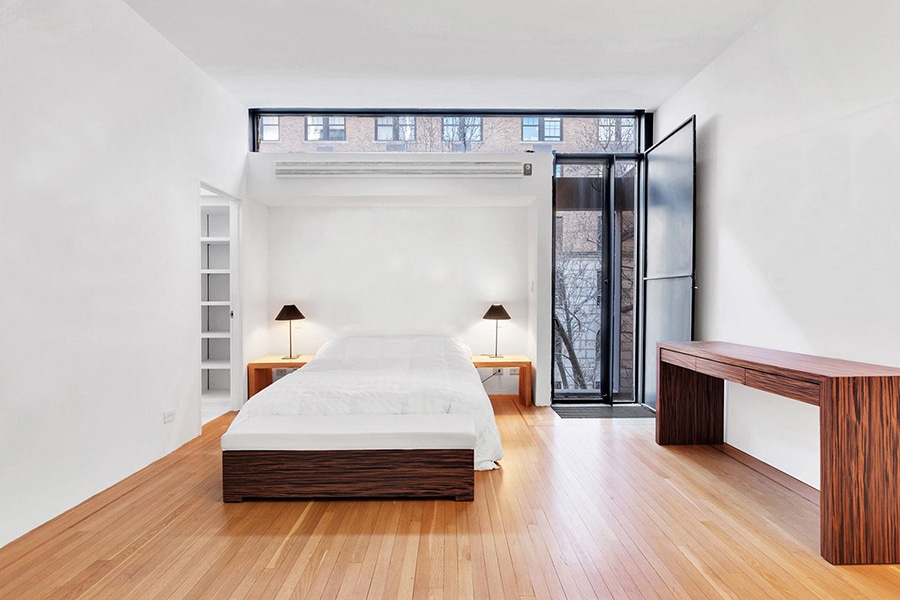 Halston owned the four-story, 7,500 square-foot townhouse between the years 1974 and 1990. Just three months before he died, he sold the house to Sachs and Fiat playboy Gianni Agnelli. Agnelli then sold the house to Swiss millionaire and photographer Gunter Sachs. The house recently changed hands again, this time to a mystery buyer for $18 million.
The rumour, which seems pretty substantiated, is that designer Tom Ford is that mystery buyer. If it is Ford, he'll be adding the home to a portfolio that includes the Los Angeles home of the late heiress Betsy Bloomingdale and a New Mexico ranch that has its own old Western town movie set.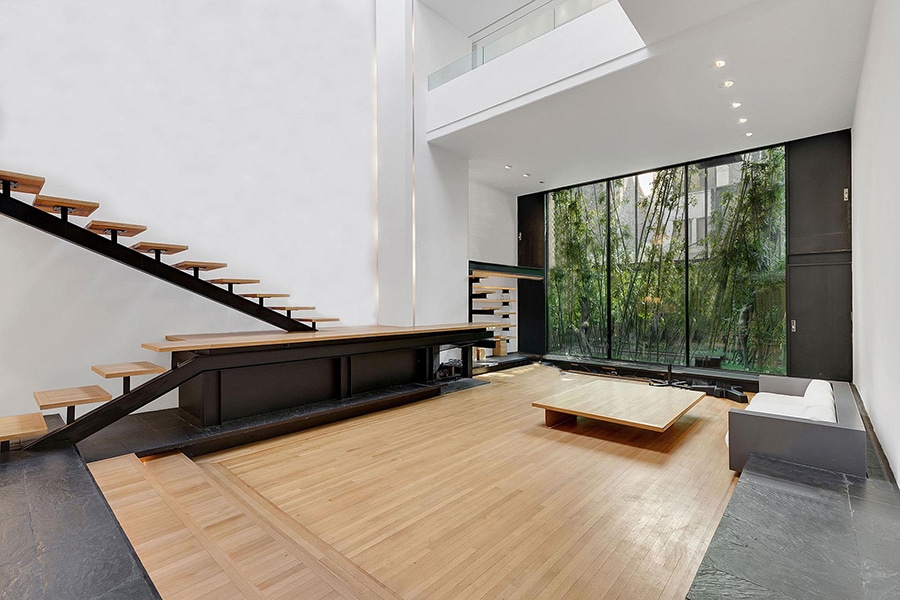 The home was originally designed by Paul Rudolph, who used Adobe to give the home a less assuming look on the outside. A glass façade added to that toned-down look. The inside, however, is a different story. The home is filled with bamboo and features a 1,600 square foot terrace. The three stories provide plenty of space for the 32-foot high ceilings. The clean and contemporary design will provide an interesting backdrop if it is indeed Ford that now owns the home.