Win a Custom Tiny Home Worth Over $100k
Omaze is offering one lucky person the chance to win a custom tiny home worth USD$100,000, built by leaders in everything living small, Modern Tiny Living.
We don't know about you, but we are obsessed with tiny houses. Whether they be intricately designed apartments and lofts, or the kind of houses built out of shipping containers. However, with much of the world hitting an economic downturn as a result of COVID-19,  the idea of being able to afford a home, let alone a tiny one, seems like a pipe-dream for most.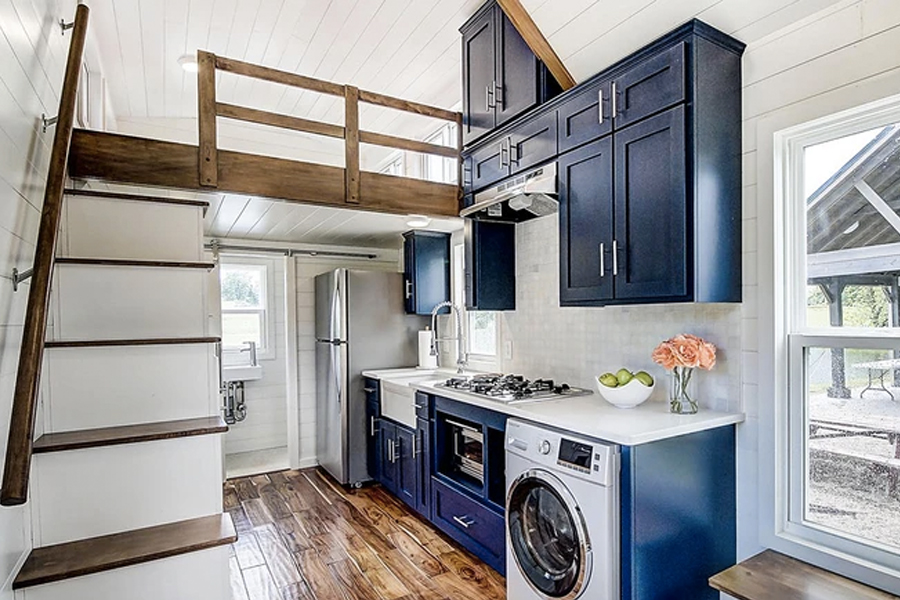 Thanks to Omaze, your tiny home dream could actually be realised. Simply enter this Omaze fundraiser and you could win a tiny home built by Modern Tiny Living (up to a USD$100,000 value, plus the taxes and shipping costs are covered!).  You'll get a fully customised home of your dreams. Whether you want it to be the greenest house with solar panels and windmills, or a party house with a rooftop deck, just like a meal at Burger King, you can have it your way.
If you're more of a nomad, then skip setting up your own property and hit the road. Stay at a campground or an RV park easily thanks to Modern Tiny Living's RVIA certification. Just like every other campaign on Omaze, no donation or payment is necessary to enter or win this sweepstake. Donations start at $10 for 100 entries, all the way up to $100 for 2000 entries (with included double entries). Funds raised will go towards PATH, a Californian based charity on a mission to end homelessness for individuals, families, and communities.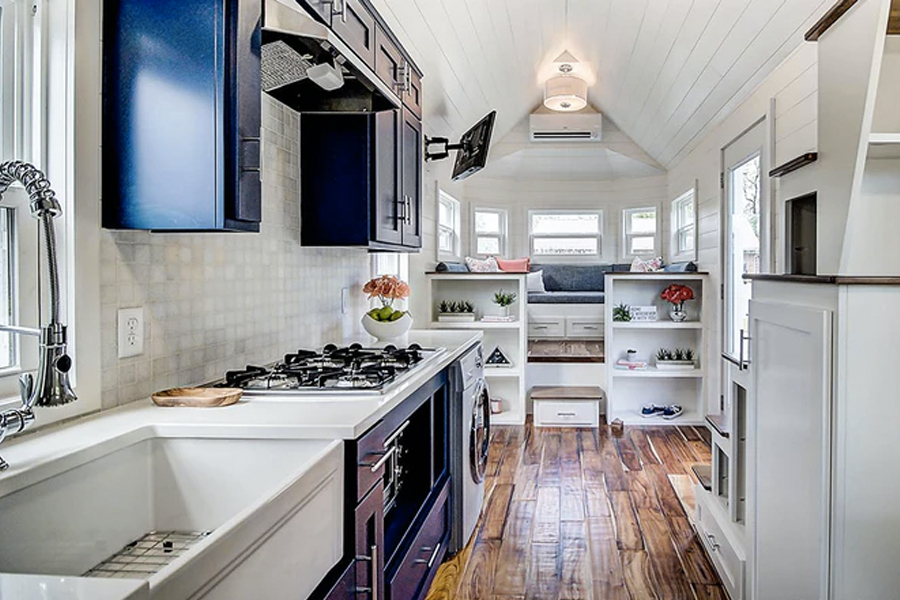 PATH builds affordable housing and provides supportive services throughout California. Providing services in more than 140 cities in six regions, PATH has more than 1,500 units of permanent supportive housing completed or in the pipeline. Since 2013, the organisation has connected more than 9,000 people to permanent homes.
For your chance to win the tiny home of your dreams, head on over to Omaze now.