You Can Buy Al Capone's Miami Beach Mansion
They say crime doesn't pay. Al Capone's mansion in Miami Beach would beg to differ. Known today as 93 Palm, the luxurious estate is among the oldest in the area. Appropriately, the property emanates with one might call "crime boss" aesthetic, touting Mediterranean-style architecture, tons of exotic foliage, breathtaking views of Hibiscus Island, and ample amounts of privacy. To catch a mere glimpse is to feel the tropical breeze flowing through your hair. Indeed, Capone might have lived a fairly ugly life, but he certainly surrounded himself with some beautiful things.
Situated in Miami Beach's exclusive Palm Island–which hosts an array of similarly luxurious homes–93 Palm rests on the Biscayne Bay waterfront. The mansion was built in 1922 and purchased by Capone in 1928. In the time since, it's been seen in numerous photo and video productions, which makes sense given both its history and majesty.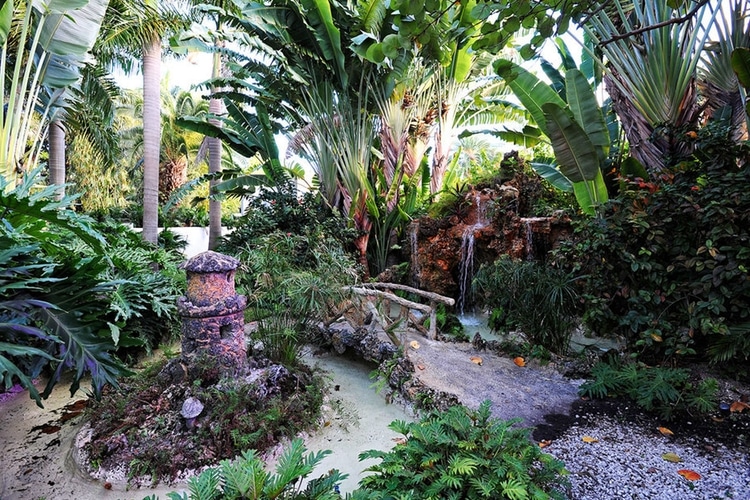 Those looking to relive Capone's glory days should probably shop elsewhere. More to the point, the neighborhood in which 93 Palm sits is quiet, elegant and peaceful. Of course, privacy is essential in these parts, so if you must resort to criminal activity, odds are no one will see you. Just don't go firing off any Tommy guns in the middle of the night and you should be fine.