Check Out Cinnamon Projects' Circa Incense Burner
Cinnamon Projects is a creative studio founded by Andrew Cinnamon and Charlie Stackhouse. With degrees in architecture, graphic design, photography, and sculpture, the duo has done work in luxury advertising, fashion, and retail. Those skills and that experience has led to a great deal of creative insight and vision. Yet even with all that creative skill at their disposal, sometimes the best approach is to just keep things simple. That definitely holds true with the Cinnamon Projects Circa Incense Burner.
You'll also like:
Restore Rather than Replace with the DIY Kintsugi Kit
18 Cutlery Co's Layback Knife is Crafted By Hand
Innovative Storage for the Man With Many Things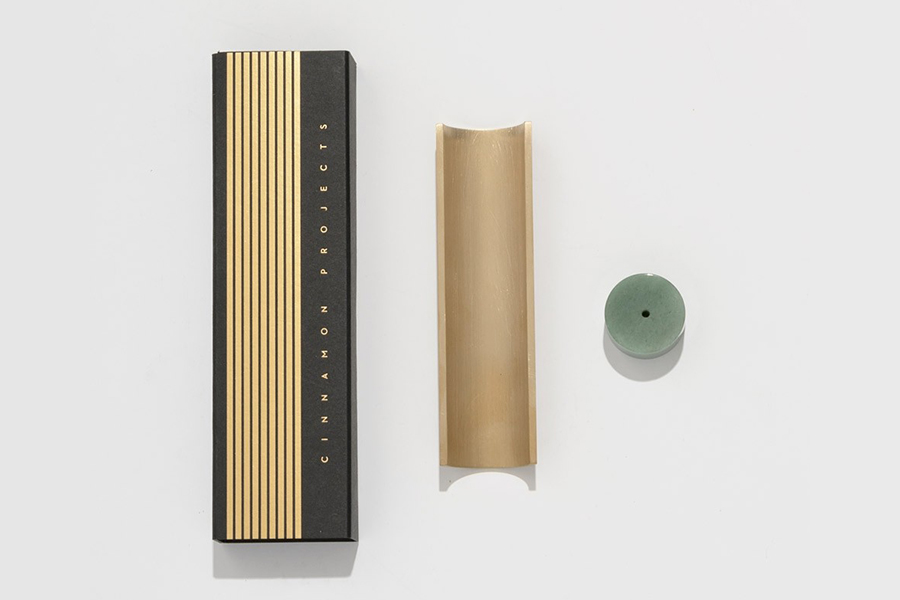 The burner employs a minimalistic approach, consisting of a disc holder set in a curved tray. Handcrafted from natural solid brass or copper, the burner is elegant and handsome. The disc holds an incense stick above the sculpted base and allows you to burn the incense from either or both ends. The curved tray serves to catch the ashes as the incense burns.
The Circa Incense Burner measures 4.75 inches in length and 1.5 inches in width. It comes in a paper foil stamped gift box that is just as handsome as the burner. You can proudly display this item in your home or office, and enjoy the relaxing, meditative qualities of incense without having to worry about the mess.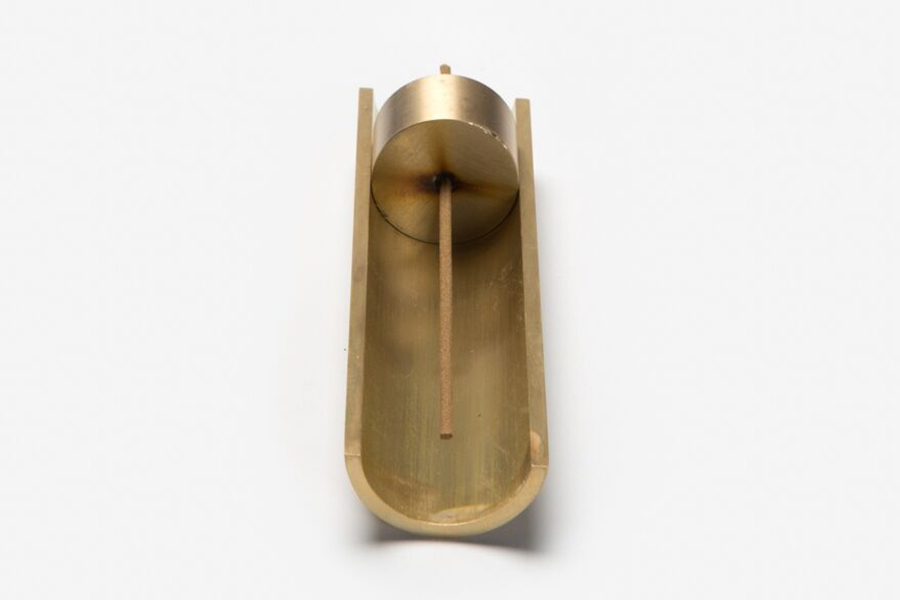 And speaking of incense, Cinnamon Projects offers a line of incense to match your needs. Featuring such natural aromas as juniper, marigold, mahogany, tobacco, patchouli, lavender, and more, the incense comes in glass tube with a paper foil stamped gift box of 25 Japanese style sticks that have a 25 minute burn time.
Priced at $30, the incense sticks are a great addition to your home. Add in the Cinnamon Projects Circa Incense Burner for just $150 and your home will both smell and look elegant and sophisticated. You'll want to move quickly, though, the Cinnamon Project only has a handful of Circa Incense Burners left.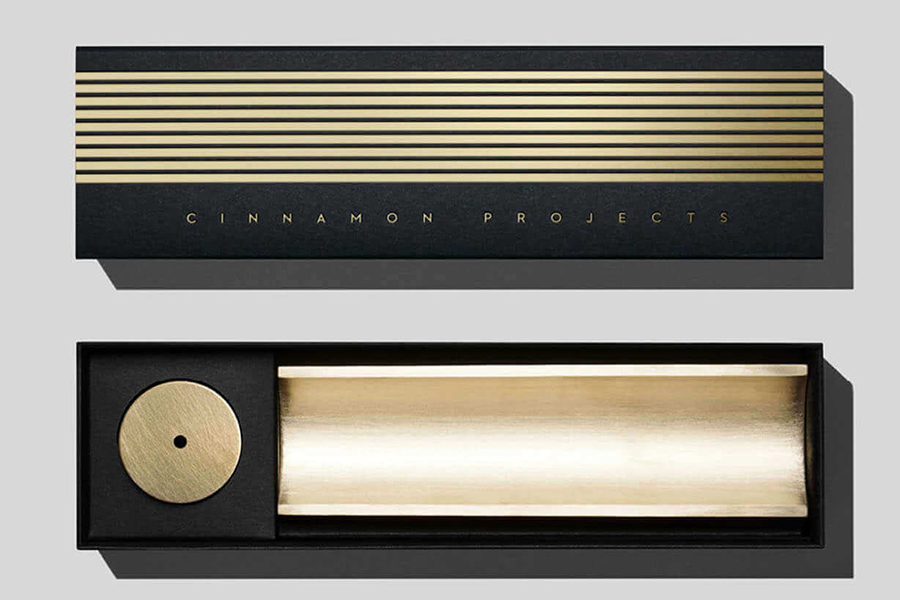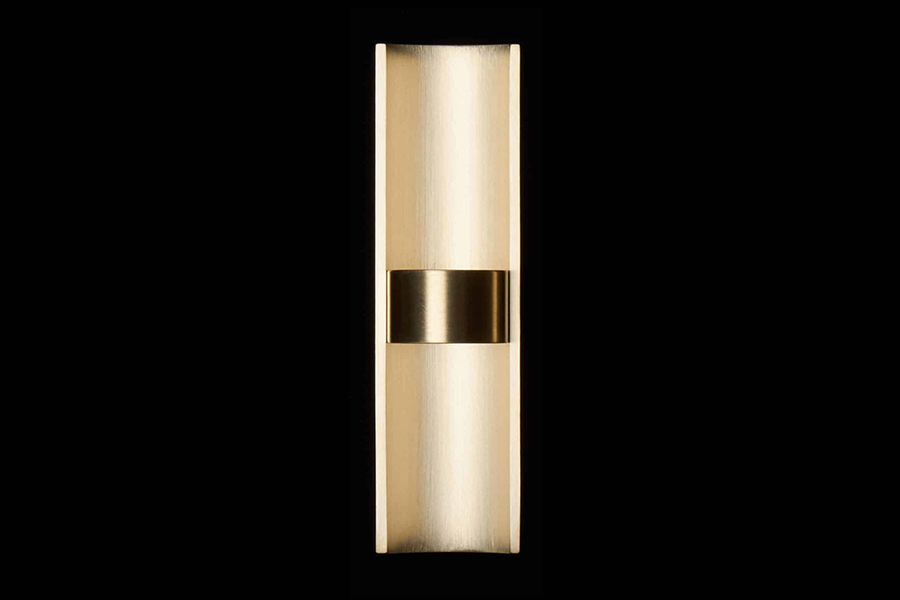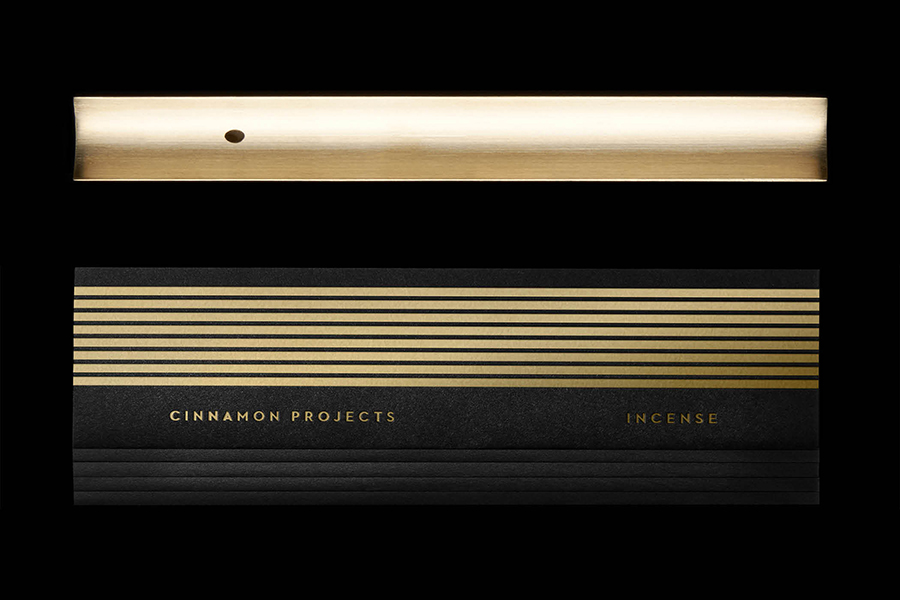 You'll also like:
Restore Rather than Replace with the DIY Kintsugi Kit
18 Cutlery Co's Layback Knife is Crafted By Hand
Innovative Storage for the Man With Many Things