Comet Stand Makes Your Mornings and Nights Smart
Think about how much you rely on your nightstand. It's the place where you leave everything you use throughout the day in preparation for the next morning. Your phone gets charged here, your wallet and keys are left here, and other valuable—jewellery and more—a stored here. Well, get ready to rely on your nightstand even more. The Comet Stand Nightstand is a smart nightstand that combines integrated wireless charging, and internal cooler and home control to help you have mornings and nights free of stress.
You'll also like:
Apple iPhone 12 Unveiled: Everything You Need to Know
Charge 3 at Once with the Nomad Base Station Pro
Leica x 007: Shoot Like Bond, No Licence To Kill Required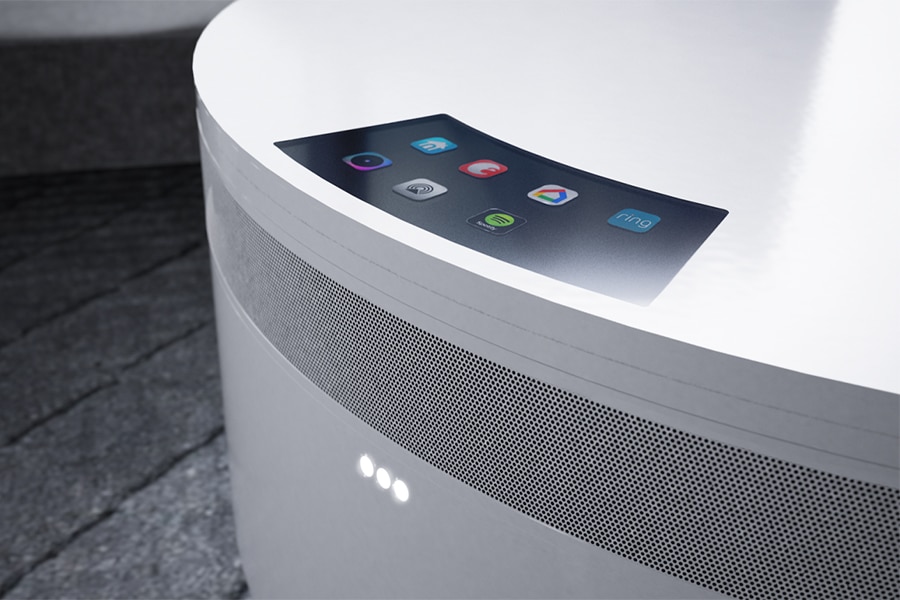 "Busy professionals need products that help streamline their nighttime and morning routines," says the head of product development at Comet. "I hated getting out of bed in the middle of the night to turn off lights, or adjust the temperature. Comet allows users to control everything from their home bedside."
Using product teams in California and the UK, which included engineers and product designers who formerly worked for Apple, Comet came up with a nightstand that has a modern design with modern amenities. For starters, there's the wireless charging. Regardless of where you put your devices, you can charge them on the Comet Nightstand. The entire surface area provides wireless power, freeing you of the tangle of cords that so often plagues your bedside area.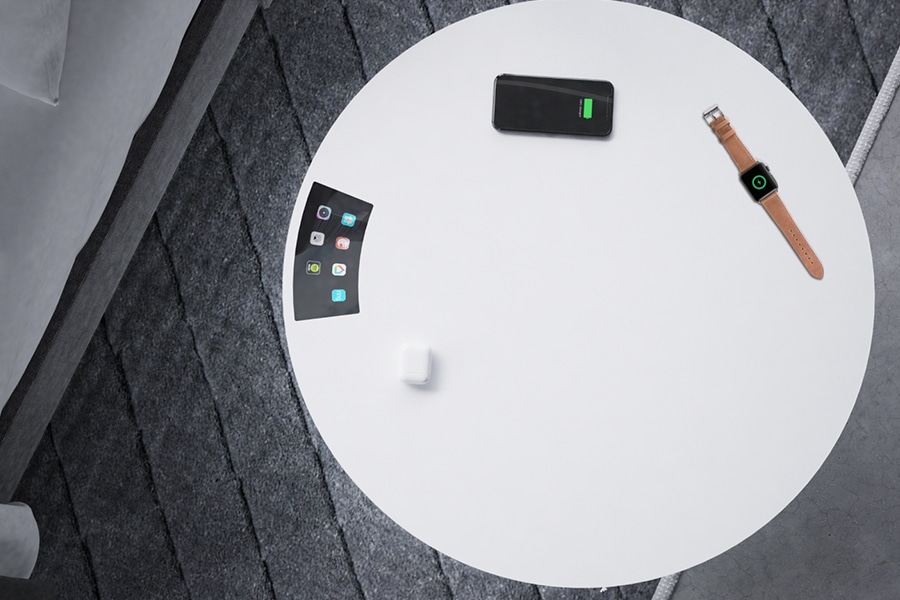 The nightstand also seamlessly integrates with IFTTT devices, allowing you to control room temperature, speakers, lights, locks, curtains—anything you want all without leaving your bed. And should you need to get out of bed, motion sensors kick on ambient lighting to help guide you as you head to the bathroom. That lighting might also come in handy for trips to the kitchen for a late night snack, but even that is unnecessary thanks to the internal cooler hidden under the lid of the Comet. In that cooler you can store snacks, drinks, and even beauty products.
You can completely change your morning and nighttime routines with the Comet Stand Nightstand. The stand is now available on Indiegogo for a number of different pricing options. You already rely on your nightstand for so much, why not make it really work for everything you need to do?
You'll also like:
Apple iPhone 12 Unveiled: Everything You Need to Know
Charge 3 at Once with the Nomad Base Station Pro
Leica x 007: Shoot Like Bond, No Licence To Kill Required