Cut Brooklyn is the Quintessence of Craftsmanship
In the world of cutlery, there's artisanship and then there's artisanship. The latter entails one dude painstakingly crafting knives by hand before selling them one piece or set at a time. At Cut Brooklyn, that dude is owner Joel Bukiewicz. Using only the best available materials like carbon steel, Joel makes knives by hand in his NYC-area workshop. Each knife comes with a lifetime commitment. That means if the blade ever dulls you can bring it in for a proper tune up. Emanating from Joel's operation is a truly palpable and timeless sense of craftsmanship.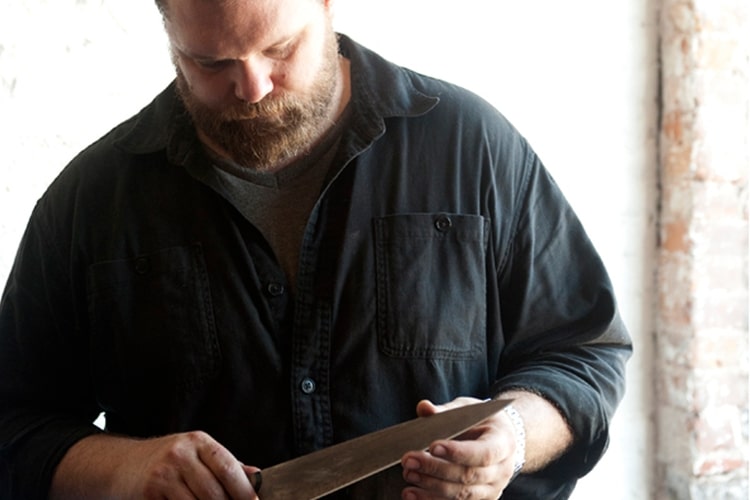 Upon completion of his latest masterpiece, Joel will either sell the knife directly out of his shop or use social media to its fullest potential. His Twitter feed might be dubbed "cutlery porn" given the constant flow of gorgeous, handcrafted knives streaming across the screen. What's reinforced is a true connection between created and creator. Joel not only gives each knife a distinct name, but he'll routinely share every detail of the process.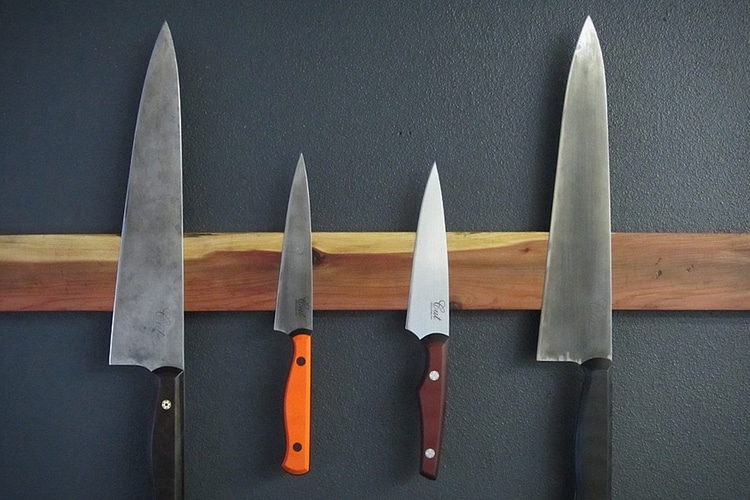 In addition to selling precision cutting tools, Cut Brooklyn offers accessories like cutting boards and magnets made by Joel's friend Nils. There's also an in-house knife sharpening service and Joel doesn't discriminate, meaning he's happy to sharpen a blade he didn't make. However, if you ask us (or Joel we imagine), you're probably just better off buying one of his knives because they look spectacular. Cut Brooklyn duly remains a cut above the rest.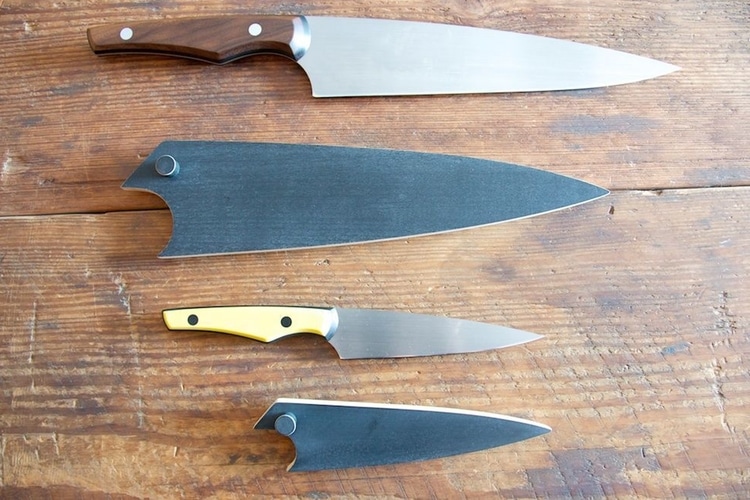 Have you subscribed to Man of Many? You can also follow us on Facebook, Twitter, Instagram, and YouTube.