Dezeen's 10 of the best Monochrome Interiors From Pinterest
I'm a marketer by trade, but I have a strong appreciation towards interior design. The design world is truly intriguing, and I am inspired by the countless ideas that designers bring out. The world's most influential design magazine Dezeen released an article that contained the ten best monochrome home interiors from their Pinterest boards.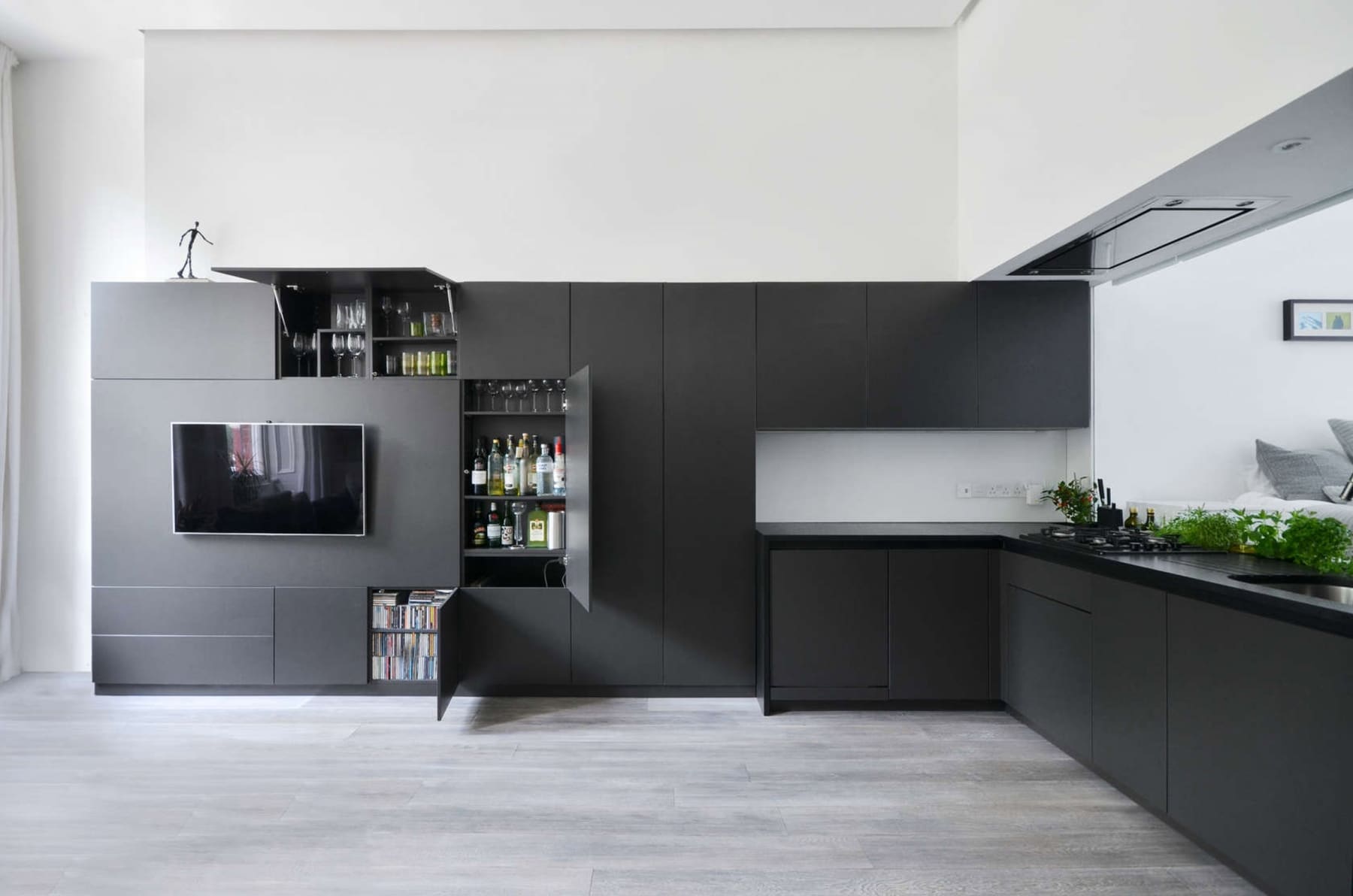 As men, we know in fashion that you can't go wrong with black and white. It's the same with interior design. Dezeen showcase all the finest monochrome interiors in the world. Some interesting features include; a partitioning wall of blackened brass that divides the interiors of an apartment in Tel Aviv, a spiraling steel staircase in a Montreal apartment, a concrete home in Shiga and a rustic interior in Melbourne.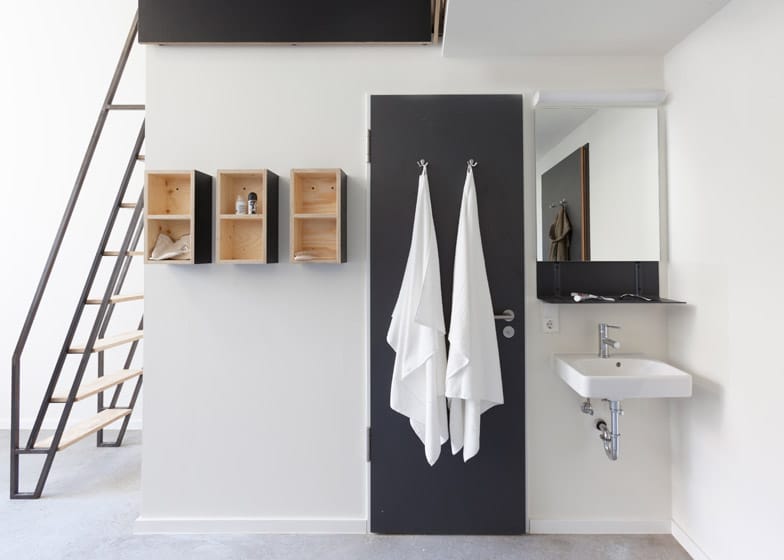 Here's the list: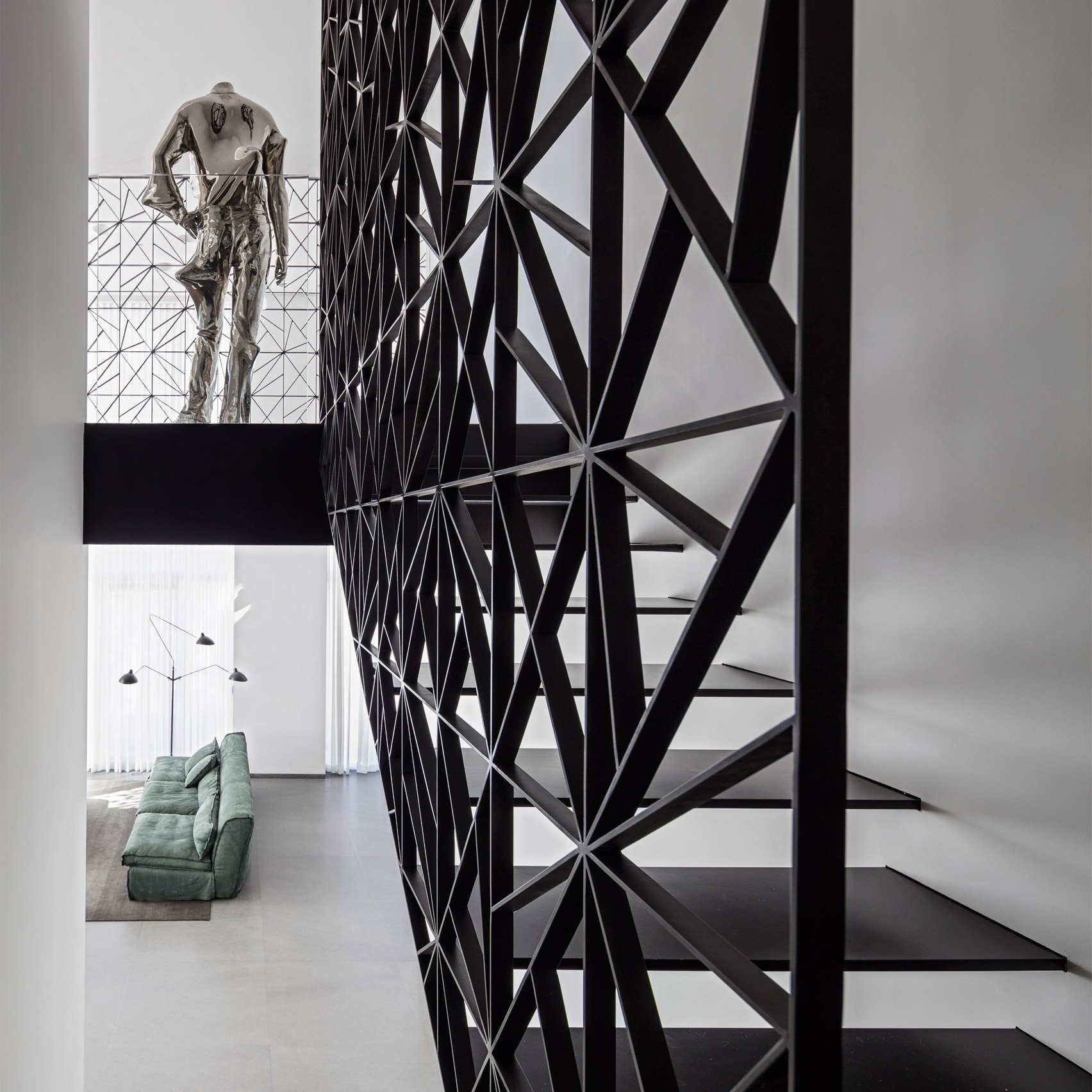 1. P Duplex, Israel, by Pitsou Kedem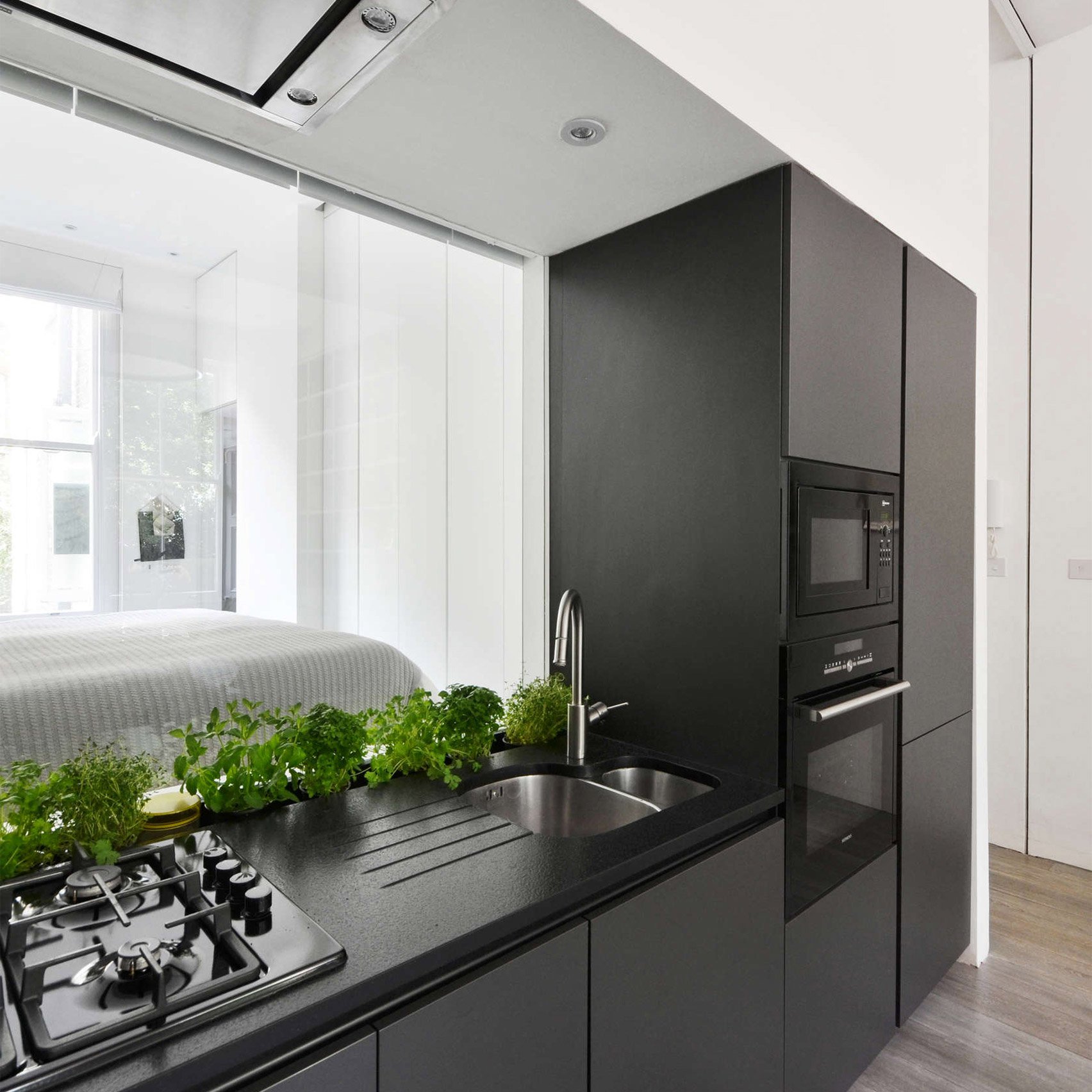 2. Nevern Square Apartment, UK, by Daniele Petteno Architecture Workshop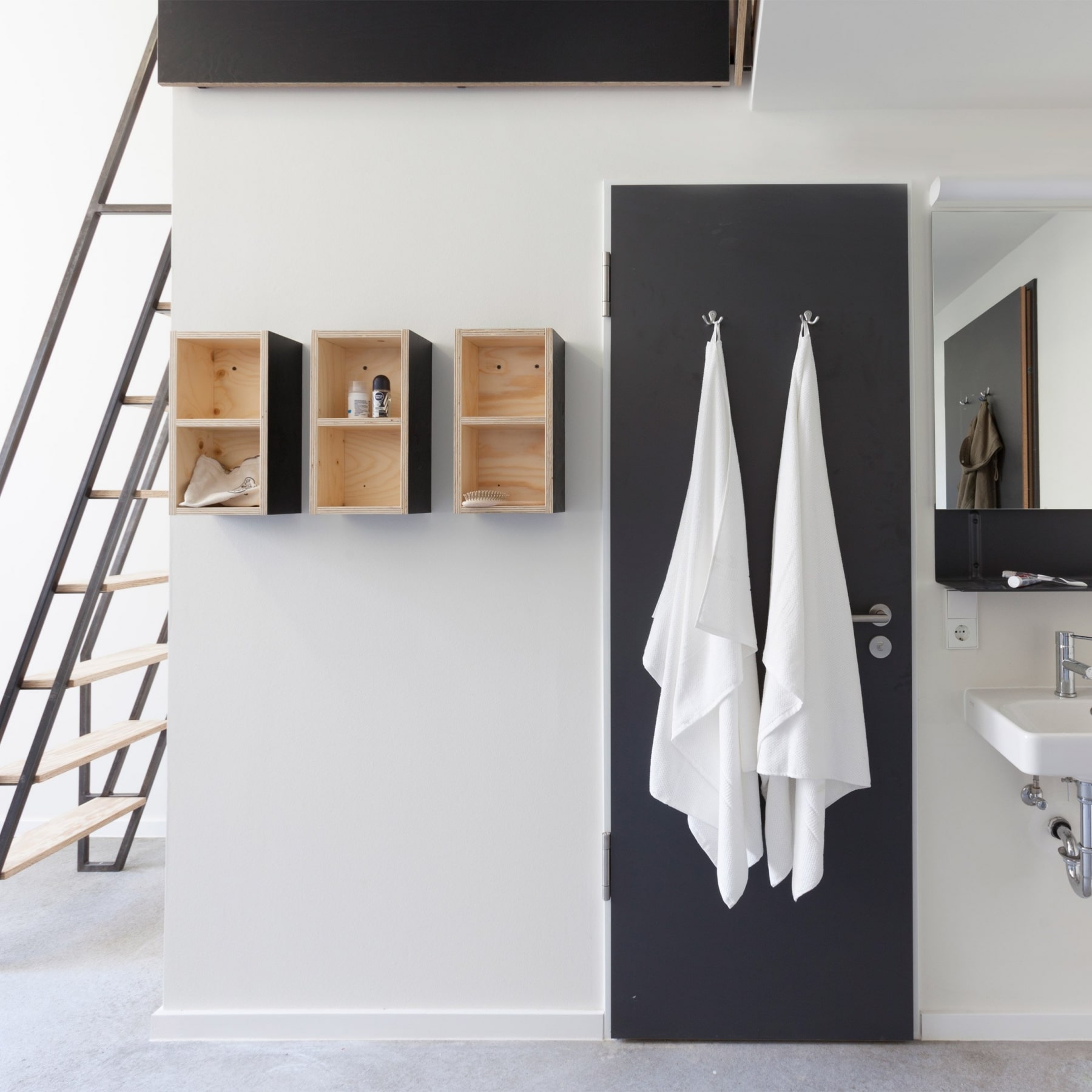 3. G27 Global Institute, Germany, by Macro Sea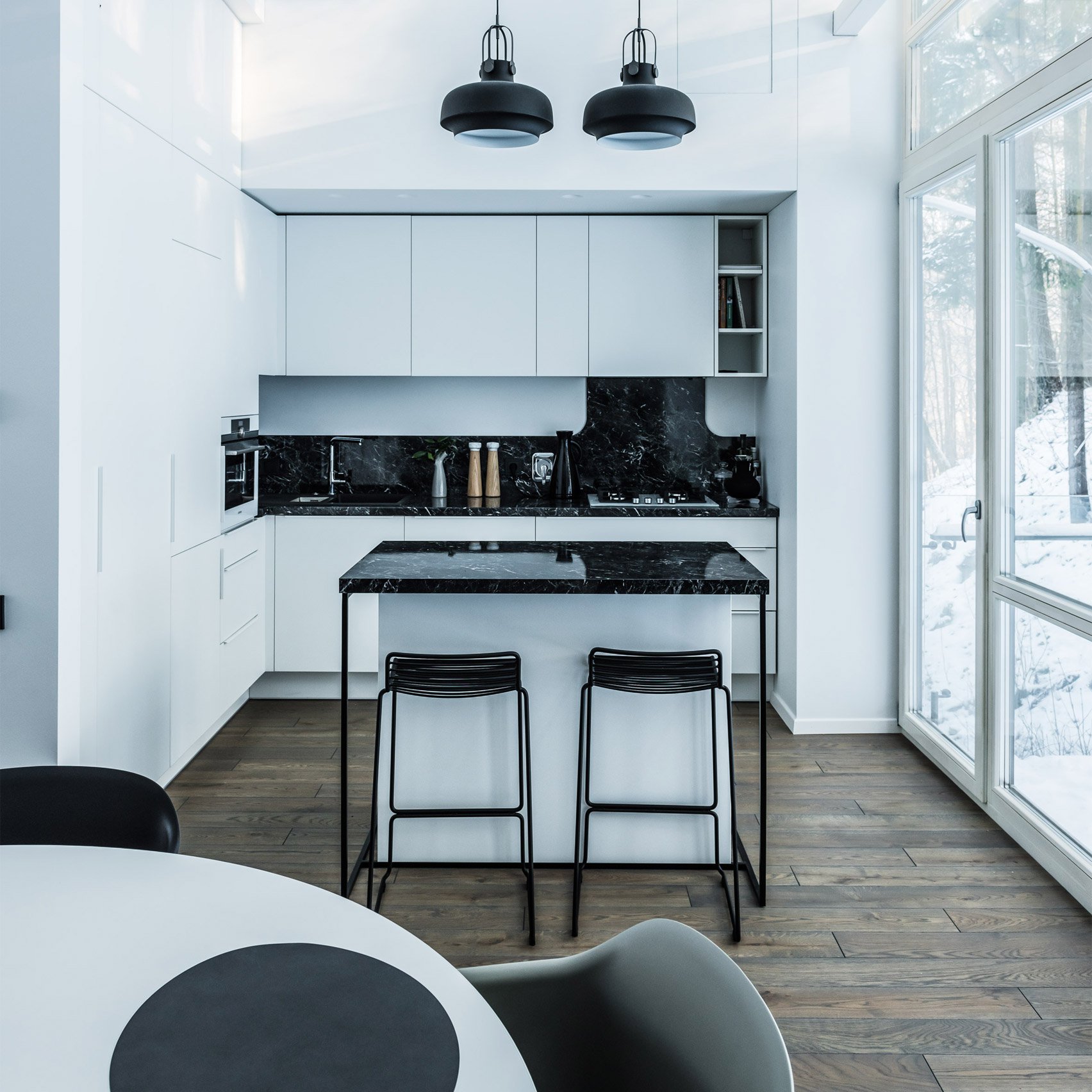 4. House on Stilts, Lithuania, by Dizaino Virtuve?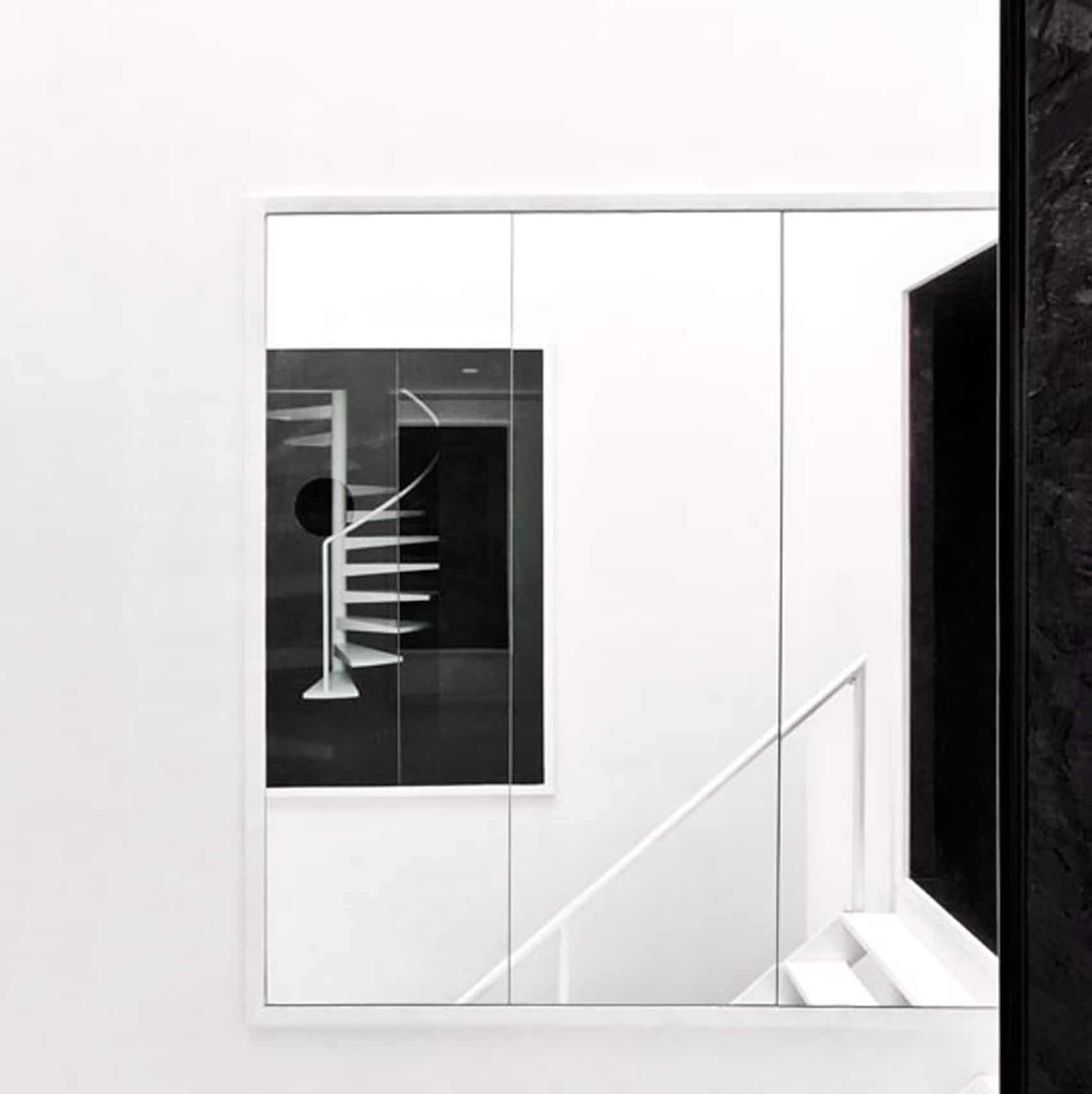 5. Fiat Lux, Belgium, by Label Architecture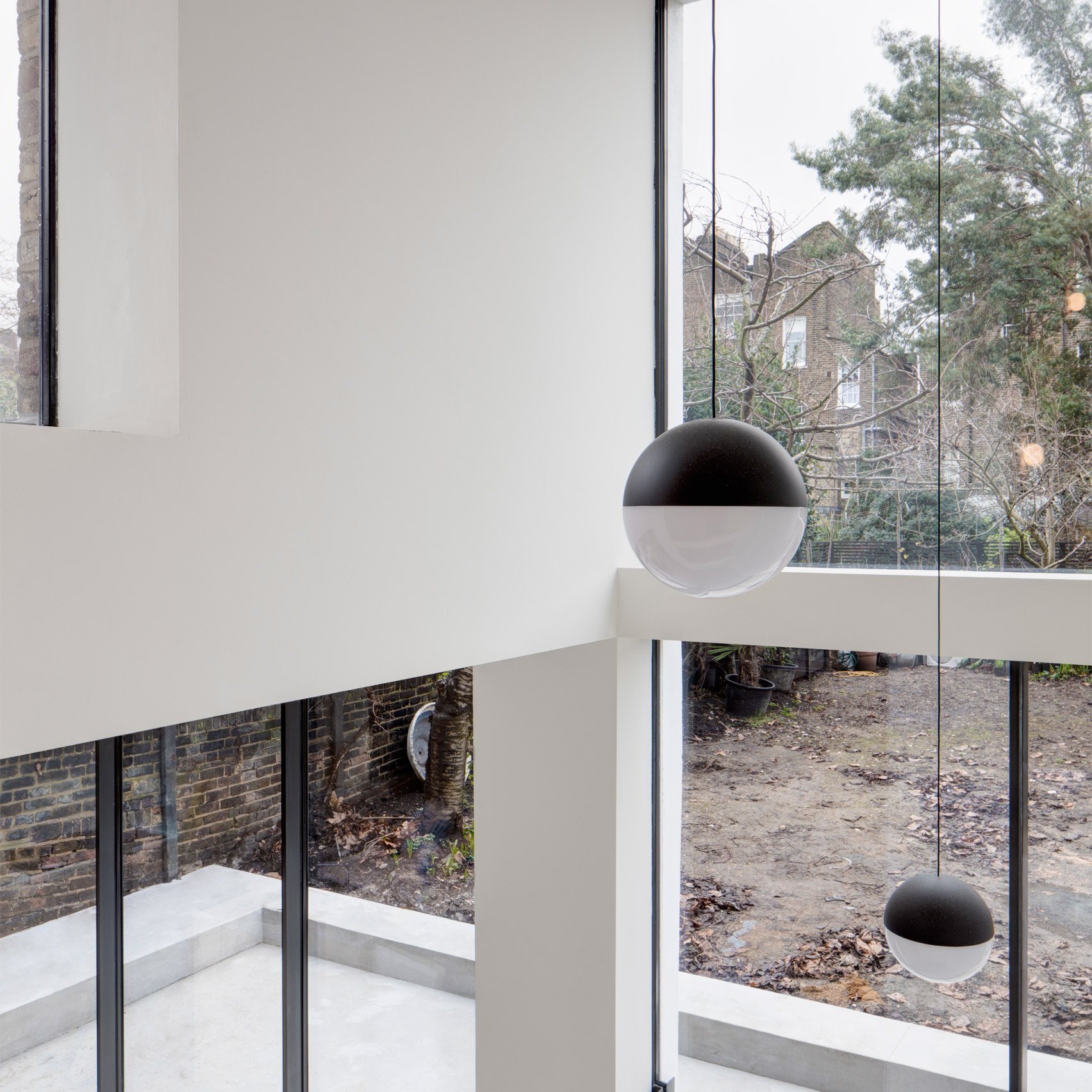 6. Canonbury Townhouse, UK, by APA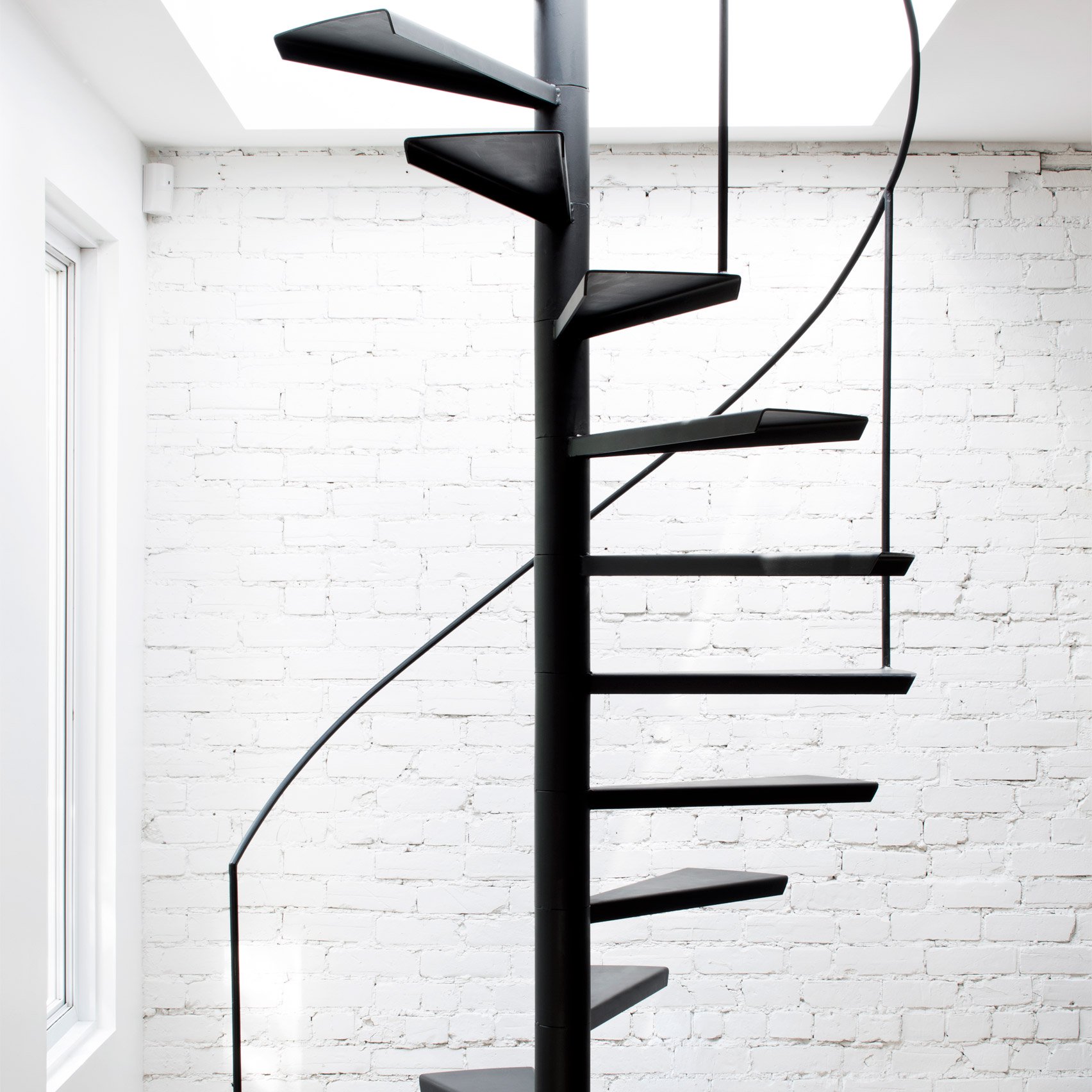 7. Espace Panet, Canada, by Anne Sophie Goneau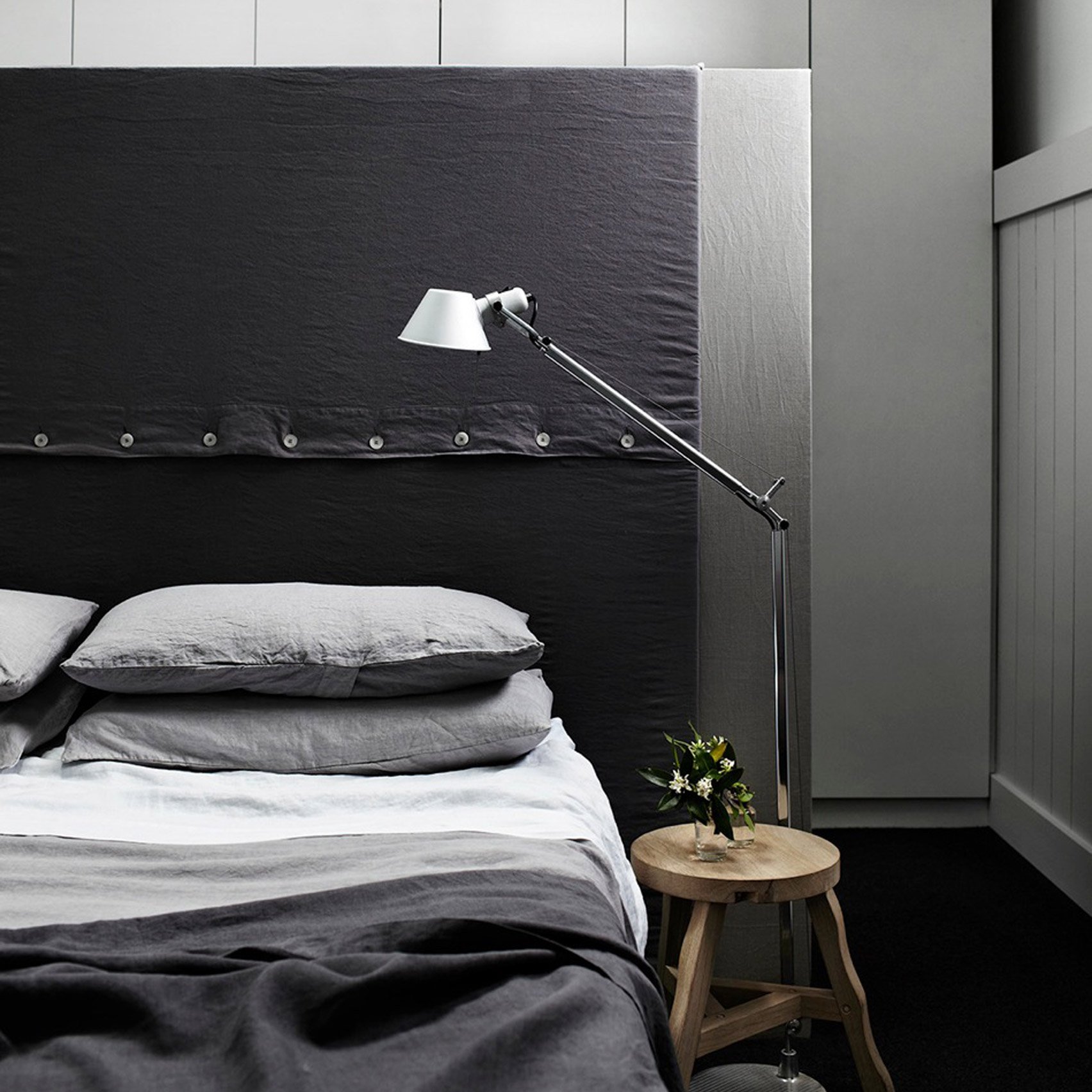 8. Folds House, UK, by Bureau de Change
9. Kerferd Place, Australia, by Whiting Architects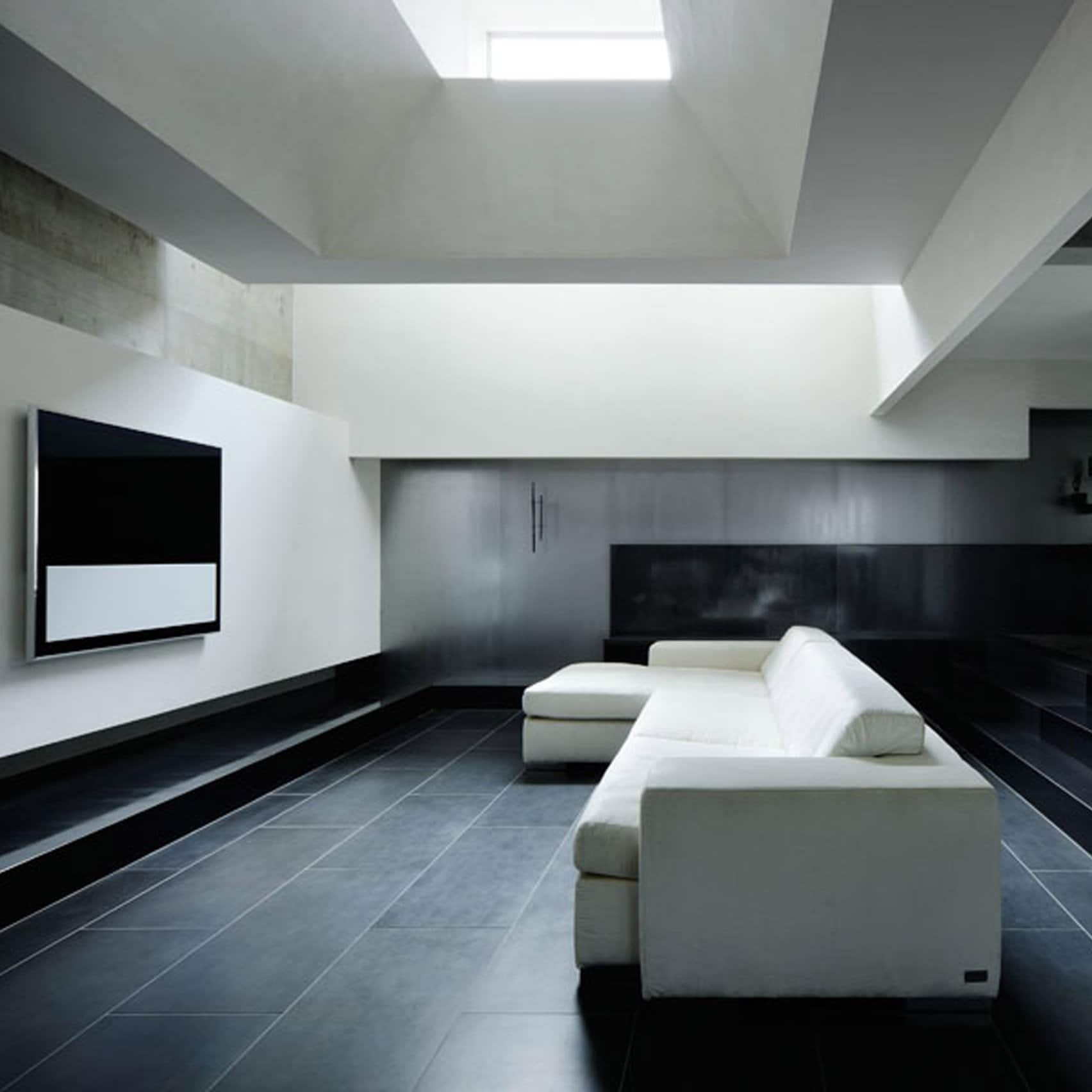 10. House of Silence, Japan, by FORM/Kouichi Kimura Architects
To those design admirers reading this, it is well worth to click on the link below and view the amazing aesthetics of some homes in the world.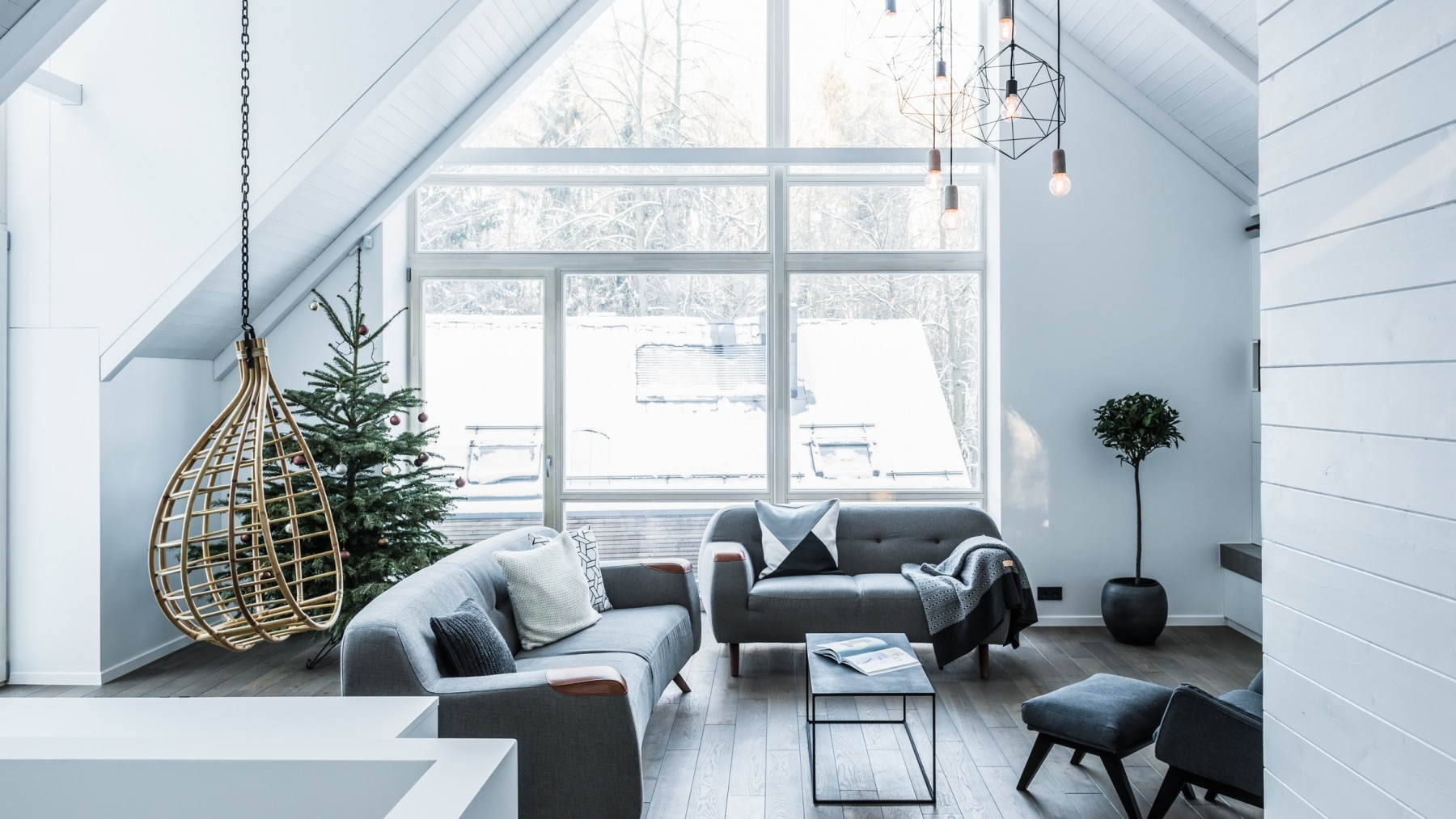 Have you subscribed to Man of Many? You can also follow us on Facebook, Twitter, Instagram, and YouTube.