Eternity Modern Furniture Resurrects the Best Mid-Century Designs
Representing a high point in more ways than one, American mid-century modernism valued creativity over mass production. It's then no surprise that so many of the era's best designs have held up spectacularly over time, to the point that they've never really gone out of style. Here to bring those stunning aesthetics and principles back to life is Eternity Modern, an American brand that hits all the right marks.
Mid-century modern furniture replicas are the name of the game at Eternity Modern and they pull it off with absolute precision. Popular products like the Egg Chair, Womb Chair & Ottoman, Warren Platner Armchair, and Borge Mogensen 2212 Loveseat (to name just a few) deliver comfort, character, and quality in equal measure. Crafted to the highest standards, they feature exclusive materials that you won't find anywhere else.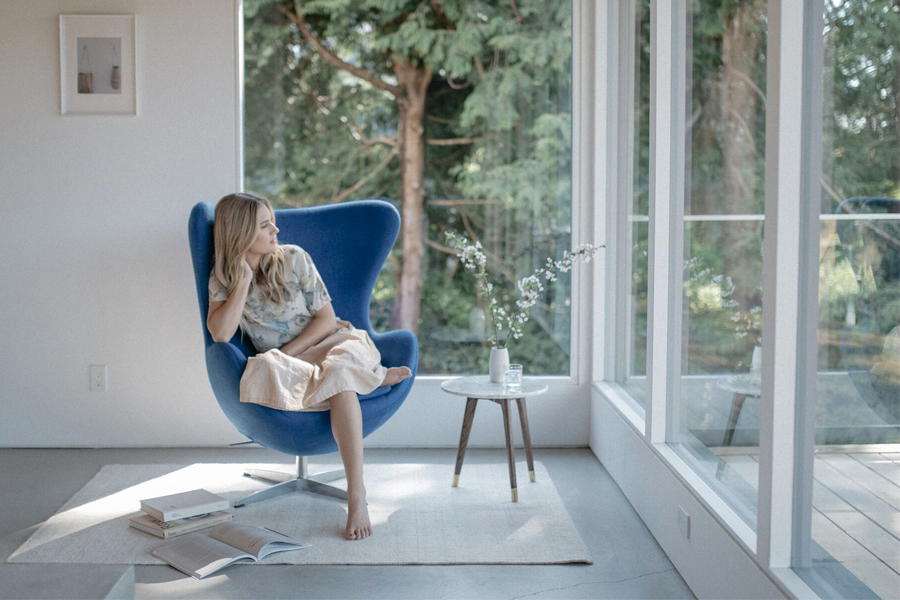 What's more, Eternity Modern goes the extra mile to ensure that you get only the best and safest materials. That means fibreglass instead of soft plastic, stainless steel in lieu of soft metal, and fire retardant foam instead of recycled foam. The textiles are both premium and durable and inferior fabrics don't even enter the equation.
To make a great thing even greater, Eternity Modern furniture is indisputably affordable, especially when compared to other furniture of the same calibre. It's also highly customisable and truly built to last. As such, you can choose amongst a variety of colours and materials and end up with something to savour for a lifetime.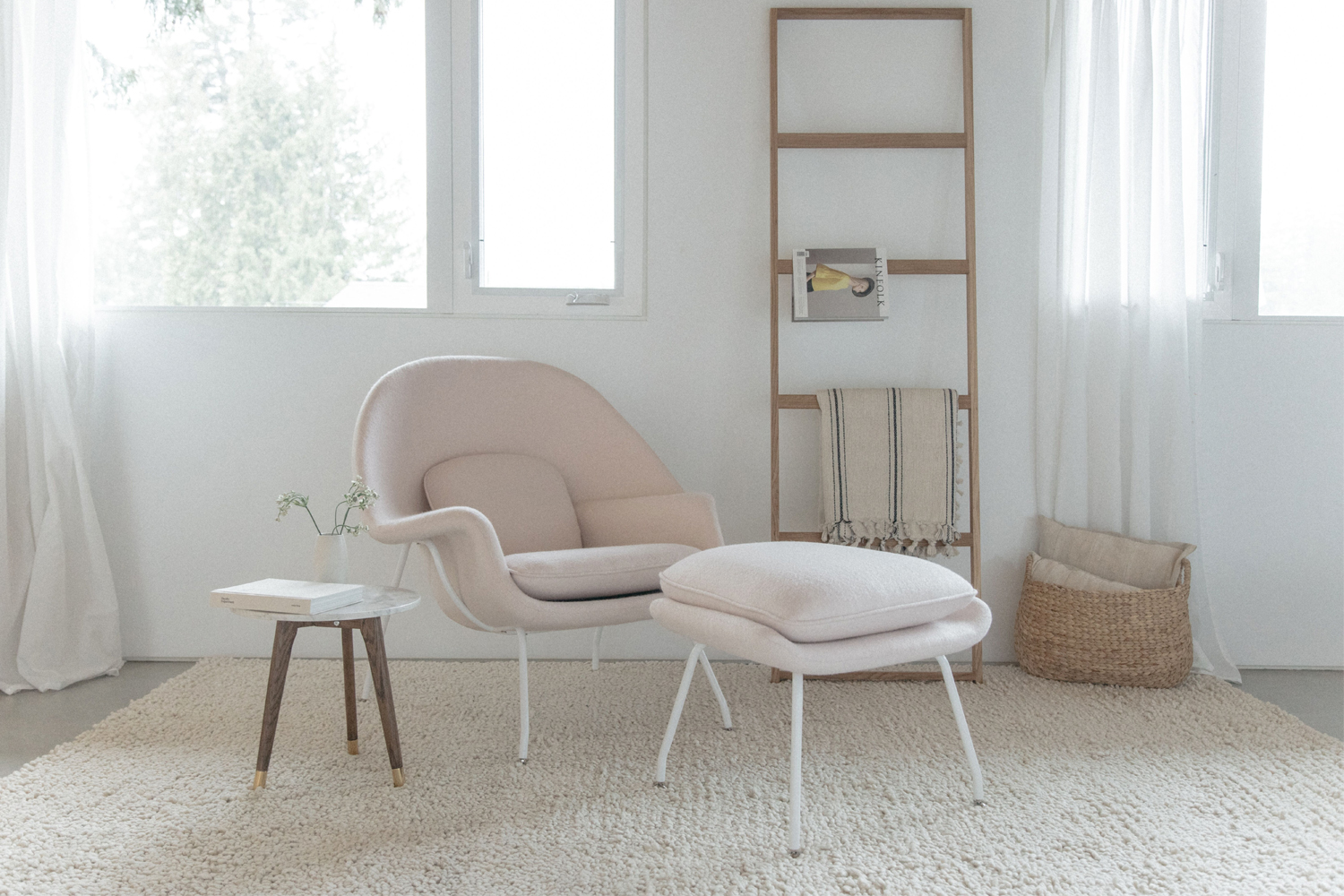 Out of all of Eternity Modern's products, the Womb Chair & Ottoman might be our personal favourite. It takes direct cues from an Eero Saarinen-style chair of the same name, which was first designed in 1946. Still an icon after all these years, both the original Saarinen chair and its modern replica feature soft curves, hug-like support, cosy cushioning, and tubular legs of stainless steel. Indeed, it doesn't take a leap of imagination to know how this blissful furniture derived its name.
Wrapping plush foam around a fibreglass shell, Eternity Modern's take on the Womb Chair & Ottoman is available in various high-end materials. That includes cashmere, velvet, linen, boucle wool, and more, which are all yours for the choosing. A full slate of colours is likewise available, driving home both the customisation theme and the modern theme alike. Select the material and colour that works best for you and then curl up in this wondrous piece of furniture, thereby fulfilling its original intent.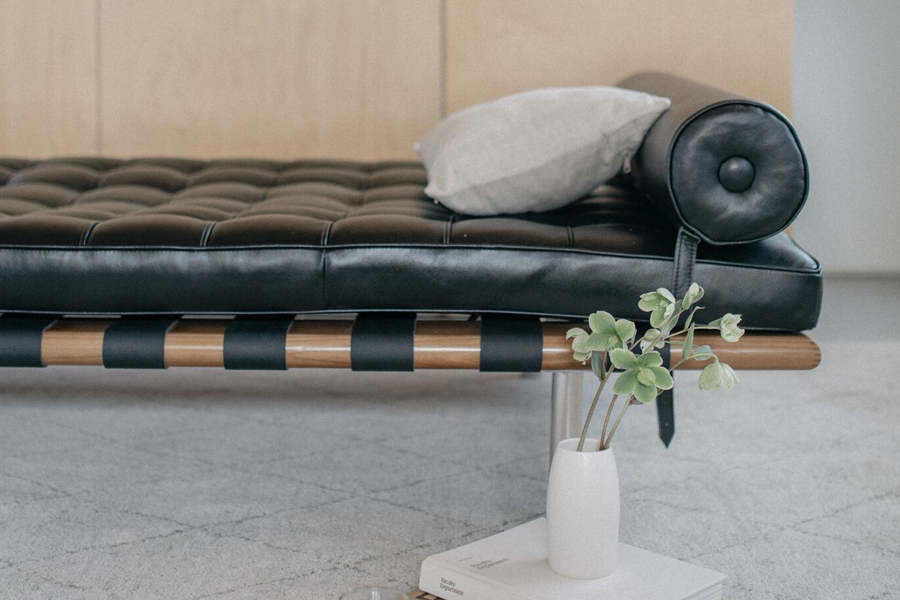 No matter which product you buy from Eternity Modern, you'll be getting premium mid-century-style furniture at a truly unbeatable price. One look at something like the Womb Chair and it's not hard to see why certain trends and values have stayed the course. This is the vintage aesthetic done right with the exacting quality to match.