Father's Day Gift Guide 2020 – The Handyman
It's not an easy thing to admit, but some of us are not that great on the tools (we have skills; they just lie in other areas). Still, you don't want to be calling in a tradie every time your home needs maintenance. That's why out 2020 Father's Day gift guide for the handyman caters to those who know what they're doing, but also the clueless dads who wouldn't know a ratchet from a rivet gun.
It's all here: hand tools, power tools, BBQ accessories, WiFi solutions, a guidebook for DIY projects and the best shovel you will ever see guaranteed. Of course, that's just a small taste of what's on offer. Scroll down to see the full line-up of gifts, and we promise you will find something suitable for every dad and every skillset.
Note: Father's Day in Australia is on the first Sunday of September—a different day to the USA and UK which is on the third Sunday of June, but that doesn't mean you can't shop for the glorious gifts listed below!
You'll also like:
Father's Day Gift Guide 2020 – The Outdoorsman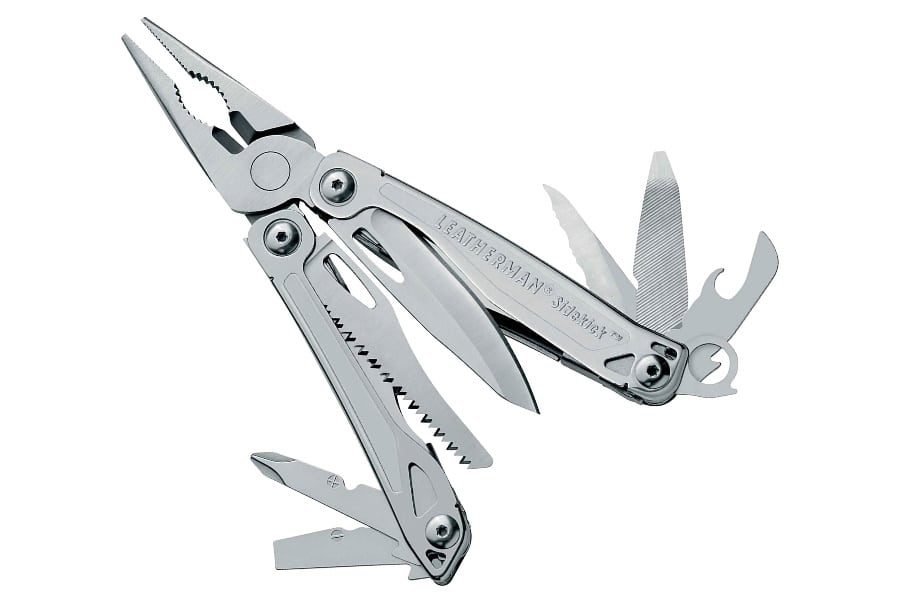 Leatherman Sidekick Multi-tool
Batman has Robin; Sherlock has Watson, and now you have the Leatherman Sidekick. This here is one of the best multi-tools on the planet. It packs more functionality, usability and utility into its streamlined and ergonomic profile than almost any other of its kind. Equipped with 14 tools in total, you're encouraged to make use of the knives, pliers, screwdrivers, bottle opener, saw and more on your next outdoor adventure. With this little guy by your side, you will be ready for anything. – AU$103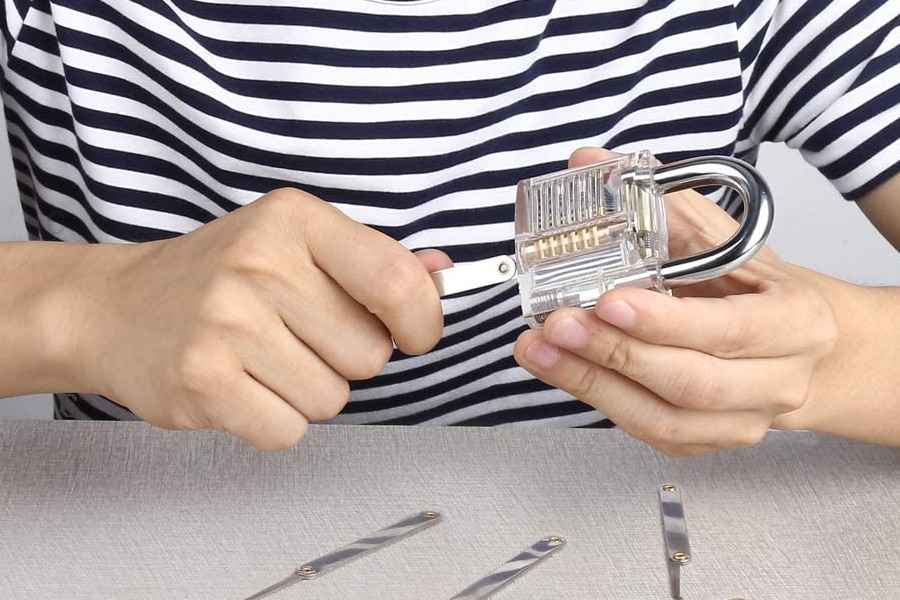 GHB Lockpick Set
GHB lock picks are of such high quality that anyone can master the art of picking locks. This spring steel set includes 16 pieces to help open deadbolts, padlocks, and most car locks. There's a broken key extractor and a transparent padlock for learning the tools of the trade. The durable, snap over leather case is ideal for easy transportation. Gift this set to dad, and he will never get locked out again. – AU$26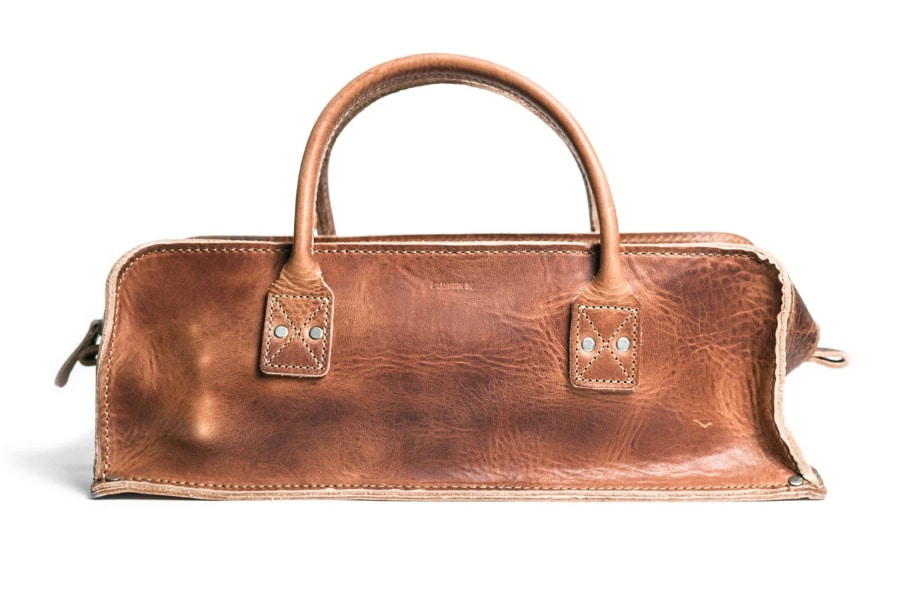 BillyKirk Tool Bag
The BillyKirk Tool Bag is an heirloom-quality addition to a handyman's arsenal. Crafted from thick bridle leather and reinforced at the bottom, this is the perfect travel kit to take over to a mate's place when he needs a hand but is useless on the tools. The Tool Bag features brass and steel hardware, a leather zip pull, and is available in buyer's choice of black and natural leather colours. – US$150/AU$209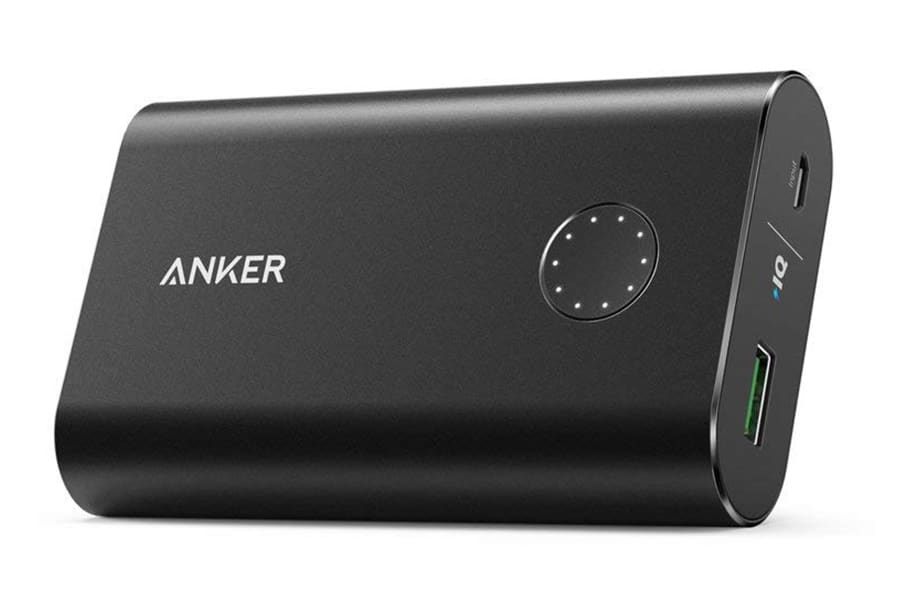 Anker PowerCore+ 10050mAh Power Bank
We know, a Powerbank from Anker doesn't exactly make for the most exciting Father's Day gift. On the other hand, the PowerCore+ 10050mAh might be exactly what dad needs to stay in the green. PowerCore+ is practical, sleek, optimal, and affordable. Thanks to its innovative technology, the compact charger can fully charge most phones between 3 to 4 times before the device itself needs topping up. And you better believe it has fast-charging for Android devices. – AU$55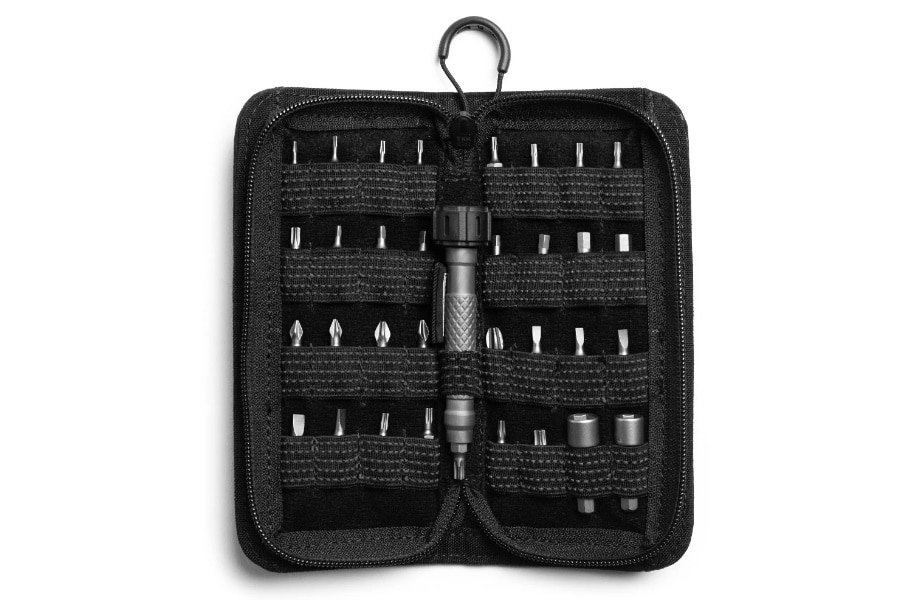 MecArmy Multi-function Screwdriver Set
A screwdriver set is an essential part of the toolbox fit-out, and this lightweight, titanium set from MecArmy is easily one of the best. MecArmy's SDG1 multi-function screwdriver comes with 33 different screwdriver bits. Presented with a black finish, these tools are crafted from a lightweight, durable titanium alloy. All components stow away inside an included nylon waterproof. With this kit, dad's guaranteed to have the right sizes for whatever screws he needs to access: flat, Phillips, hex and more. – US$160/AU$223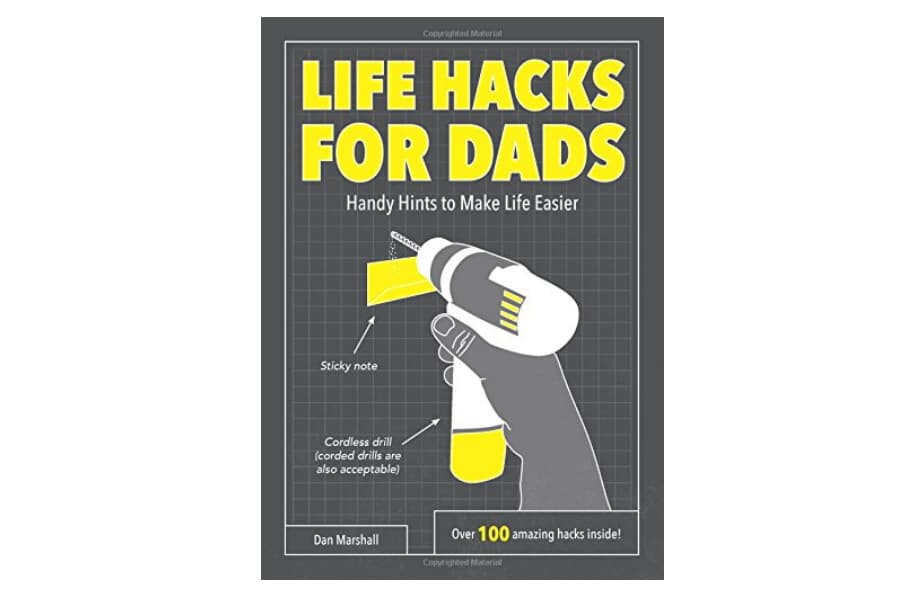 Life Hacks for Dads: Handy Hints to Make Life Easier
Have you ever wanted to know how to drill a hole in the wall without creating mountains of dust? What about the best way to get a pesky splinter out of your child's finger? Or, do you want to know how to create the ultimate toasted sandwich? These and dozens of other dilemmas are solved with 'Life Hacks for Dads', your handy guide to making daily life that little bit easier. This fully illustrated 160-page manual covers everything from keeping your car door wonderfully dent-free to making sure your kids stay entertained, and much, much more. – AU$26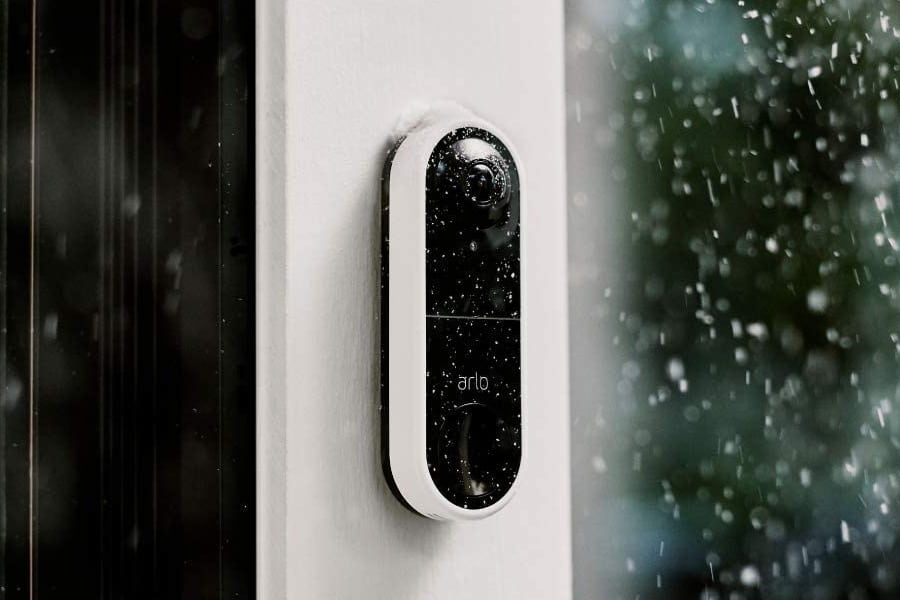 Arlo Video Doorbell
Wire-free and weather-resistant, the Arlo Smart Video Doorbell syncs with your mobile devices, allows for remote communications with whoever is at the door, and this smart tech can even record messages. If you don't like who's knocking, then stay comfortable in your chair or bed. Arlo takes the guesswork out of answering your door and potentially saves you from those pushy salesmen. – AU$390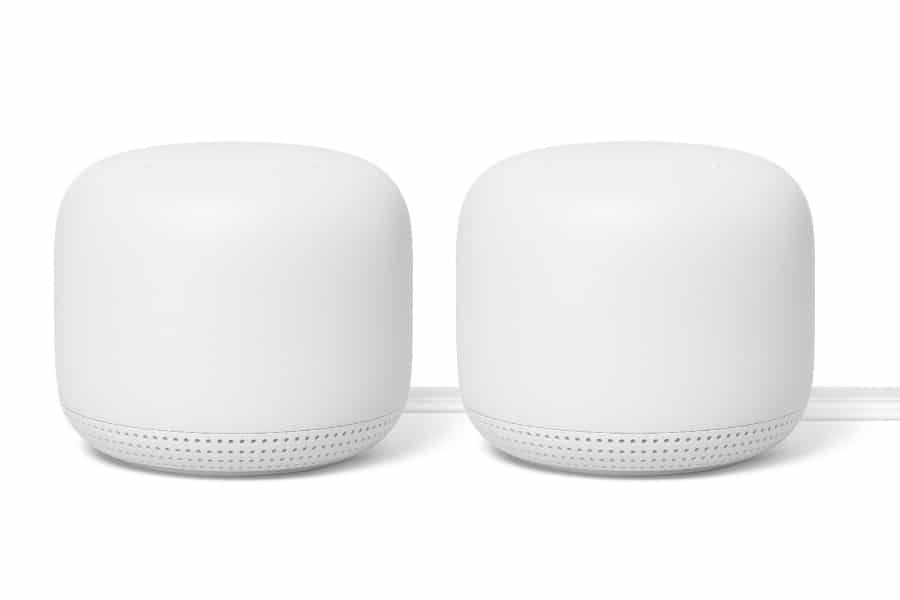 Google Nest WiFi
Google Nest WiFi is a scalable system that gives your entire home WiFi with a consistently strong signal. Each Nest WiFi device also doubles as a smart speaker with the Google Assistant, making it an essential all-rounder. Just One Nest WiFi router with one WiFi point is strong enough to handle up to 200 connected devices and stream multiple 4K videos at a time. Instead of one router at the wall outlet, you place Nest(s) where they need to be, and your home becomes ready for all present and future connections. – AU$229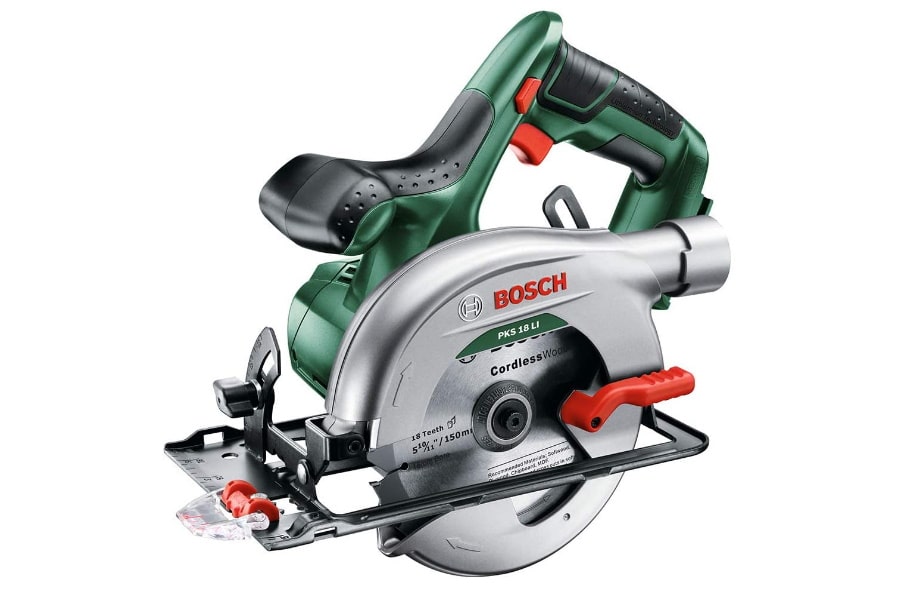 Bosch Cordless Circular Saw
Assuming that your dad is a responsible man, one with experience on the tools, you can't go past a cordless circular saw from Bosch. Whether the 'old man' is undertaking some DIY home upgrades or unleashing his creative side, this circular saw will handle all of his sawing needs. Best of all, the 18-volt battery means there's no pesky extension cord to be mindful of. A marked cutting edge helps get all those angles right, and Bosch even threw in a saw blade. It's everything dad needs straight out of the box—except the timber. – AU$119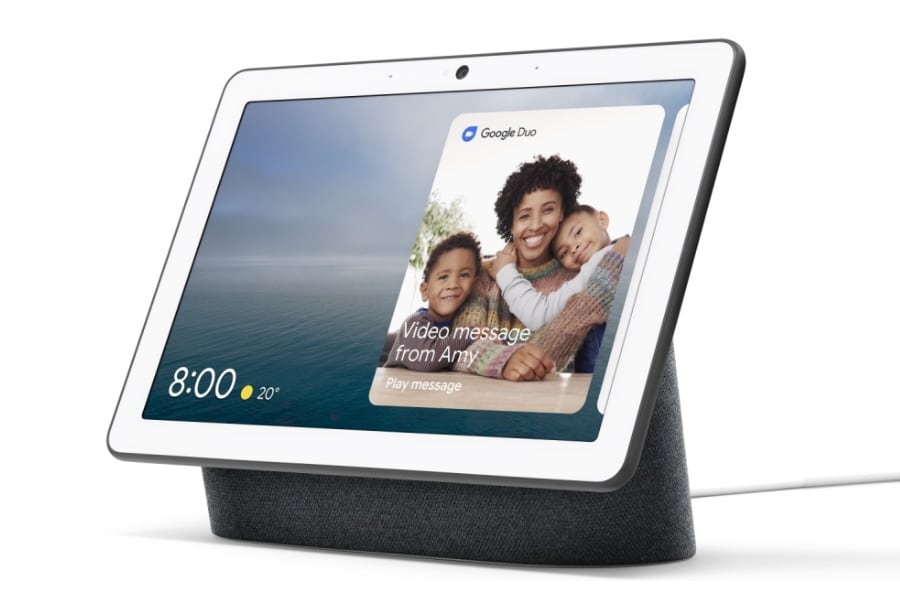 Google Nest Hub Max
Google Nest Hub Max helps you and your busy family stay in touch and on track. Leave video messages and make video calls. Check-in on the home when you're away with the built-in Nest Cam. Share reminders and to-dos. Everyone sees their own calendar, commute, and more with just a glance. Then Nest Hub Max acts as controls for your smart home devices like lights, speakers, locks and more. It's everything in one smart, little device and saves you from switching back and forth between dozens of apps. – AU$349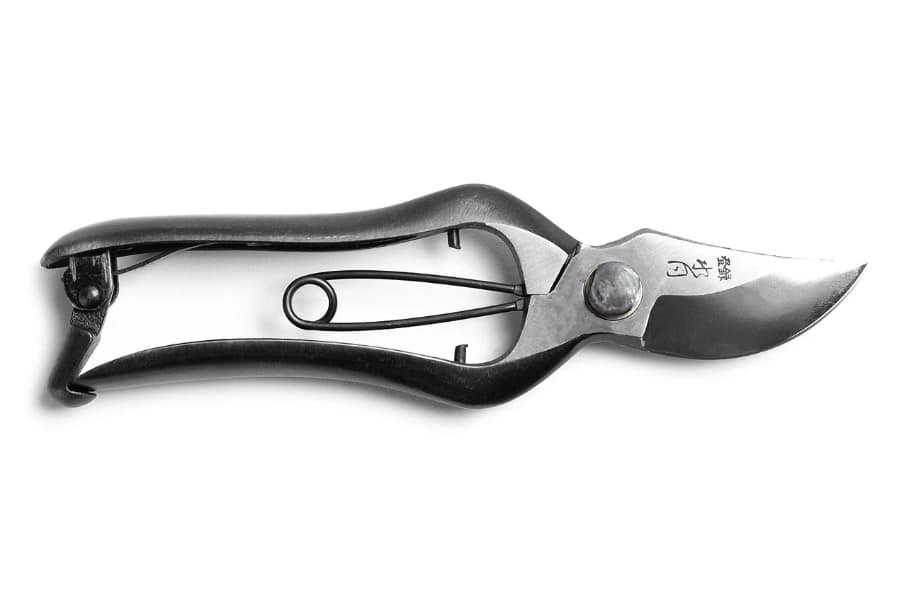 Banshu Hamono Sentei Pruning Shears
Japanese precision and craftsmanship come to the Australian backyard thanks to the Banshu Hamono pruning shears. Whether you're picking fruit from a garden or keeping that sunroom bonsai in tip-top shape, these lightweight and thin shears are the way to go. Each pair is forged and sharpened by hand using traditional methods and arrives wrapped in a Banshu textile. – US$180/AU$251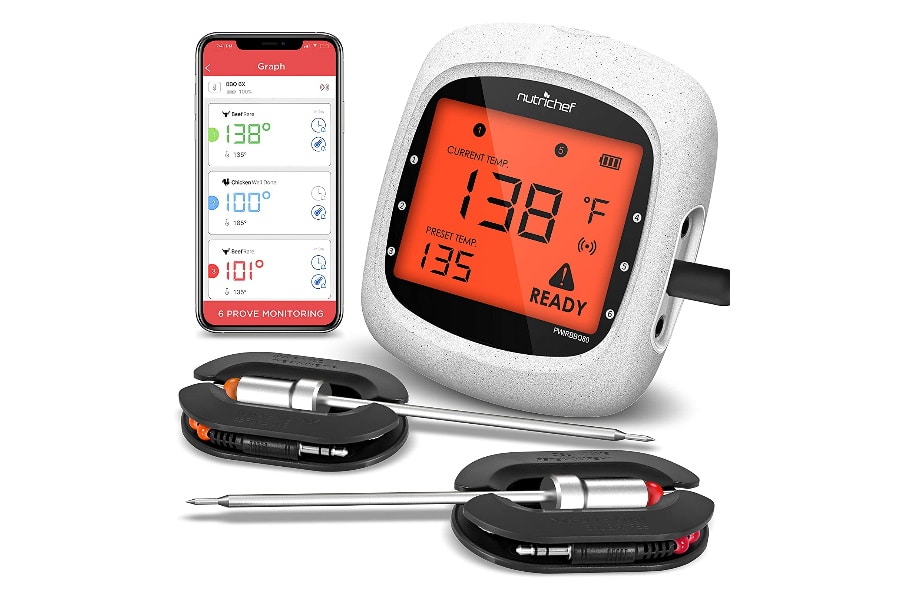 NutriChef Bluetooth BBQ Thermometer
Take the guesswork out of backyard BBQs with this smart, NutriChef Bluetooth thermometer. Featuring two stainless steel probes that can remain inside any oven or grill, dad has no excuse for overcooking your steak. NutriChef equipped its thermometer with a digital display that can also send notifications to your smartphone. So even if dad leaves the grill to grab another beer, a notification can alert a 'responsible' adult that the steak, chops, sausages or whatever are at the optimal temperature. Same goes for oven roasts. – AU$63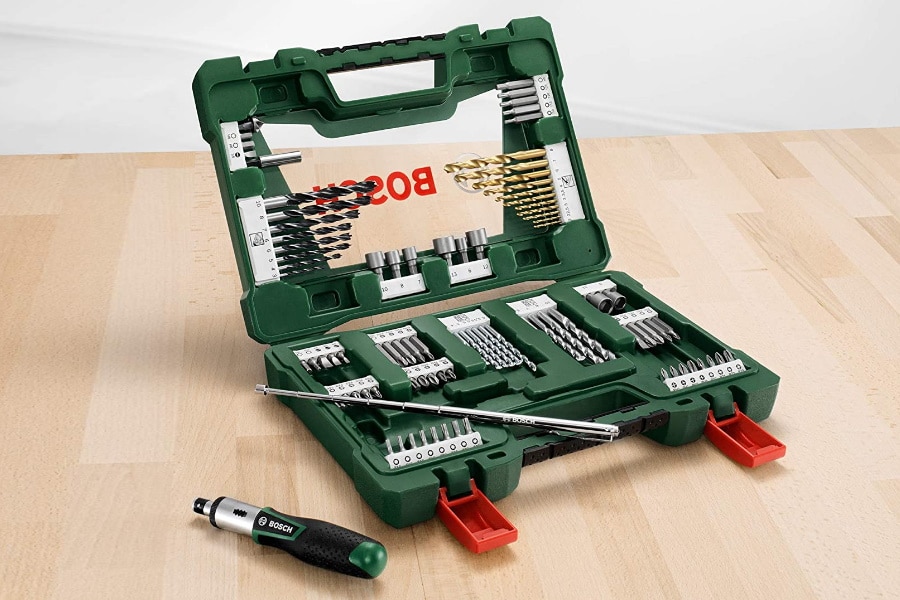 Bosch 91-Piece Titanium Set
This 91-piece titanium toolset from Bosch has all the drills, sockets and screwdriver bits that you could need and then you would still have about another 50 pieces left untouched. This is an all-in-one kit ideal for a first home buyer or a dad who purchased all of his tools back before Australia adopted the metric system. The bits are complemented by a ratcheting interchangeable handle, so it's one screwdriver to rule them all. – AU$44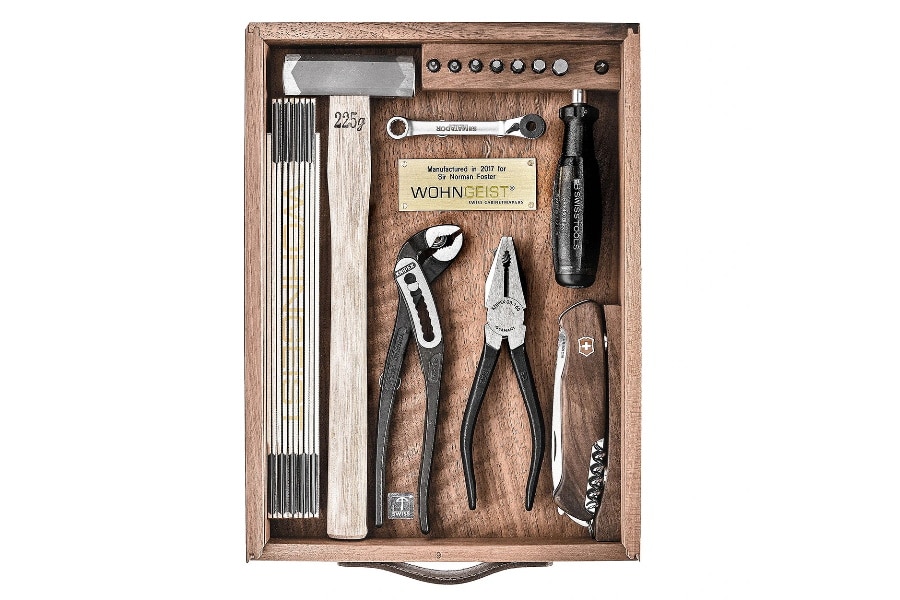 WohnGeist Swiss Tool Box
Why should dad settle for a mass-produced toolbox when he can have one handmade? This delightful handcrafted Swiss Tool Box features seven essential pieces all housed within a wooden case with a leather carrying handle. We're talking a Japanese hammer, a folding ruler, a Ranger Wood Swiss Army knife, a mini-ratchet, combination pliers, screwdriver set and more. The tray is lined with magnets, so each tool stays in place during transport, and all surfaces are finely sanded and oiled for a beautiful finish. – US$1,785/AU$2,489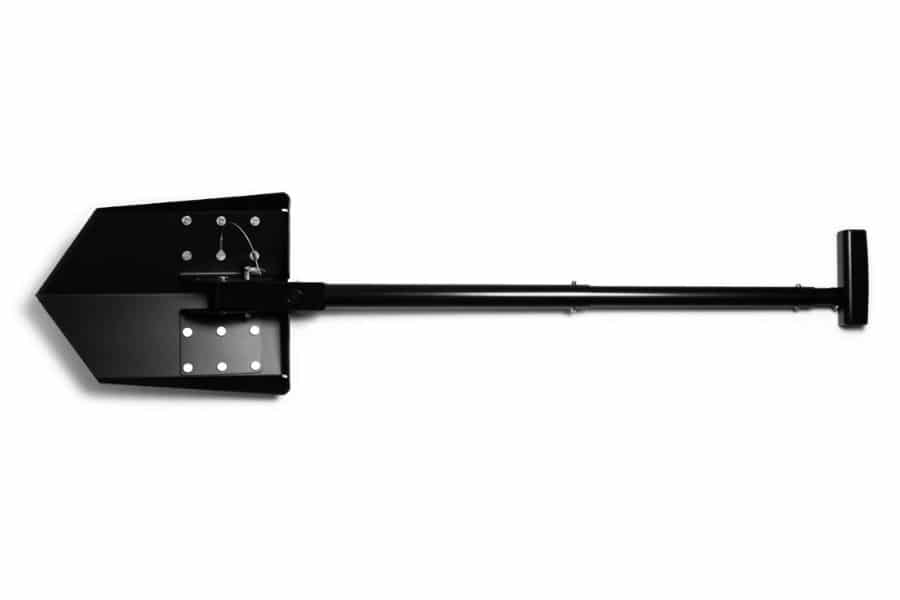 DMOS Delta Elite Shovel
You won't find a shovel like this at Bunnings. Versatile, collapsible, and robust, DMOS' Delta Elite Shovel is an ideal tool for all forms of manual digging and sawing. Yes, sawing. The removable handle serves as a saw. Imagine going four-wheel driving with one of these beauties. You can saw a tree that's blocking the path and dig out the tyres should they become bogged. The blade and telescopic shaft are made from aircraft-grade aluminium that keep things light while maintaining strength. The entire tool is anodised in black. – US$299/AU$417
More Gift Guides:
Father's Day Gift Guide 2020 – The Outdoorsman
Father's Day Gift Guide 2020 – The Booze Hand
Father's Day Gift Guide 2020 – The Tech Head
Father's Day Gift Guide 2020 – Under $50
View all of our 2020 Father's Day Gift Guides