Artifox's Modern Table is Minimalist Furniture At It's Best
Simplicity is an attractive quality in modern aesthetics. Perhaps that's why the Artifox Modern Table is receiving so much attention. But those simple looks hide a great deal of functionality in this piece of furniture, making the Modern Table a welcome addition to your office or home.
You'll also like:
Koala's Cushy Sofa Bed is the Ultimate Netflix and Chill Upgrade
The Autonomous Smart Desk 2 is a Standing Desk that Won't Make You Feel Like a Loser
Get Your Game On with Impatia's $24,000 Luxury Leather Ping Pong Table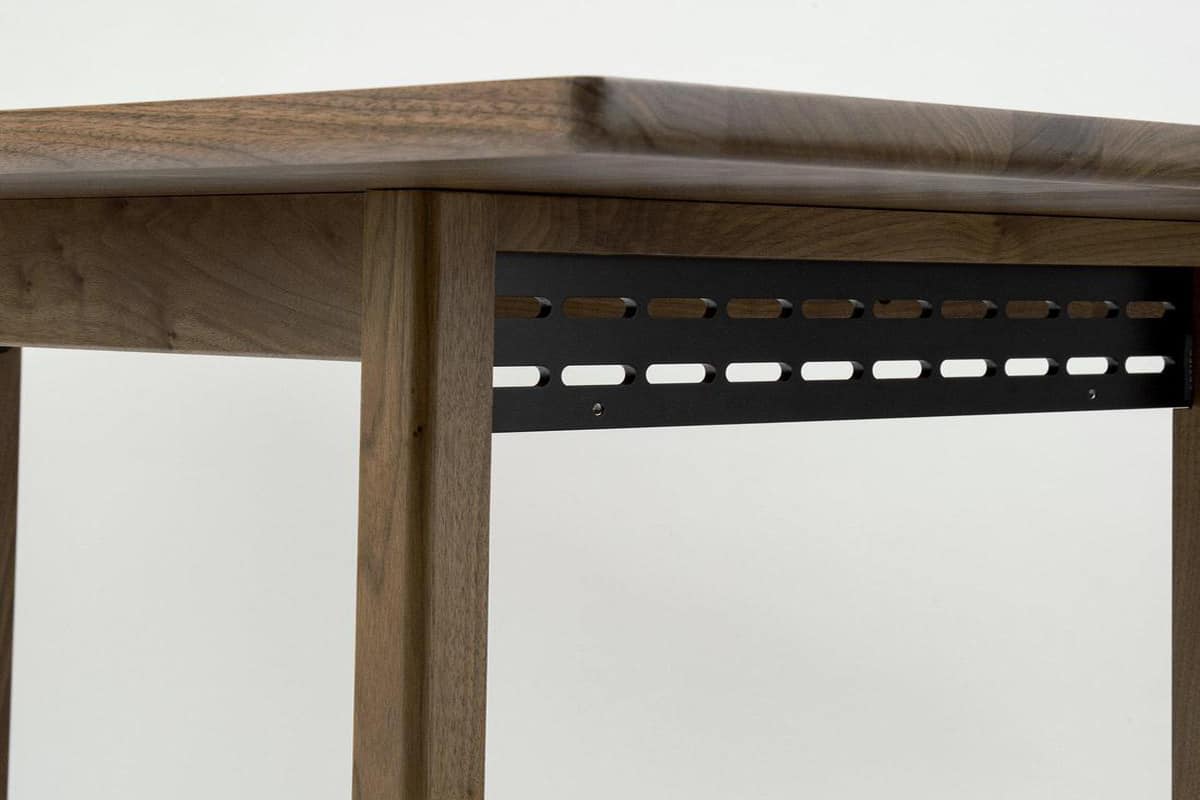 Examining the Artifox Modern Table starts with recognising the high quality, traditional craftsmanship that goes into creating the table. The table is available in either walnut or white oak, both harvested from sustainable sources. The hardwood is hand-selected for the best grain match and most beautiful finishes. The aluminium components are all powder coated for greater durability and stylish looks.
The table measures 70 inches in length, 36 inches in width, and 29 inches in height. Those dimensions serve well as a desk, a meeting room table, or a dining room table that comfortably seats four people. If it was just these qualities, you'd be hard-pressed to find a reason to not want this table. But there is plenty more to appreciate about the Artifox Modern Table.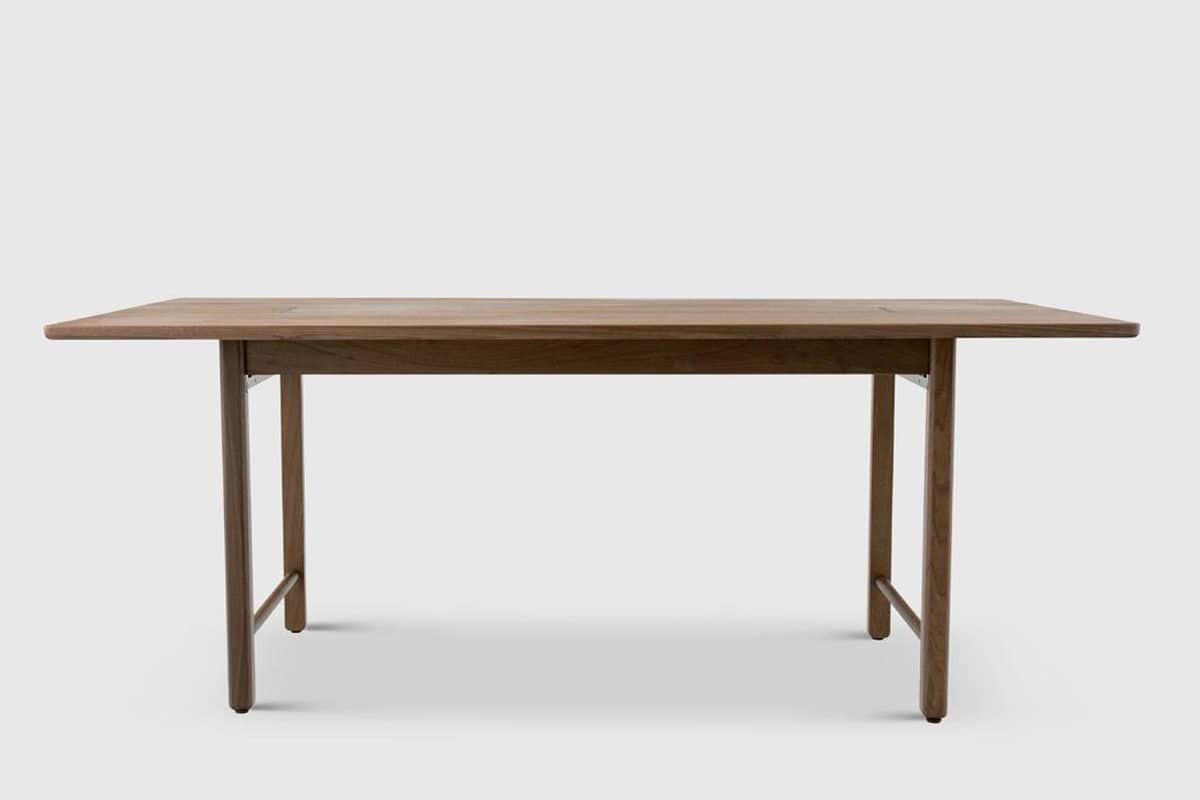 For instance, the Modern Table features a cable management system on the underside to help keep things nice and orderly. When you need to access a cable, you can simply pop open one of the acrylic tabs and utilize the cord you need. There are two slots for the system, one on each end of the table.
The table also features a levelling system on the feet so that you can adjust the table to perfectly fit any area (a wobbly table, after all, is a distraction you shouldn't have to deal with). What's more, the table can be easily taken apart and re-assembled, making it much more convenient to transport. If you're looking for a functional, yet beautiful table for your work or home, the Artifox Modern Table fits the bill. You can purchase the table directly from Artifox for $2,400.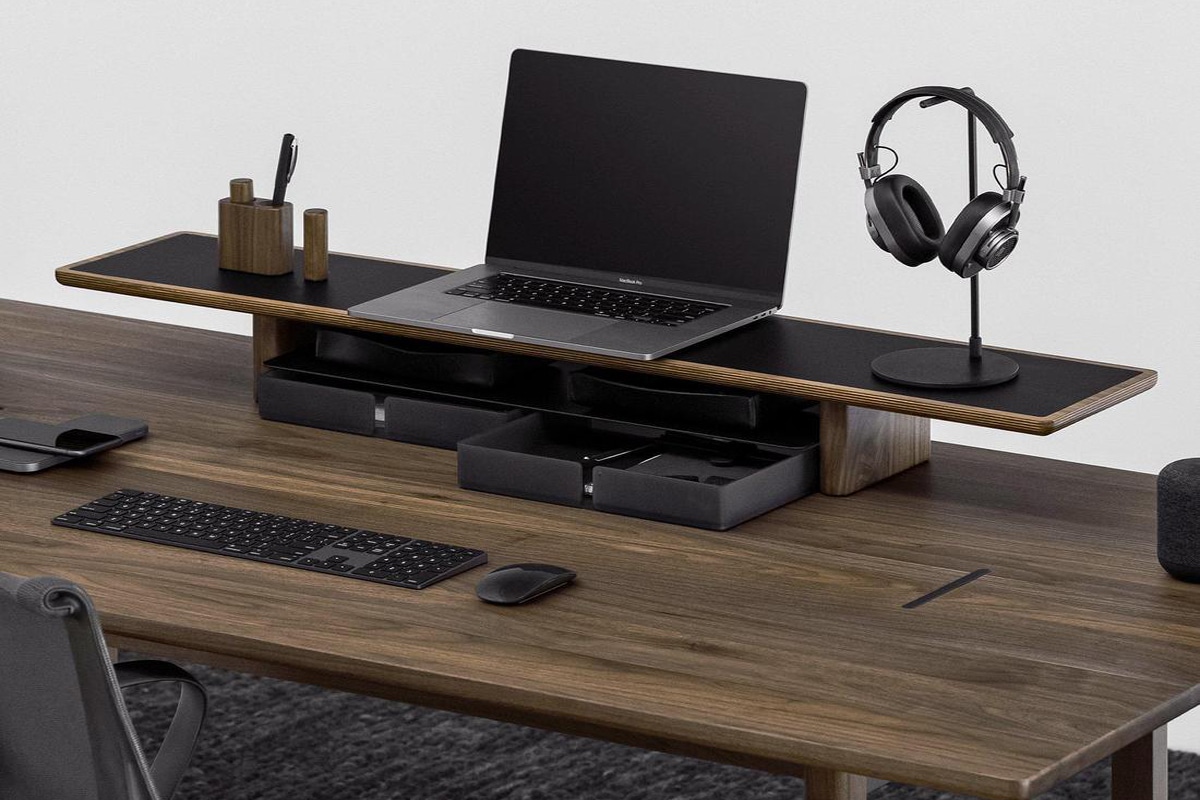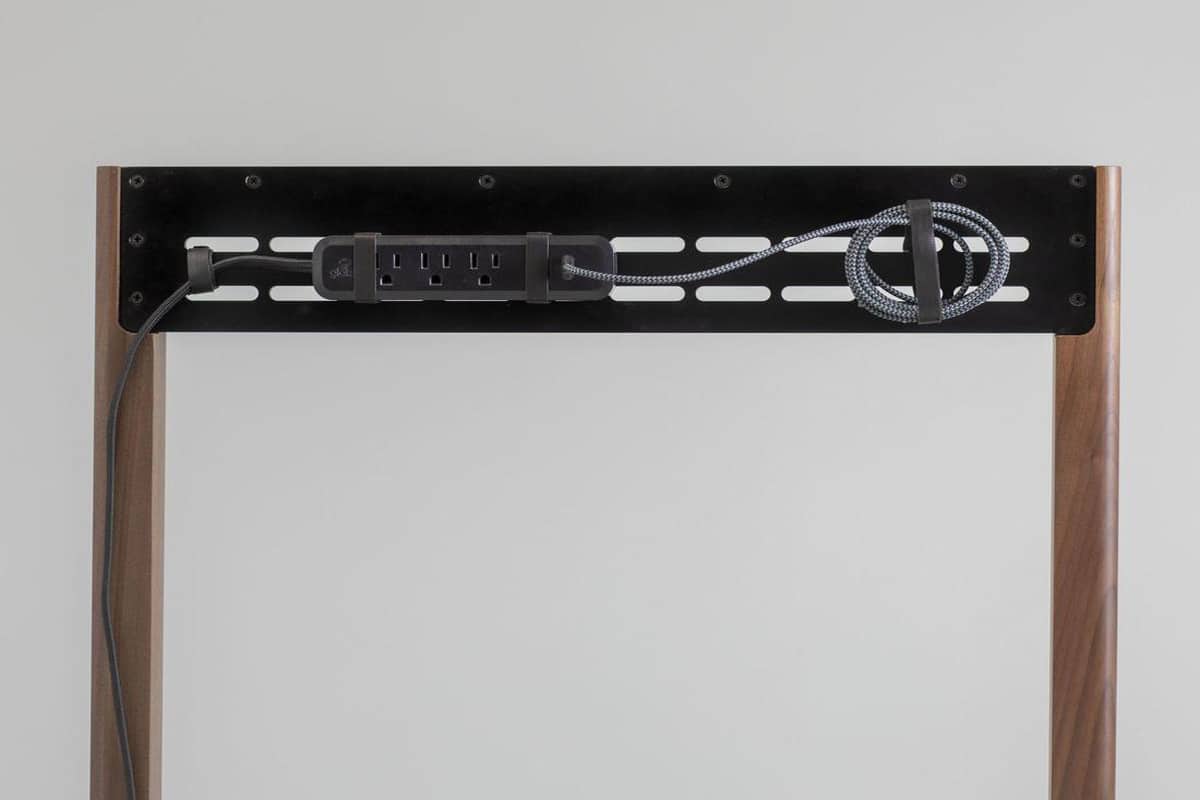 You'll also like:
Koala's Cushy Sofa Bed is the Ultimate Netflix and Chill Upgrade
The Autonomous Smart Desk 2 is a Standing Desk that Won't Make You Feel Like a Loser
Get Your Game On with Impatia's $24,000 Luxury Leather Ping Pong Table