The Bachelor Bar Cart is Perfect for the Bachelor Pad
The Guild's Bachelor Bar Cart will fit in perfectly in any bachelor pad. Just like the bachelor life, the bar cart is simple—two mirrored shelves supported by a simple wood frame and mounted on four wheels. There's not much more to the cart than that, but it's the simplicity that really makes this piece beautiful. After all, when it comes to bachelor pads, it's function over form. Thankfully, Guild thought through how to make the cart be both functional and attractive.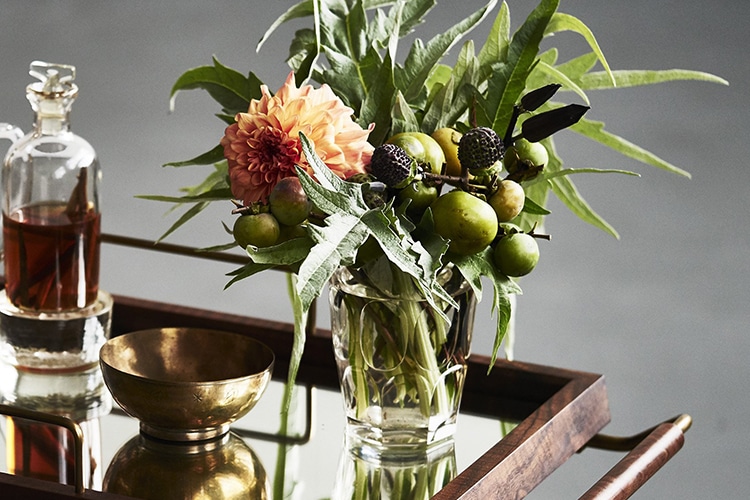 The bar cart comes with a wide range of options. You can choose from claro walnut, old growth oak, red oak, teak, walnut, and white oak. The woods are then paired with you choice of metal accents—blackened or burnished brass, burnished nickel, dark brass, or pewter. The top is available in either silver or black glass. The cart measures 29.25 inches wide by 27 inches high by 17.5 inches deep. Each cart is made to order and ships within 12 to 14 weeks.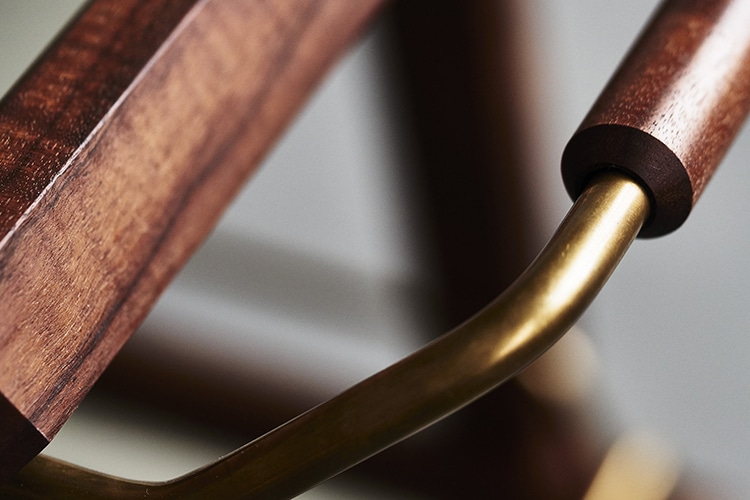 Even if you don't use the cart to move around your drinks, you can use it to add to the décor of your living space. It's design is versatile enough to fit in with any theme, so it will look good no matter what you've got going on.
Have you subscribed to Man of Many? You can also follow us on Facebook, Twitter, and Instagram.