Virtually Style Your Dream Home with the New Castlery AR App
Depending on where you are, some shops in your local area may have opened, but that doesn't mean we're all in the clear. If you don't need to go out, you probably shouldn't, so for those people looking to update their decor, it's time to sit pretty and keep scouring the internet for inspiration. Luckily enough, e-commerce furniture retailer Castlery has just dropped a new iOS feature that makes the whole process easier. The brand's new augmented reality (AR) app allows you to experience 3D models of products true-to-scale. What's more, using the AR technology you can view how it will look in your own home.
You'll also like:
8 Great Furniture Pieces to Instantly Spruce Up Your Pad
What Makes Drake's Bed Worth $400,000?
"Tidy Technician" is a Real Job Role at IKEA Australia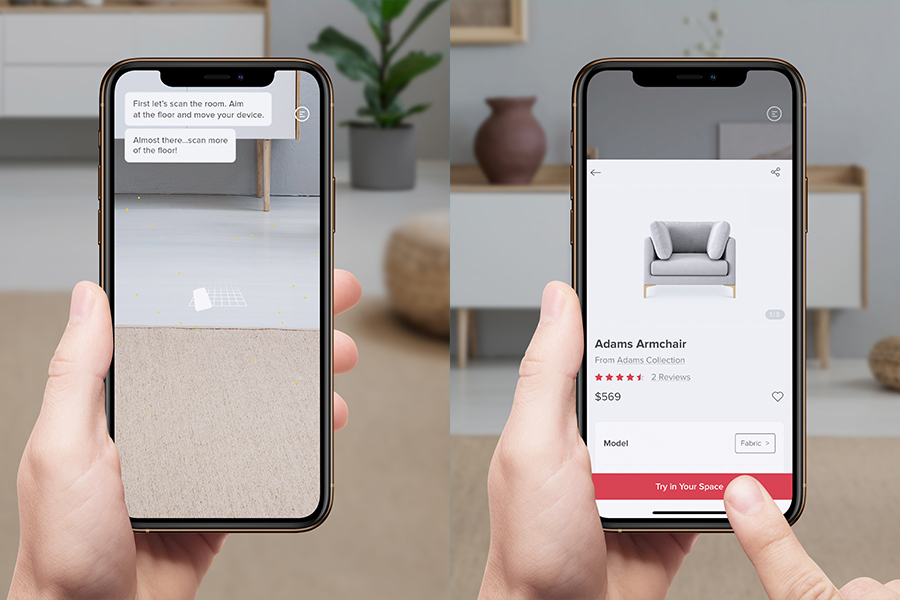 The Castlery AR app also lets you inspect more intricate details, such as fabric and leather textures in any real-life environment. This way, you can get an immersive sense of what the piece will look like stacked up against your current decor. Developing the AR app was no mean feat, but Castlery co-founder Declan Ee believes that anything that makes the shopping experience easier is a win for customers.
"People want to see how different furniture pieces look together in various settings in
order to create their dream home. With the app, they can do that in seconds," he says. "We're always finding innovative ways to reduce hassle and simplify the furniture shopping process. Styling a home requires considerable time and effort, and we want to offer shoppers the most seamless experience possible."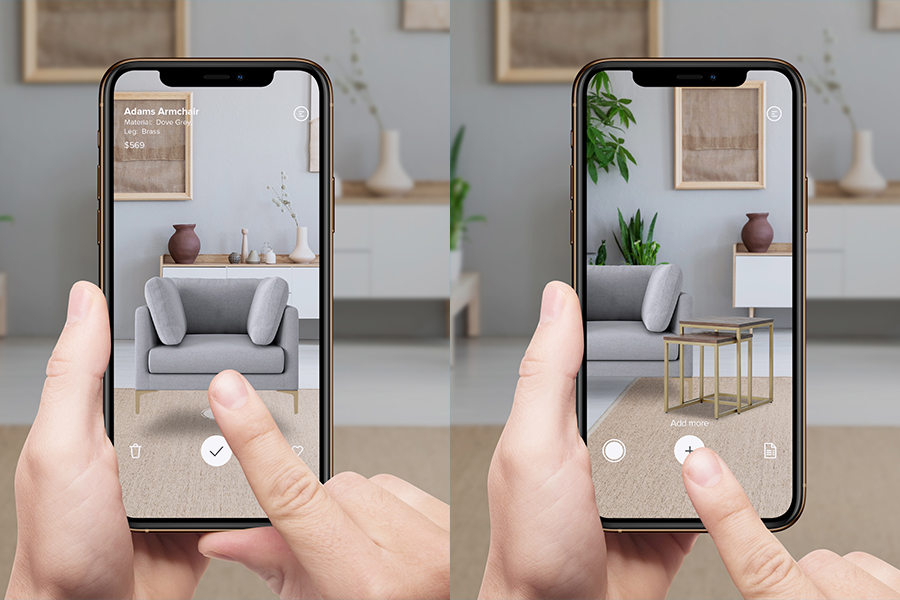 Users can check out Castlery's best-selling collection, mix and match designs and walk through an entire digitally furnished space via their device. If you've been staring at a blank space in your living room waiting for the shops to reopen, test out the Castlery AR app and try before you buy.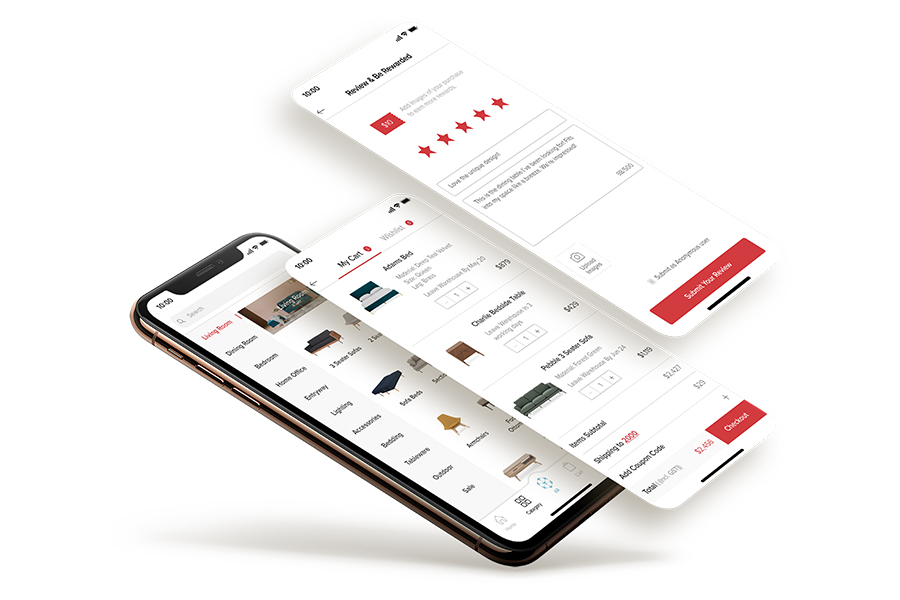 You'll also like:
8 Great Furniture Pieces to Instantly Spruce Up Your Pad
What Makes Drake's Bed Worth $400,000?
"Tidy Technician" is a Real Job Role at IKEA Australia