Eames Office Celebrates 80 Years of Design History with New Exhibition
While getting furniture together for a home office is a development of just the last year or so, some people have a much longer history. Charles and Ray Eames are a pair of names that have become almost synonymous with furniture design. Eames Demetrios, the grandson of the famous pair, is highlighting their office work and marking the 80th anniversary with a specially curated exhibition that will be put on display in the Isetan gallery for modern and contemporary design in Shinjuko Tokyo, Japan.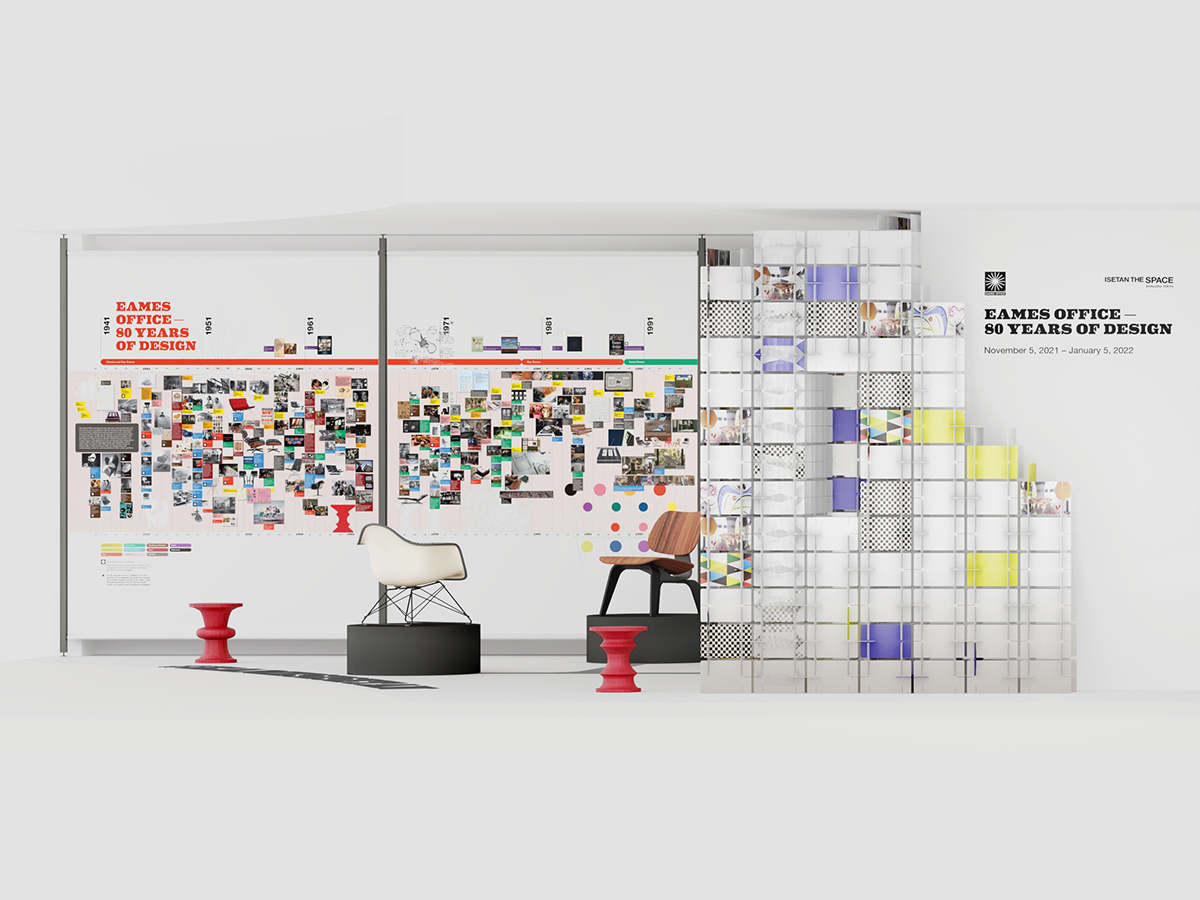 Part of the exhibition is the noted Case Study House #8 and the Eames Lounge Chair and Ottomoan from 1956, not to mention the Eucalyptus Skateboard, the Eames Elephant, and the Molded Plywood Sculpture. In total, the show features over 90 works from several fields, including art, architectural models, accessories, books, games furniture, and historical material and film.
The exhibition will also feature three separate parts, starting with the influential experimentations the Eames did in Art & Technology, then moving to their innovations in Architecture & Interiors, and then finishing off with designs for all ages in Play & Learn. A timeline measuring eight feet by 24 feet tells the story of the 80-year career of Eames office. Additionally, the exhibition will debut a series of limited edition playing cards created in partnership with Art of Play. The cards are adorned with the Eames Office Starburst Logo and are made with sustainable paper and vegetable-based dyes.
"The Eames Office actively seeks to both preserve historical work and create innovative designs and experiences that extend the Eames legacy into the future," says Demetrios. "We're thrilled to be able to present iconic works alongside special projects and collaborations that continue to bring Charles and Ray's powerful ideas to life today." The exhibition will be available from November 5, 2021, through January 5, 2022.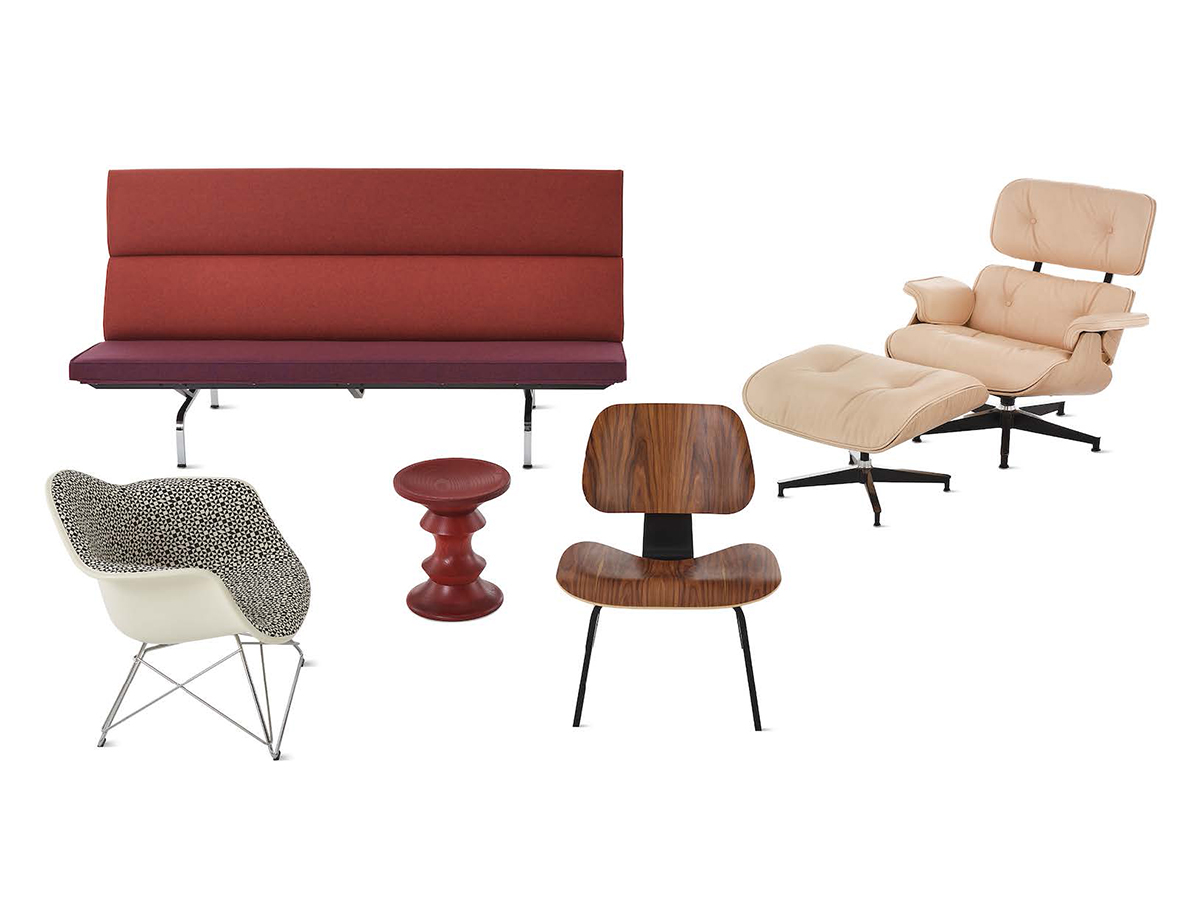 ---
Featured Video from Man of Many
---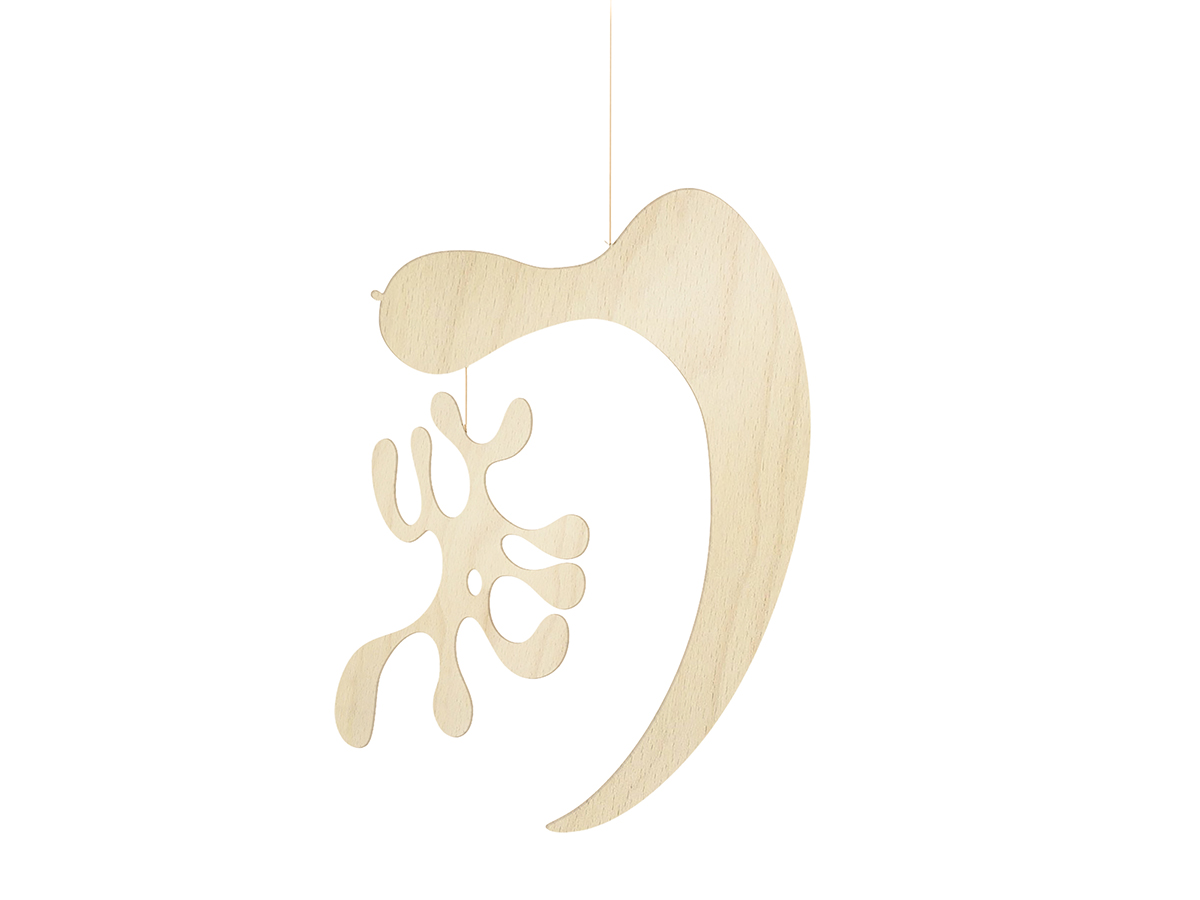 You'll also like:
IKEA's Smart Air Purifier is Disguised as a Side Table
Is This Office in a Box the Future of Working From Home?
Artifox's Modern Table is Minimalist Furniture At It's Best
---
Featured Video from Man of Many