Get 25% Sitewide on this Yamazaki Japanese Furniture
Are you tired of the same boring furniture that does nothing to improve your lifestyle or well being? Are you agitated by the lack of decoration and function in your home? Then perhaps it is time to leverage the century-old Yamasaki Home houseware brand from Japan, on sale now at Need Supply Co.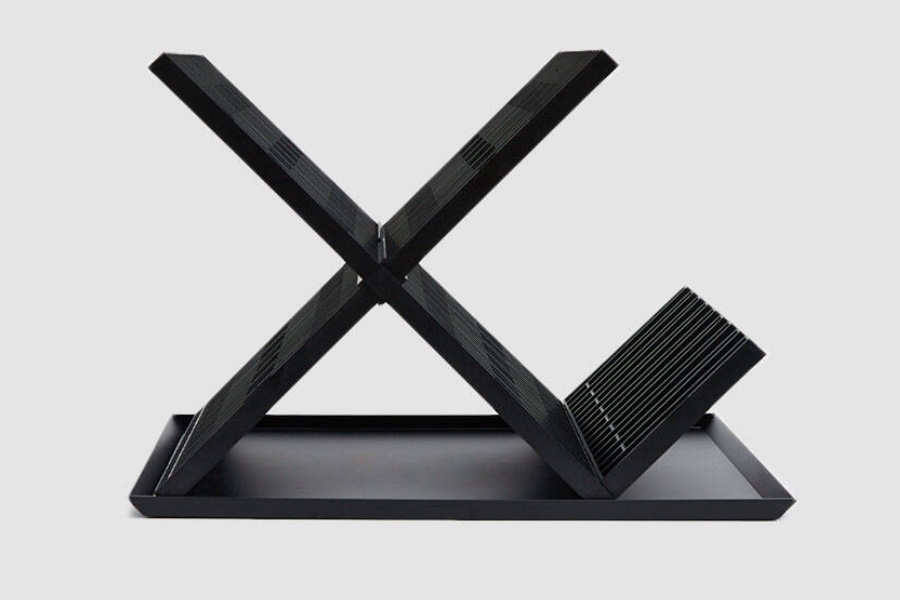 With over 100 years of manufacturing experience, the Yamasaki Home brand is recognised for designing homewares that exceed both function and form. Through the manufacturing of thoughtful and intelligent products, Yamasaki is able to deliver simplistic and minimalistic designs to the market for added zen and serenity to any home. With their selection of homewares on sale now is the time to bring a little something extra to the place you call home.
It can be as basic as improving the look of your dishes with the Tower Multipurpose Sink Rack (in white), available now for just US$18, down from US$24. A compact and durable in-sink dish drainer, made from heavy powder-coated steel with rubber-tipped feet to grip on wet surfaces.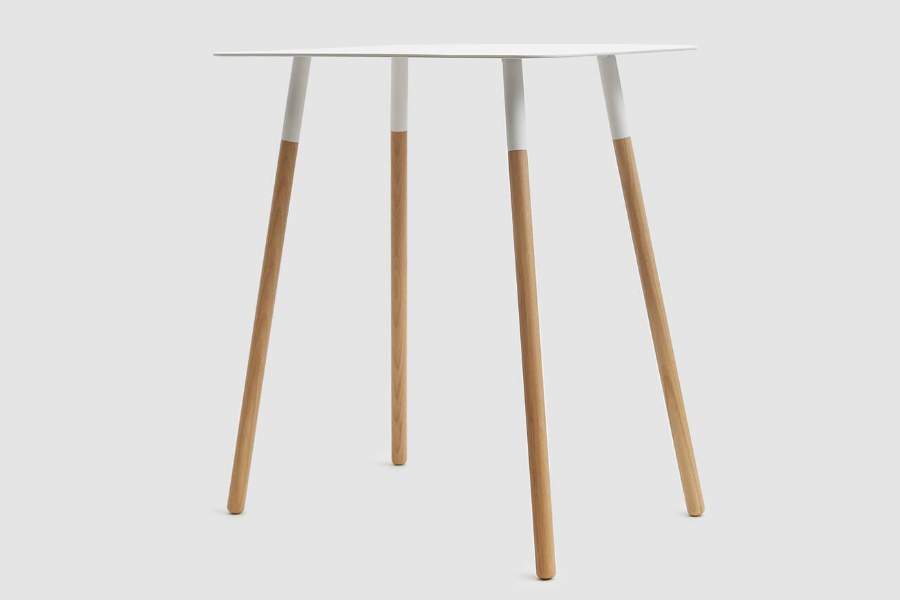 Or you could install the Tower Standing Mirror in White for just US$15, down from US$20. This stunning piece is not only exquisite to look at but extremely functional with its tilt design allowing users to adjust the angle of the mirror at any time. Plus it even comes with its own carry handle making it easy to move around for the perfect lighting.
This Plain Side Table in White (US$58.50 down from US$78) also showcases the ingenuity of the Yamasaki Home brand, combining the aesthetically pleasing furniture that is functional. But you better hurry, because this steel and wood constructed chair are one of only two left.
For everything on offer from the Yamasaki Home Brand, visit Need Supply's website and bestow over 100 years of manufacturing experience into your home.