Grovemade Deskpad Collection Spruces Up Your Workstation
When you report in to work, you'll eventually head to your desk. There'll be a computer with monitors, a keyboard and a mouse. All of these implements will sit on your desk, which for most of the world will be some form of synthetic material made to look like wood. It's drab and doesn't do much to allow you to express yourself. But that doesn't have to be the case. You can spruce things up with Grovemade's Deskpad Collection.
You'll also like:
Uncrate Supply #2 – Live Well
Native Union Charging Dock is a Must-Own Accessory
World's Most Beautiful All-In-One Computer Now On Sale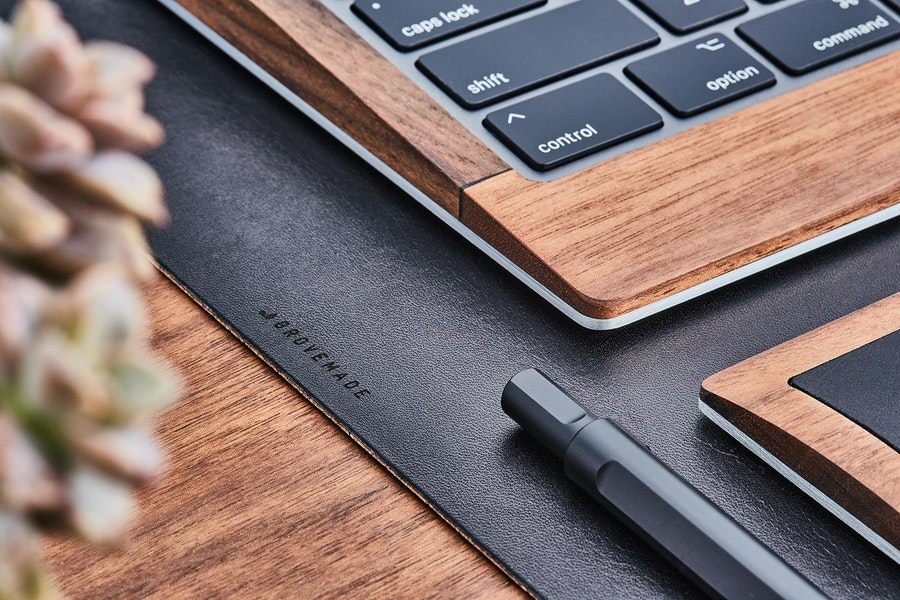 The Deskpad Collection offers natural pads made of vegetable tanned leather, premium wool felt, or natural matte linoleum. They're a subtle addition to your workstation, but they do just enough to make it feel like more of a place where you can bear to spend your days. The pads help to promote organisation by creating boundaries and zones on your desk. By staying more organised, you'll feel more productive, and will be able to get more done.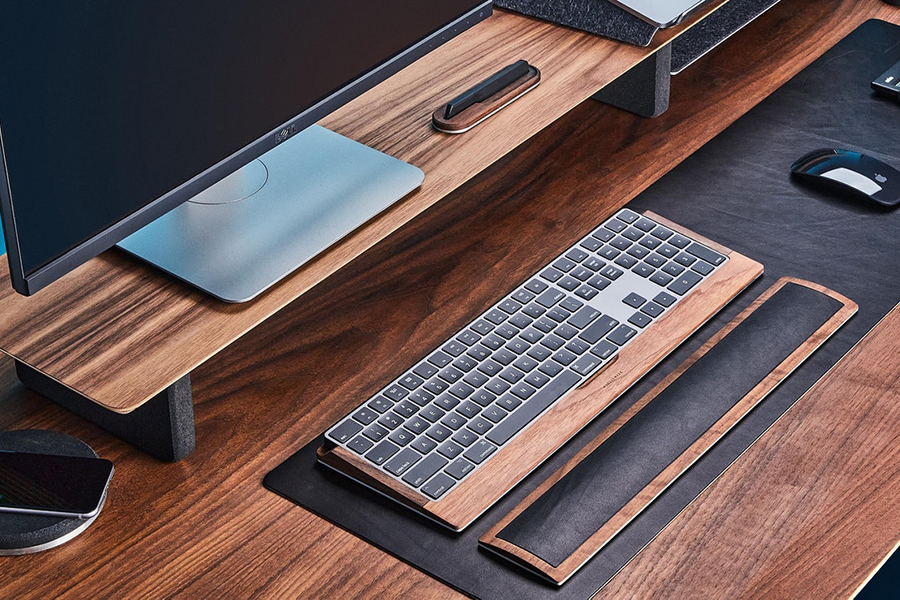 The pads come in four sizes—one that is large enough for your keyboard and mouse; another large enough for keyboard, mouse, and a small writing area; a third that will cover the majority of your desk; and the fourth that has space for two monitors plus storage, your keyboard and mouse, and a writing area. The pads feature a vegetable-tanned leather that shows off the leather's character, creating a classic and warm feeling. The Merino Wool pads offer a premium feel that is soft and cushioned. The edges also keep their crisp and clean quality with the wool's resistance to fraying. Finally, the matte linoleum pad is made of linseed oil, natural pine rosin, wood flour, and calcium carbonate. The result is a material that is a great writing surface because of its smooth and soft nature.
The Deskpad Collection is available on Grovemade's web site, with each pad ranging in price from $30 to $280 depending on size and material.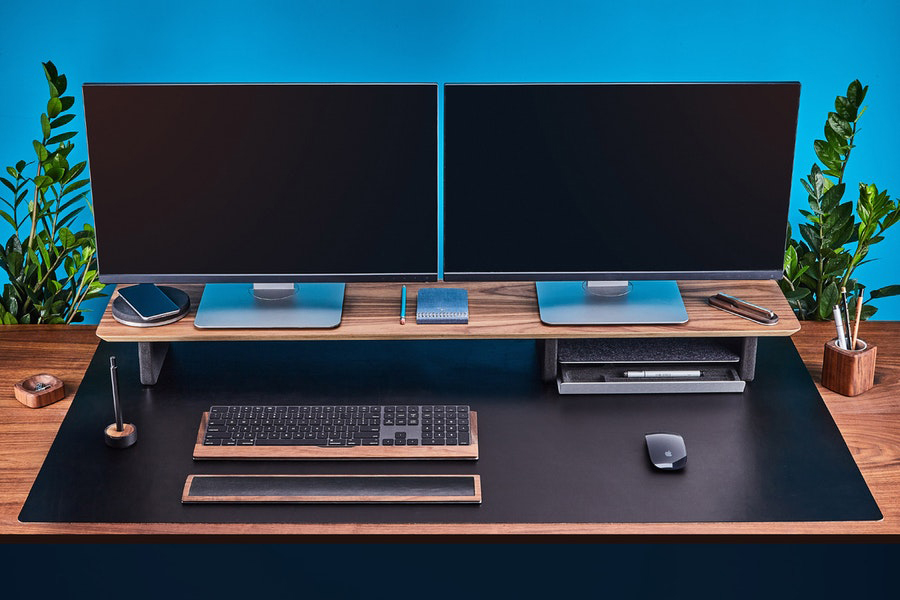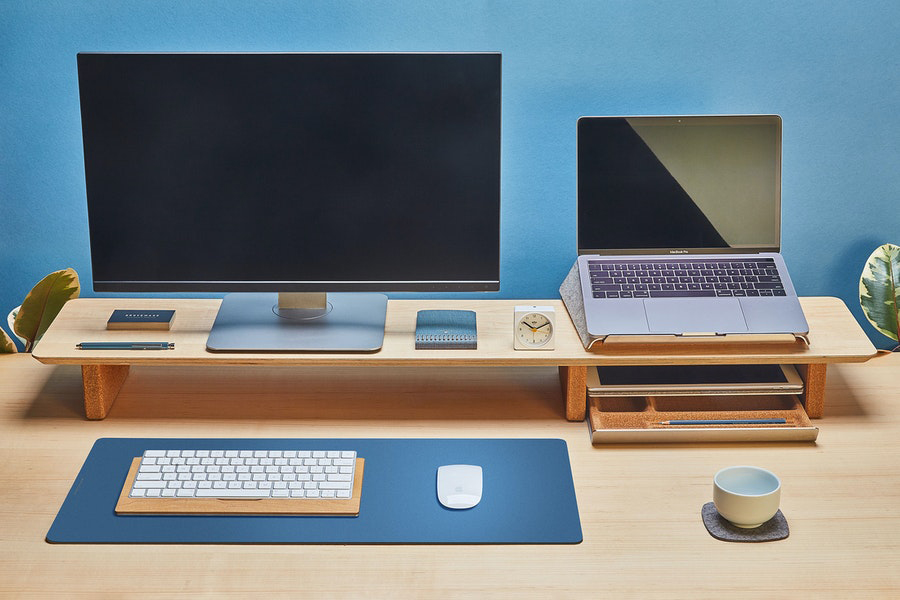 You'll also like:
Uncrate Supply #2 – Live Well
Native Union Charging Dock is a Must-Own Accessory
World's Most Beautiful All-In-One Computer Now On Sale