Herman Miller x Logitech Chair Adds Comfort to Gaming
Form over function has been the name of the game when it comes to gaming chairs. If you're planning on spending long sessions beating that boss or advancing your character, then you're going to want to be as comfortable as possible, which, up until now, has meant a chair that you can sit in, but not one that you would want to show off. Herman Miller has teamed up with Logitech to make the Embody Gaming Chair, and this new creation hits both criteria—form and function.
You'll also like:
Logitech Optimises Macs with MX Master 3 and MX Keys
10 Best Desk Lamps for the Home Office
New Dell PCs and Monitors Will Power Your Next Creation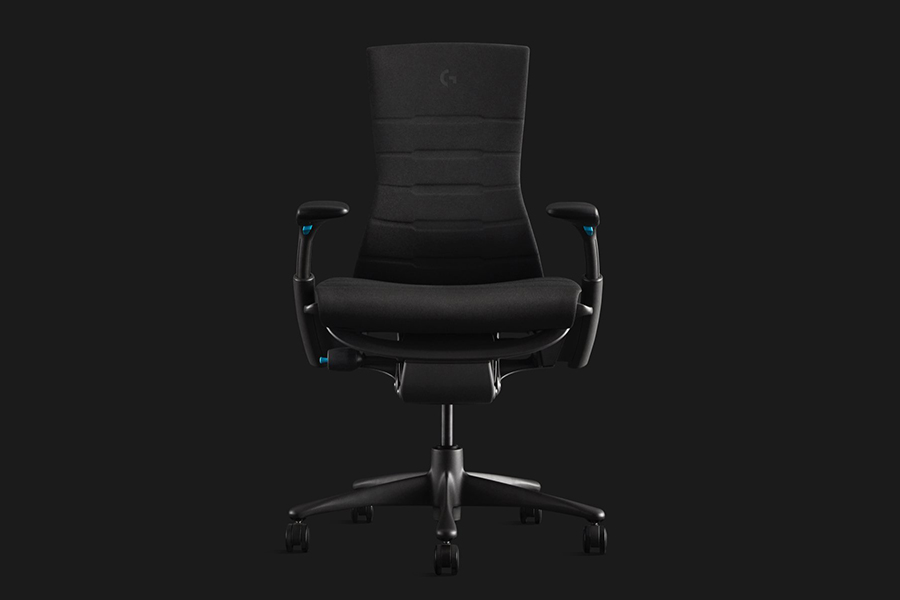 The Embody Gaming Chair is joining the family of collaborations from Herman Miller and Logitech. So far that family included the Motia Gaming Desk and the Ollin Monitor Arm. The chair takes the base form of Herman Miller's Embody office chair and customizes the ergonomics to match your body's needs when faced with the prospect of marathon gaming playing sessions. And that's no joke. Herman Miller reports that Esports athletes and streamers sit at their desks three times longer than an average office worker does. While this chair doesn't necessarily help you play better, it does help reduce fatigue and help to prevent repetitive motion injuries.
"The Embody's minimalist low profile design seems extremely sleek and I highly value that input has been provided by PHDs and physicians," says Shane Kane, a professional major League Gaming/ESL player. "The fact that the Embody chair contains 150 small supports to allow for improved blood flow to areas that usually get stressed already has me in line or rather online to purchase a chair."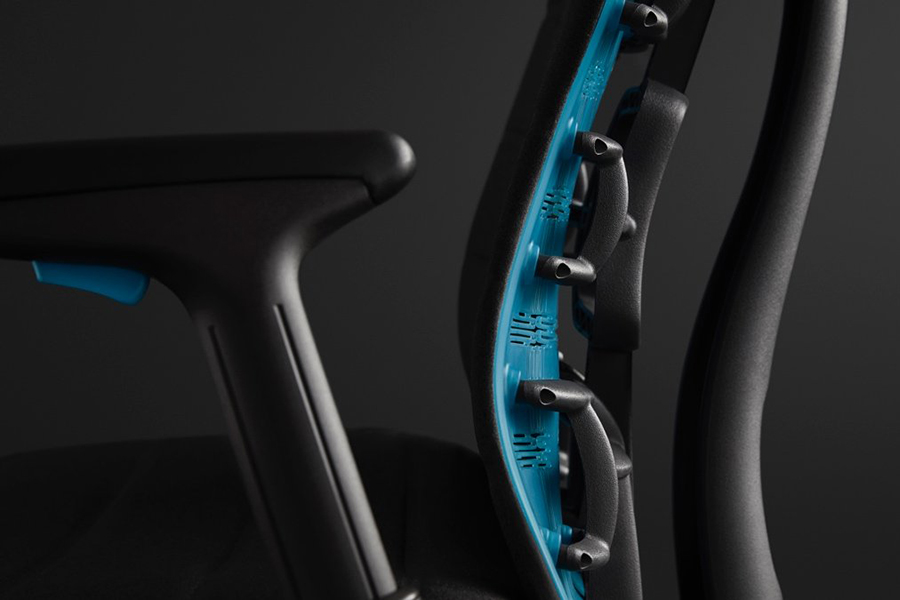 One area in which the Embody Gaming Chair is different is in supporting you while you sit on the edge of your chair. With this adjustment, you can position the back of the chair to lean slightly forward, providing the support you need and that no other chair offers. You can also make minor adjustments to the rest of the chair for a personalised, comfortable fit. Finally, four levels of recline mean you can always find that "just right" position.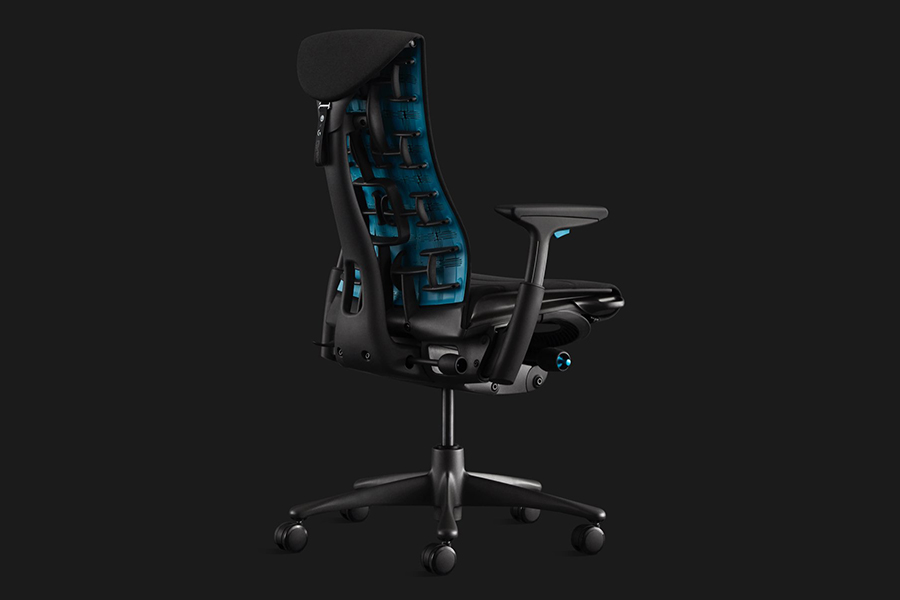 ---
Featured Video from Man of Many
---
The Herman Miller X Logitech G Embody Gaming Chair retails for USD$1,495. That may seem like a lot, but your back, hips, legs, neck, shoulders—all of your body will thank you for the support.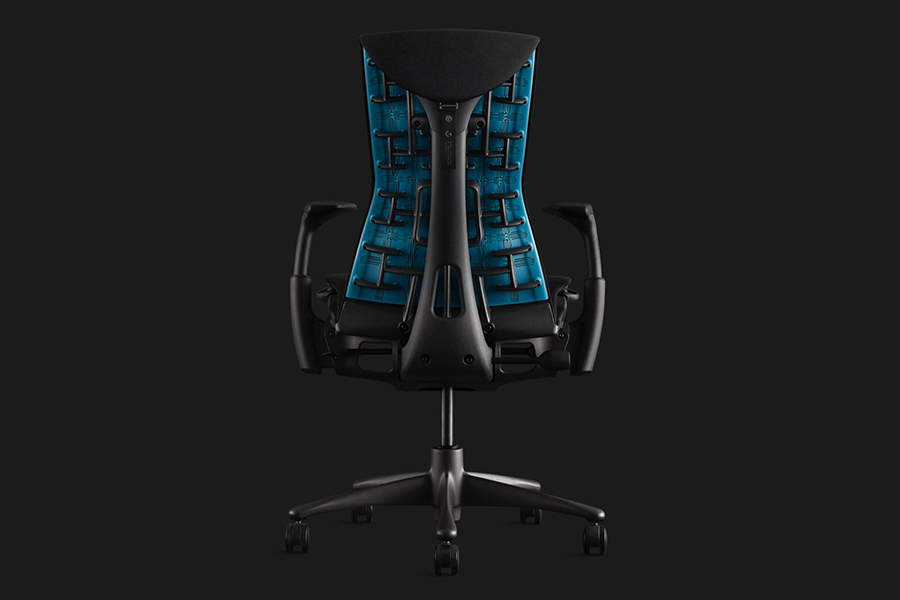 You'll also like:
Logitech Optimises Macs with MX Master 3 and MX Keys
17 Best Office and Desk Chairs for Any Office
New Dell PCs and Monitors Will Power Your Next Creation
---
Featured Video from Man of Many