Get Your Game On with Impatia's $24,000 Luxury Leather Ping Pong Table
Does your significant other complain about the lack of sophistication in your man cave? Does your game room look more like a lame room? Adding a touch of class can be really simple, and plenty of fun. Just get in touch with Impatia and place an order for their glass and leather ping pong table. This stylish piece will easily become the centre of any room and will do so in an elegant, beautiful way.
You'll also like:
10 Best Designer Furniture Stores in Melbourne
The Shelter Desk Definitely Comes from Tomorrow
26 Best Australian Furniture Brands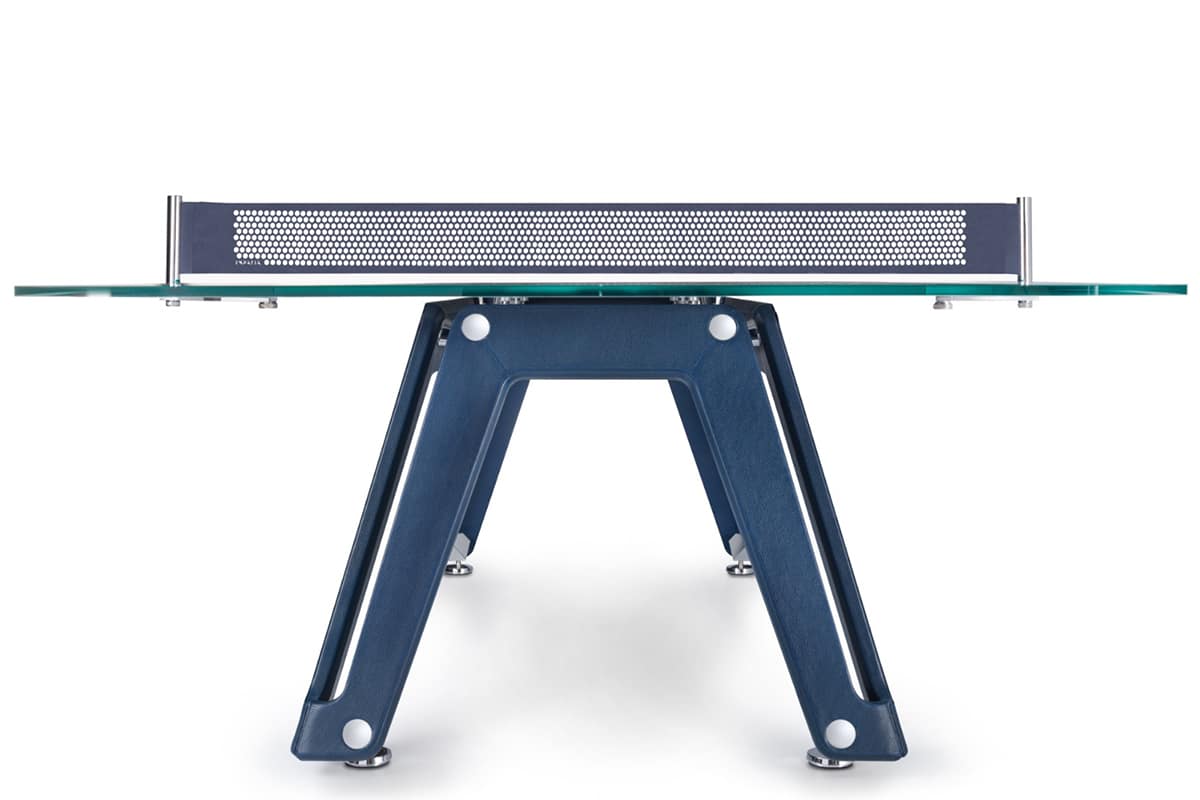 The Italian-made, luxury ping pong table s Impatia's new Lungolinea Leather Edition version of the classic table tennis game. The table consists of a low-iron glass top resting on handcrafted leather legs. The legs come in a range of 10 colours, and feature luxe metal accents that come in either chrome or black nickel. The table is handsome enough that you can easily remove the Alcantara net and have it serve as either a meeting room table or as a dining table. The table comes with four professional rackets as well as six professional balls.
As you might imagine, moving this table isn't a one-man job as it weighs in at an impressive 441 pounds. Once you've got this table set up, you won't want to move it. But why would you want to? It's a stunning work of art that deserves to be put in a place of honor and kept there. Besides, you'll want to set it up in the middle of the room so that you have room for epic battles on the tabletop. You can also request the table with custom engravings for an additional cost.
So stop letting people take cheap shots at your man cave or game room. Dress it up in a stunning leather table tennis from Impatia. Just be ready to hear a different complaint from your significant other—this time having to do with the USD$24,000 price tag.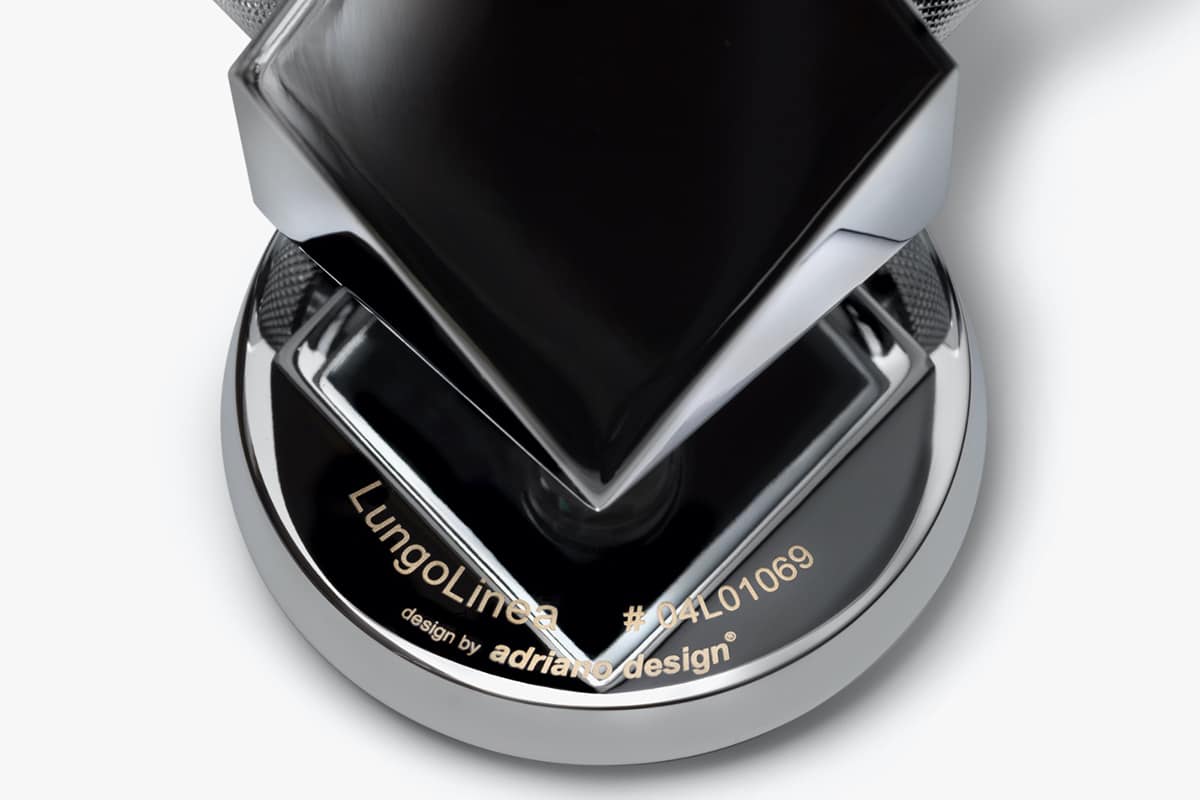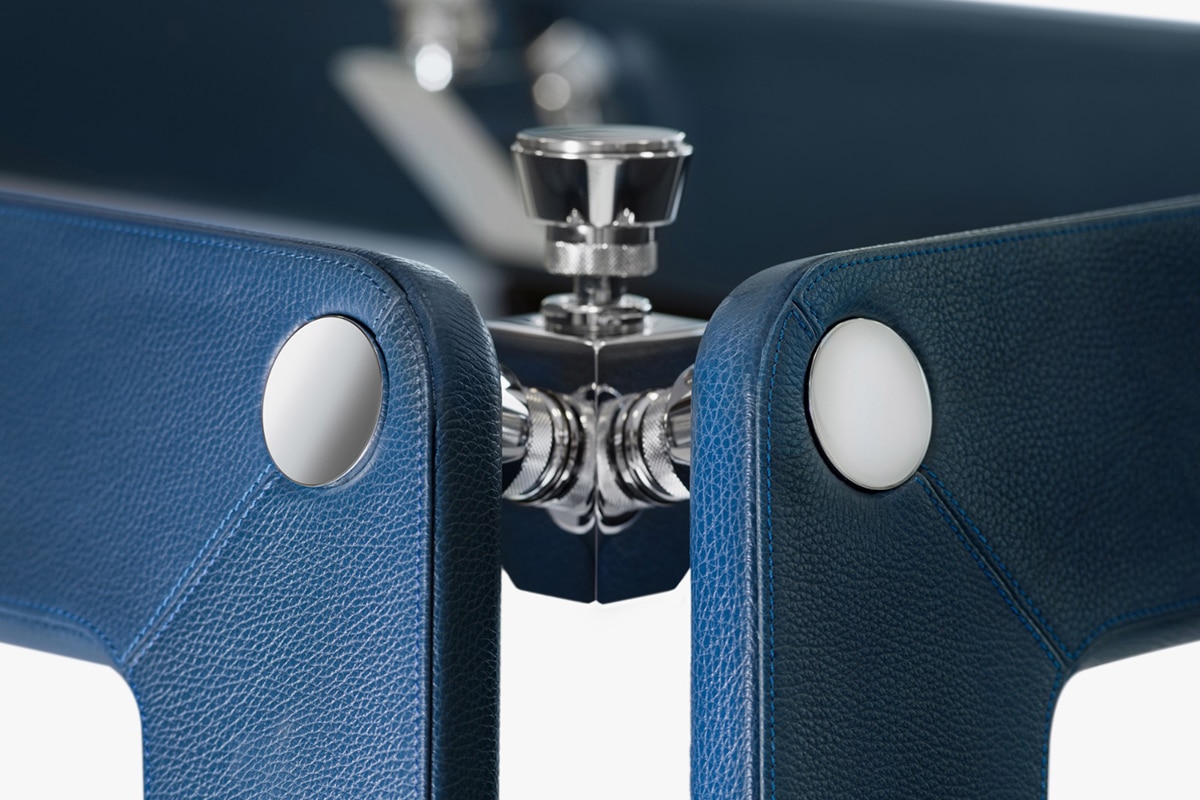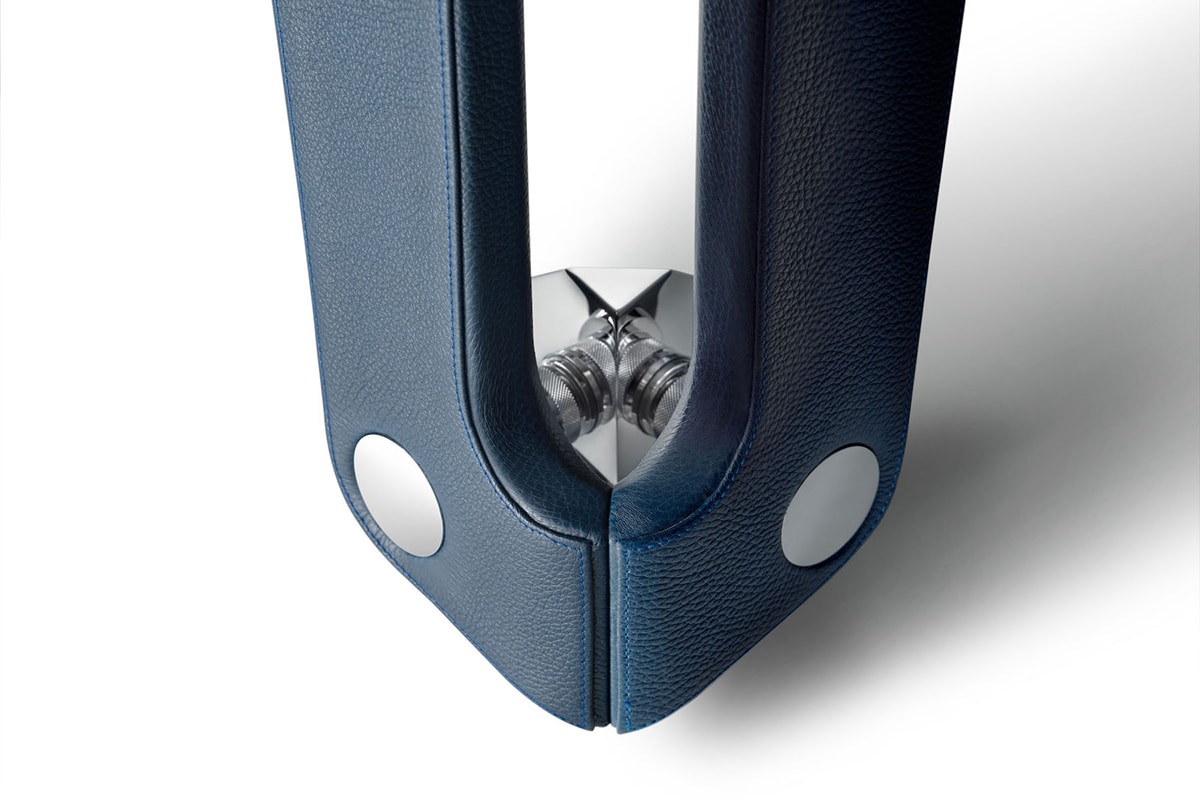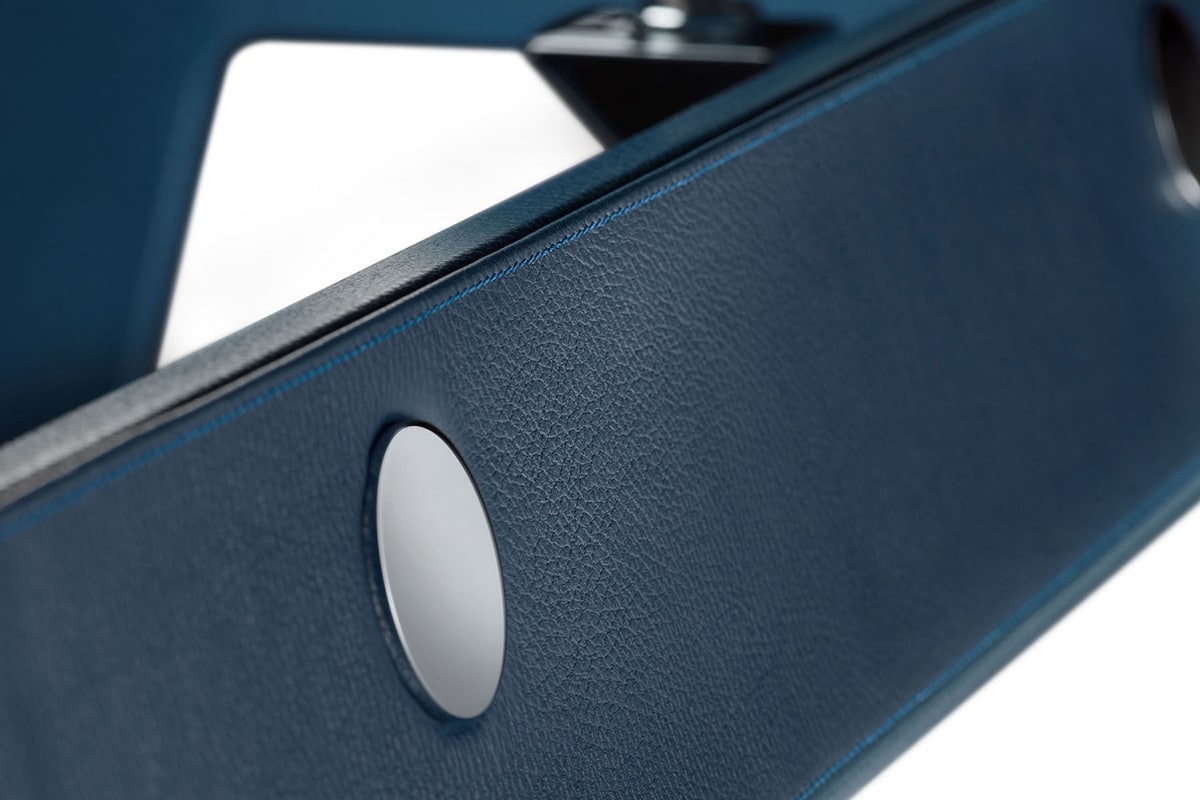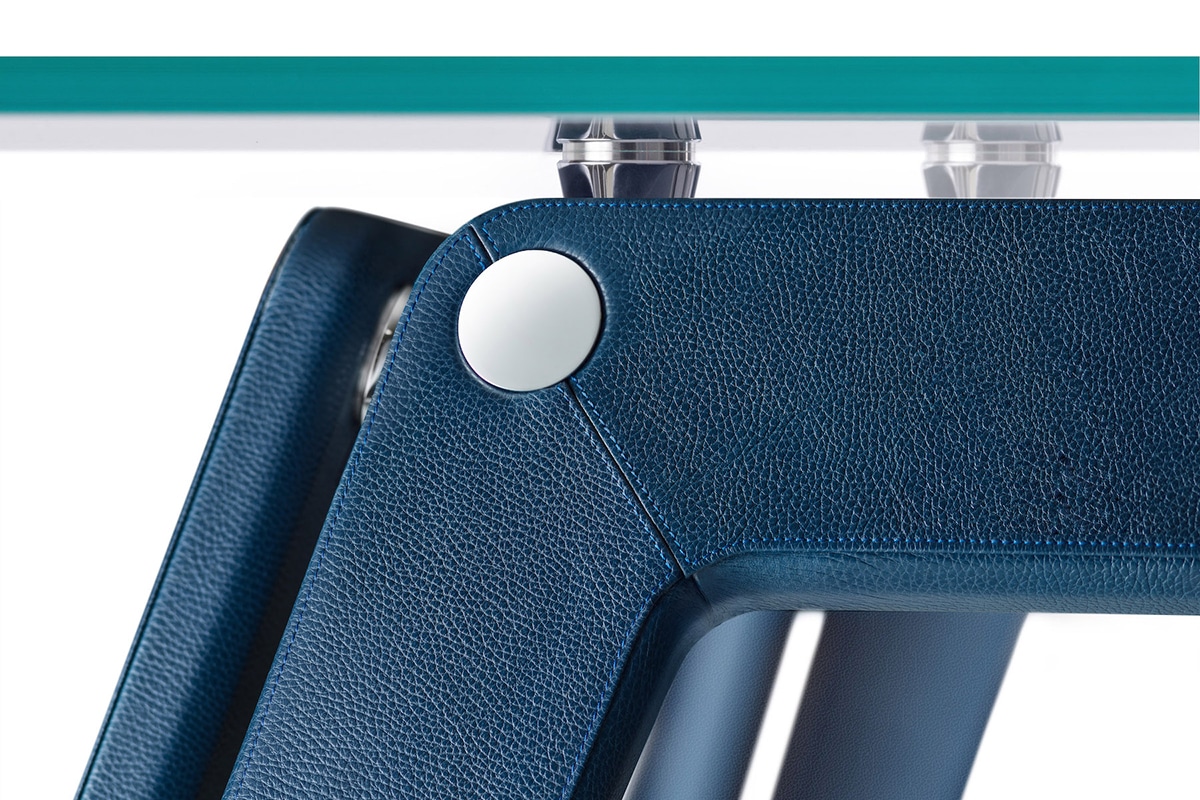 You'll also like:
Herman Miller x Logitech Chair Adds Comfort to Gaming
16 Best IKEA Hacks
15 Best Designer Furniture Stores in Sydney