Is This Office in a Box the Future of Working From Home?
Here's a new term for you: "Nosigner." If you're not familiar with what a nosigner is, then you may want to check into it. A nosigner is "a person who designs invisible things," explains Sohko Open Design, and if you want a functional, useful, and cool design to see what this is all about check out the Re-Sohko Transform Box. This mobile office is "a box that transforms into your own manufacturing office," and if you're up to the challenge, you can download the plans for free and build your own. It's not a weekend project, but the end result will be worth the labour.
You'll also like:
11 Best Standing Desks for Your Home Office
The Autonomous Smart Desk 2 is a Standing Desk that Won't Make You Feel Like a Loser
Get Your Game On with Impatia's $24,000 Luxury Leather Ping Pong Table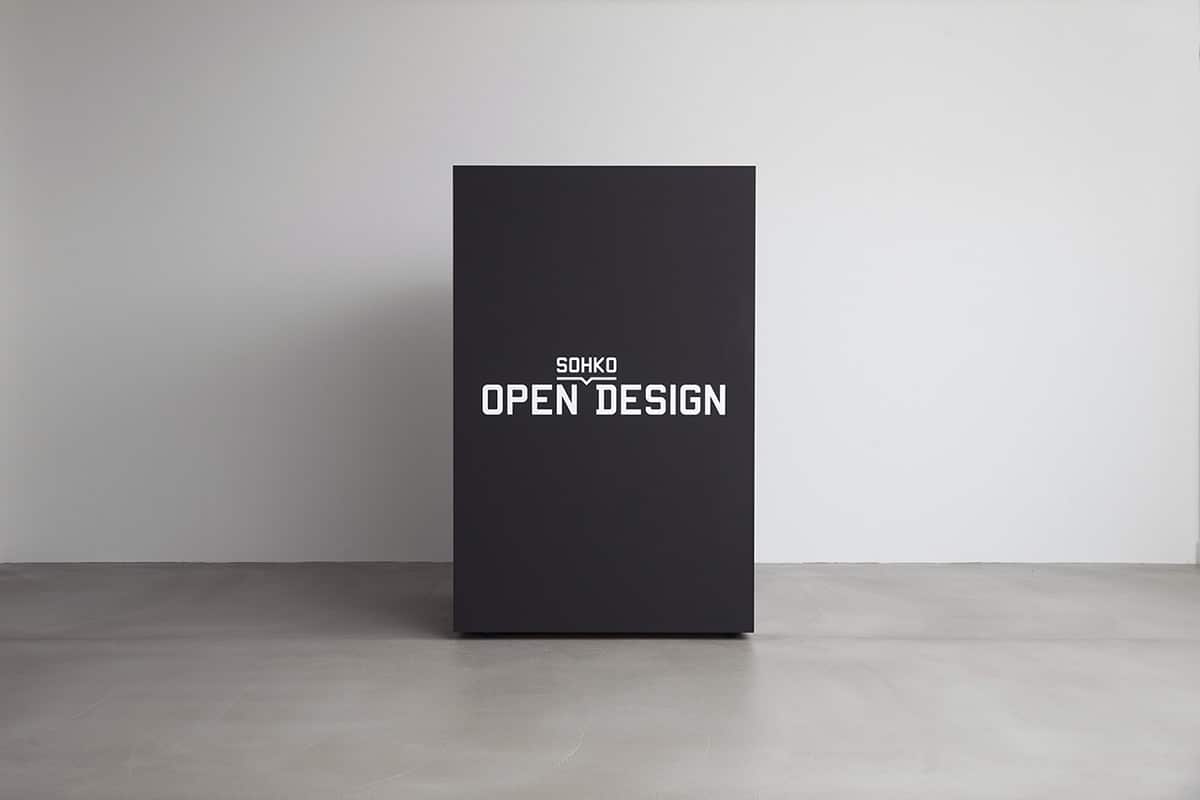 The Transform Box offers shelving, work surfaces, a desk area, and even a place for your coffee. You can store your tools and other gadgets in the box, and enjoy the desk area for working on your computer. And when your day is done, you can close up the work station into a box that fits on a standard palette, making it easy to transport.
After downloading the plans, you'll need to head over to the hardware store and pick up some plywood as well as hinges, casters, and a few other odds and ends. You can also include a pegboard to hang your tools and other items on. And you might want to pick up some paint so that you can personalize the space to your tastes.
If space is a high-value commodity for you, especially in this new work-from-home world that we're dealing with, then you'll want a solution that maximizes whatever space you have. The Transform Box does just that by serving multiple functions, and then closing up to free up more space for the rest of your hectic life. And if you're at all handy with tools—or you just want a project to keep yourself busy—you can get the open-source plans and start building your own right away.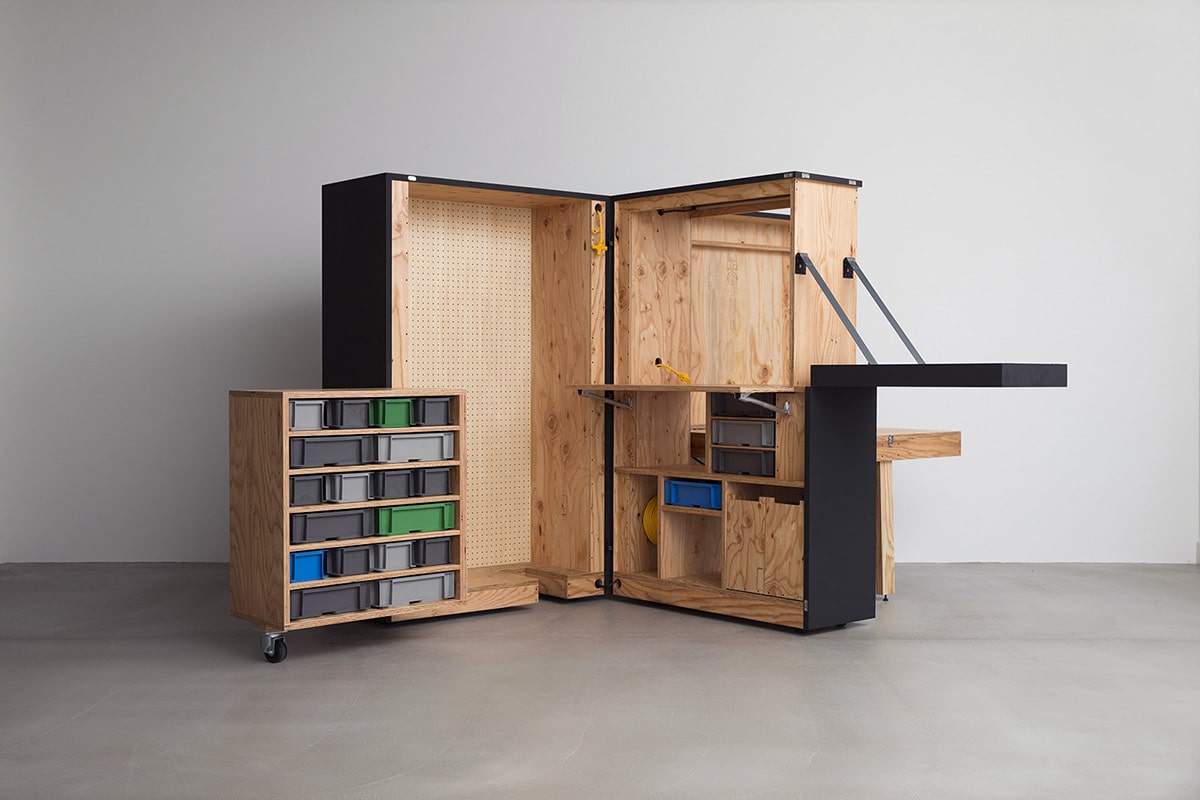 ---
Featured Video from Man of Many
---
You'll also like:
11 Best Standing Desks for Your Home Office
The Autonomous Smart Desk 2 is a Standing Desk that Won't Make You Feel Like a Loser
Get Your Game On with Impatia's $24,000 Luxury Leather Ping Pong Table
---
Featured Video from Man of Many