Koala's DIY Video Series will Transform Your Home in 3 Easy Steps
Been sitting staring at the walls for the past few months? Paint them! That's the advice 2019 winners of The Block, Tess and Luke are putting forward in a new video series from everybody's favourite furniture brand, Koala. The reality stars teamed up with the Aussie furniture icon to drop a new series entitled Home: Made.
Watch Home: Made and transform your home today.
The new concept sees Tess and Luke join with Koala to revamp a dated home while supporting local interior styling and homewares brands. The tips and tricks video series gives you all the tools and inspiration you need to take your boring, old house and turn it into something amazing.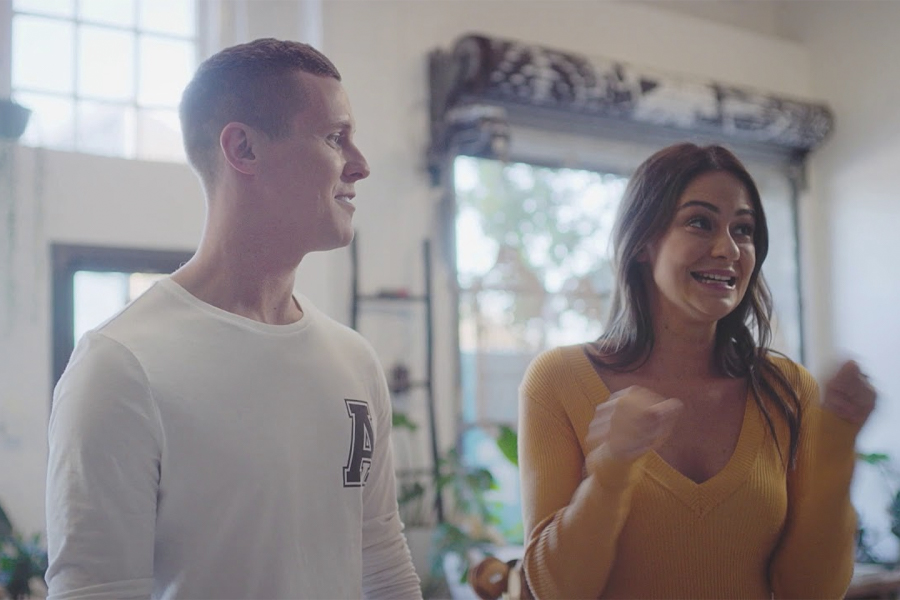 Over two episodes, Tess and Luke turn dead rooms into cozy, dare we say, Insta-worthy spaces. Through simple and easy to use interior styling tips, the pair offer some expert advice on upgrading living rooms and bedrooms. Even better, Home: Made is an initiative that goes to support local Aussie businesses.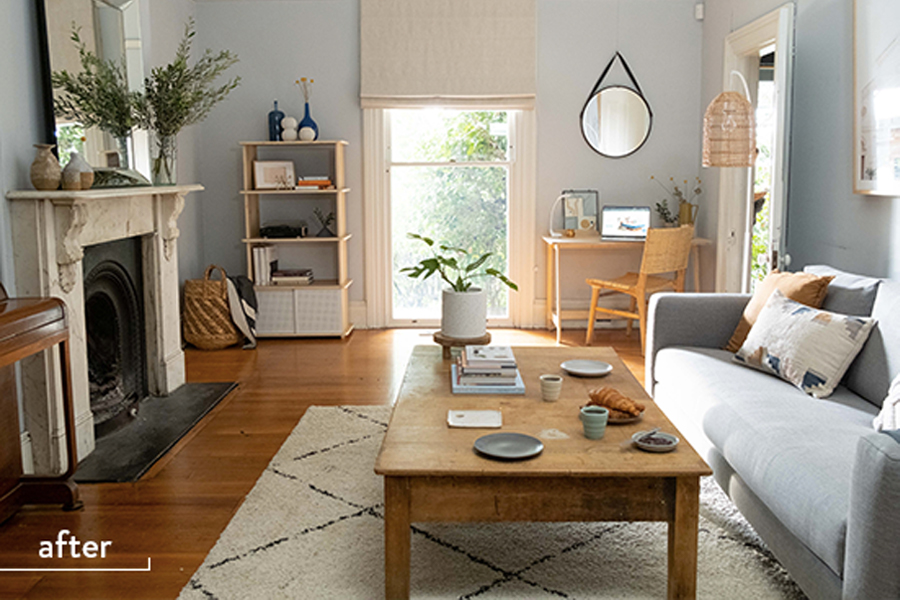 The series sees Koala, Tess and Luke work with a range of Australian small businesses to help style the home. It's a massive boost to the local community, particularly in the wake of the COVID-19 closures. To get more inspiration and shop the featured products, Tess and the interior design brands Inartisan, Saarde and Holistic Ceramics created an inspo board on Pinterest.
So, if you've been spending isolation wondering how you ever managed to live in the house you're in, it might be time to upgrade. Check out Koala's Home: Made series and get your head in the reno game.