A Modular Grid Sofa for All Occasions and Layouts
We've all had sofas we've loved at one time or another, perfectly positioned in a certain room, a sofa you would never want to part with, a sofa you wish could be replicated again and again for every place you ever live in the future. And then you move and realize that your favorite sofa just doesn't work, or fit, in the new space. And it goes from the greatest sofa in the world to a hunk of furniture that's just in the way and a hassle to get rid of. If only there were a sofa that could be adjusted for every space and layout?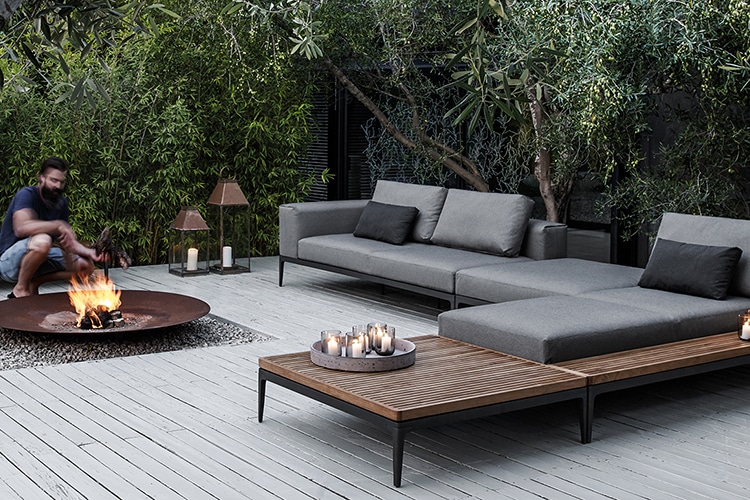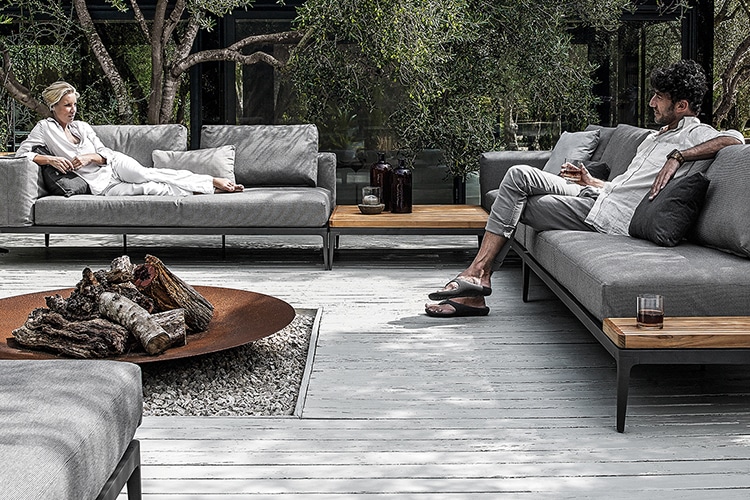 Well there is and it's called the Grid Modular Sofa from the interior design mavens at Design Within Reach. These modular sofas—hence the name—have seats that can be mixed and matched from one side to the other, or left completely separate to be their own stand-alone pieces of furniture. There are modular sofa sets for inside the house and modular sofa sets for outside the house, where patio seating is almost ever changing—and layout variations are much easier to tweak, adjust and change. The aluminum frames on these grid modular sofas are also weather resistant and have fabric designed to keep out moisture, so no matter what the weather may be, the grid modular sofa will look as stylish as ever.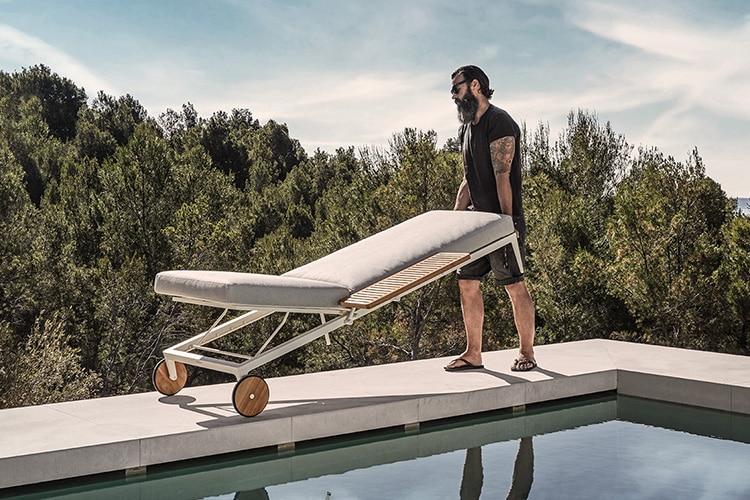 Finally, a perfect sofa for those who are always moving or just rearranging.