Score $150 Off this Outrageously Comfortable Eva Mattress
There is literally nothing better for you than a good night's sleep. After a solid eight hours horizontal, almost every aspect of your body is refreshed, recharged and back to fighting fit, but not all mattresses are created equal. Rather than sleeping on the crooked, ripped and discoloured matt of broken springs you've been falling into every night, flip the switch and dive into an Eva Mattress.
Limited time offer. Get $150 off the Eva Mattress, along with $50 off the Eva Pillow and 50% off Eva Sheets.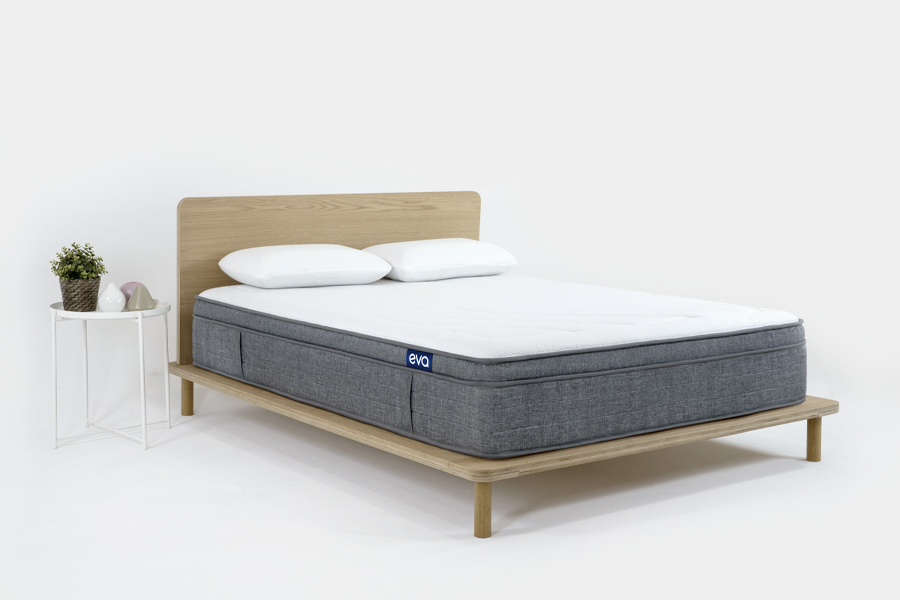 The Aussie brand offers a hybrid-mattress concept that combines cooling memory foam with natural latex. The innovative pocket spring system also helps your body receive optimal rest throughout the night. Best of all, the Eva Mattress won't set you back a couple of thousand dollars like some of the other big-name brands. This finely-tuned piece of sleep technology is priced at just AUD$900, but for a limited time only, Eva Mattress is offering $150 off the final price as an End Of Financial Year deal. That's the brand's biggest discount to date.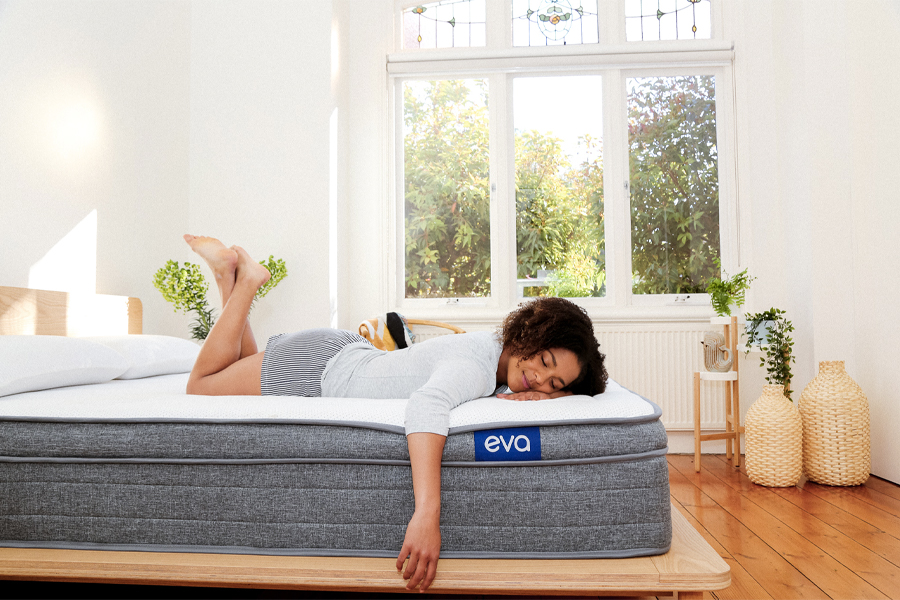 Scientifically engineered to give you the best night's sleep possible, the Eva Mattress has a fully Australian team based in Melbourne to take on your support. But don't just take our word for it, the Mattress-in-a-Box has been selected by independent review site CHOICE as a Recommended Product for 2020. Still not convinced? Eva Mattress offers a 120 Night Trial Period where the brand will let you sleep soundly on its premier product for a full four months, just to make sure it's the right fit.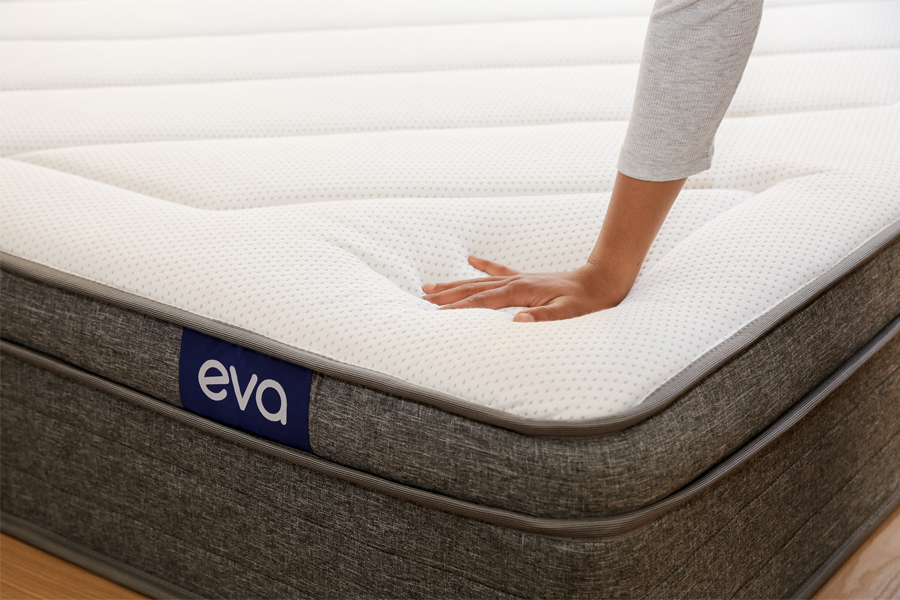 With $150 off the regular price, you can score this high-tech mattress for just AUD$750, which is an absolute steal. Additionally, the EOFY sale also applies to other Eva products, with $50 off the Eva pillow and half-price Eva sheets. If you're in the market for a new bed-time buddy, ditch the bar and call Eva.