Google Introduces Its Most Affordable Smart Thermostat
Google is revisiting its smart thermostat offering, this time with a much more affordably priced version. The Nest Thermostat is priced at USD$130, making it the cheapest of the smart thermostats from Google yet (the Nest Learning Thermostat costs USD$249, and the Nest Thermostat E is priced at $USD169).
You'll also like:
You Can Now Hum a Song and Google Will Tell You What it is
Google Pixel 5 Price, Specs, Release Date Revealed
Google Now Offers Movie Recommendations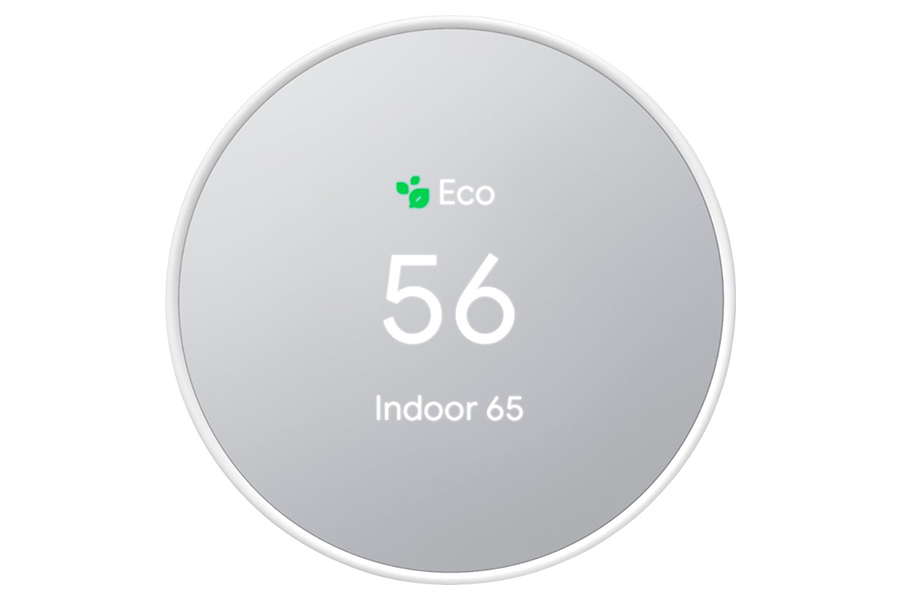 The new thermostat keeps the familiar rounded design of other models, adding in a mirrored finish on the display. The temperature shines through the mirror when it is in use. The controls have also been updated so that instead of turning a dial you can now "swipe and tap" using the touch interface on the side of the thermostat.
Google installed the Home and away settings, allowing the thermostat to adjust temperature based on whether or not its sensors detect any activity in the home. The sensors use Soli technology—the same tech found in the Pixel 4 smartphone—to detect when you're standing in front of the unit. You can also schedule the thermostat to kick on or control it remotely using the Google Home app. Additionally, the Nest Thermostat features a Savings Finder feature that provides tips on how you can save energy, which Google says could help save on average 10 to 12 per cent on heating and 15 per cent on cooling bills.
The Nest Thermostat also supports Alexa and Google Assistant voice assistants so you can control the thermostat with just a word or two. It can also alert you to potential problems in your heating and air conditioning system.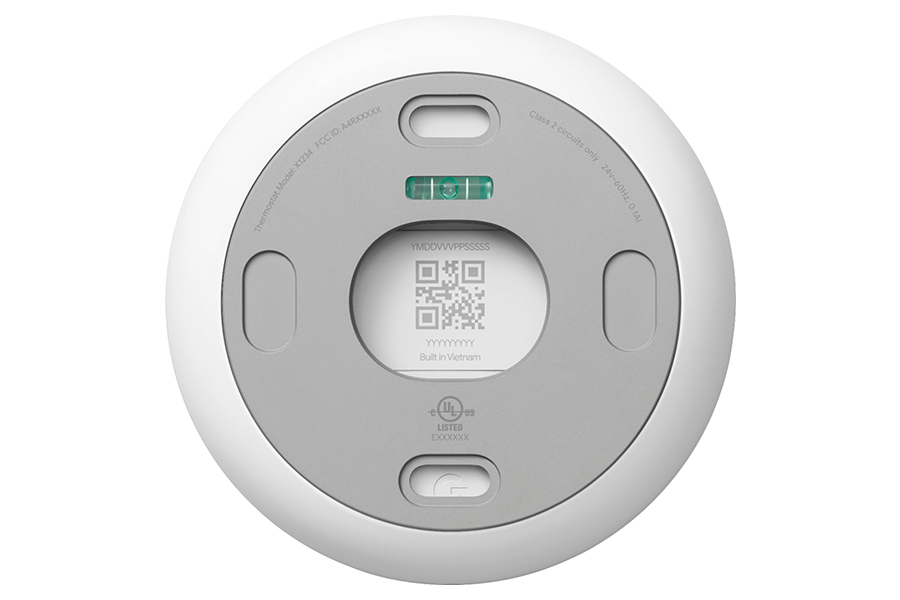 Google is offering the Nest Thermostat in four different colours: snow (white), charcoal (dark grey), sand (rose gold), and fog (grey with a light green to blue tint). You can still pick up the Nest Learning Thermostat or the Nest Thermostat E if you prefer, but if you want an entry-level smart thermostat, the Nest Thermostat is the way to go.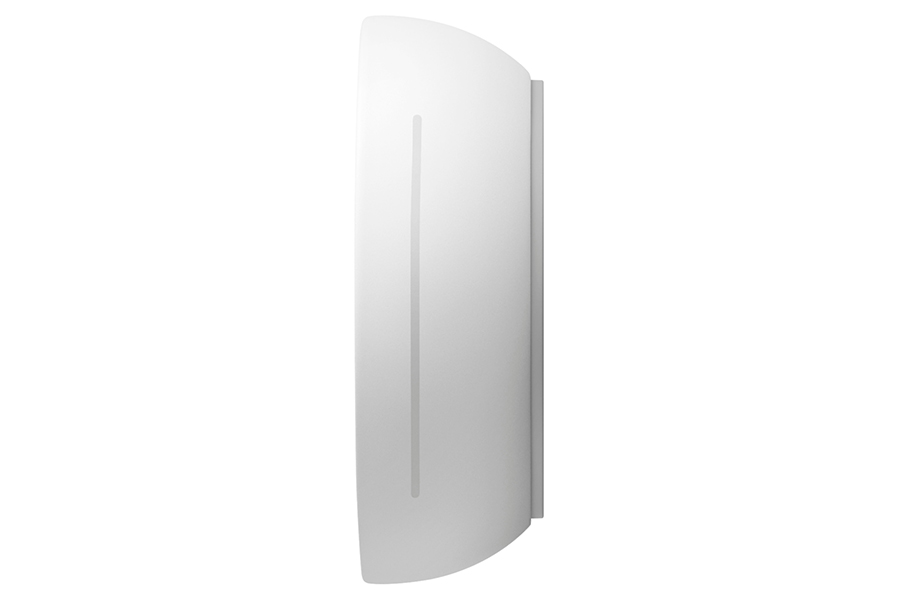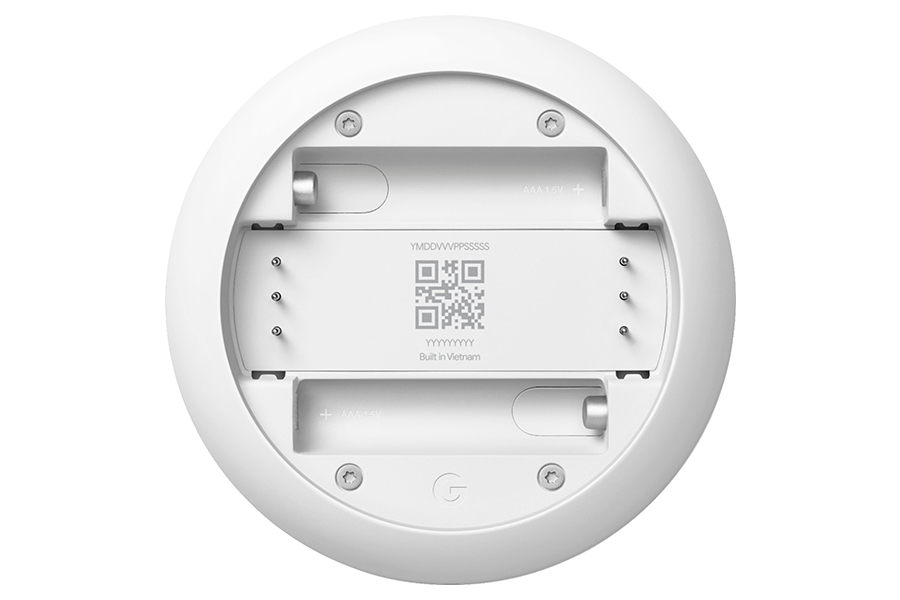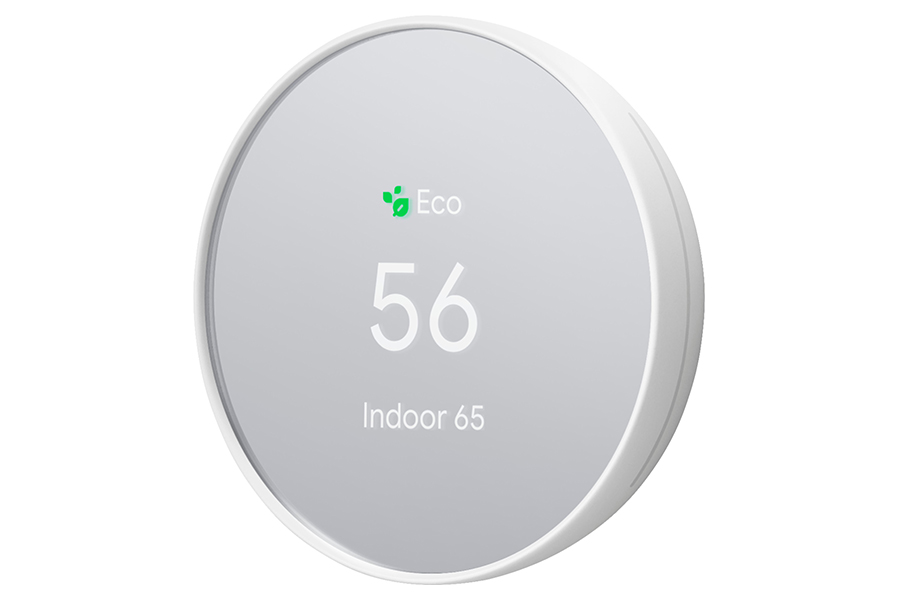 You'll also like:
You Can Now Hum a Song and Google Will Tell You What it is
Google Pixel 5 Price, Specs, Release Date Revealed
Google Now Offers Movie Recommendations